Auto Credit
Based on SyntheticL's
Liu Anhe
Read the Description, please.
Casting winged swords, we form the shield in the sky.
We defend our airspace and resist the aggress.
While facing the dawn of the new century
We take the flight!
Harbin H-5K,
6 Bomber Air Div.,
PLAAF.
Price: CNY 860 000/Each aircraft with full life-span maintaince.(1988)
Control
0)Briefing: Mission range 150 nmi (300kts, 6000ft). Maximum speed at SL is ~340 kts. The horizontal inclination angle must be less than 5° when landing.
1)General: Trim for trim. Normal flight input. Flaps automaticly engages when IAS speed is below 250 knots. Takeoff speed 120-180 kts. Landing speed 170 kts. Maximum landing speed 200 kts.
2)Activation Groupes: AG1 for activating Weapon. AG8 for lights.
3)Weaponary: 1×3500-1 High Explosive Bomb.
4)Notes: Credits to Shootingstar07 for PLAAF Insignia and Landing Gear. Credits to PLATrooper for Screenshots.
5)Notes: Watch the heading while landing! Be gentle using wheel brakes!
6)Notes: If you're going to make variants of this and other my crafts, feel free to. But you have to remove my numbers and insignias on it. Stealing will be prohibited.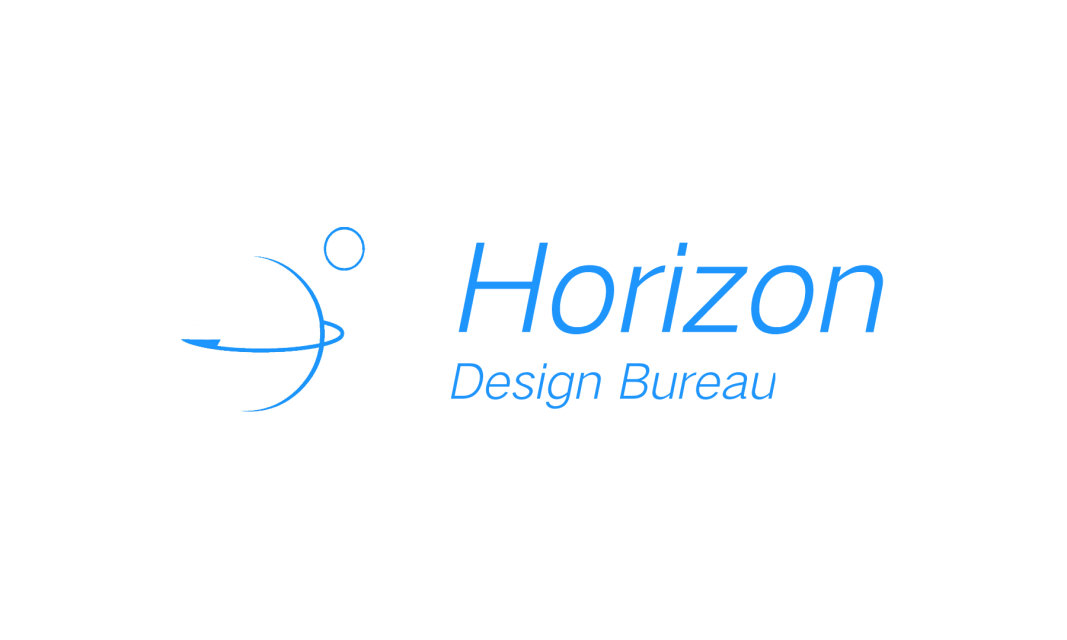 Loadout Variants
N/A at present.
Specifications
General Characteristics
Predecessor

Liu Anhe

Created On

Windows

Wingspan

70.5ft (21.5m)

Length

65.5ft (20.0m)

Height

22.3ft (6.8m)

Empty Weight

N/A

Loaded Weight

17,703lbs (8,029kg)
Performance
Power/Weight Ratio

2.285

Wing Loading

24.4lbs/ft2 (119.2kg/m2)

Wing Area

725.3ft2 (67.4m2)

Drag Points

5018
Parts
Number of Parts

365

Control Surfaces

17

Performance Cost

1,412
---