Special thank to JuanNotAnAlt for the livery
1.11 version
(From Wikipedia)
Messerschmitt Bf 109 is a German World War II fighter aircraft that was the backbone of the Luftwaffe's fighter force. The Bf 109 first saw operational service in 1937 during the Spanish Civil War and was still in service at the dawn of the jet age at the end of World War II in 1945. It was one of the most advanced fighters when it first appeared, with an all-metal monocoque construction, a closed canopy, and retractable landing gear. It was powered by a liquid-cooled, inverted-V12 aero engine. It was called the Me 109 by Allied aircrew and some German aces, even though this was not the official German designation.
(Bf 109 G-10 with this livery may not really exists in history)
AG1-open the canopy
AG2-turn on the navigation lights
AG8-turn on the engine
VTOL down-flaps
Trim-trim
NOTICE:
1.Trim down 1/2 before taking off
2.This airplane is very very very hard to land, full flaps, touchdown at about 165km/h(89kts, 103mph) and be careful with the wheel brake, or you will become like this



3.If you want to decelerate in the air, just lower the flaps.
Have fun!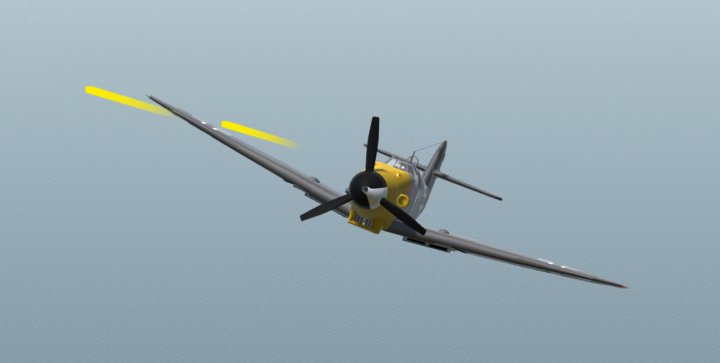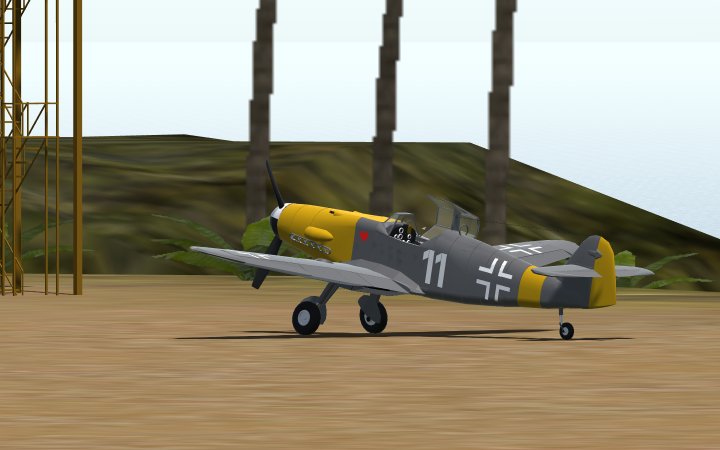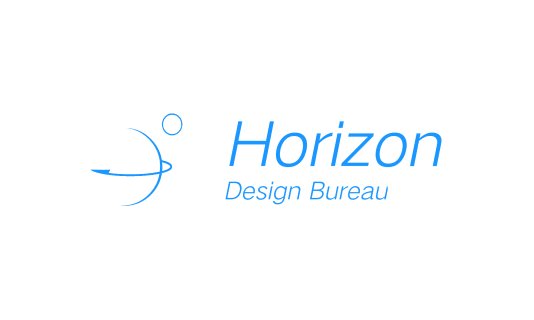 Specifications
General Characteristics
Successors

1 airplane(s)

+21 bonus

Created On

Windows

Wingspan

33.2ft (10.1m)

Length

29.1ft (8.9m)

Height

10.4ft (3.2m)

Empty Weight

5,839lbs (2,648kg)

Loaded Weight

7,695lbs (3,490kg)
Performance
Power/Weight Ratio

4.818

Horse Power/Weight Ratio

0.24

Wing Loading

36.0lbs/ft2 (175.8kg/m2)

Wing Area

213.7ft2 (19.9m2)

Drag Points

75
Parts
Number of Parts

534

Control Surfaces

5
---