Well, friends, I think that after some work, I have finished this jewel of a plane, it was suggested to me by a great builder @ SimplyPlain, and the truth, comrade, it has been quite a challenge, but I have had a lot of fun, especially with the I have been reading a little history of this plane, and the truth surprises me that it serves different countries, such as Nazi Germany, Italy or the Spanish Civil War.
I will tell friend, it is my first bomber of this size, with a bomb bay and so many weapons, that I have built, and I would like to add details, but in mitablet android it is impossible. The real version reaches about 270mph, if I am not mistaken, the I built is a bit faster, and with many cameras!As the plane was really destined for bombing tasks, like a torpedo plane, it has torpedoes, in case they want to remove the bombs and put torpedoes on it.
Flight Notes:
I recommend moderate speed shelling.
You can do a realistic takeoff, only with flaps, but you will need a lot of runway to go.
AG7 Start engines
AG1 open passenger doors.
AG3 open arms bay
AG4 drop bomb
AG5 right rear gun
AG5 left rear gun
AG6 Rear upper weapon
AG8 Lower Rear Gun (Disable before take off)
All submachine guns rotate with Vtol, once activated.
Sparvierooo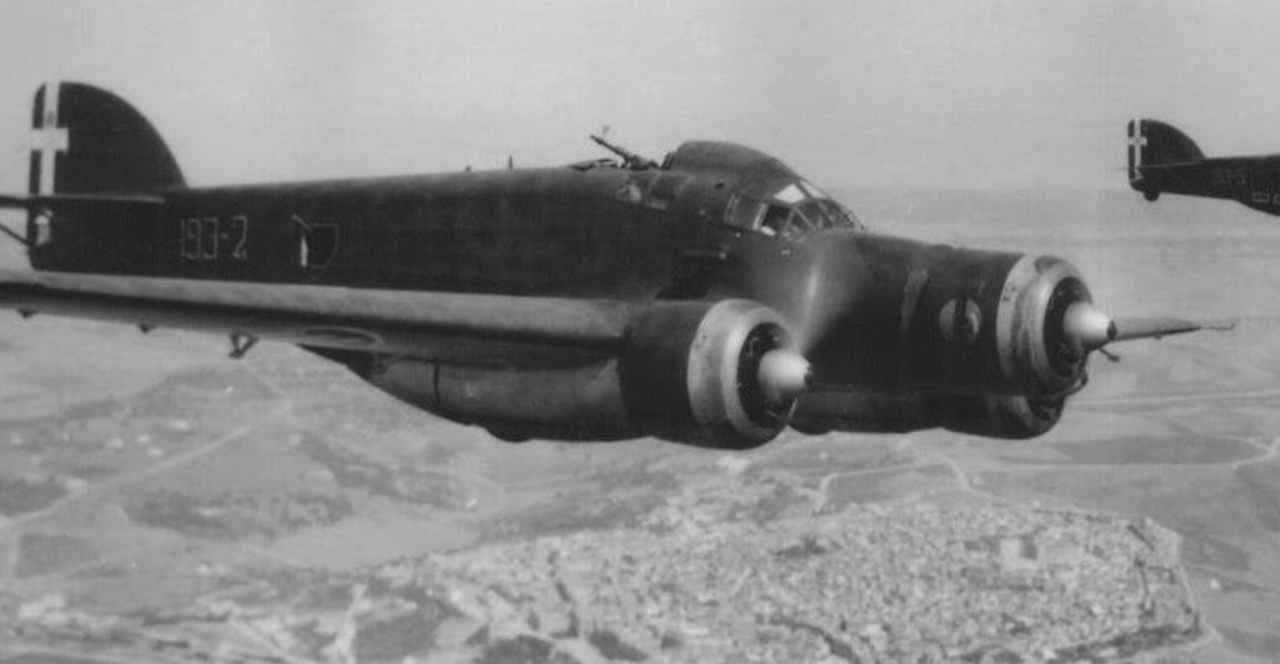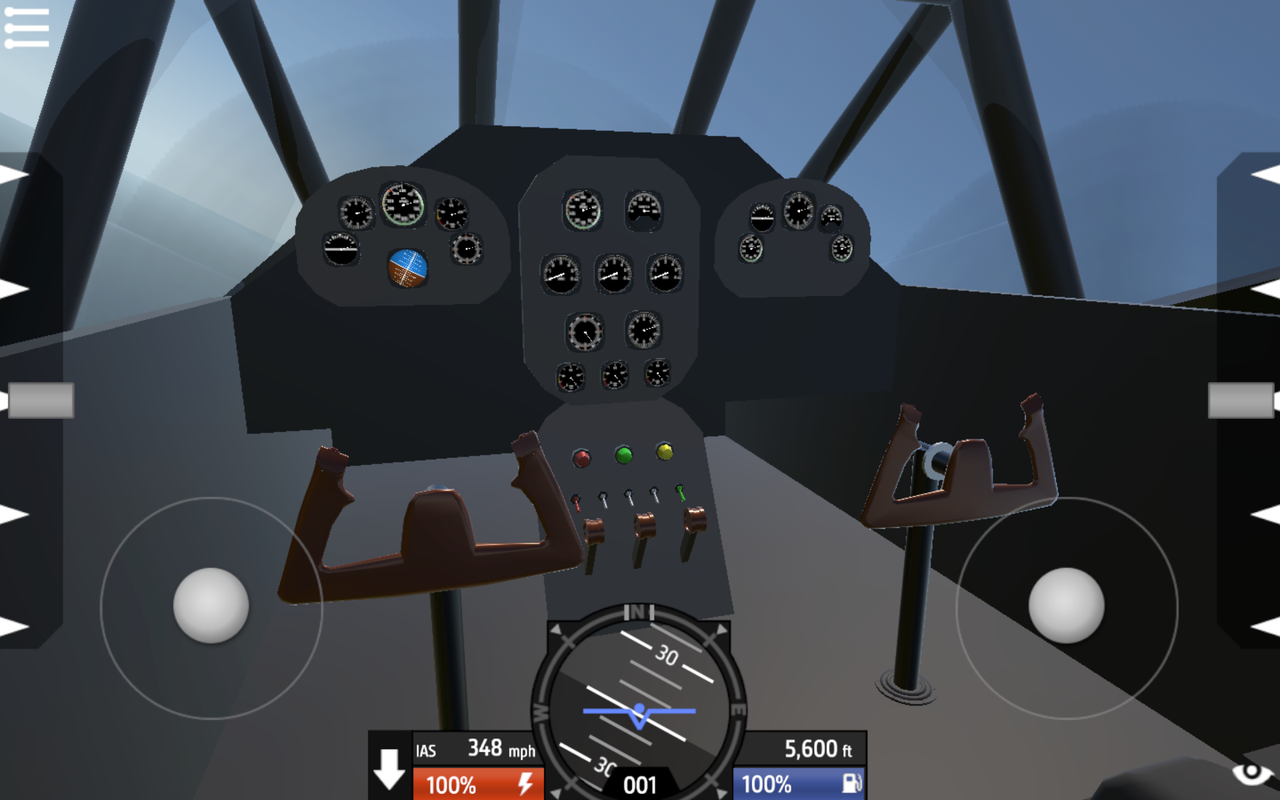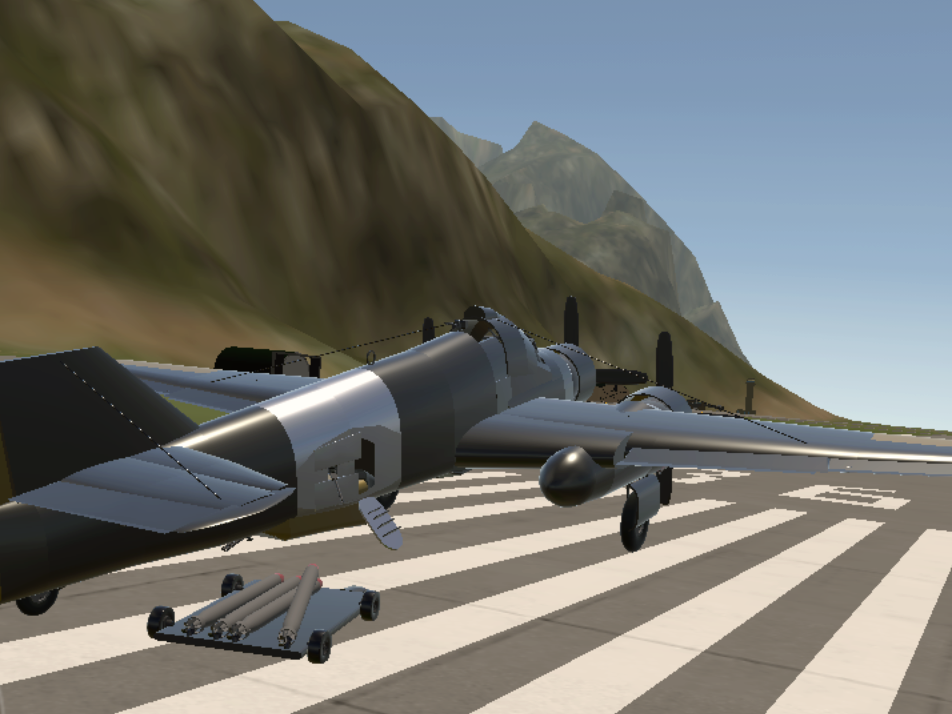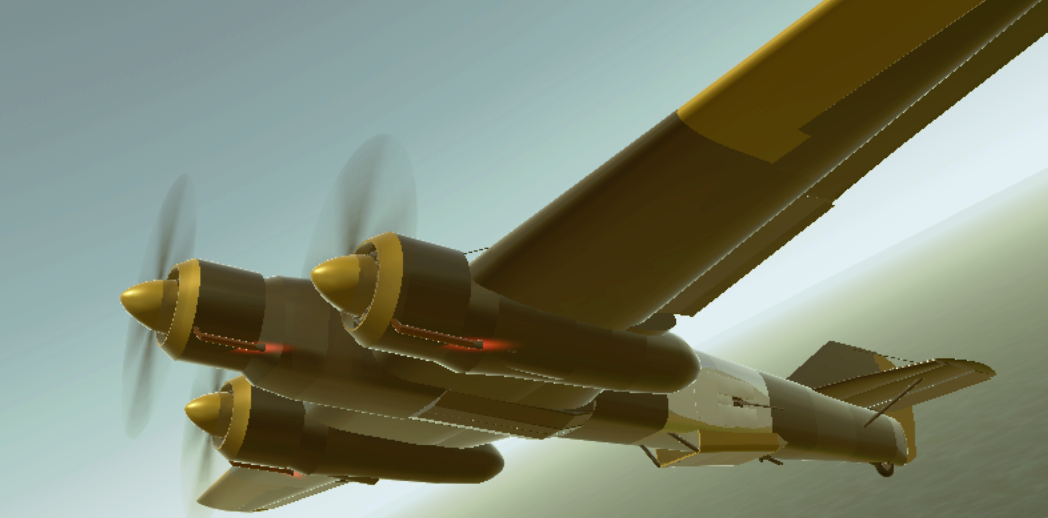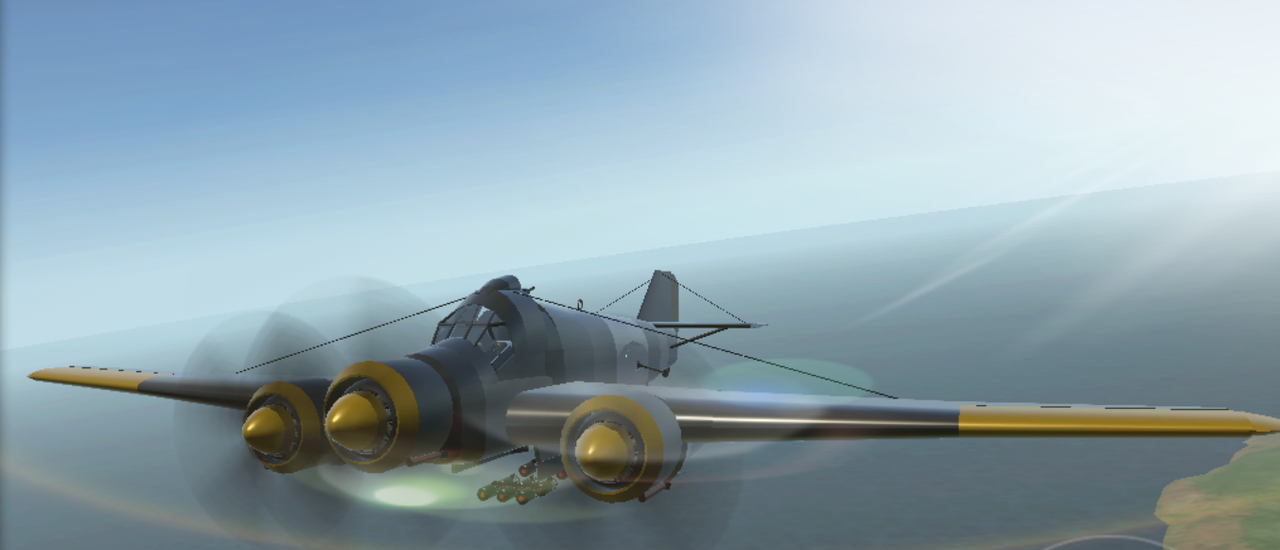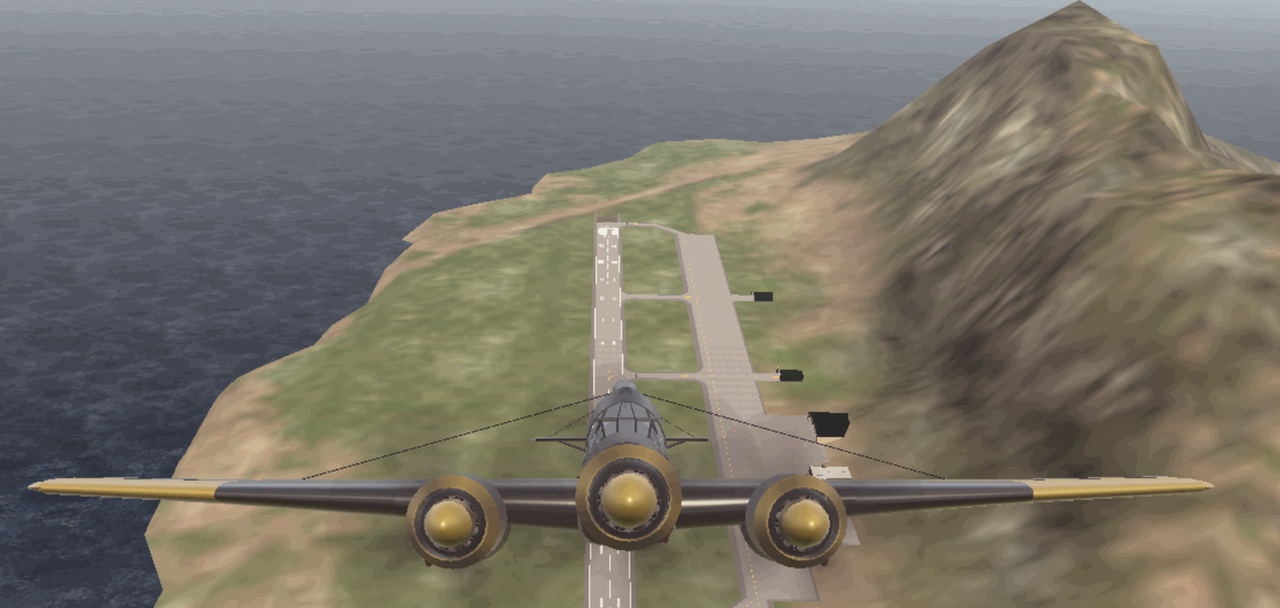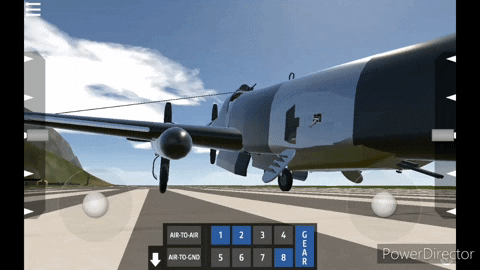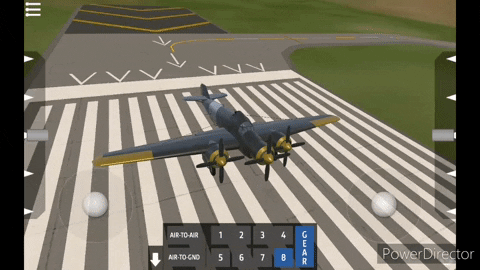 Specifications
General Characteristics
Created On

Android

Wingspan

112.5ft (34.3m)

Length

85.7ft (26.1m)

Height

26.4ft (8.0m)

Empty Weight

55,341lbs (25,102kg)

Loaded Weight

95,173lbs (43,169kg)
Performance
Horse Power/Weight Ratio

0.315

Wing Loading

63.8lbs/ft2 (311.6kg/m2)

Wing Area

1,491.2ft2 (138.5m2)

Drag Points

37557
Parts
Number of Parts

327

Control Surfaces

2

Performance Cost

1,806
---