Greetings everyone, I present to you the newest SF-50 update for AI :D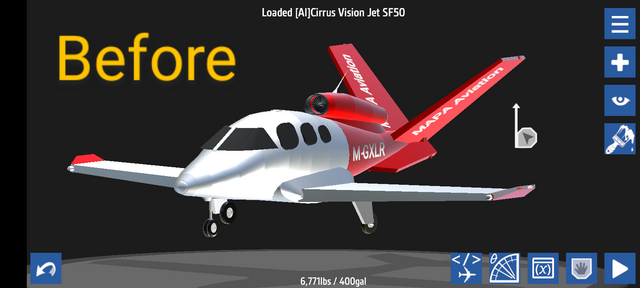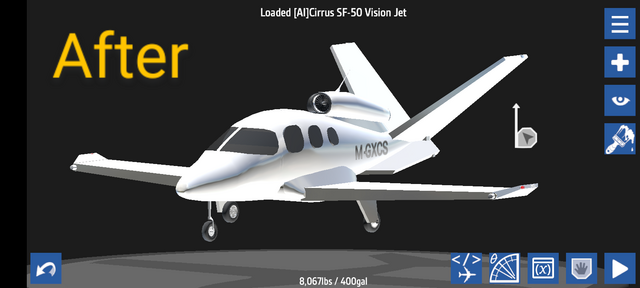 Improvements:
-Updated nose gear
-Altered wing landing gear
-Smooth Fuselage Enabled
-Avionics and AI Navigator Updated
-Improved Stability
-New front design of the aircraft has been improved
-Improved Center of Gravity
---
This aircraft is specially designed for Artificial Intelligence (AI) to simulate air traffic, it is also a playable aircraft, you can enjoy air collisions or target practice.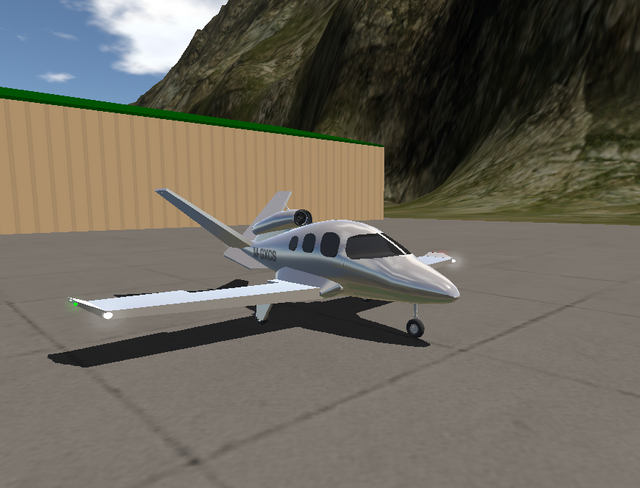 ---
About the Aircraft:
The Cirrus Vision SF50, also known as the Vision Jet, is a single-engine very light jet designed and produced by Cirrus Aircraft of Duluth, Minnesota, United States.
After receiving deposits starting in 2006, Cirrus unveiled an aircraft mock-up on 28 June 2007 and a prototype on 26 June 2008. It made its maiden flight on 3 July 2008. Development slowed in 2009 due to lack of funding. In 2011, Cirrus was bought by CAIGA, a Chinese enterprise that funded the project a year later. The first conforming prototype subsequently flew on 24 March 2014, followed by two other prototypes that same year. The test flying program resulted in the US Federal Aviation Administration awarding a type certificate on 28 October 2016. Deliveries started on 19 December 2016, and by July 2020, 200 jets had been delivered. From 2018 through 2021, it has been the most-delivered business jet.
Powered by a Williams FJ33 turbofan, the all-carbon fiber, low-wing, seven-seat Vision SF50 is pressurized, cruises at 300 kn (560 km/h) and has a range of over 1,200 nmi (2,200 km). For emergency uses, it has both a whole-airframe ballistic parachute and autoland system.
Reviews have compared its performance to high-performance single-turboprop aircraft. In 2018, the Vision Jet was awarded the Collier Trophy for the "greatest achievement in aeronautics or astronautics in America" during the preceding year, being the first certified single-engine civilian jet.
Source:'Wikipedia'
---
Comparison of Differences: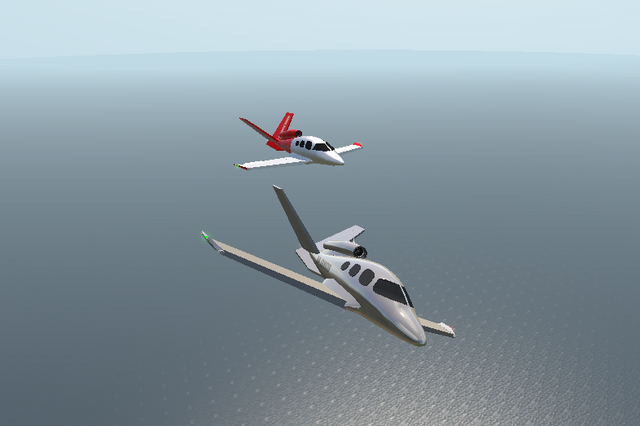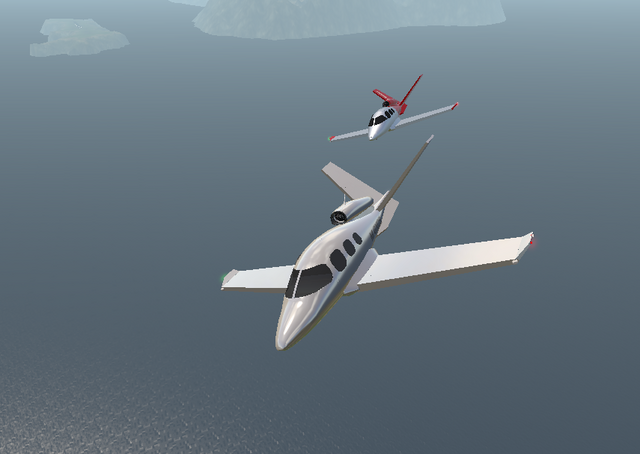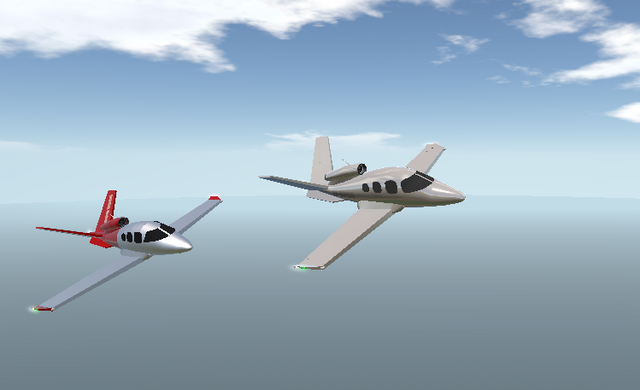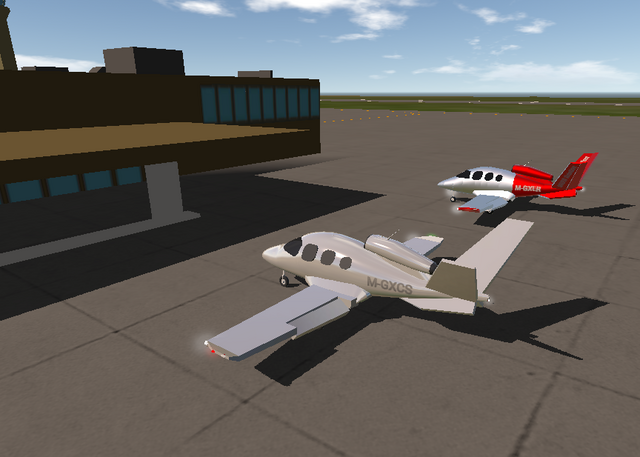 ---
Aircraft Photos: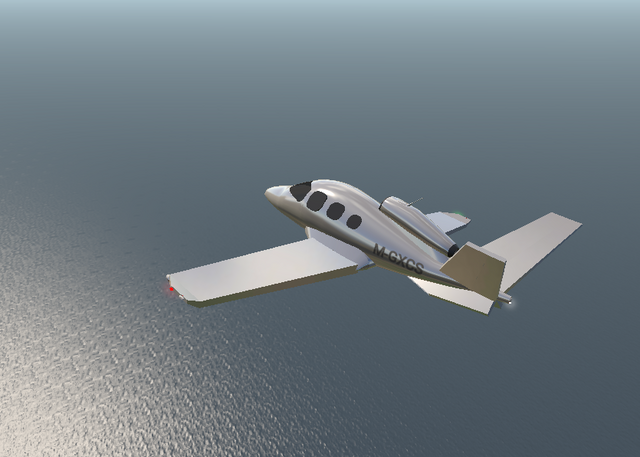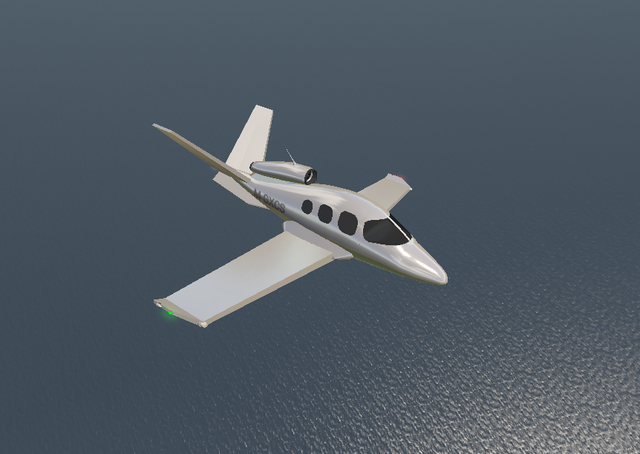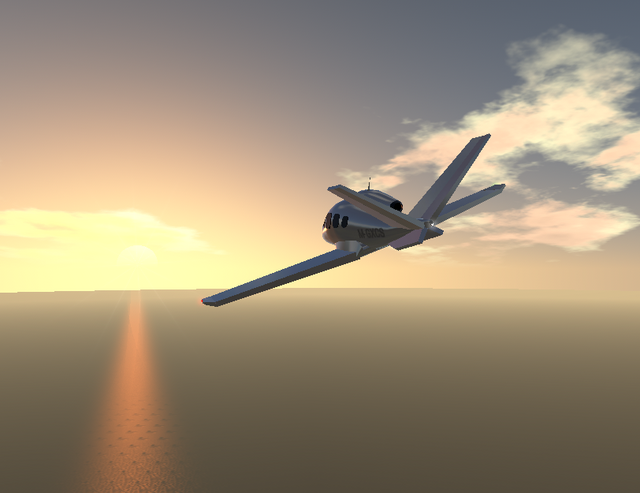 Reference Photo: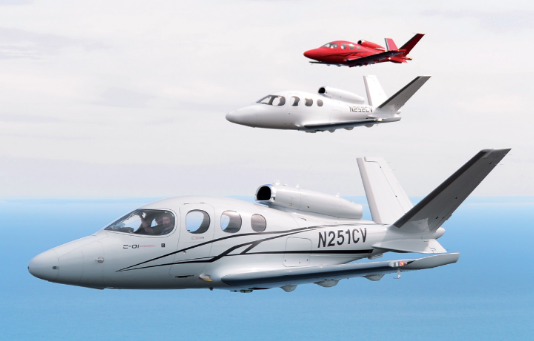 Credit: Cirrus Aircraft
Thank you for your attention, Enjoy it!
Specifications
General Characteristics
Predecessor

Cirrus Vision Jet SF50

Successors

1 airplane(s)

+14 bonus

Created On

Android

Wingspan

48.5ft (14.8m)

Length

37.5ft (11.4m)

Height

14.1ft (4.3m)

Empty Weight

5,383lbs (2,441kg)

Loaded Weight

8,066lbs (3,659kg)
Performance
Power/Weight Ratio

8.357

Wing Loading

20.0lbs/ft2 (97.8kg/m2)

Wing Area

402.8ft2 (37.4m2)

Drag Points

2702
Parts
Number of Parts

84

Control Surfaces

6

Performance Cost

424
---