One of my favorite ships. I was fascinated by her when I first saw the movie years ago. So why not replicate it?
Watch the movie here
No mod mobile version here
Interiors here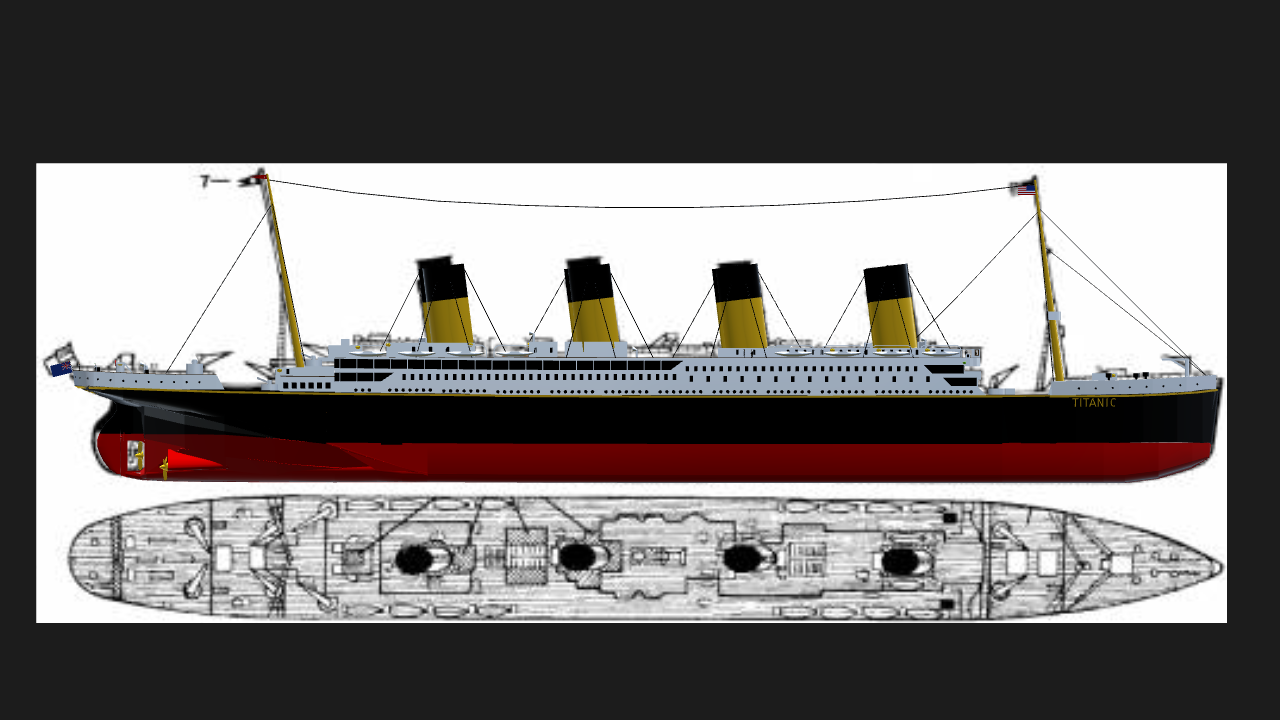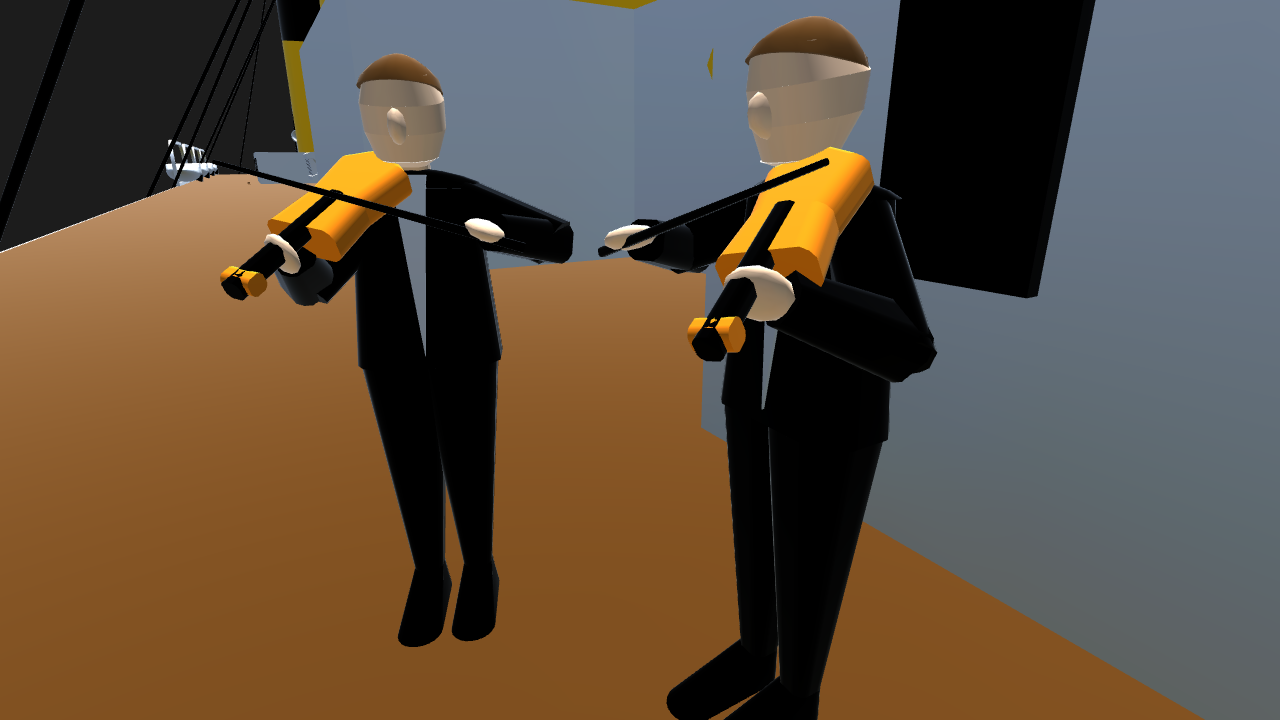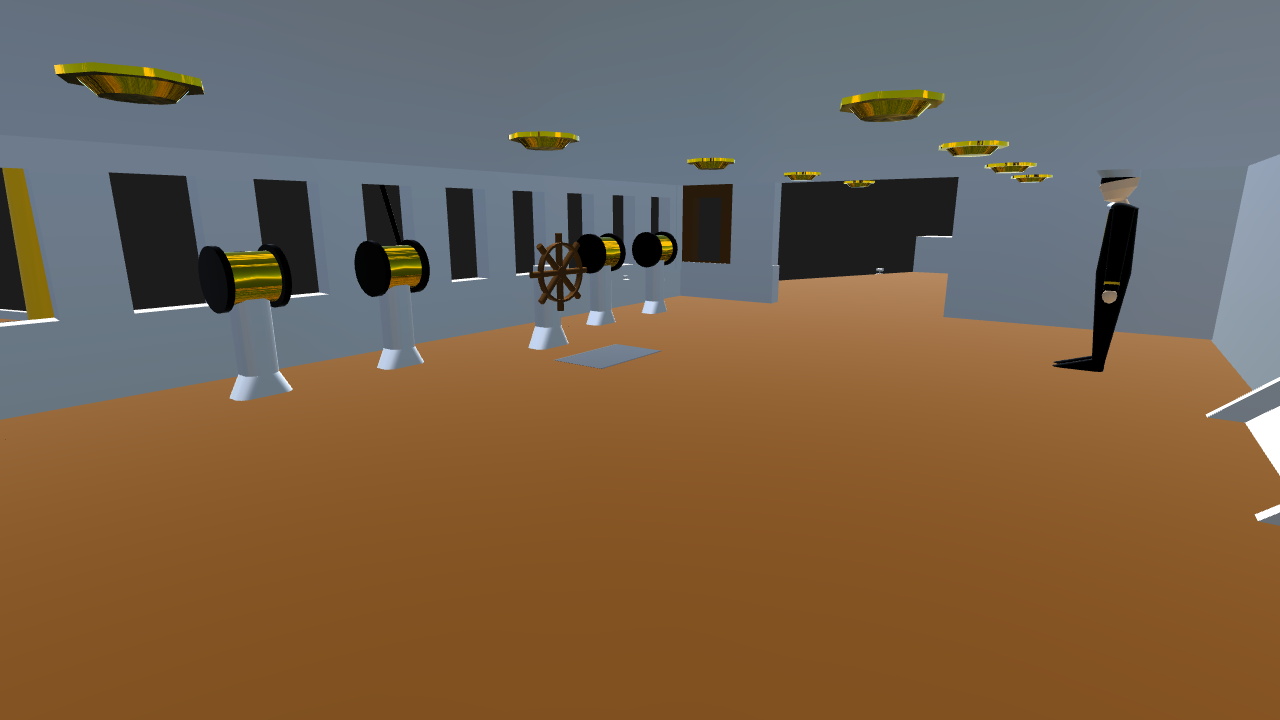 AG 1 to turn on engine
VTOL for power
Roll for steering
AG2,3,4 +FireGun to simulate the sinking.
AG 5, 6 to launch lifeboats
Enjoy!
Specifications
General Characteristics
Predecessor

RMS Titanic Lifesized

Created On

Windows

Wingspan

107.3ft (32.7m)

Length

898.6ft (273.9m)

Height

245.2ft (74.7m)

Empty Weight

2,797,550lbs (1,268,949kg)

Loaded Weight

2,945,993lbs (1,336,281kg)
Performance
Power/Weight Ratio

0.022

Wing Loading

772.6lbs/ft2 (3,772.1kg/m2)

Wing Area

3,813.1ft2 (354.3m2)

Drag Points

909713
Parts
Number of Parts

1281

Control Surfaces

0
Required Mods
Smoke Trails

by NathanMikeska




Version 1.1 (2/21/2019 6:18:54 PM)




View Mod Page
---