Instead of giving you some simple background from my viewpoint of this locomotive, I decided to share some pages from a pamphlet that I found on Google from Plymouth Locomotive Works. Important Notes and Controls can be found at the bottom of the description.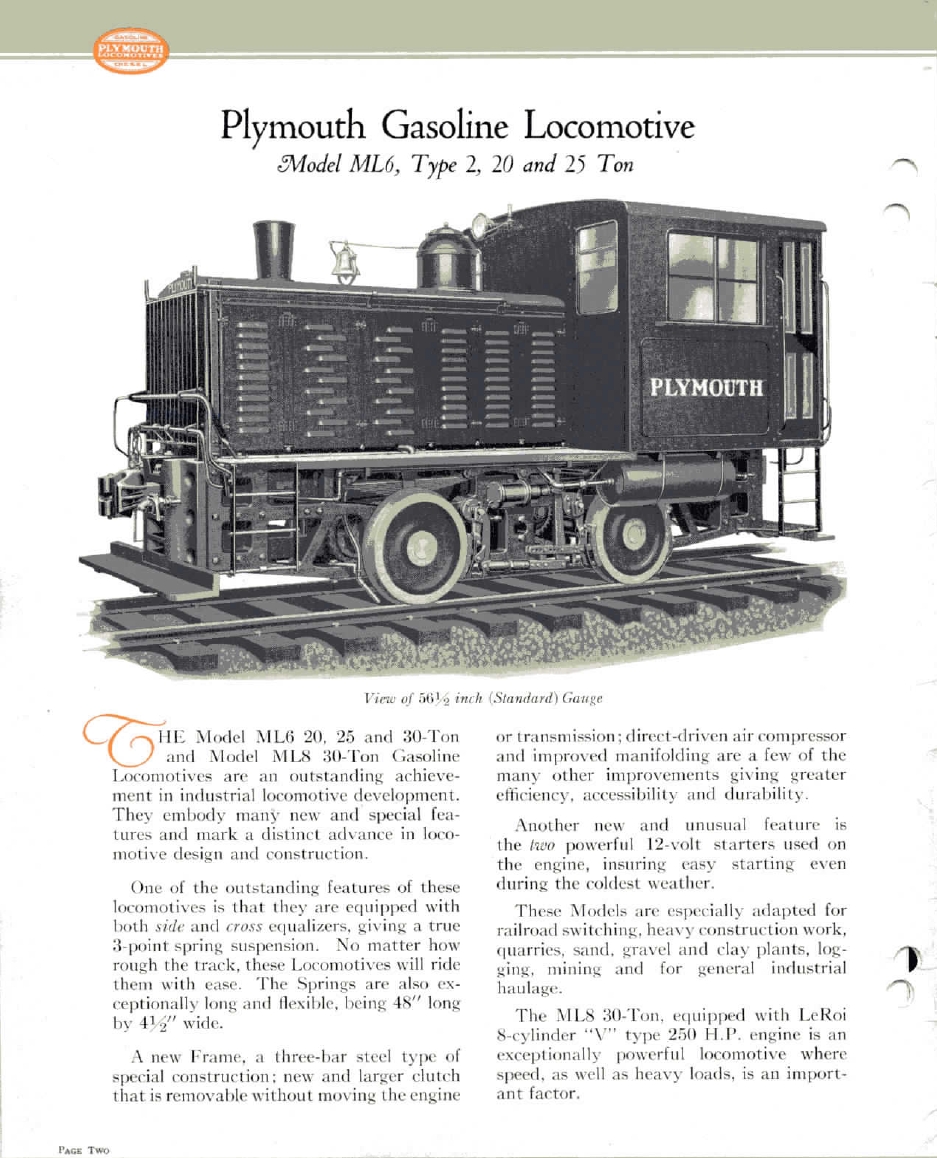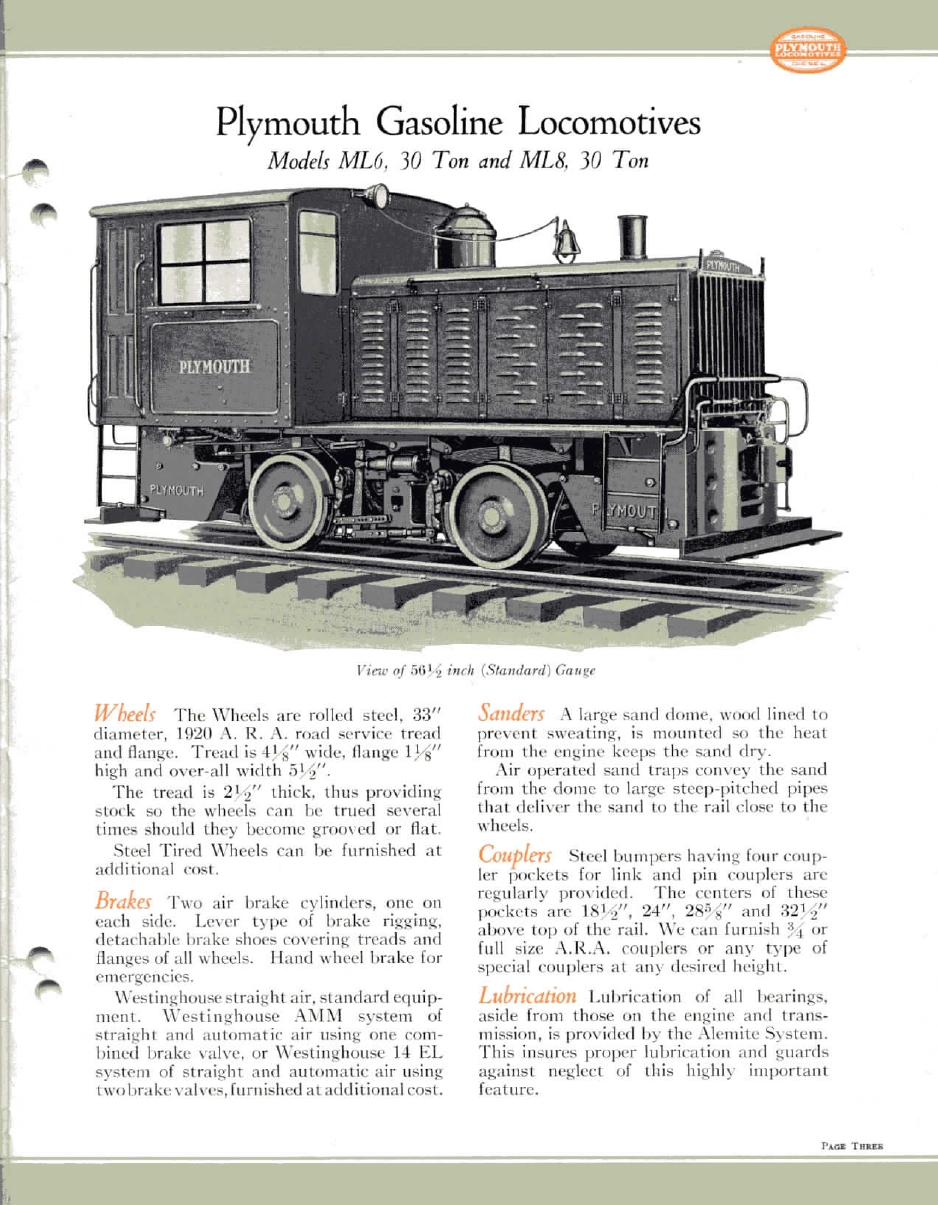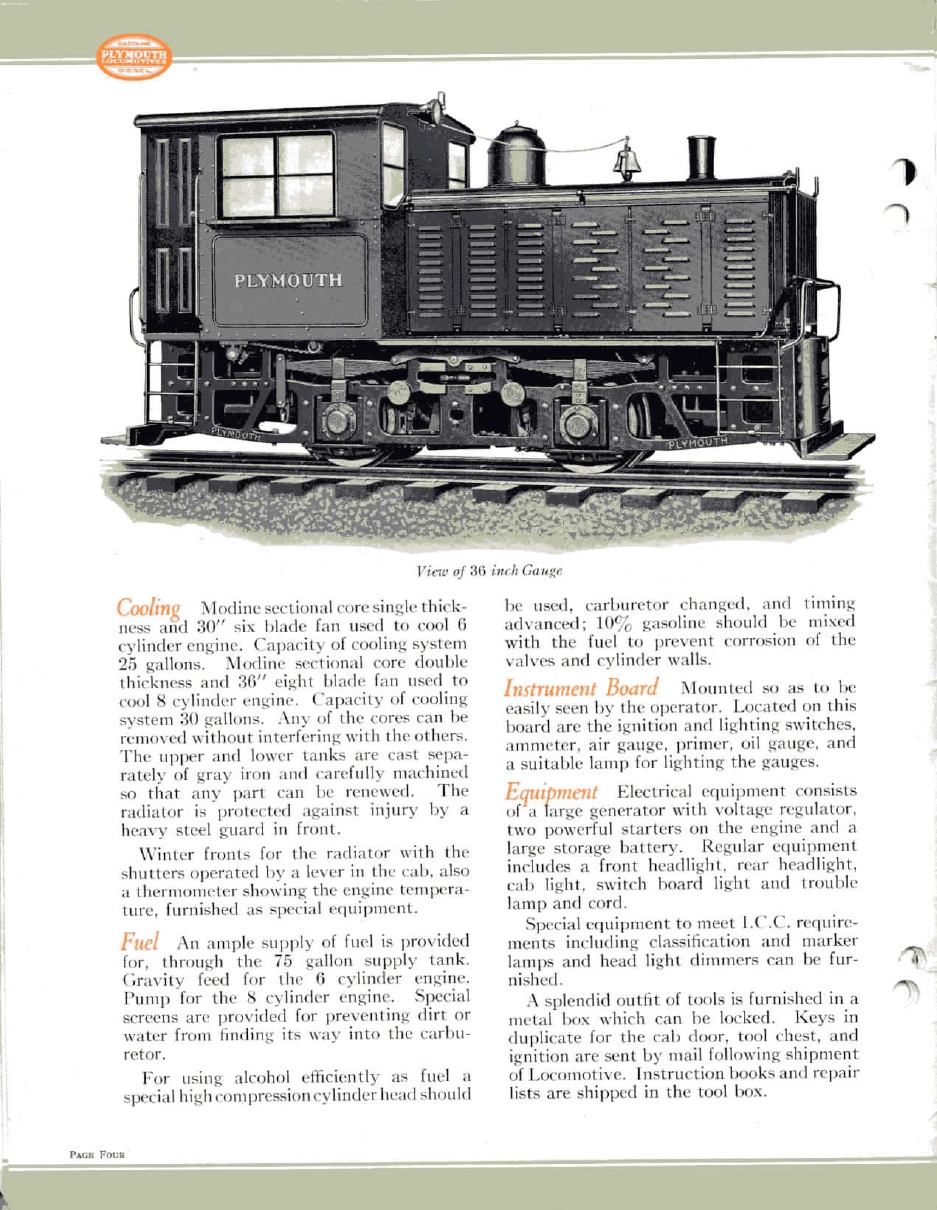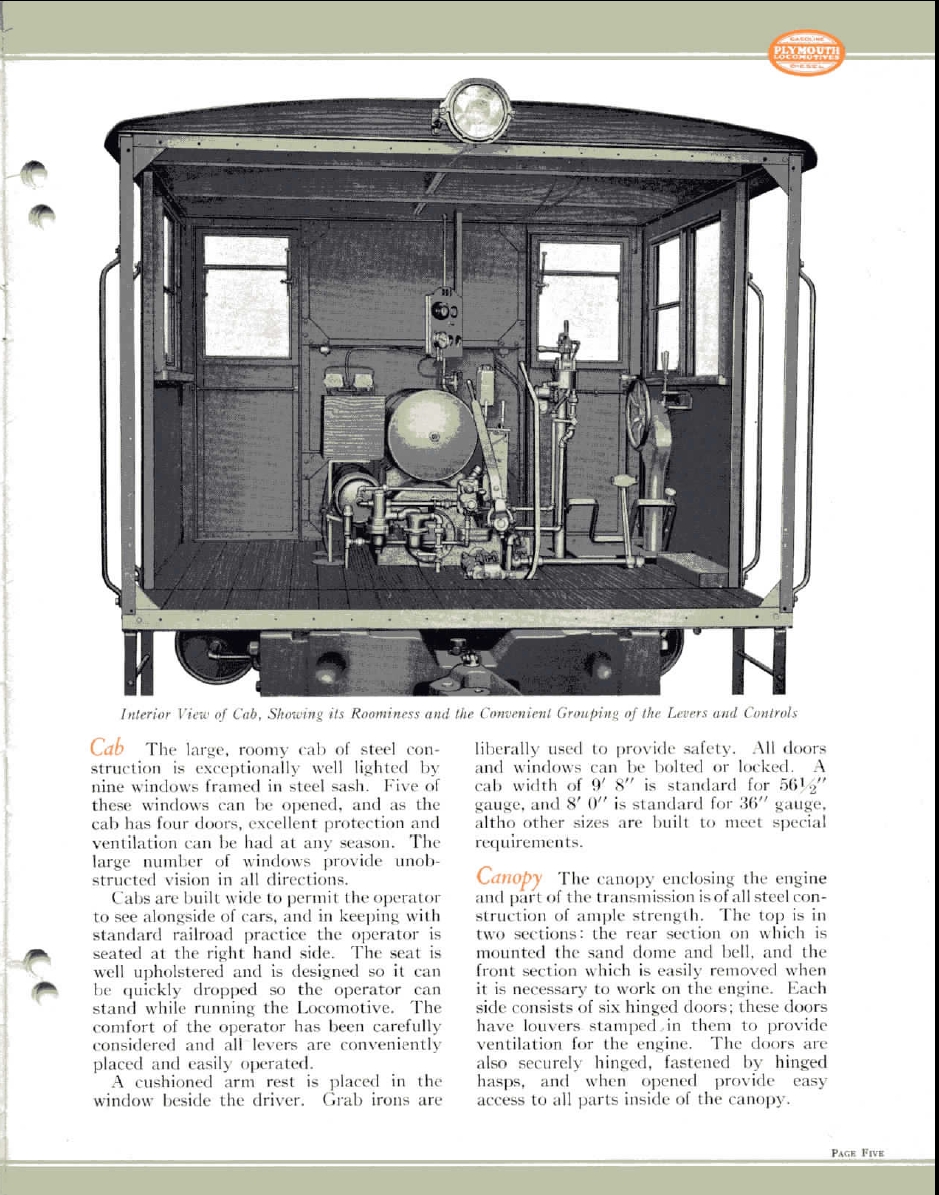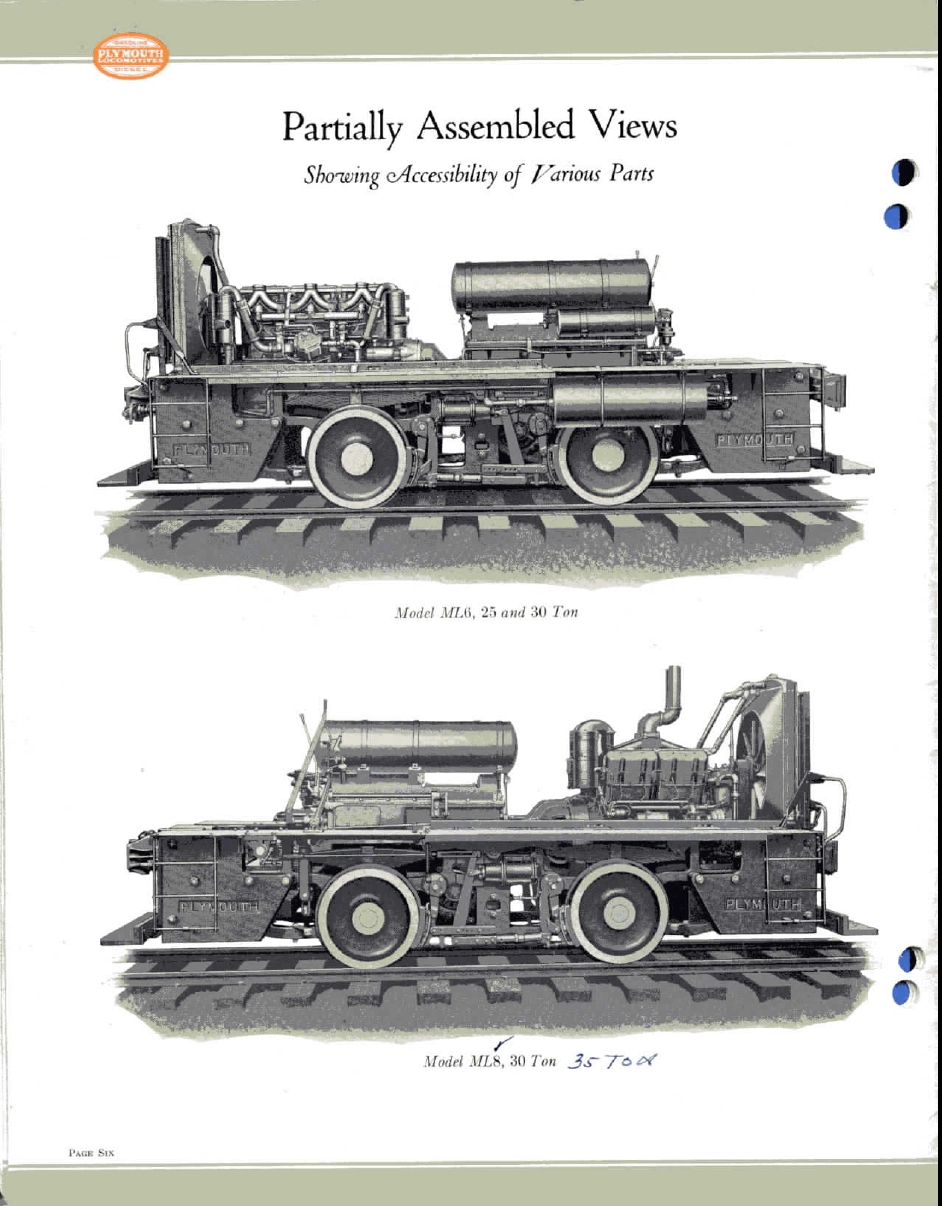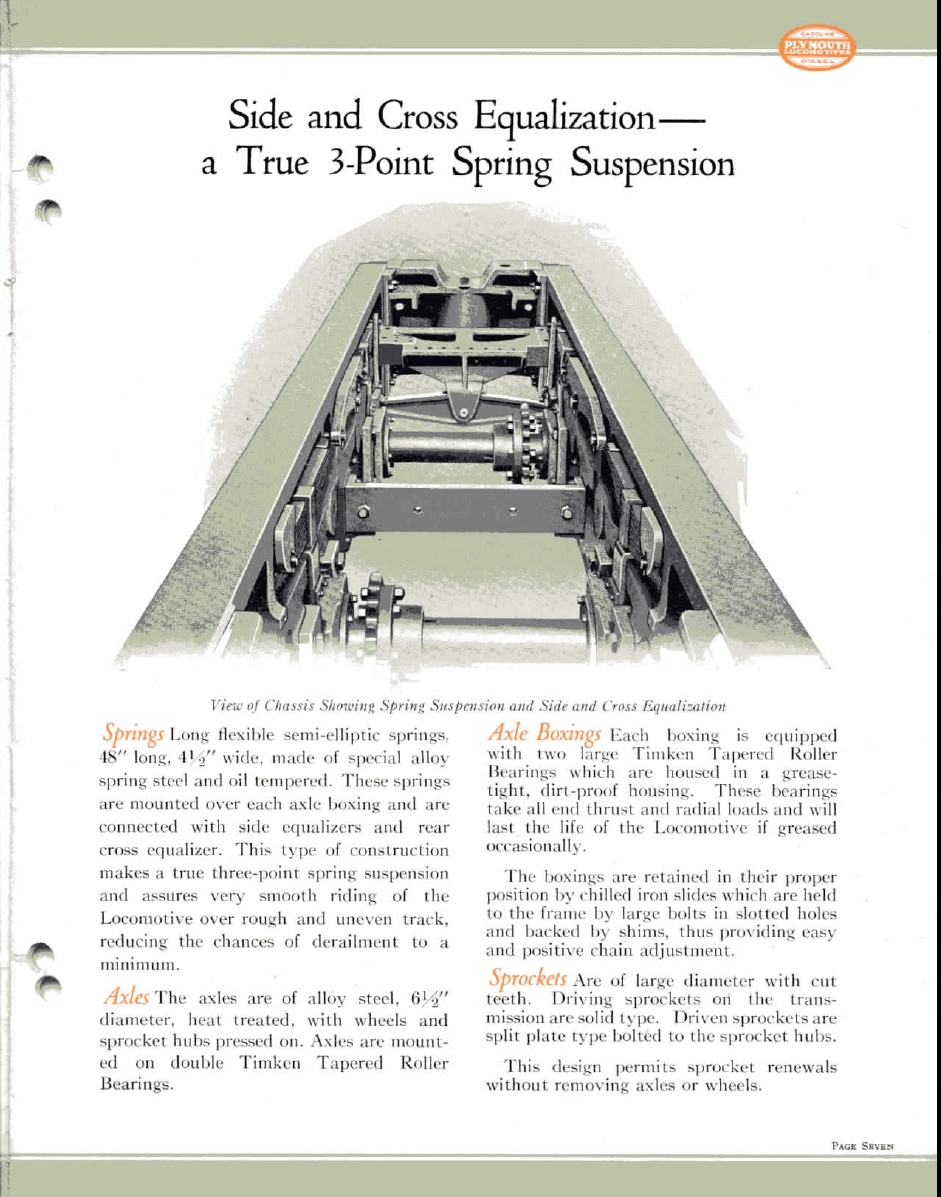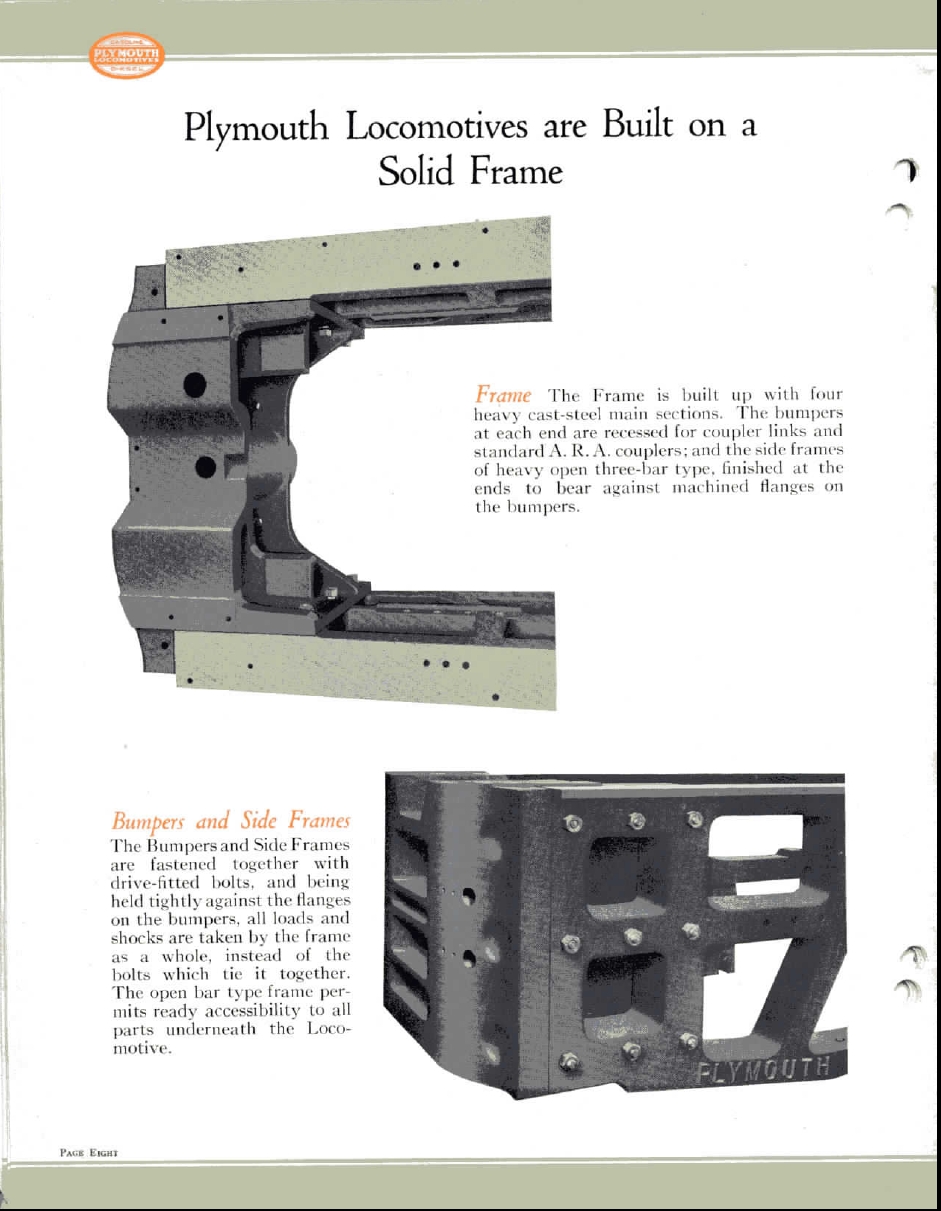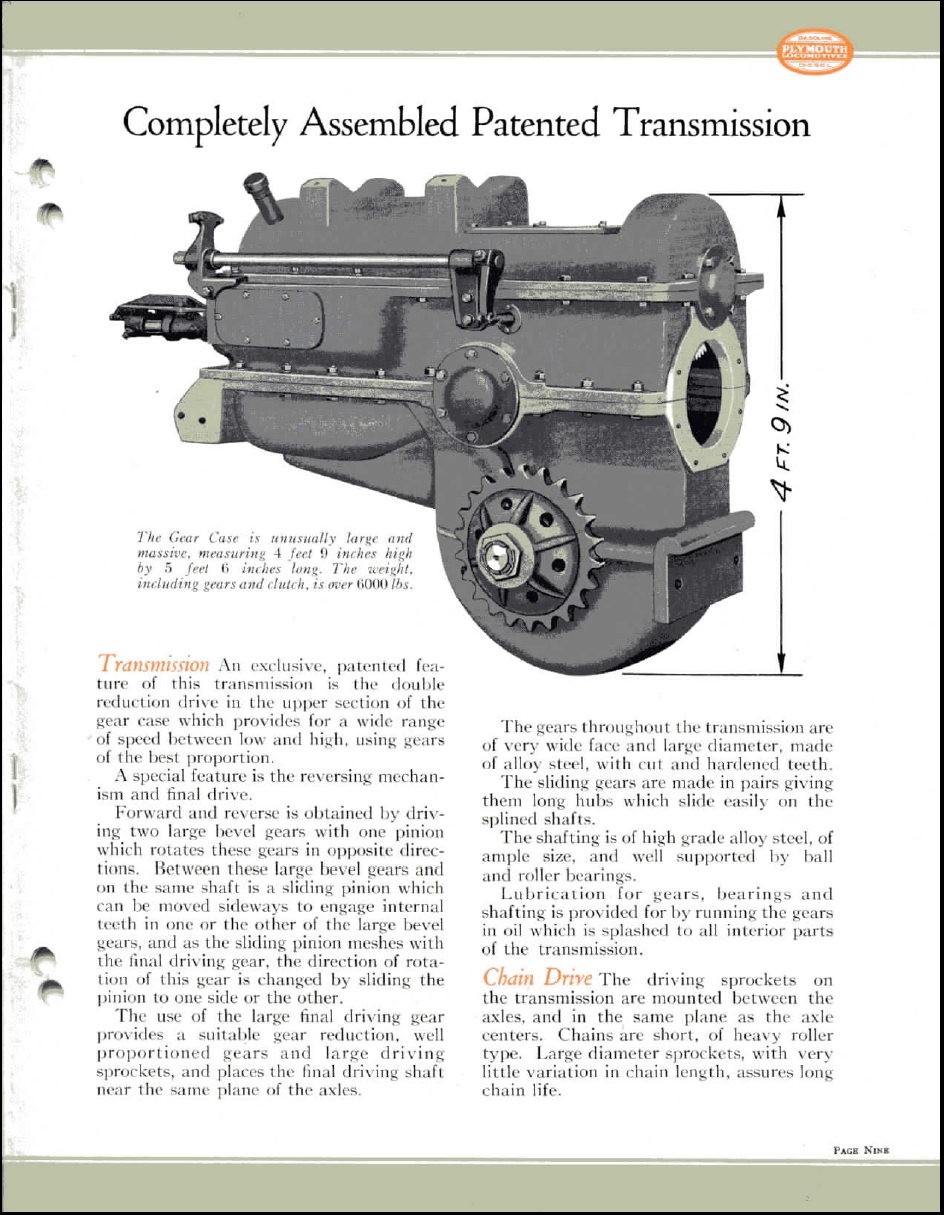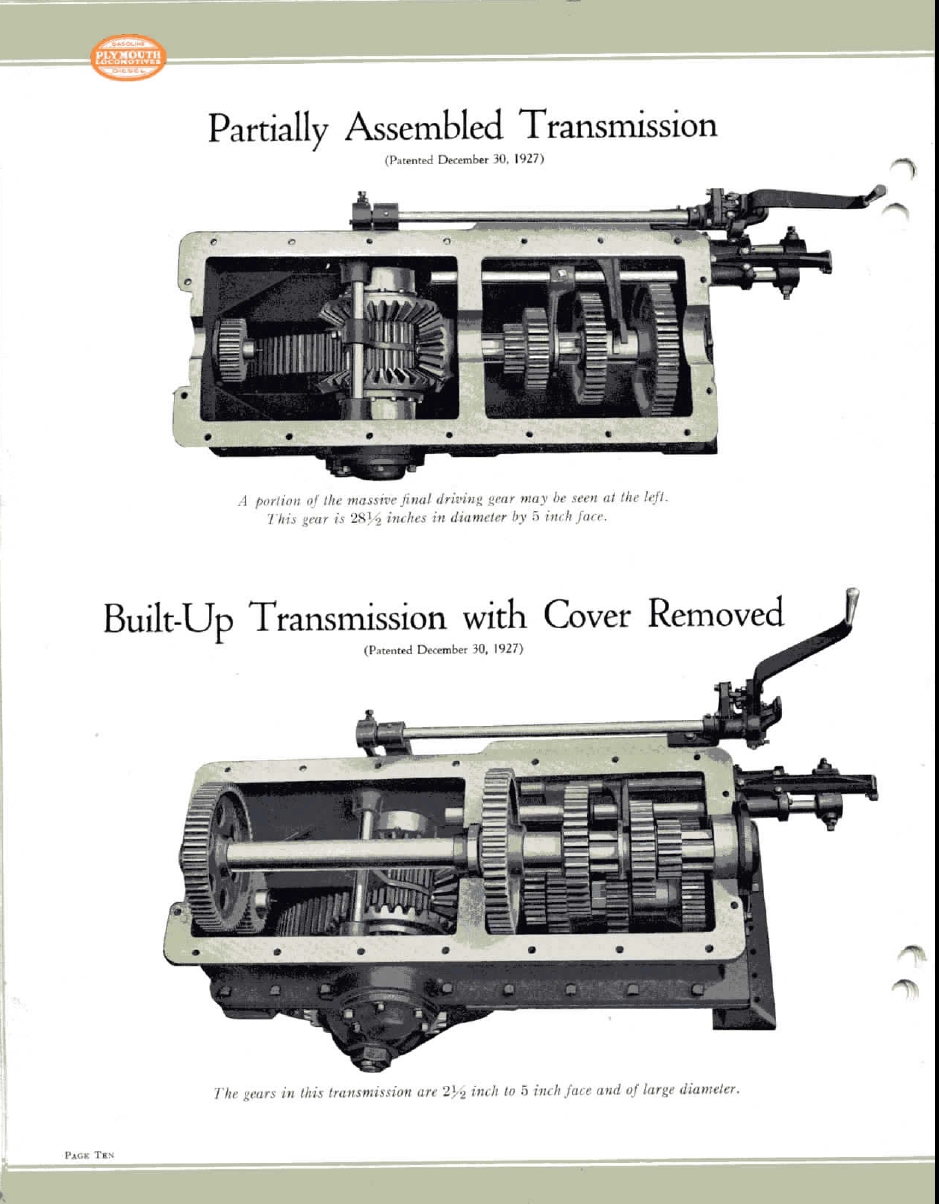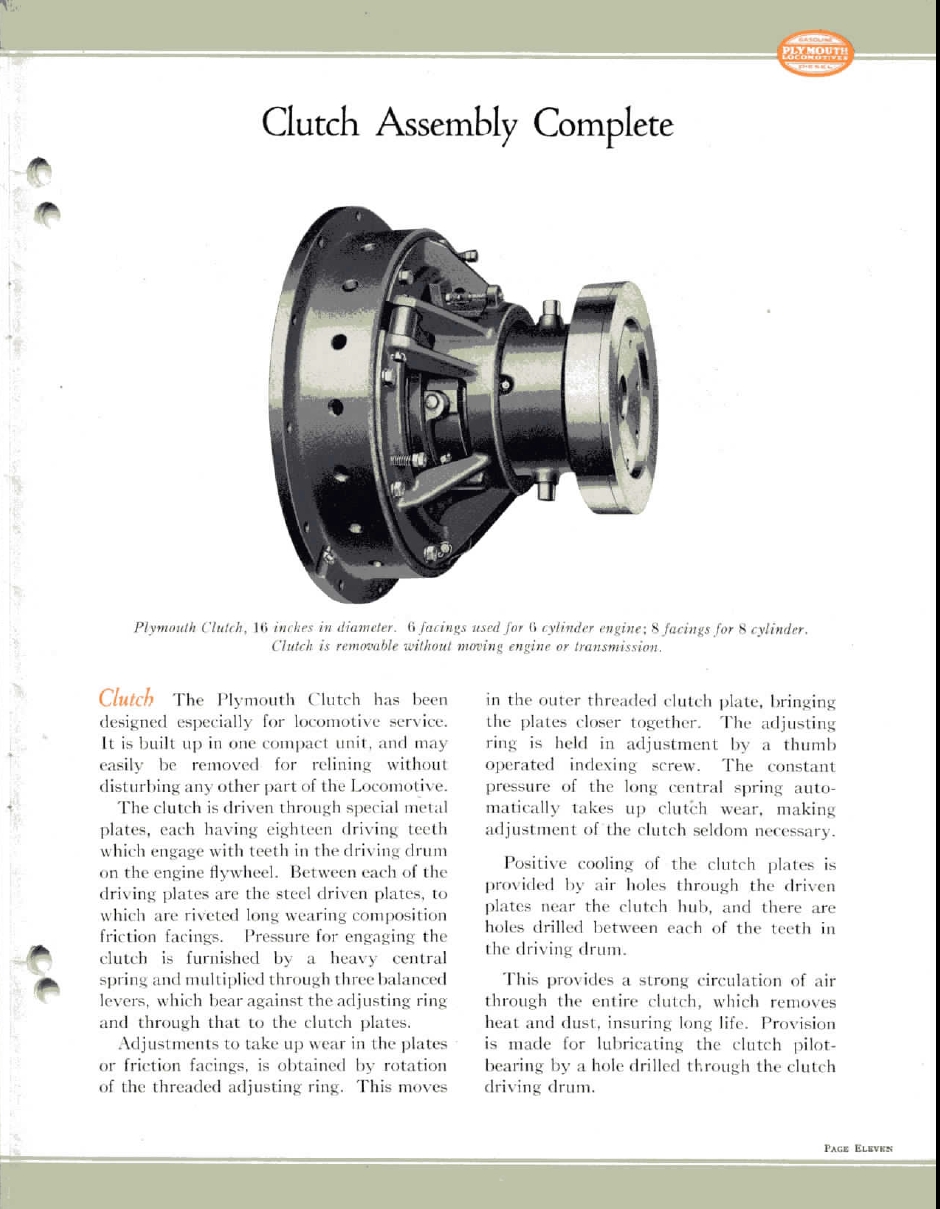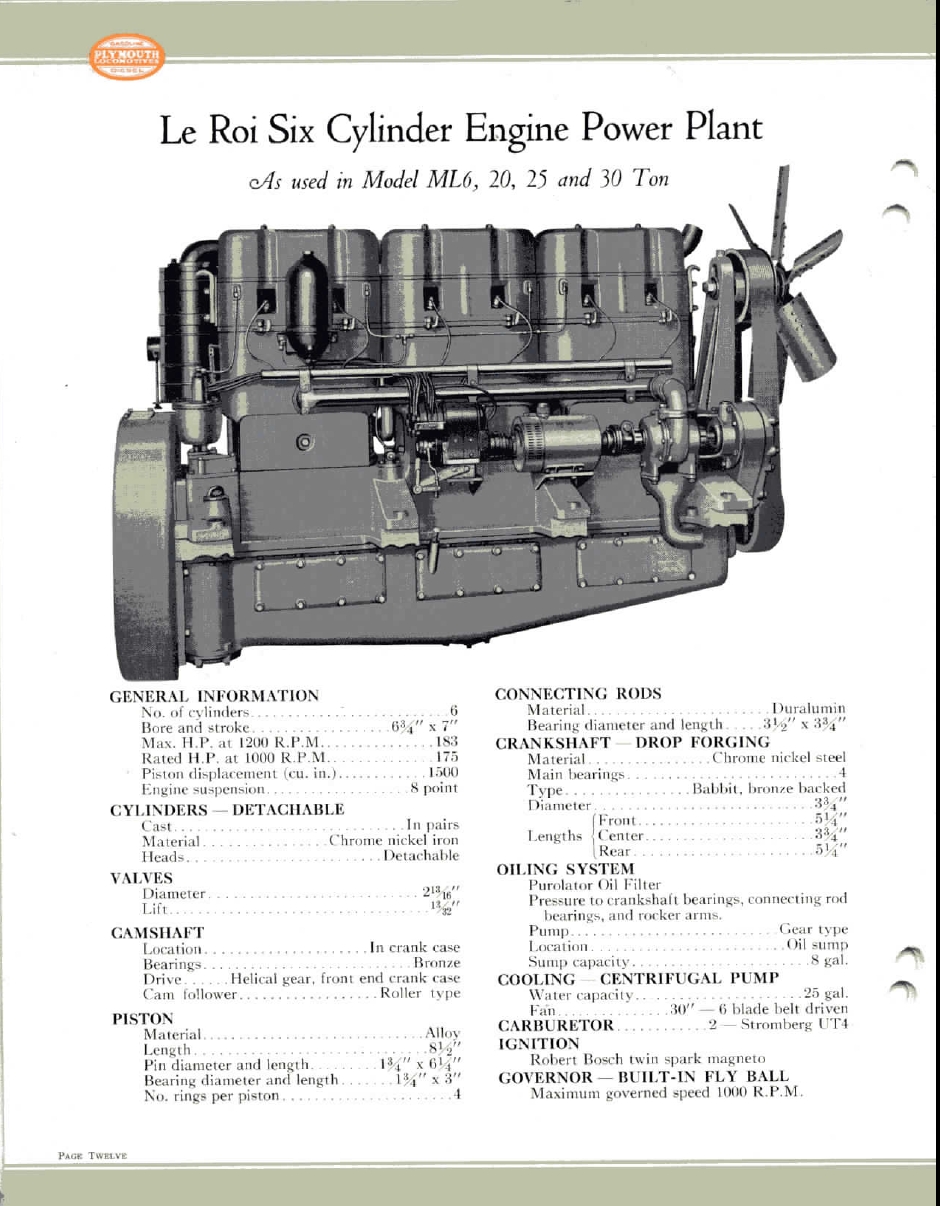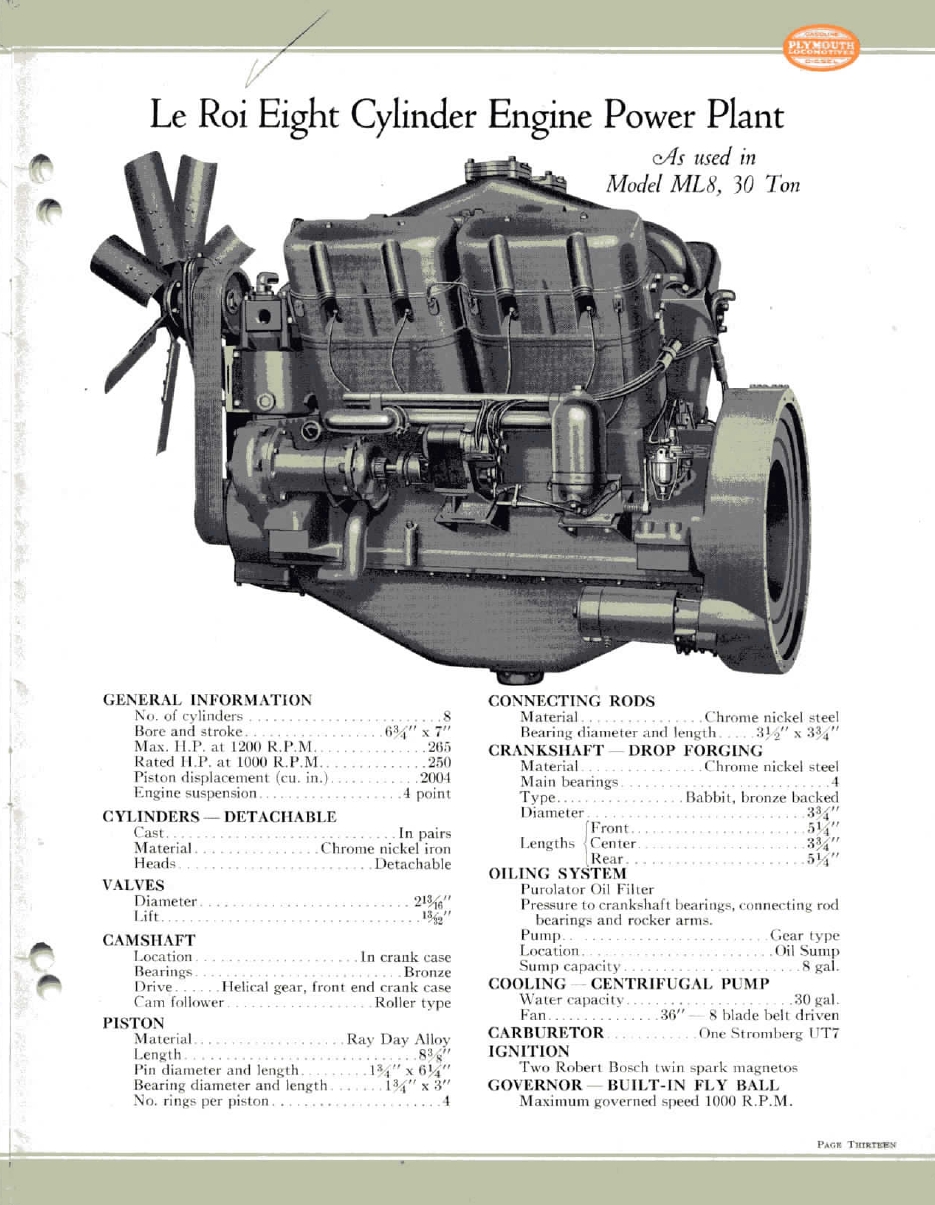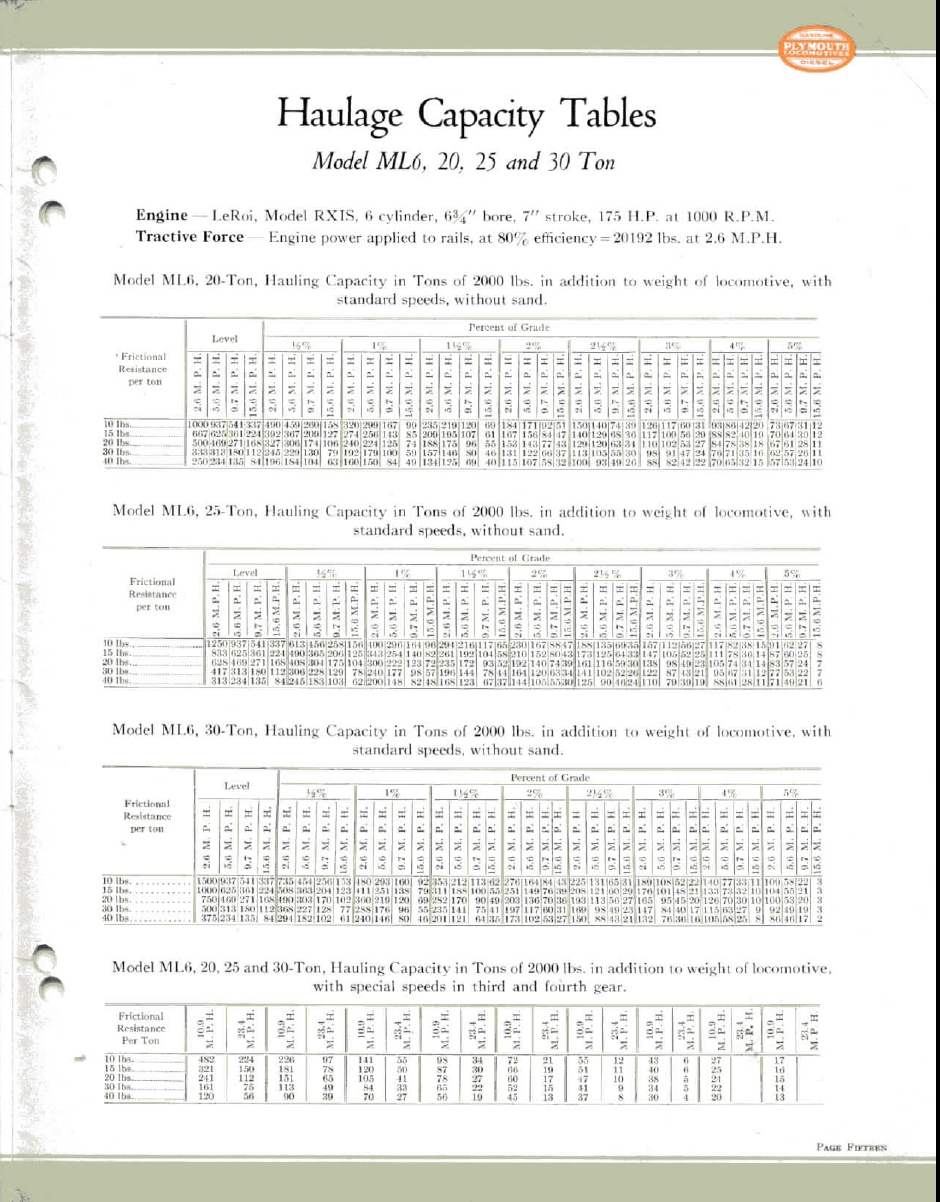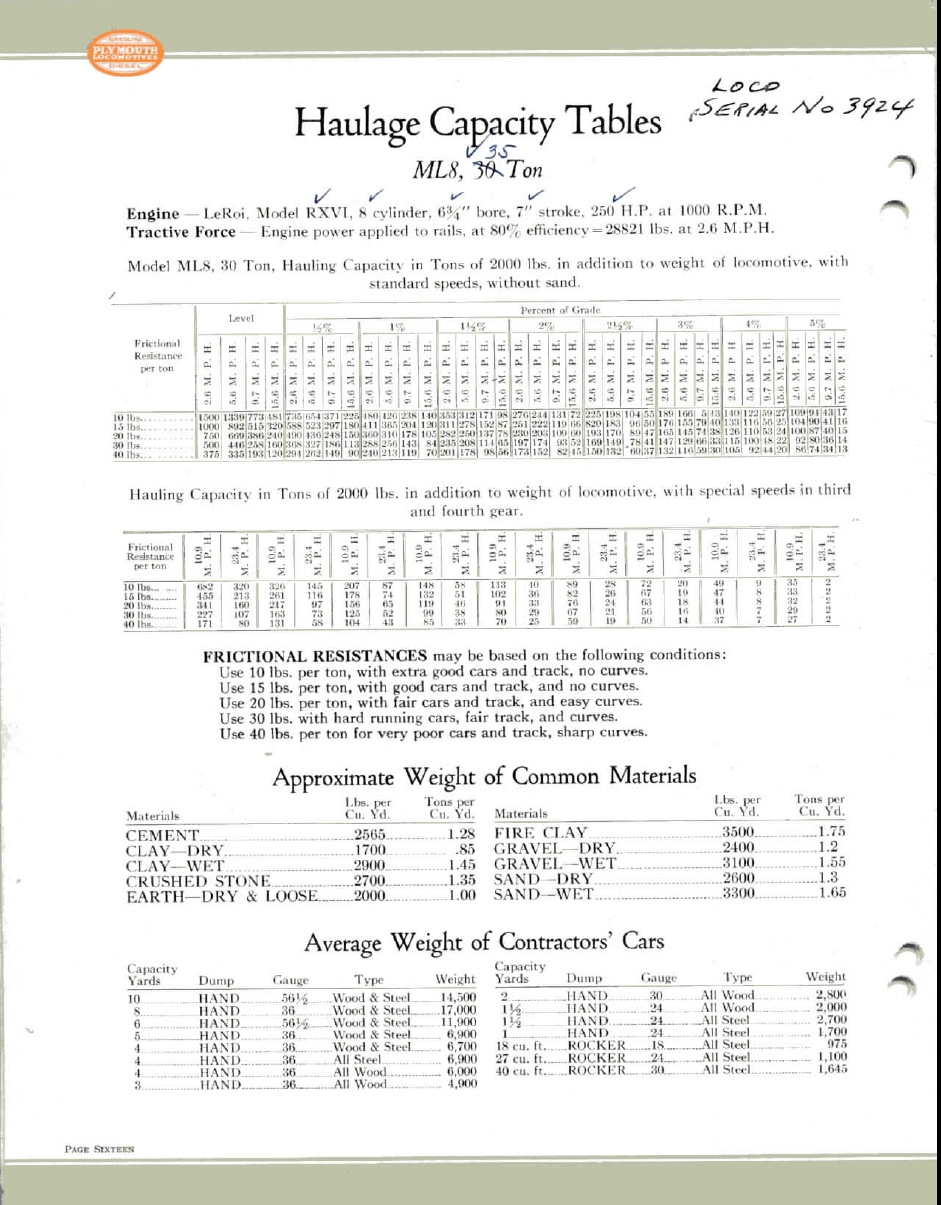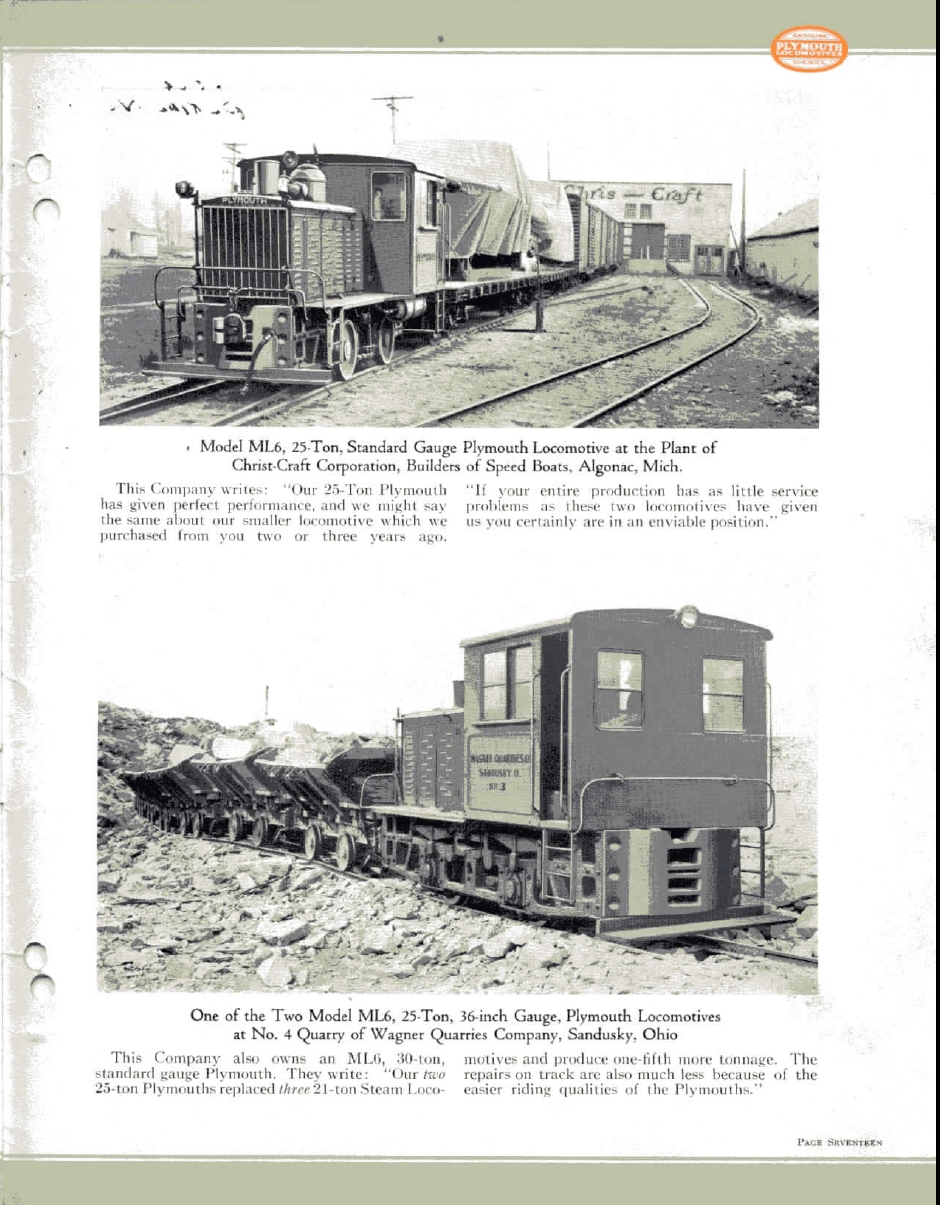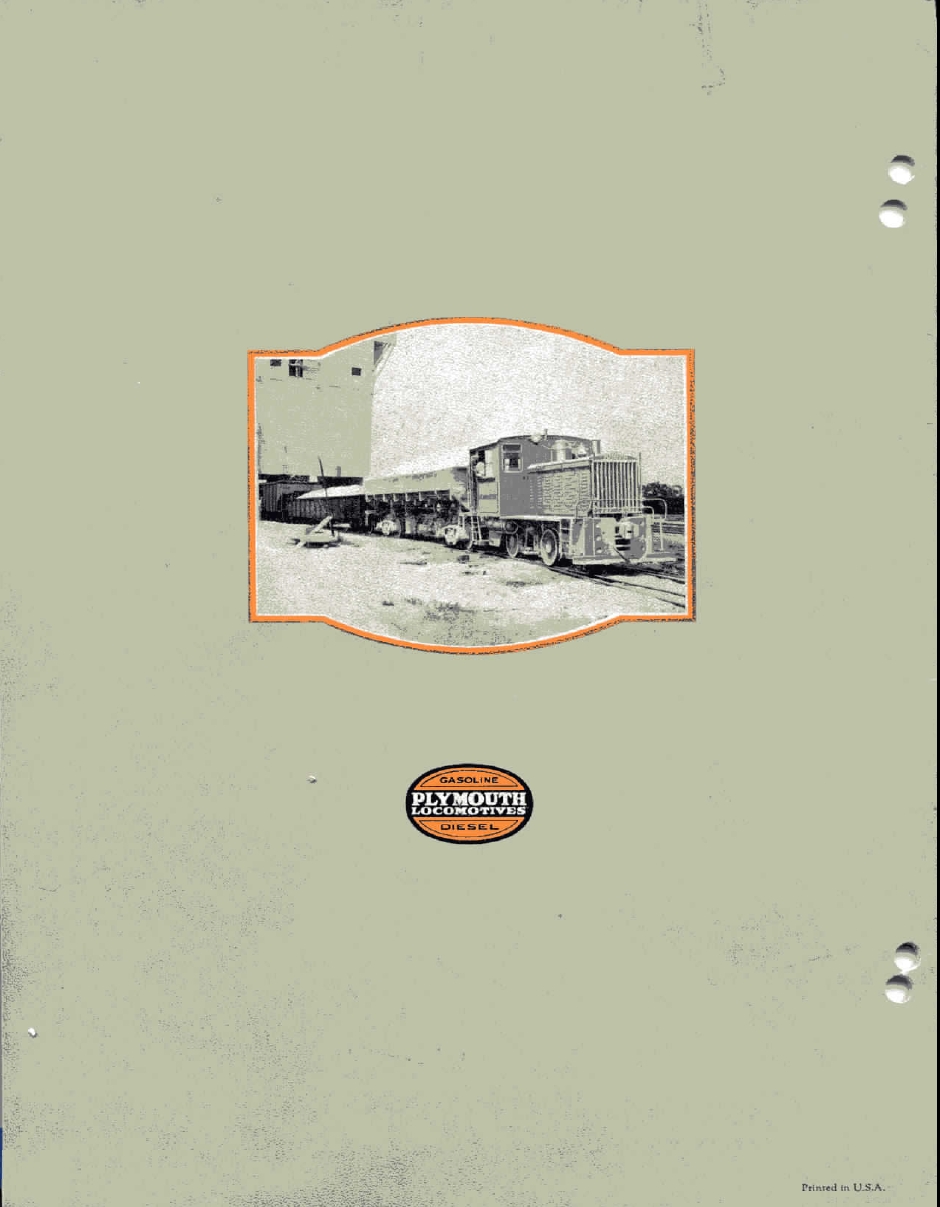 Important Notes
It does pop wheelies. Be careful on braking.
It's pretty American
Use on Railway Mod
Controls
1 and 2 activate main lights
3 activates step lights
4 + Landing Gear moves doors
5 +Landing Gear moves seat
6 + Landing Gear moves viewpoint towards the rear
7 is interior lights
8 enables/disables engine
Trim is throttle
Yaw steers (for non RW mod users)
Brake will break you
Enjoy!
Specifications
General Characteristics
Predecessor

Plymouth '76

Successors

3 airplane(s)

Created On

iOS

Wingspan

7.4ft (2.3m)

Length

20.0ft (6.1m)

Height

10.8ft (3.3m)

Empty Weight

50,780lbs (23,033kg)

Loaded Weight

52,386lbs (23,761kg)
Performance
Horse Power/Weight Ratio

0.085

Wing Loading

439,839.3lbs/ft2 (2,147,483.6kg/m2)

Wing Area

0.0ft2 (0.0m2)

Drag Points

8282
Parts
Number of Parts

452

Control Surfaces

0

Performance Cost

1,539
---