The first of its kind, a small UAV designed to be launched by submarines.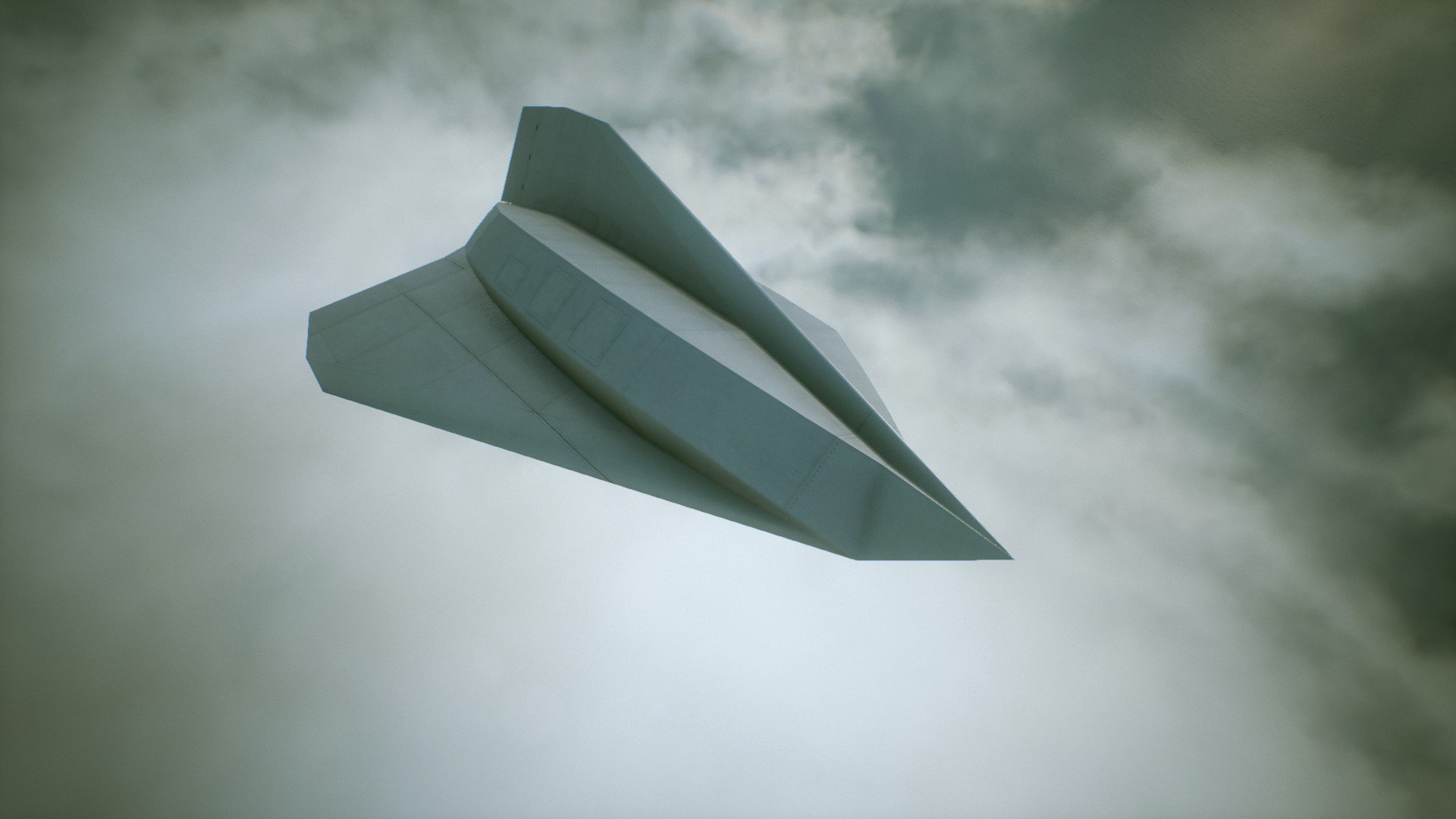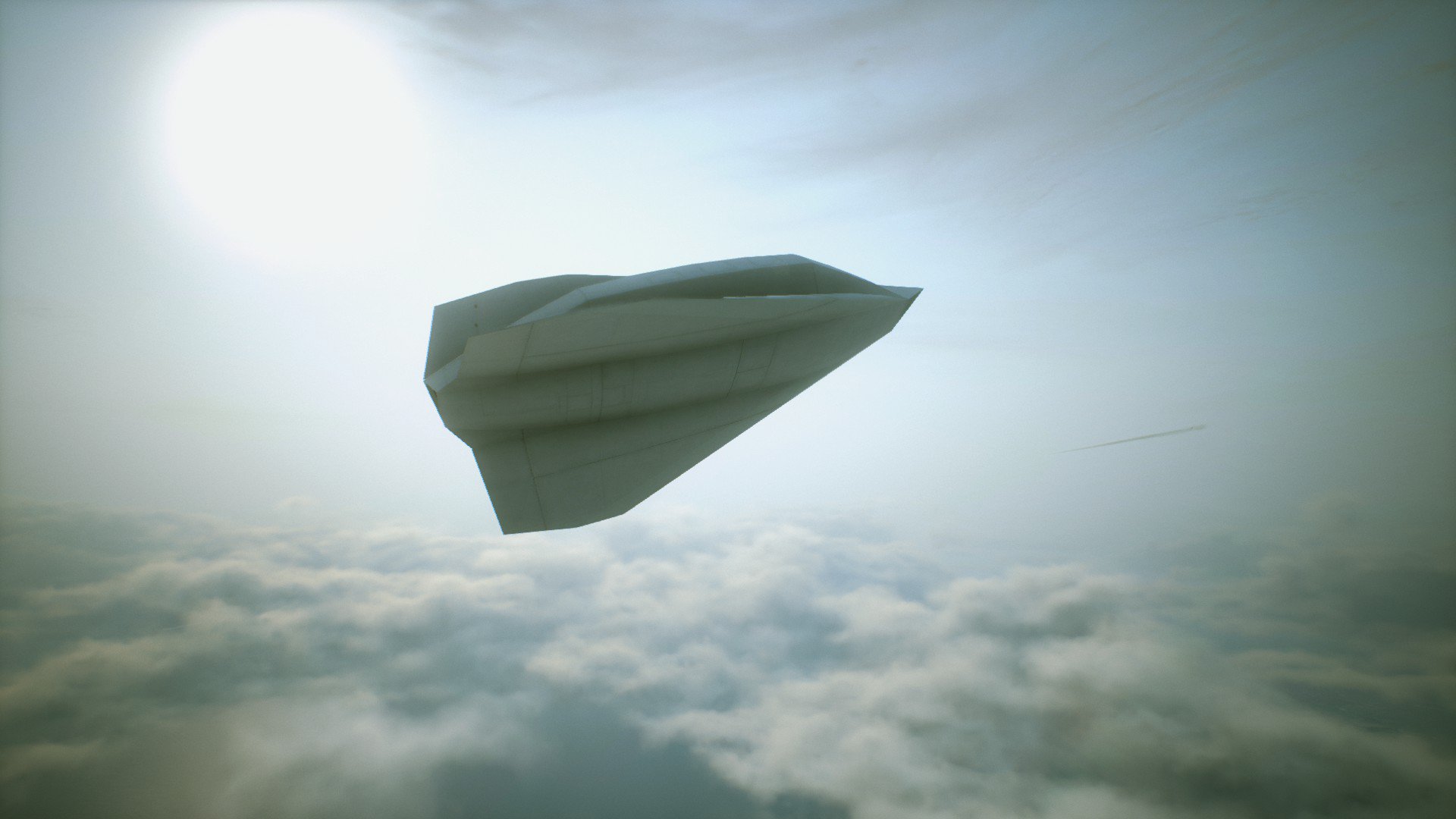 Grouping:
N/A
Armament:
2x Guardian SSAAMs
Backstory:
The SLUAV (Submarine-Launched Unmanned Aerial Vehicle) is a specialized UAV designed for use by Scinfaxi-class submarines. Depending on the application, SLUAVs can defend the submarine by firing on hostile units or act as marker drones for long-range attacks.
The Union of Yuktobanian Republics developed the Hrimfaxi to feature unmanned technology, reducing its crew size compared to the Scinfaxi. This included submarine-launched UAVs that would defend the Hrimfaxi from attack. During the Osean Federation's Operation Long Harpoon during the Circum-Pacific War, the Hrimfaxi launched the SLUAVs to defend itself from Wardog Squadron. Wardog either shot down the SLUAVs or caused them to lose their guidance after sinking the Hrimfaxi.
The Alicorn, a larger variant of the Scinfaxi-class submersibles, also carried these same SLUAVs.
[Information courtesy of Acepedia]
Notes of the Aircraft:
This aircraft has the means to do whatever you wish, so long as you have a brain while piloting this. It can be unstable due to its small vertical stabilizer, but as long as you're a good pilot, you should be able to shoot down those Osean scum. Or, alternatively, use it as a target for your missiles, and train your shots with it.
Specifications
General Characteristics
Created On

iOS

Wingspan

17.4ft (5.3m)

Length

21.4ft (6.5m)

Height

9.6ft (2.9m)

Empty Weight

14,974lbs (6,792kg)

Loaded Weight

18,931lbs (8,587kg)
Performance
Power/Weight Ratio

1.187

Wing Loading

45.7lbs/ft2 (223.0kg/m2)

Wing Area

414.5ft2 (38.5m2)

Drag Points

2637
Parts
Number of Parts

51

Control Surfaces

5

Performance Cost

163
---