At the request of @CanadianAircraftBuilder I posted in advance
THIS AIRCRAFT WAS SPECIALLY DESIGNED TO BE CONTROLLED BY ARTIFICIAL INTELLIGENCE.
can also be piloted by players
AG-8: Enable/Disable Lights
---
About The Aircraft:
The Short 360 (also SD3-60; also Shorts 360) is a commuter aircraft that was built by UK manufacturer Short Brothers during the 1980s. The Short 360 seats up to 39 passengers and was introduced into service in November 1982. It is a larger version of the Short 330.
This AI-controlled Aircraft is capable of operating at: Wright, Bandit and Yeager airports
Photos: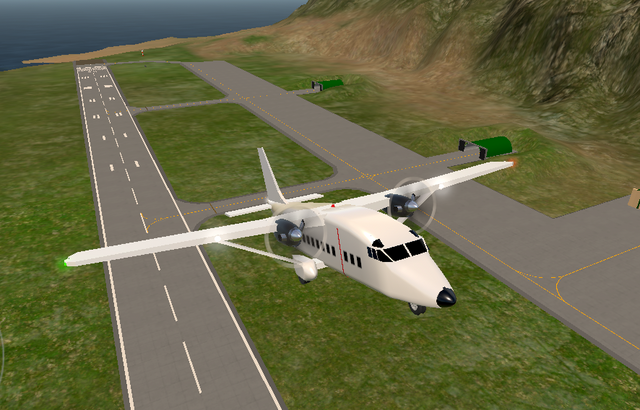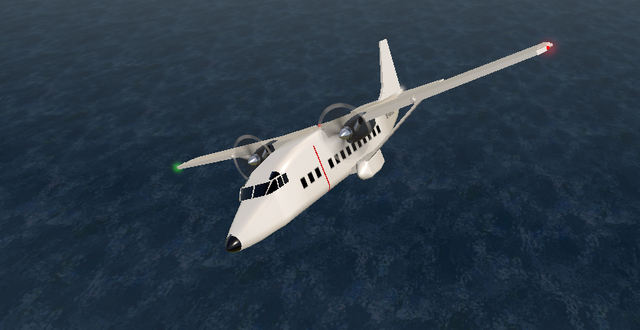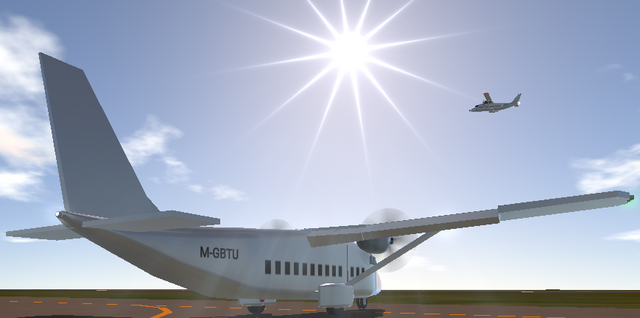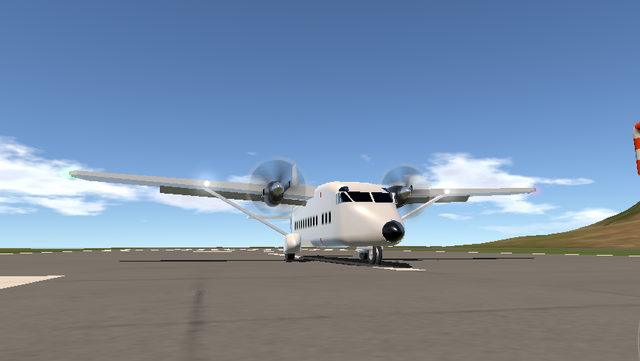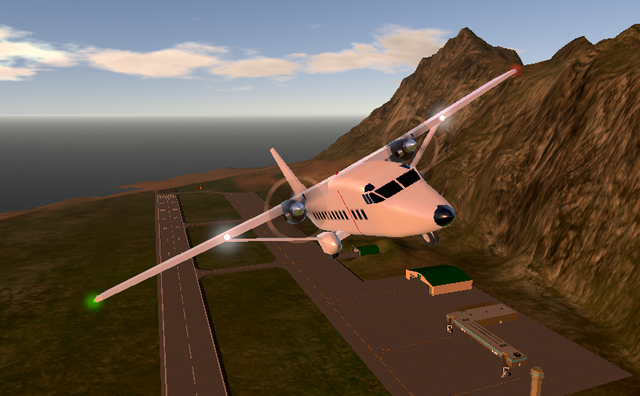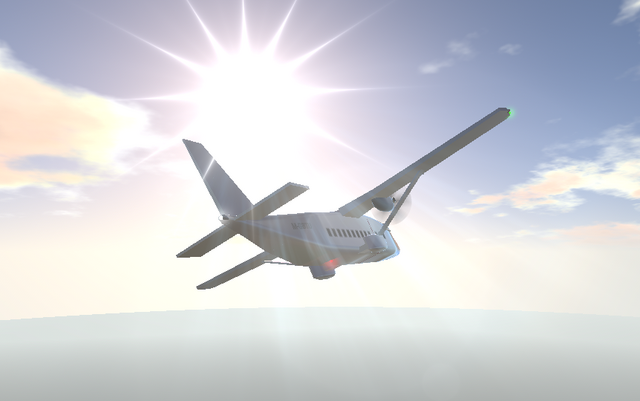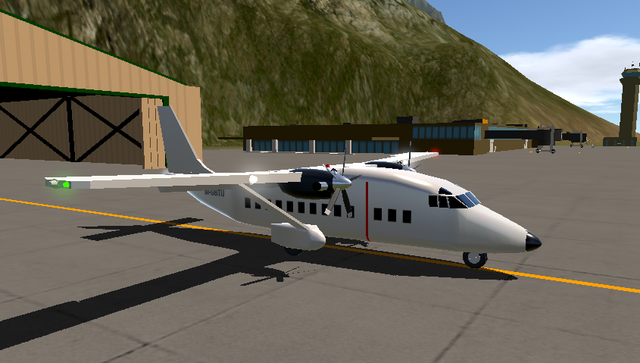 Real Photo: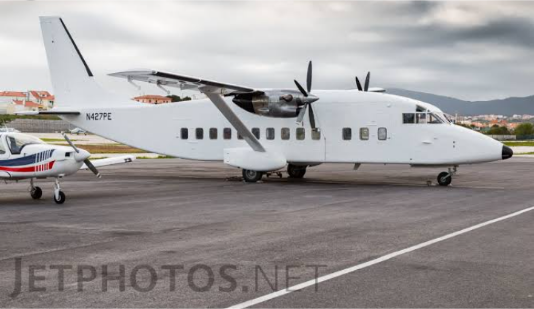 Thank you for your attention.
Enjoy it.
Specifications
General Characteristics
Successors

5 airplane(s)

+63 bonus

Created On

Android

Wingspan

92.1ft (28.1m)

Length

77.5ft (23.6m)

Height

30.1ft (9.2m)

Empty Weight

11,984lbs (5,436kg)

Loaded Weight

17,576lbs (7,972kg)
Performance
Horse Power/Weight Ratio

0.284

Wing Loading

24.3lbs/ft2 (118.6kg/m2)

Wing Area

723.5ft2 (67.2m2)

Drag Points

5212
Parts
Number of Parts

96

Control Surfaces

7

Performance Cost

496
---