Auto Credit
Based on bosscai's
BMW-M1
BMW M1
Dats fine i wanna updoot
Control:
Pitch to move
Roll for turn
AG1: Race mode
AG2:Lights.
VTOL: Jump light control
Trim: Doors control
AG5: Car Spoilers Angles (high/low control)
AG8:Normal stable
Discription
BMW M1 was launched by BMW motorsport GM BH in 1978. The launch of M1 not only blurred the boundary between road sports cars and racing cars, but also determined the intersection point of German and Italian automotive philosophy. This rare classic model has become an unprecedented commemorative version 25 years later. It was manufactured by BMW in Germany from 1978 to 1981. Designed by giogato georgiaro, the car was originally designed for track racing and sold for DEM 100000 (about $45000). The car can reach 260 kilometers per hour.(This car can reach 360mph+) It is an authentic high-performance top-notch car. BMW M series is also known as a car suitable for ordinary streets. When the original M1 model was launched, it was equipped with a 3.5L engine with an output power of 277hp (about 207kw). It took only 5.6 seconds to accelerate from standstill to 100km / h, with a maximum speed of more than 260km / h.
Some pictures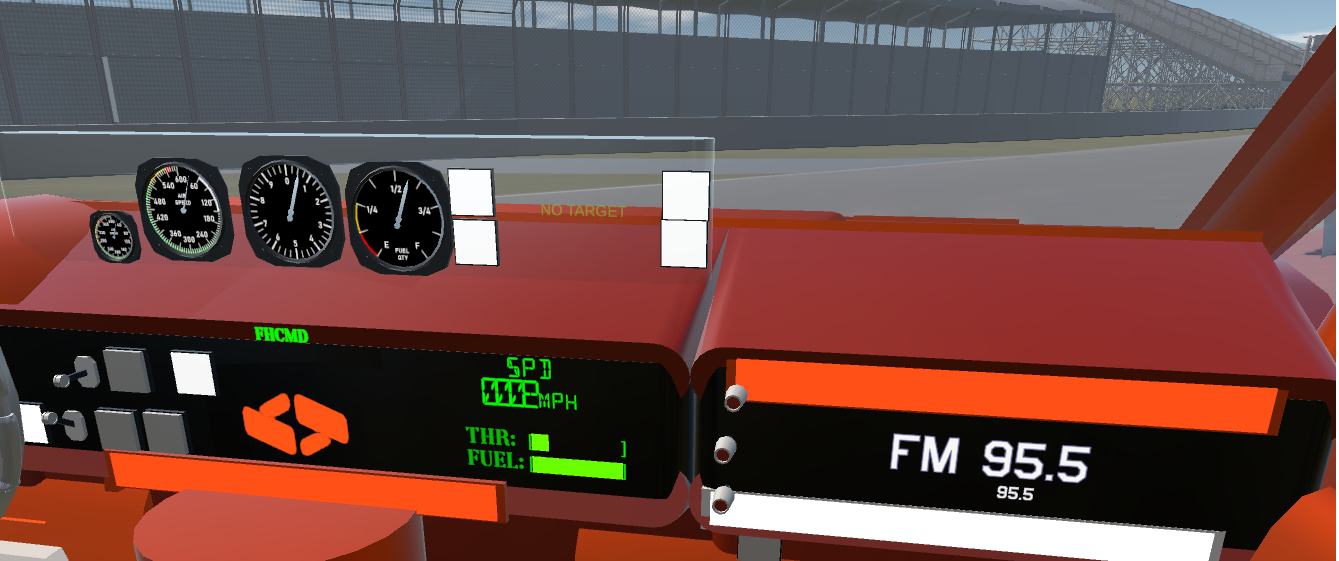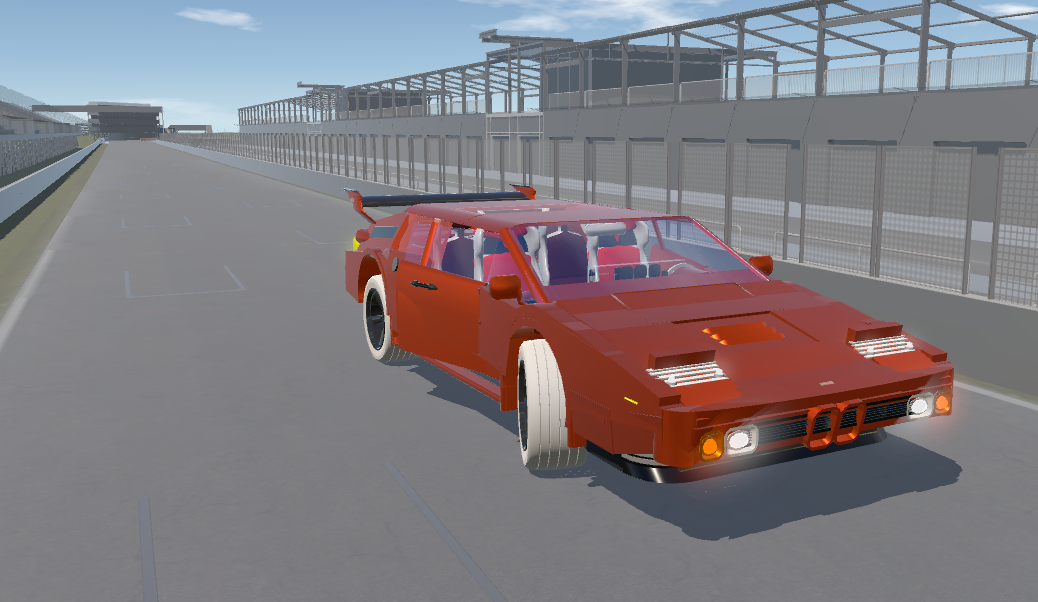 Ps: Map bug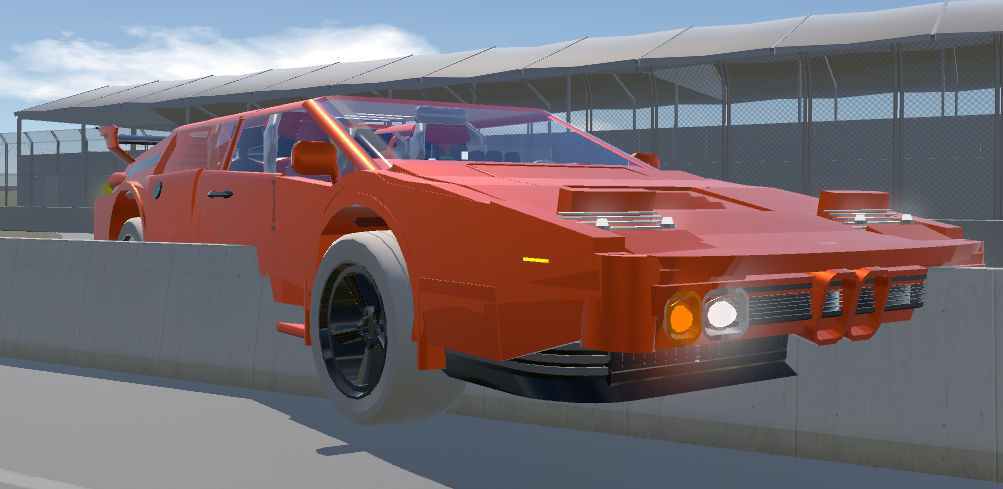 Credit to @WiiSmol's racecar seat (Free To Use!)
link here
Have a nice day
Specifications
General Characteristics
Predecessor

BMW-M1

Successors

1 airplane(s)

Created On

Windows

Wingspan

12.0ft (3.6m)

Length

32.4ft (9.9m)

Height

8.1ft (2.5m)

Empty Weight

15,280lbs (6,931kg)

Loaded Weight

15,413lbs (6,991kg)
Performance
Wing Loading

N/A

Wing Area

0.0ft2 (0.0m2)

Drag Points

6453
Parts
Number of Parts

637

Control Surfaces

0

Performance Cost

2,153
---