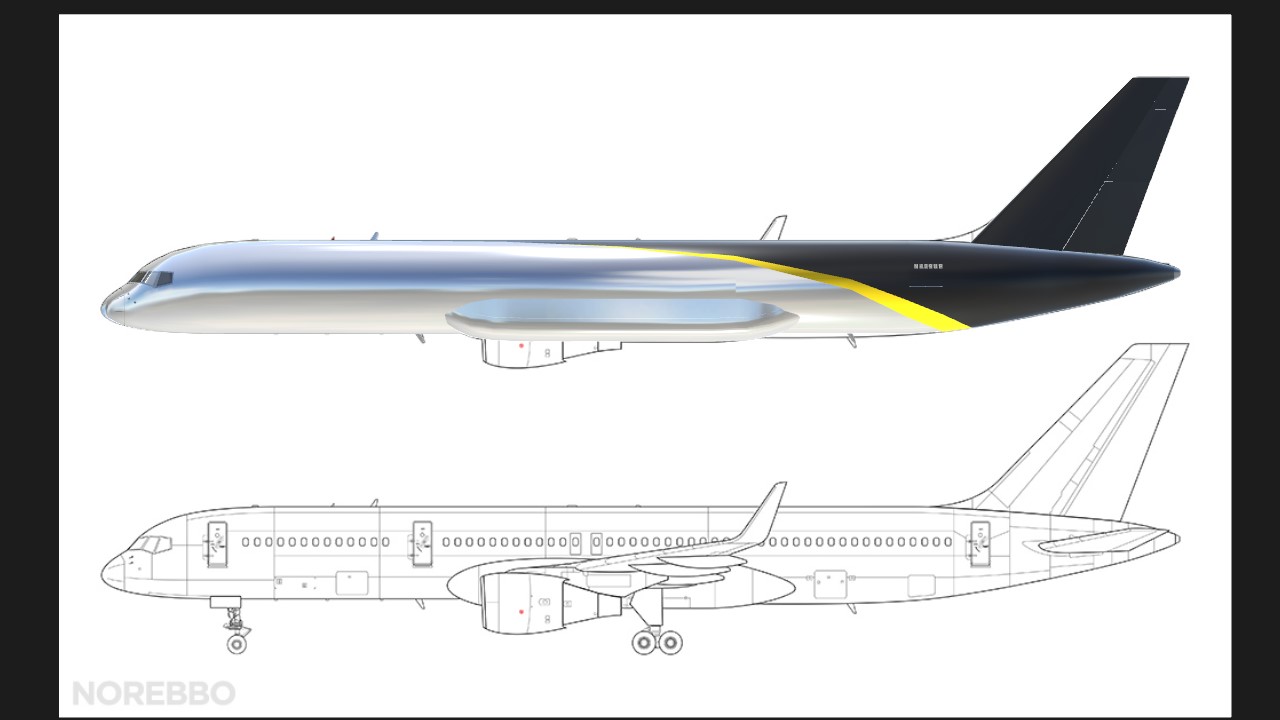 Courtesy of @Kennneth
Refer to in-game flight instructions.
My first fully 1.11 plane and compatible with VR, definitely my best so far.
Credits
Huge thanks to @klm747klm747 for detailed testing, feedback, funky tree codes, and mental support!
@2Papi2Chulo for VR curating
@EpicPigster1, @BogdanX, and @qcwl for testing
Other versions
Cargo loading simulator

Mobile version 516 parts only!!
Specifications
General Characteristics
Predecessor

Boeing 757

Successors

9 airplane(s)

+99 bonus

Created On

Windows

Wingspan

122.0ft (37.2m)

Length

154.7ft (47.2m)

Height

44.3ft (13.5m)

Empty Weight

116,253lbs (52,731kg)

Loaded Weight

192,589lbs (87,357kg)
Performance
Power/Weight Ratio

0.49

Wing Loading

43.2lbs/ft2 (210.9kg/m2)

Wing Area

4,458.1ft2 (414.2m2)

Drag Points

10685
Parts
Number of Parts

803

Control Surfaces

5

Performance Cost

3,752
---