Dazed but unhurt, our hero crawls from the smoldering wreckage!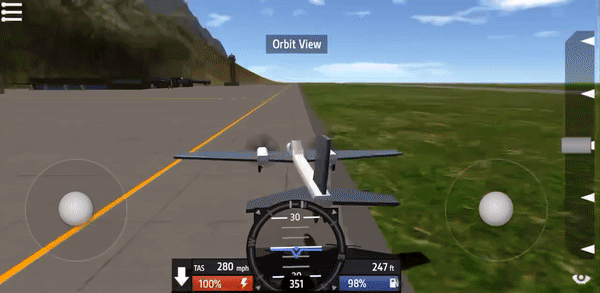 A simple plane that is (mostly) idiot-proof!
300MPH Landing:
Trust me, I'm a "Bush Pilot."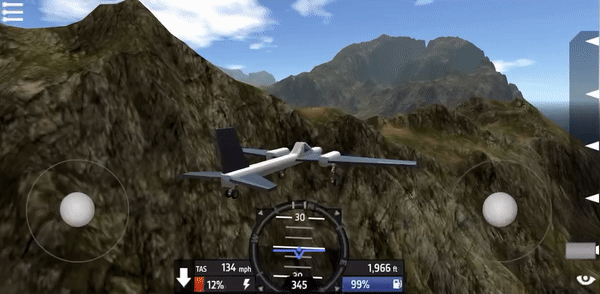 Revenge of the bush pilot:
Landing on an airship:
Notes:
I didn't use XML to edit the health of the parts in any way.
The landing gear is far stronger than the plane itself.
The front gear is far stronger than the rear gear.
Think of the gear as a safety net. If you don't try to abuse it, you should be fine.
Specifications
General Characteristics
Successors

1 airplane(s)

+63 bonus

Created On

iOS

Wingspan

34.2ft (10.4m)

Length

25.3ft (7.7m)

Height

10.5ft (3.2m)

Empty Weight

3,070lbs (1,392kg)

Loaded Weight

3,735lbs (1,694kg)
Performance
Horse Power/Weight Ratio

0.267

Wing Loading

22.1lbs/ft2 (108.0kg/m2)

Wing Area

168.9ft2 (15.7m2)

Drag Points

1678
Parts
Number of Parts

49

Control Surfaces

5

Performance Cost

353
---