Shenyang J-8II
Pilot Quick-Start Manual:
0(stable slow speed) -throttle+ (flexible high speed)
Anyway, roll for roll, pitch for pitch, yaw for yaw.
Highest speed 1000+, I strongly recommand 60%throttle.
Okie a simple plane for simpleplane challenge... yeah.
AG1: open cockpit
AG2:gyroscope.
hope you will like this one. My first.. normal airplane
Development background
In July 1963, at the technical report meeting of the Sixth Research Institute of the Ministry of national defense at that time, Gu Songfen from Shenyang Aircraft Design and Research Institute presented the design report of a new fighter [1]. After several years of careful preparation and repeated brewing, the aviation industry has opened the prelude to the development of new high-altitude and high-speed fighters. In May 1964, the Aeronautical Research Institute proposed to design a fighter with better performance on the basis of MiG-21 at the conference on the improvement and modification scheme of new aircraft. In October of the same year, the scheme demonstration of the new fighter began. At the demonstration meeting, Shenyang Aircraft Design and Research Institute put forward two schemes: single engine and double engine. The former is the scheme of newly developed high thrust engine, and the latter is the scheme of modification and trial production of mature engine (turbojet 7a). Under the chairmanship of Tang Yanjie, President of Aeronautical Research Institute, the meeting decided to adopt the scheme of two engines. This correct choice, which is stable, reliable and has a certain technical foundation, is the premise for the successful development of J-8 aircraft.
some pictures taked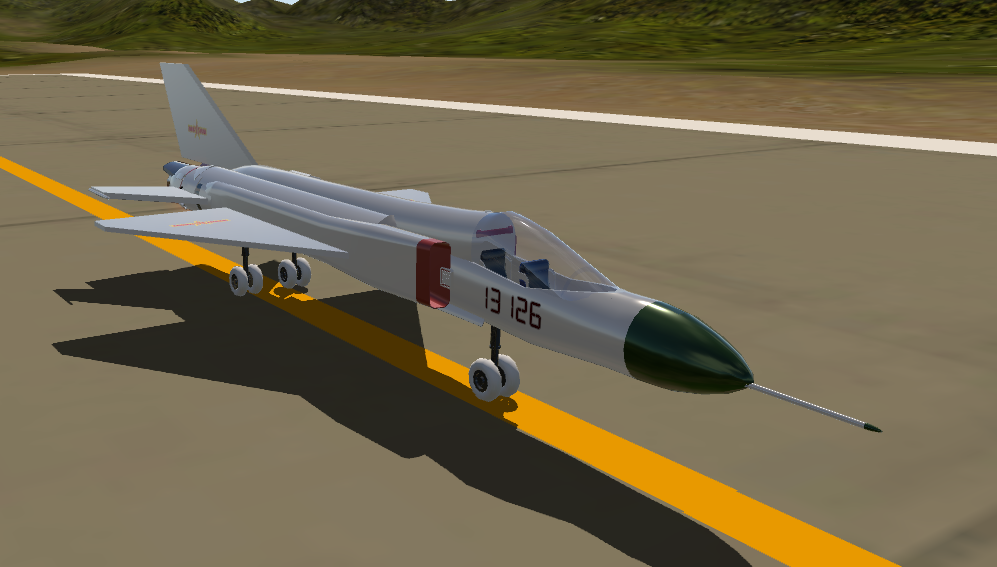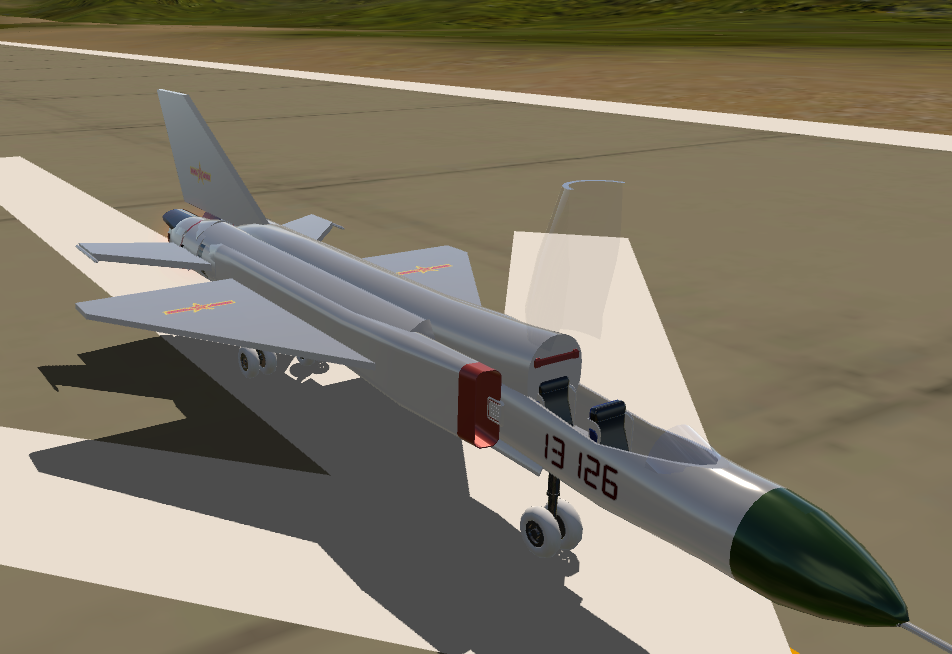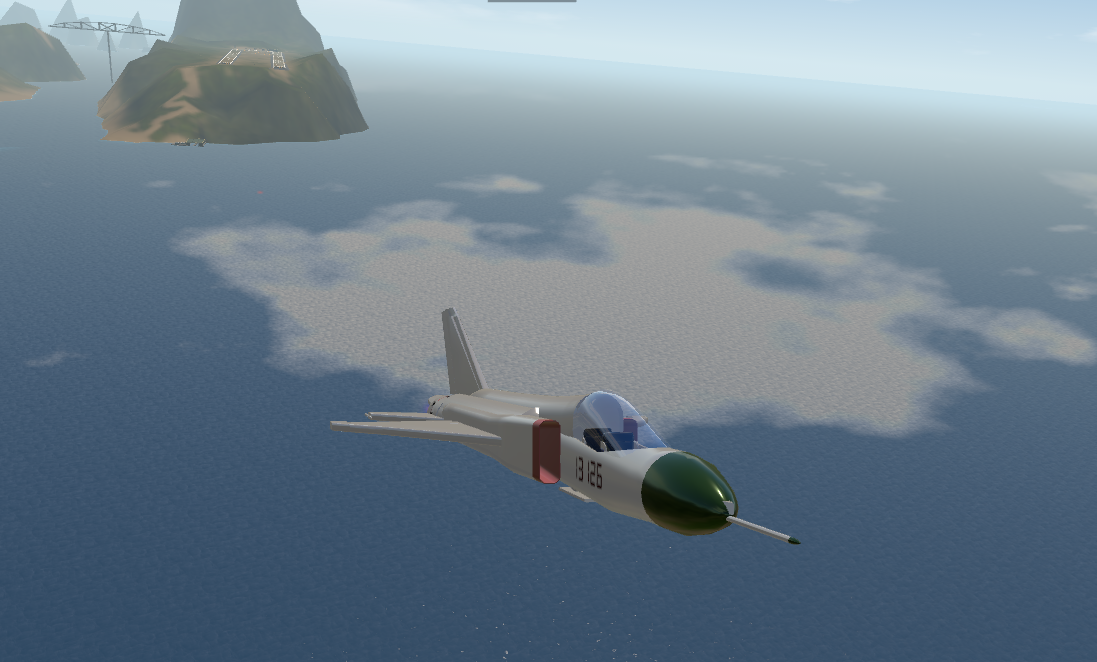 Download updoot and havefun.
hope you will have a nice day!
Specifications
General Characteristics
Predecessor

Simple Planes Challenge [CLOSED]

Created On

Windows

Wingspan

18.1ft (5.5m)

Length

47.4ft (14.4m)

Height

11.7ft (3.6m)

Empty Weight

N/A

Loaded Weight

44,493lbs (20,181kg)
Performance
Power/Weight Ratio

2.424

Wing Loading

241.8lbs/ft2 (1,180.7kg/m2)

Wing Area

184.0ft2 (17.1m2)

Drag Points

2214
Parts
Number of Parts

124

Control Surfaces

5

Performance Cost

767
---