MD-12 ST in PAL 1950 livery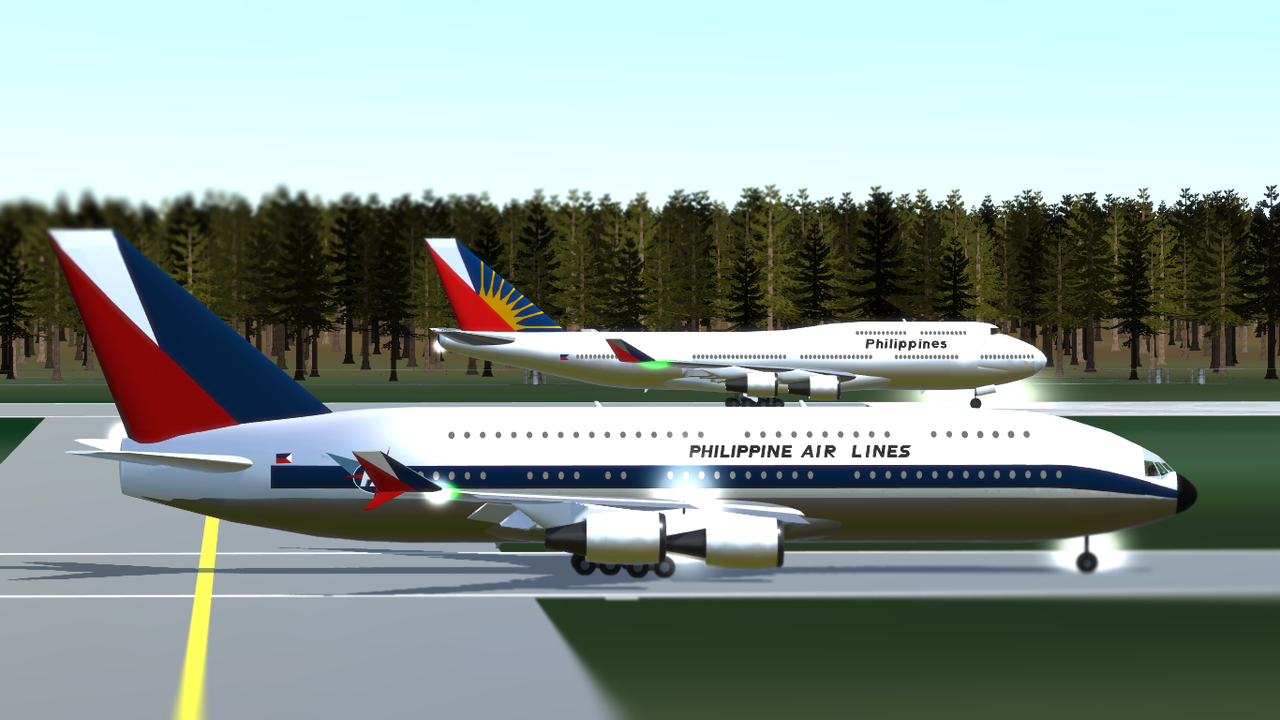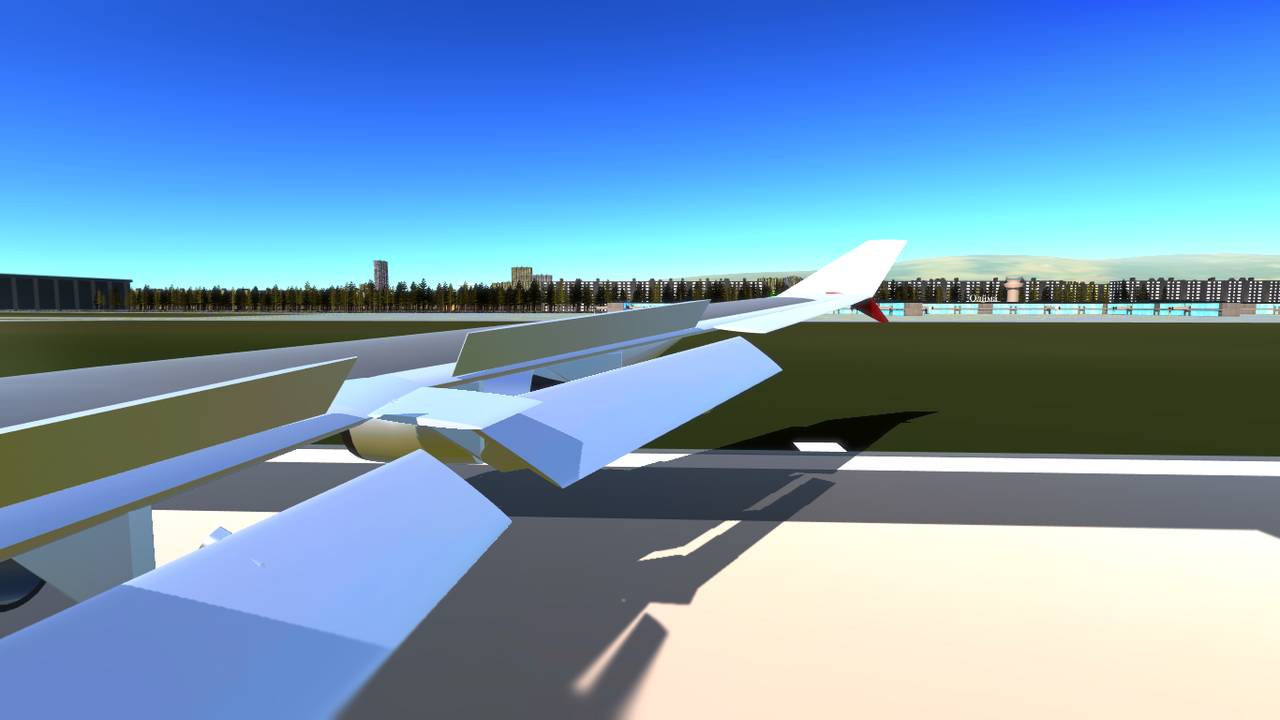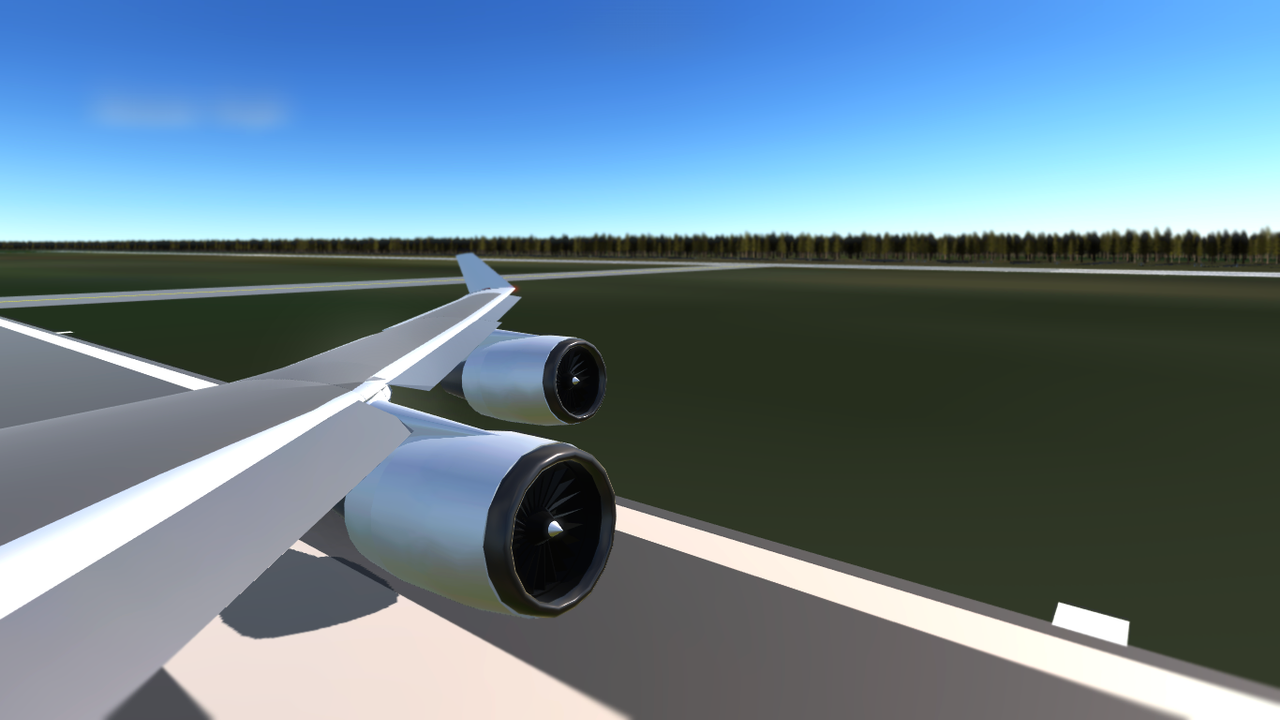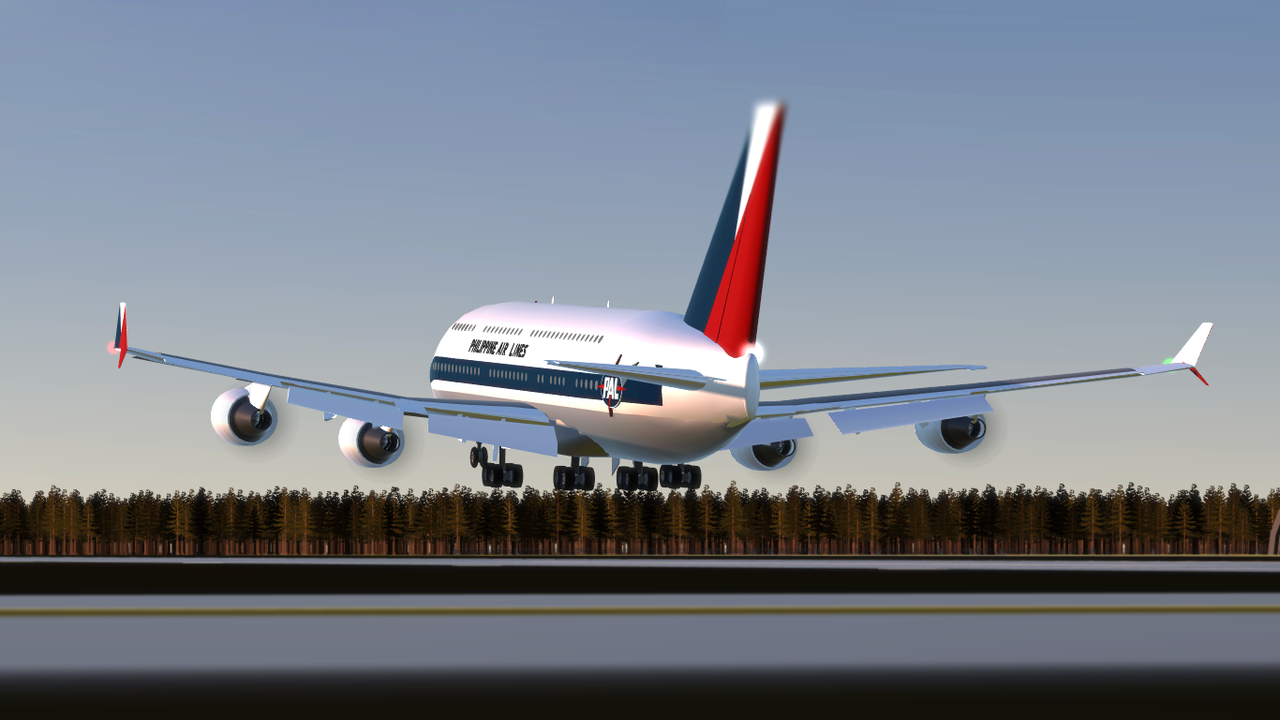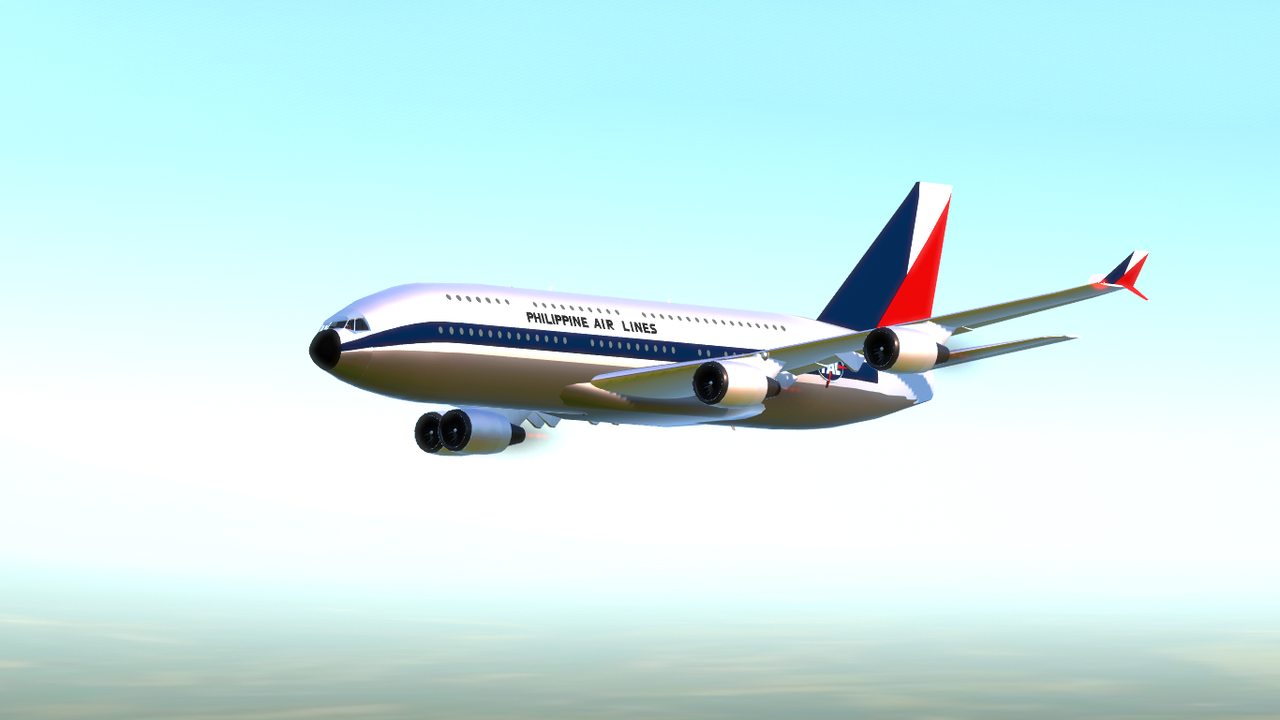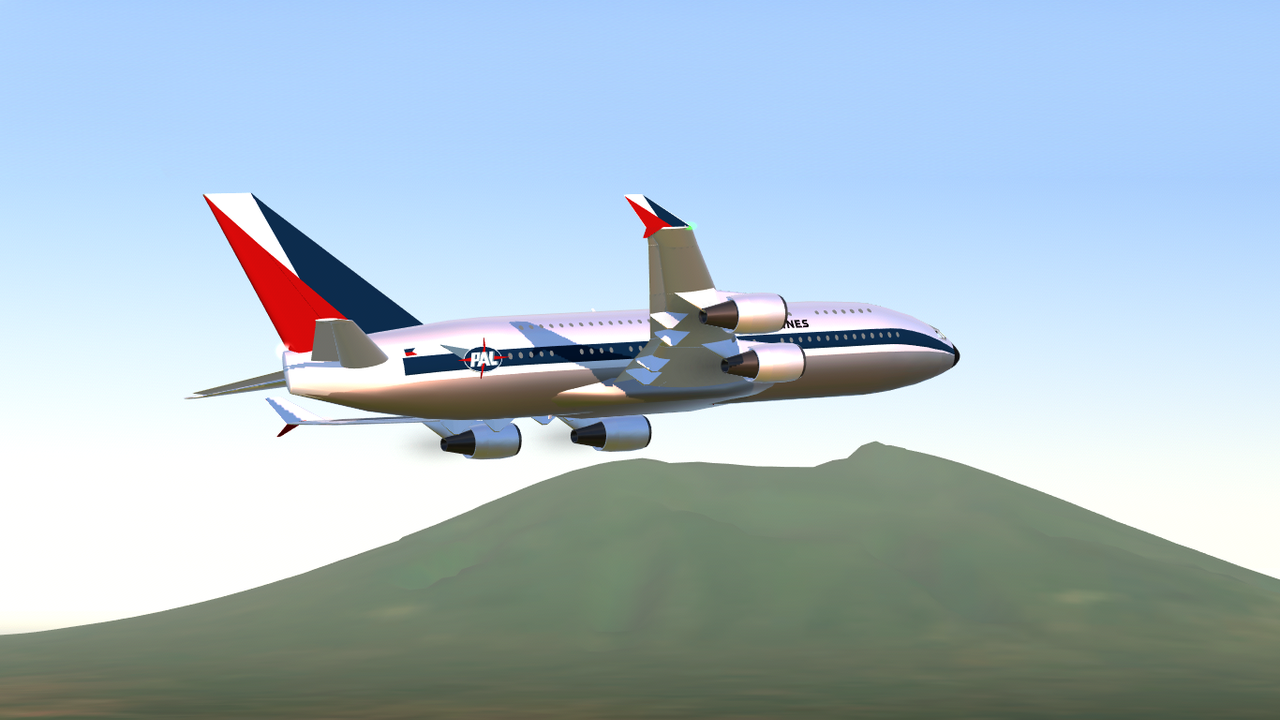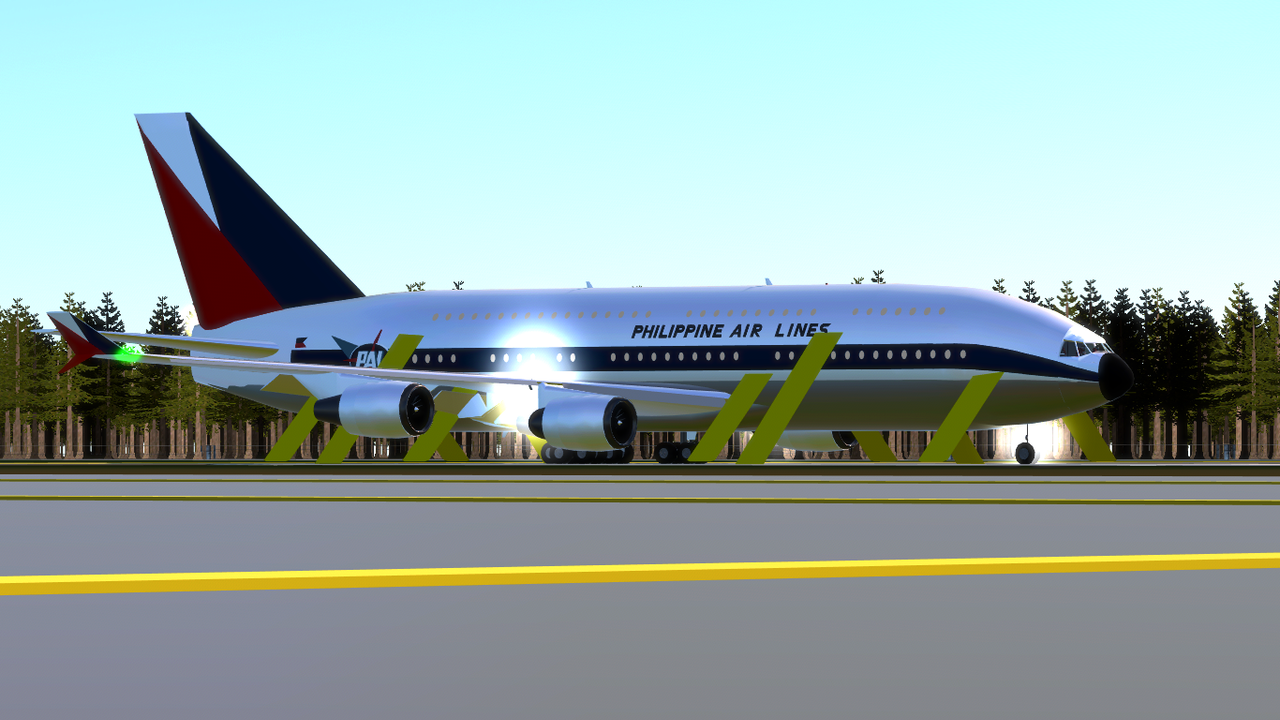 In the Cockpit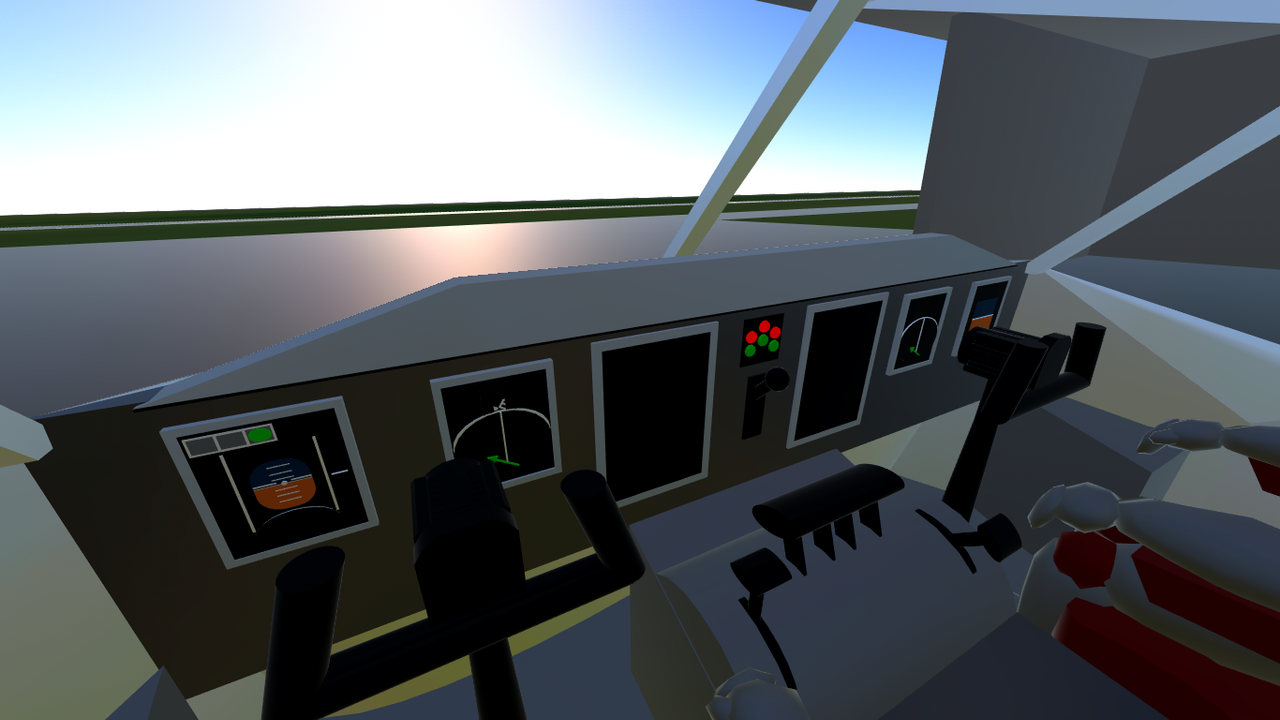 Night time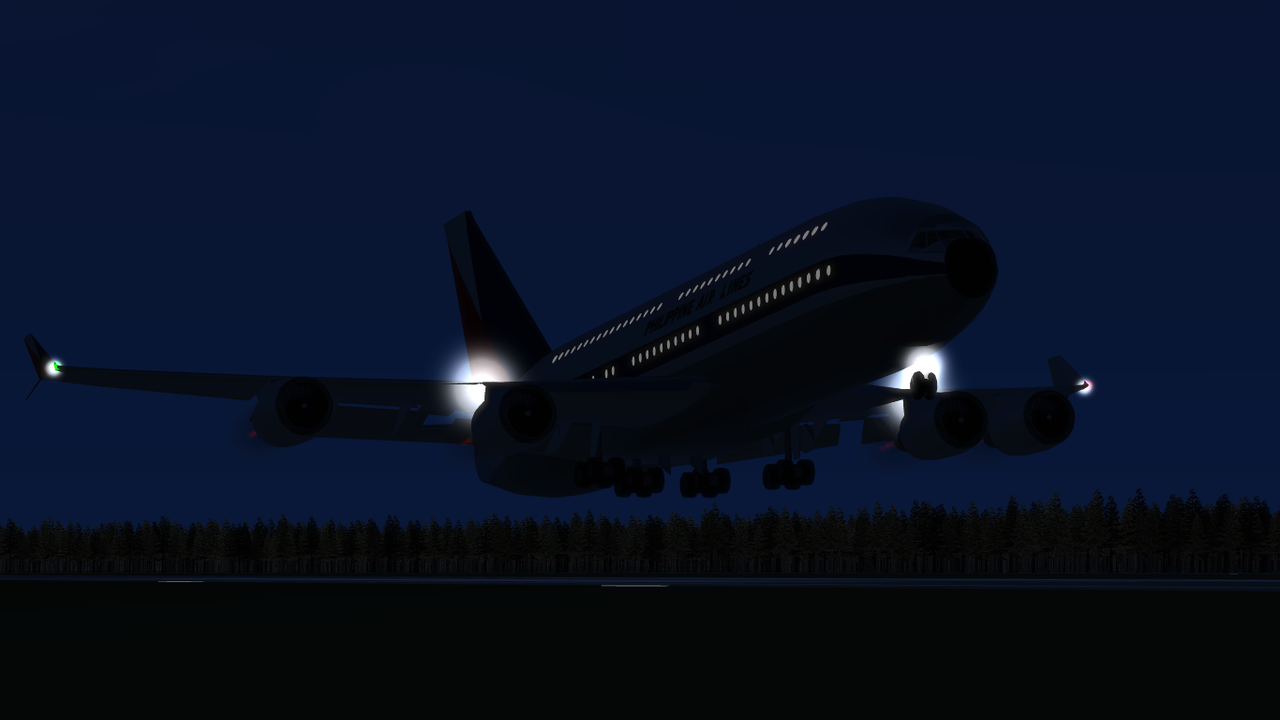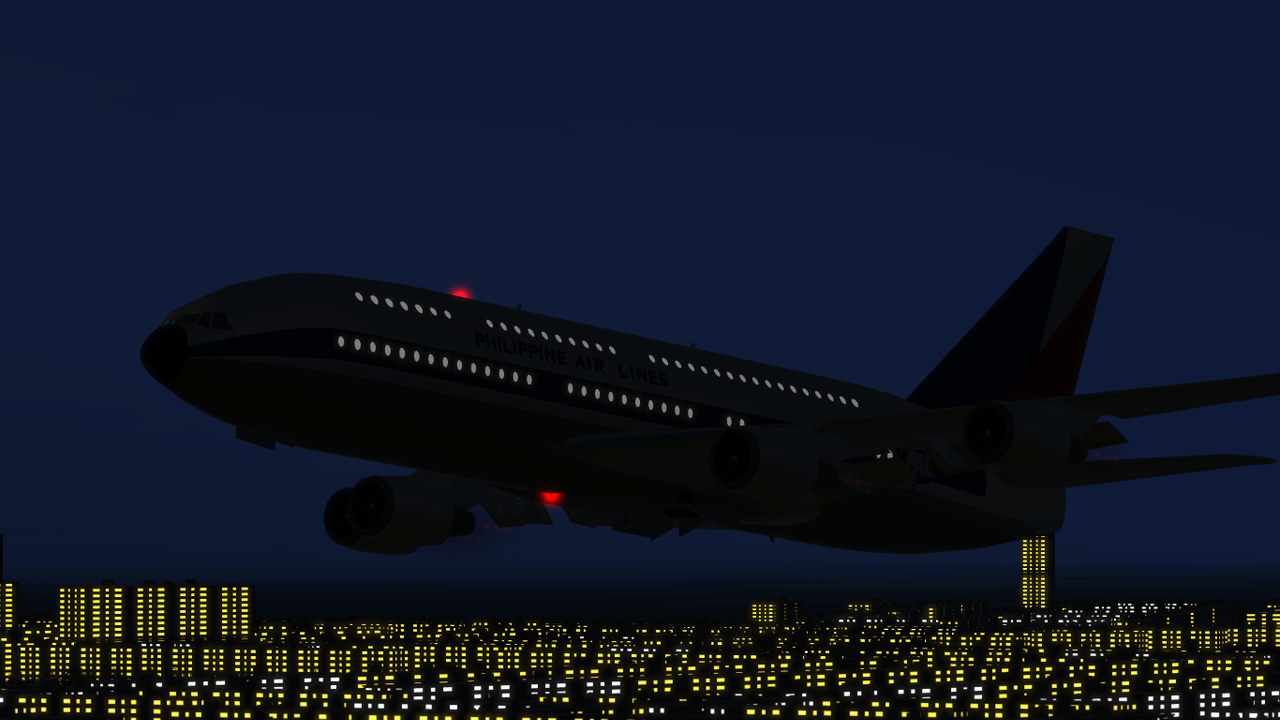 Controls
AG2:......................Reverse Thrust
AG4:......................Emergency Slides
AG5:......................Autopilot/ Arcade Mode
AG6:......................ACAS
Landing Gear.......Landing Gear and Landing Lights
VTOL.....................Flaps
Trim......................Trim
This MD-12 ST Features
General Electric CF6 Engines w/animated reversers
Philippine Air Lines Livery 1950
Functional Glass Cockpit Interior
Animated Instruments
WingFlex!
Illuminated Windows
Smooth Airbrakes
Extending and functional flaps & slats
Thrust Reversers
FT Gyro Autopilot/ Arcade Mode
Modelled fuel depletion
ACAS
Note
Takeoff Speed:...........................................310km/h
Max Speed @10km:...................................950km/h
Landing Speed full flaps & -1/8 Trim:......230km/h
Stall Speed full flaps and full trim:...........150km/h
Estimated Range:.......................................15500km~
9th of 10 phase release of the Planespotting Challenge!, just one more plane to go and the challenge will officially close, to note: its not the Boeing 747-400 Philippine Airlines in the first photo.
Pretty tamed aircraft this MD-12 is, it does yaw a bit to the left but it is negligible, flaps are dead on the most basic flaps I have ever conceived, no special funky trees, no pistons, nada, but it is mechanically pleasing to watch as it still extends even without the use of any pistons, slats were mutilated from the Airbus A340-600 SAA project.
The engines were reworked from the Airbus A300-600ST, and in doing so, I was able to save on time, these engines; the GE CF6 are the smoothest engines I have ever built! with cowlings that have straight lines oh its aesthetically pleasing
Regardless, if you guys that are participating in the Planespotting Challenge! have identified it as MD-12, I'll pass it, I realised no one ever will be able to identify it, same goes for the Tu-144DA Canadian Airlines
This project was rushed in its finalisation phase to have it ready in time so I apologise if it is a bit rough in the edges, flight performance and animation should be good though. And still excellent in low physics setting.
Specifications
General Characteristics
Successors

1 airplane(s)

Created On

Windows

Wingspan

210.5ft (64.2m)

Length

244.2ft (74.4m)

Height

73.7ft (22.5m)

Empty Weight

276,837lbs (125,571kg)

Loaded Weight

290,528lbs (131,781kg)
Performance
Power/Weight Ratio

1.972

Wing Loading

39.8lbs/ft2 (194.2kg/m2)

Wing Area

7,305.0ft2 (678.7m2)

Drag Points

35195
Parts
Number of Parts

761

Control Surfaces

11

Performance Cost

4,026
---