Hello, welcome to my delta wing challenge.
first of all This is the Delta Wing Challenge. which means You only need to create a delta wing.
(picture)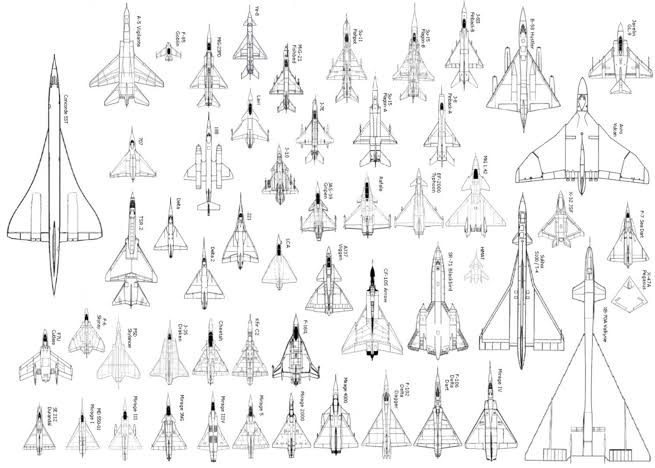 rule
-1 part not more than (1100 part)
-2 Don't "copy" other people's work, even if you give credit to the creator.
-3 Your portfolio must be
only delta wing
You can create any type.
or think for yourself
But do not build other things and other wings.
End date is 30 June 2022.
Well, I hope you enjoy my challenge. Thank!
Specifications
General Characteristics
Predecessor

Eurofighter Typhoon

Successors

27 airplane(s)

+1452 bonus

Created On

Android

Wingspan

103.0ft (31.4m)

Length

54.1ft (16.5m)

Height

56.7ft (17.3m)

Empty Weight

N/A

Loaded Weight

44,796lbs (20,319kg)
Performance
Power/Weight Ratio

1.505

Wing Loading

83.8lbs/ft2 (408.9kg/m2)

Wing Area

534.8ft2 (49.7m2)

Drag Points

489045
Parts
Number of Parts

114

Control Surfaces

5

Performance Cost

525
---