ETT-2A2 "Assort"
---
History (Ignore if no RP likey)
The Kengesa ETT-2A2 Assort was a Austian main battle tank developed and manufactured by Kengesa. The tank was intended to be sold to Third world countries as an Cheap and easy tank to make and control and enabling the Austian Army to later place its own orders without having to fund development costs. Development of the tank was initially privately funded by Kengesa, but cashflow issues eventually led to the Austian government extending a loan to assist the program. Two prototypes of the tank were built, One with a 105mm L7 Rifled cannon intended for foreign use and one with the 120 mm Giat Industries G1 Smoothbore gun intended for domestic use.
---
Controls
Pitch and Roll - Moving
Yaw - Turret Traverse
Trim - Gun elevation
Launch Countermeasures - Smoke
---
Armament
Main
One 120 mm Giat Industries G1 with Semi-realistic performance
Secondary
One Coaxial 20mm
Two Machine guns (One coaxial, One on turret)
---
Specifications
Mass - 49 Metric Tonnes
Height -
Length -
Width -
Crew - 4 (Commander, Driver, Gunner and Loader)
Armor - Composite (Front and Turret) with ERA (Lower glacis)
Maximum speed - 60 KMH
---
Screenshots
Two ETT-2A2 from the 18th Armored Division engage in the desert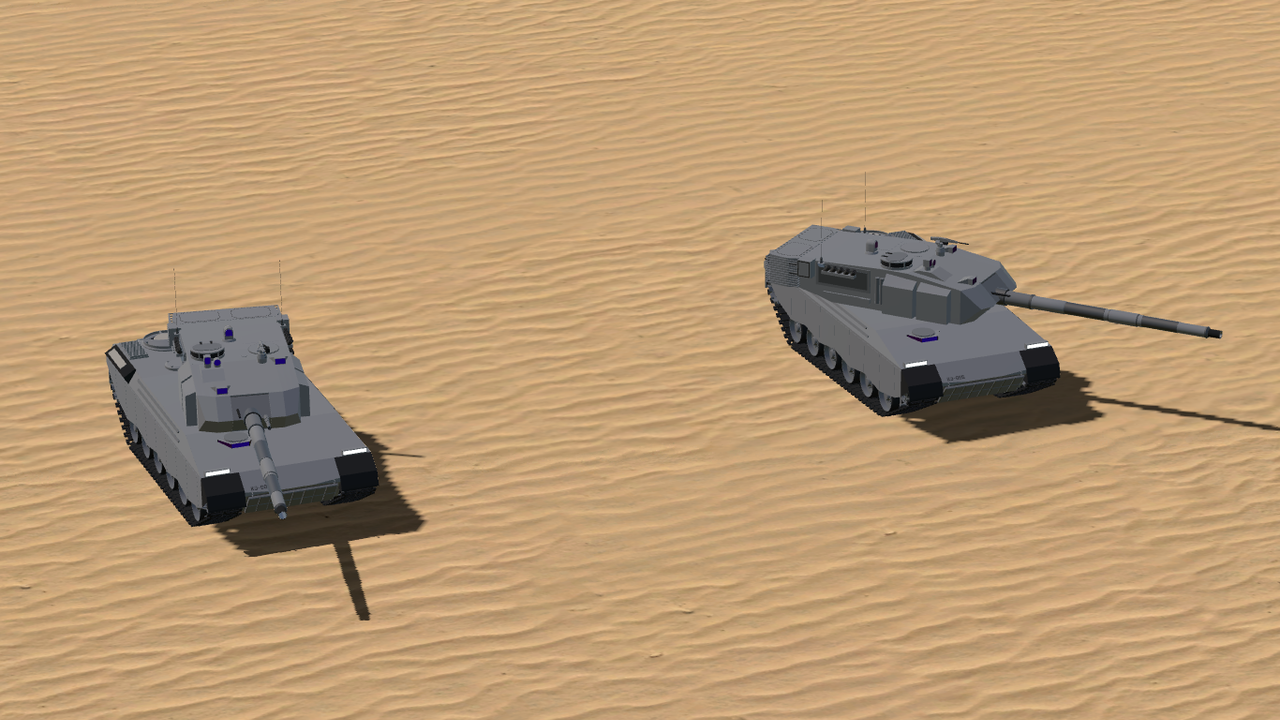 ETT-2A2 engaging Infantry in the Winter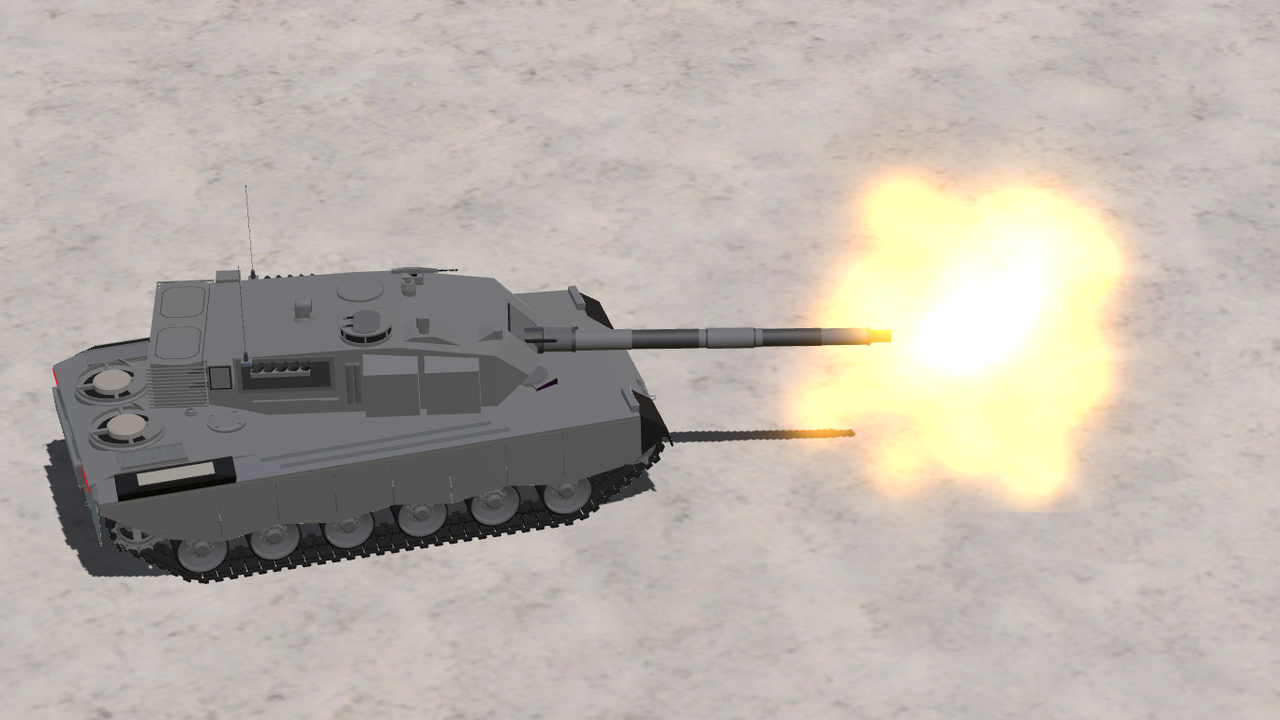 ---
And until next time, Farewell.

Specifications
General Characteristics
Created On

Windows

Wingspan

11.9ft (3.6m)

Length

36.2ft (11.0m)

Height

12.0ft (3.7m)

Empty Weight

69,483lbs (31,517kg)

Loaded Weight

96,071lbs (43,577kg)
Performance
Wing Loading

N/A

Wing Area

0.0ft2 (0.0m2)

Drag Points

8290
Parts
Number of Parts

487

Control Surfaces

0

Performance Cost

1,345
Required Mods
Tracks 2

by MOPCKOE_DNISHE




Version 0.84 (11/1/2021 2:11:26 PM)




View Mod Page
---