This aircraft follows all the basic AI requirements. It is specially designed for Artificial Intelligence [AI] to simulate air traffic, it is able to land and take off with extreme precision at the main airports in the game, it is also a playable aircraft, you can enjoy air collisions, target shooting or just enjoy of a more realistic air traffic.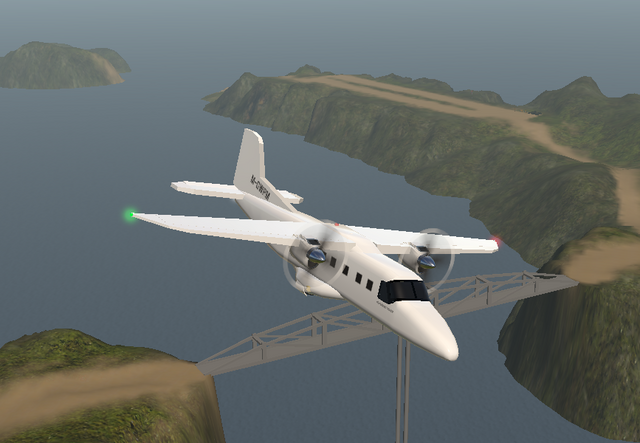 MAPA Aviation · 2023
---
Wiki:
The Dornier 228 is a twin-turboprop STOL utility aircraft, designed and first manufactured by Dornier GmbH (later DASA Dornier, Fairchild-Dornier) from 1981 until 1998. Two hundred and forty-five were built in Oberpfaffenhofen, Germany. In 1983, Hindustan Aeronautics Limited (HAL) bought a production licence and manufactured another 125 aircraft in Kanpur, Uttar Pradesh, India. In July 2017, 63 aircraft were still in airline service.
In the late 1970s, Dornier GmbH developed a new kind of wing, the TNT (Tragflügel neuer Technologie – Aerofoil new technology), subsidized by the German Government. Dornier tested it on a modified Do 28D-2 Skyservant and with Pratt & Whitney Canada PT6A-110 turboprop engines. Finally, Dornier changed the engine and tested the new aircraft, which was named Dornier 128 with two Garrett AiResearch TPE-331-5 engines. The company developed a new fuselage for the TNT and TPE 331–5 in two variants (15- and 19-passenger) and named both project-aircraft E-1 (later Dornier 228-100) and E-2 (later Dornier 228-200). At the ILA Berlin Air Show in 1980, Dornier presented the new aircraft to the public. Both of the prototypes were flown on 28 March 1981 and 9 May 1981 for the first time.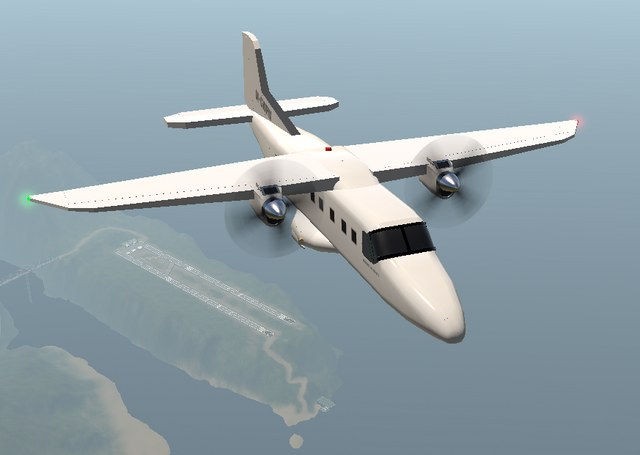 After German certification was granted on 18 December 1981, the first Dornier 228-100 entered service in the fleet of Norving in July 1982. The first operator of the larger Dornier 228-200 entered service with Jet Charters in late 1982. Certification from both British and American aviation authorities followed on 17 April and 11 May 1984 respectively. By 1983, the production rate of the Dornier 228 had risen to three aircraft per month; at this point, Dornier had targeted that 300 Dornier 228s would be produced by the end of the 1980s. In November 1983, a major license-production and phased technology-transfer agreement between Dornier and Hindustan Aeronautics Limited (HAL) was signed; a separate production line was established and produced its first aircraft in 1985. By 2014, a total of 125 Dornier 228s had been produced in India.
Over the years, Dornier offered the 228 in upgraded variants and fitted with optional equipment for performing various special missions. In 1996, it was announced that all manufacturing operations would be transferred to India. In 1998, activity on the German production line was halted, in part to concentrate on the production of the larger Fairchild-Dornier 328 and in response to Dornier's wider financial difficulties.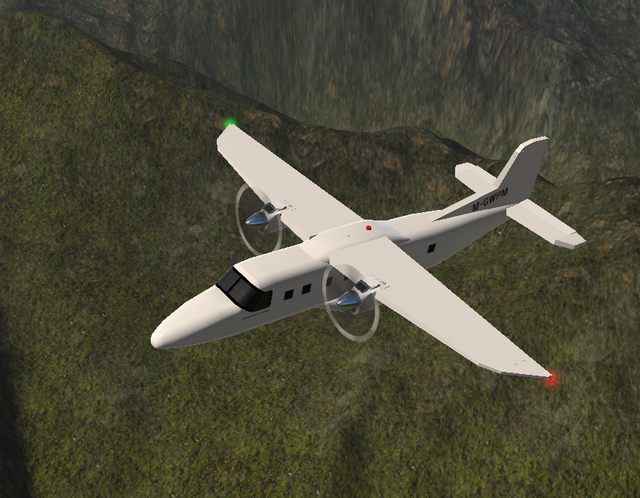 In 2002, RUAG took over the Services and Components divisions from Fairchild Dornier, including the Dornier 228 production rights. RUAG acquired the Dornier 228 type certificate in 2003. In December 2007, RUAG announced their intention to launch a modernized version of the aircraft, designated as the Dornier 228 Next Generation, or Dornier 228 NG. At the 2008 Berlin Air Show, HAL agreed on supplying the first three components sets — fuselage, wings and tail — for €5 million, as a part of an €80 million ($123 million) ten-year contract. In June 2010, the passenger aircraft was priced at €5.2 million ($7 million), €5.8–5.9 million with JAR-Ops equipment; restarting its production cost €20 million.
On 18 August 2010, the Dornier 228NG received its airworthiness certification from the European Aviation Safety Agency (EASA). The final assembly for the type is located in Germany; however, most airframe subassemblies, such as the wings, tail and fuselage, are produced by HAL in India. The main changes from the previous Dornier 228-212 model were a new five-blade propeller made of composite material, more powerful engines and an advanced glass cockpit featuring electronic instrument displays and other avionics improvements.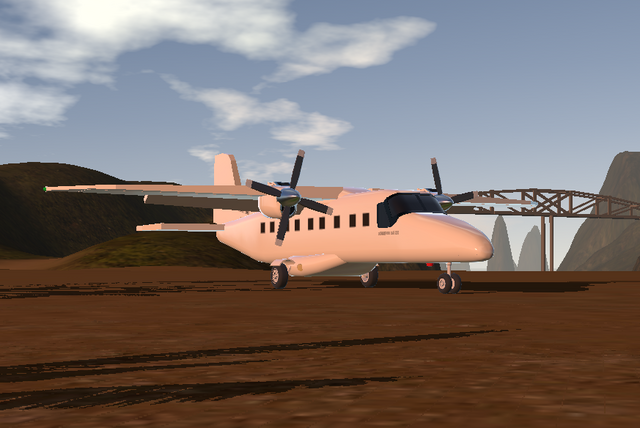 The first delivery, to the Japanese operator New Central Aviation, took place in September 2010. RUAG decided to suspend production of the Dornier 228 NG after the completion of an initial batch of eight aircraft in 2013. In 2014, RUAG and Tata Group signed an agreement for the latter to become a key supplier of the program. Production was restarted in 2015, with deliveries of four per year planned from 2016. In February 2016, RUAG announced that they were set to begin serial production of the Dornier 228 NG at its German production line in mid-2016; the assembly line is reportedly capable of producing a maximum of 12 aircraft per year.
On 30 September 2020, US firm General Atomics bought the Dornier 228 production line in Oberpfaffenhofen, including the transfer of all 450 employees, pending regulatory approval. The sale was announced on 15 October 2020, and was completed in February 2021.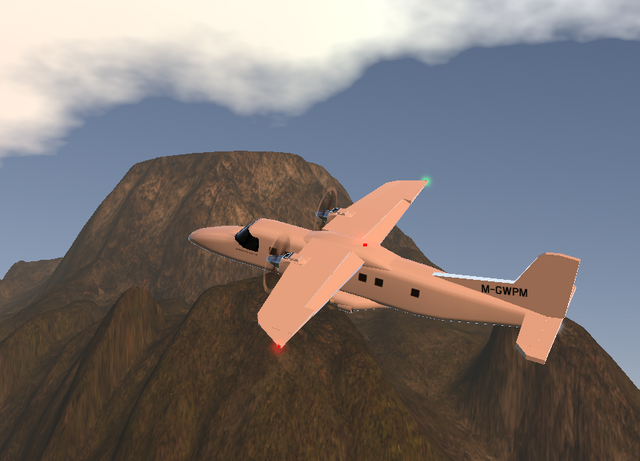 In late 2017, the Directorate General of Civil Aviation issued a type certificate to the Hindustan 228. The aircraft was so far being manufactured under licence from RUAG for Indian defence forces and European markets would now be allowed to operate in India for commercial purposes. The 228 made its public debut in 2020 at the Dubai Airshow. Alliance Air signed an agreement with Hindustan Aeronautics Limited (HAL) to lease two 17-seater Dornier 228 aircraft in September 2021. The first aircraft was delivered to Alliance Air on 7 April 2022. The HAL Dornier 228 had previously only been used by the Indian Armed Forces but was modified by HAL for commercial operations. Alliance Air deployed the aircraft on a new route connecting Dibrugarh, Assam and Pasighat, Arunachal Pradesh on 12 April 2022, becoming the first airline to use an Indian-made aircraft in civil aviation operations and the first commercial airline in the country to operate the Dornier 228 aircraft.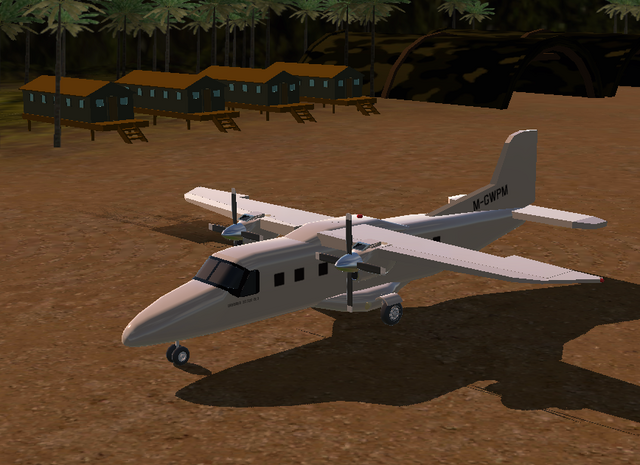 Supported by Bavarian funding, the German DLR is modifying one of its two Dornier 228 into a demonstrator hybrid electric aircraft . The first fully electric flight is planned for 2020 and the first hybrid-electric flight for 2021, apparently from Cochstedt Airport. Partners include MTU Aero Engines and Siemens, of which Rolls-Royce plc is acquiring the electric propulsion unit.
On 19 January 2023, ZeroAvia flew its Dornier 228 testbed during 10 minutes with one TPE331 turboprop replaced by a prototype hydrogen-electric powertrain in the cabin: two fuel cells and a lithium-ion battery for peak power, towards a certifiable configuration by 2025.
---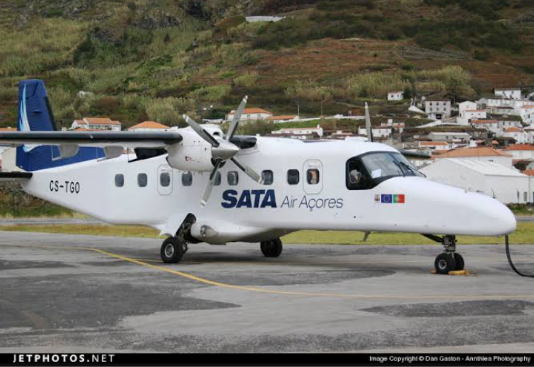 Real Photo, Credit: JetPhotos
Thank you for your attention, Enjoy it!
---
Liveries:
Dornier Do-228X VTOL by @WinsWings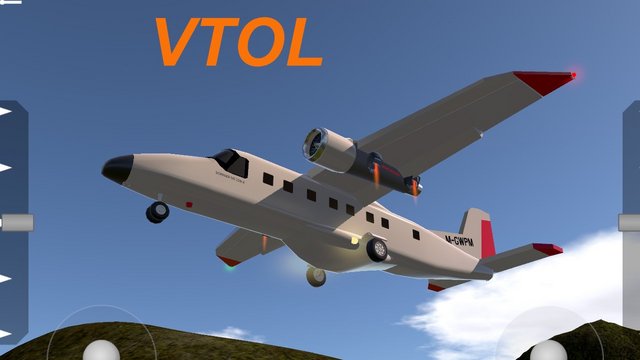 Dornier UC-22D Lancaster by @CaptainSquadronLeaderX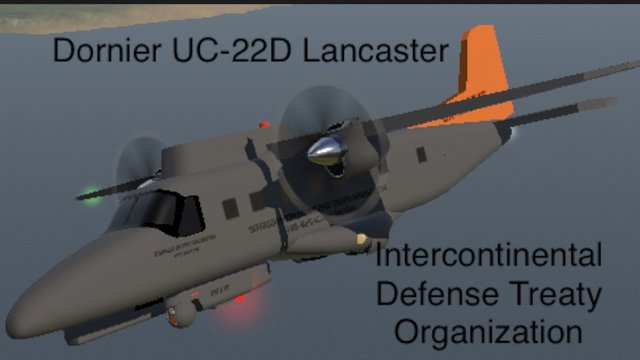 Blue Dog Livery by @AirJMCAviation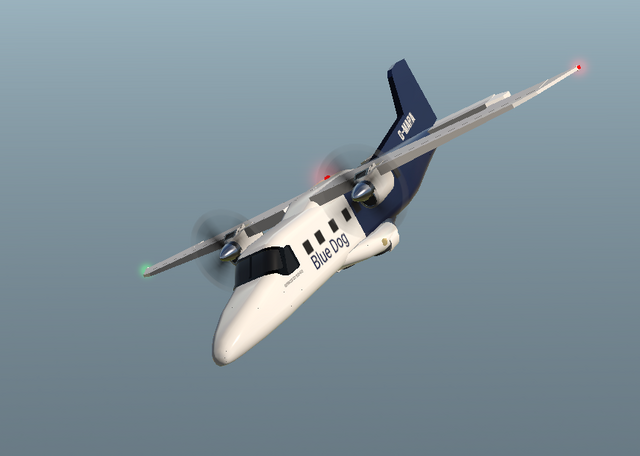 SATA Air Açores Livery by @CR929thenewSPplayer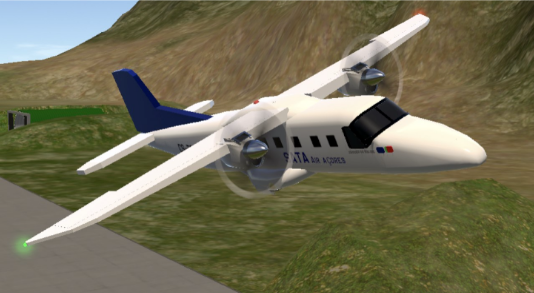 HAL/RUAG/General Atomics Do-228 by @Turbo18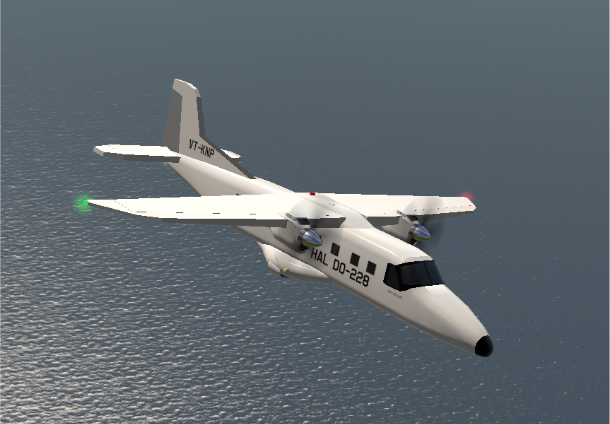 Specifications
General Characteristics
Successors

12 airplane(s)

+531 bonus

Created On

Android

Wingspan

77.2ft (23.5m)

Length

77.5ft (23.6m)

Height

22.8ft (7.0m)

Empty Weight

13,308lbs (6,036kg)

Loaded Weight

19,456lbs (8,825kg)
Performance
Horse Power/Weight Ratio

0.08

Wing Loading

23.9lbs/ft2 (116.9kg/m2)

Wing Area

812.7ft2 (75.5m2)

Drag Points

2992
Parts
Number of Parts

92

Control Surfaces

7

Performance Cost

471
---