Welcome to the GH-57A "Fadol"


When Cronvia realized they're fighters are not good compared to other fighters the other nations have. So they started working on an 5Th generation Stealth Fighter and also the first fighter that features 3D thrust vectoring allowing it to do Post stall manuevers.


Controls
Normal Flight Controls
Group 1- none
Group 2- TVC
Group 3- Arresting hook


10X Missiles
1 Brrrrrrrrrrrrrrrt Cannon


There is some quite post Stall manuevers you can do so here it is
Cobra
Kublit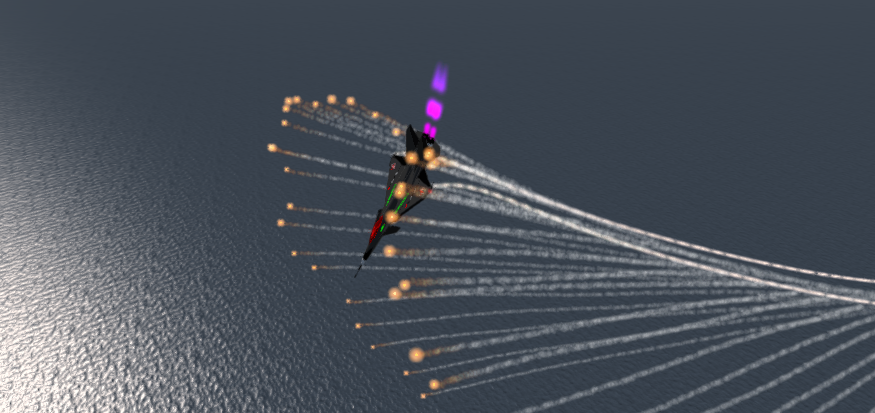 Cobra Takeoff


.
.
Well thats done and as always....

Specifications
General Characteristics
Created On

Windows

Wingspan

33.7ft (10.3m)

Length

61.1ft (18.6m)

Height

13.6ft (4.1m)

Empty Weight

-18,546lbs (-8,412kg)

Loaded Weight

29,767lbs (13,502kg)
Performance
Power/Weight Ratio

0.452

Wing Loading

48.3lbs/ft2 (235.7kg/m2)

Wing Area

616.6ft2 (57.3m2)

Drag Points

4182
Parts
Number of Parts

246

Control Surfaces

12

Performance Cost

1,244
---