---
About
The flagship of the Brotherhood of Steel, the Prydwen serves multiple roles for the Brotherhood, including those of aircraft carrier, command center, clinic, personnel quarters, equipment maintenance bay and research facility.
---
Controls
Prydwen
VTOL up/down: Airship lift up/down (VTOL 0 to hover)
Roll: Roll airship
Yaw: Airship rudder
Throttle: Move Forward
Brake: Reverse thrust airship
-Ag8: Disable airship roll & yaw
Vertibird
Ag1-4: Turn on selected Vertibird
Trim up/down: Vertibird lift up/down (Trim 0 to hover)
Pitch/Roll/Yaw: Basic VTOL controls
Ag5: Cruising mode
Ag6: Hide flight instruments
LandingGear: Deploy docking hook
Some buttons on flight control room. Look to your left & right, Another buttons inside each Vertibird. The labels will tell what they do.
---
Instruction manual
Undocking Vertibird
1. Go to flight control room. Press button A and B of Vertibird you want to use.
2. After the boom lowered, Turn on Vertibird (Ag1-4).
3. Wait for the engines to power up then unlock the hook (LandingGear).
(!) Better get to high altitude before releasing Vertibird.
4. Go back to flight control room. Press counterweight button to stabilize airship center of mass. Also disable Airship controls (-Ag8).
5. Now you're flying. Go clean any abominations you see.
(i) You can deploy only 1 Vertibird at a time due to limitation in control grouping. So park the first one somewhere then deploy next Vertibird.
(i) The counterweight can balance 1 empty dock on that side. If you want to deploy more Vertibird, do it on oposite side.
Docking Vertibird
1. Lower the docking boom (button A). Approach the Prydwen carefully not to collide.
(!) To avoid collision, i recommend approach from below in case the Vertibird haven't slowed down.
2. Deploy docking hook (LandingGear). Get the hook inside the ring.
3. You may need to adjust the tail. You can pitch up safely now and yaw the tail until it below the hanger.
4. Go to flight control room. Lock the tail (button B), Turn off Vertibird (-Ag1-4), Raise docking boom (button A), and lastly turn off counterweight button.
5. Welcome back Lancer! Watch your step out here. Its a long way down.
(i) This is really hard even if ThePrydwen isn't moving but still possible. Kinda like threading a needle.
---
Credits
Thanks to Fallout 4 for model reference. And that guy who extracted the model to Sketchfab.
@hpgbproductions for VTOL engine FT using PID. I still don't understand how it work but somehow "it just works".
@RavenG59 for stopable infinite rotator idea.
And to everyone seeing this. Download. Enlist. And serve a greater cause.


---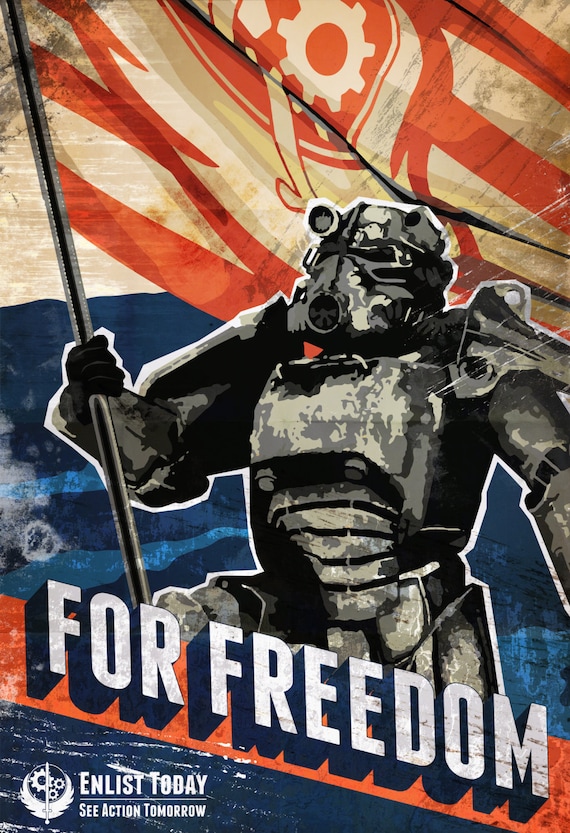 AD VICTORIAM
Specifications
General Characteristics
Successors

1 airplane(s)

Created On

Windows

Wingspan

73.8ft (22.5m)

Length

423.2ft (129.0m)

Height

92.9ft (28.3m)

Empty Weight

N/A

Loaded Weight

117,865lbs (53,463kg)
Performance
Power/Weight Ratio

2.731

Horse Power/Weight Ratio

0.016

Wing Loading

54.9lbs/ft2 (268.1kg/m2)

Wing Area

2,146.3ft2 (199.4m2)

Drag Points

210141
Parts
Number of Parts

1345

Control Surfaces

12

Performance Cost

5,523
---