This aircraft is specially designed for Artificial Intelligence (AI) to simulate air traffic, it is also a playable aircraft, you can enjoy air collisions or target practice.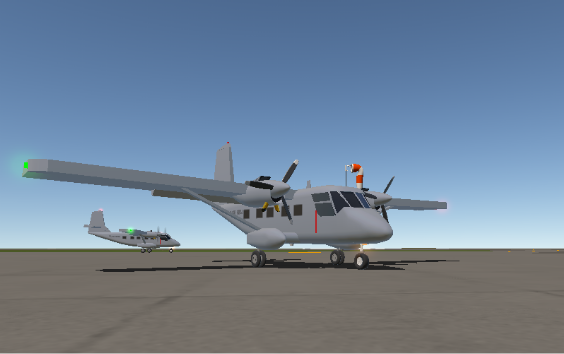 ---
About the Aircraft: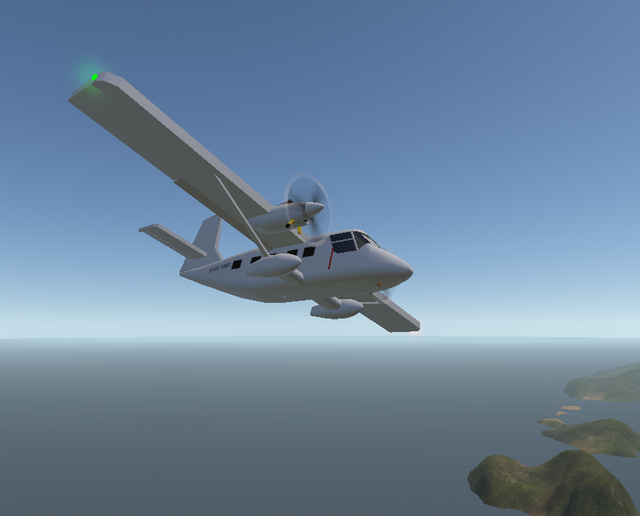 The GAF Nomad is a utility aircraft produced by the Government Aircraft Factories (GAF) of Australia in Melbourne. Supported by the Australian Government, design work began in the mid-1960s, and it made its maiden flight on 23 July 1971. Despite some export sales and commercial operations, sales were not as sufficient and production stopped in 1985. The twin-turboprop, high-wing aircraft has a retractable gear and came in two variants: the initial N-22, followed by the stretched N-24.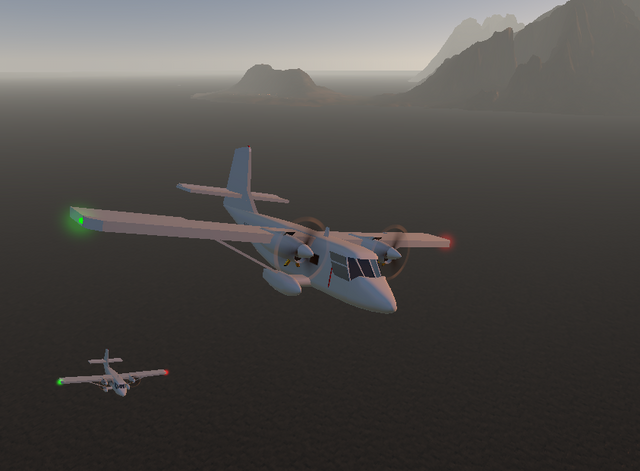 The Royal Flying Doctor Service of Australia, the Australian Army and the Australian Customs Service were major users. The Australian military withdrew almost all of its remaining Nomads amid reports of safety concerns during the 1990s. By the 21st century, only a handful of aircraft remained in regular use in Australia. GippsAero (later part of Mahindra Aerospace) acquired its type certificate in 2008 and announced plans to produce it again as the GA18, but the project proceeded slowly and was ultimately stopped, with the Gippsland development facility closing in late 2020.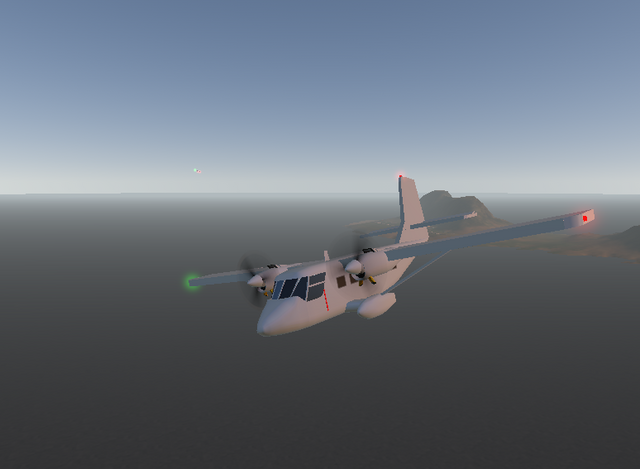 During 1965, development of what would become the Nomad commenced at GAF, although a considerable number of projects and design studies, including a compact twin-engined utility aircraft proposed by the Commonwealth Aircraft Corporation (CAC) in the 1950s, had been conducted beforehand. In 1966, GAF contacted the Australian Army, seeking feedback on their proposal, which was of a single-engined turboprop-powered aircraft that could replace existing assets such as the American Cessna 180 and the Swiss Pilatus PC-6 Porter. The Army informed the company that, based on its combat experiences in Vietnam, the service believed a twin-engine configuration would be more useful to them. In the civil sector, an envisioned crop-dusting variant, viewed by GAF as a counterpart to the successful de Havilland Canada DHC-2 Beaver, was pitched to potential agricultural operators; they largely favoured using two engines, and noted that it ought to possess greater endurance and "hot-and-high" performance.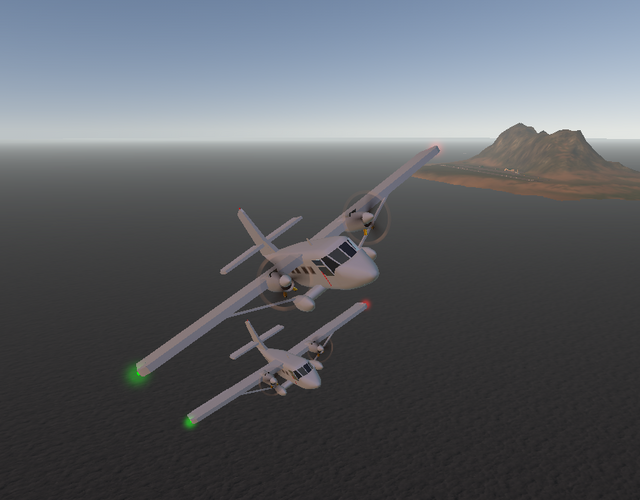 Based on feedback, GAF completely redesigned their proposal. This redesign was initially referred to as Project N; its basic configuration was of a twin-engined, multi-purpose transport aircraft. An original intention was that the entire rear fuselage would be hinged so that it could be swung open, providing generous rear-loading access to accommodate its target payload of a compact road vehicle; this choice necessitated the adoption of a raised cruciform tail. The new design was viewed as being a direct rival of existing products on the market from manufactures such as Britten-Norman, Shorts and de Havilland Canada. It was intended to be suitable for use by both local and overseas customers in both civil and military markets. According to aerospace periodical Flight International, it was apparent even at an early stage of the project that the programme could not be realistically accomplished without financial assistance from the Australian government, partly because the nation lacked a large domestic market.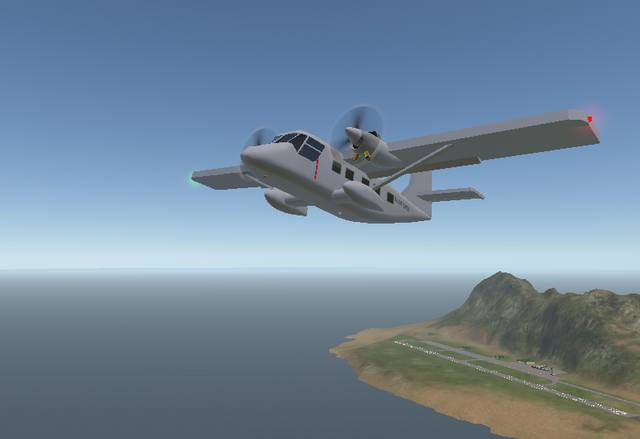 During January 1970, the Australian government decided to provide $A3.2 million (£1.6 million) to GAF for the production of a pair of flight-capable prototypes along with a single static airframe for testing. The government was keen both to foster the growth of the nation's indigenous aviation industry and specifically to GAF to establish itself with a new aircraft in order to maintain aircraft production at the company, which was then set to end after the scheduled termination of license-produced Mirage III fighters. Furthermore, the twin-engined aircraft was viewed as a somewhat of a natural successor to the earlier DHA-3 Drover, a trimotor passenger airliner which had been built by de Havilland Australia.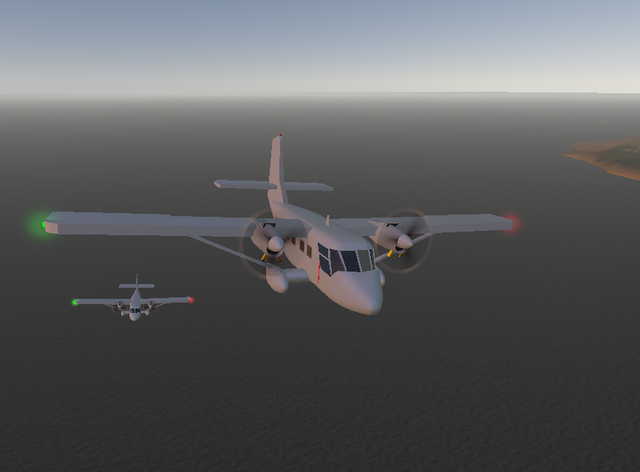 During 1985, production of the Nomad was terminated; in total, only 172 aircraft (including the two prototypes) were manufactured, largely due to the limited number of foreign sales that had been secured by GAF. In 1986, GAF was incorporated into Aerospace Technologies of Australia, which has since been rebranded as Boeing Australia.
In June 2008, Gippsland Aeronautics (now Mahindra Aerospace) announced it had won bidding to take over the Nomad's type certificate; the company also stated that it would probably be restarting production of new aircraft at some point. Prior to this acquisition, some of the GippsAero design and testing engineers, including the company's co-founder George Morgan, had worked for GAF during the Nomad's development. Reportedly, the N24-based GA18 was to be re-engineered with new powerplants and propellers, a glass cockpit, and would incorporate various weight-saving measures. It was planned to bring it into service after the development and certification of the new ten-seat GA10, which was due to be completed in March 2013. By 2021, GippsAero had ceased all production and development and plans for the GA18 had been abandoned.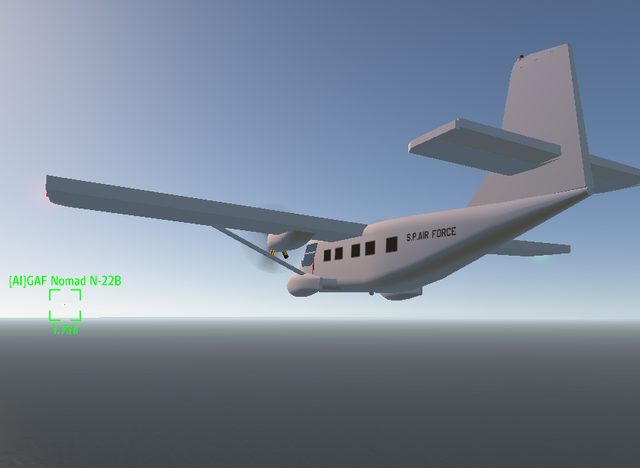 As of December 2009, only one Nomad was still flying in Australia, although another four were operating in neighbouring New Zealand.
Source: 'Wikipedia'
---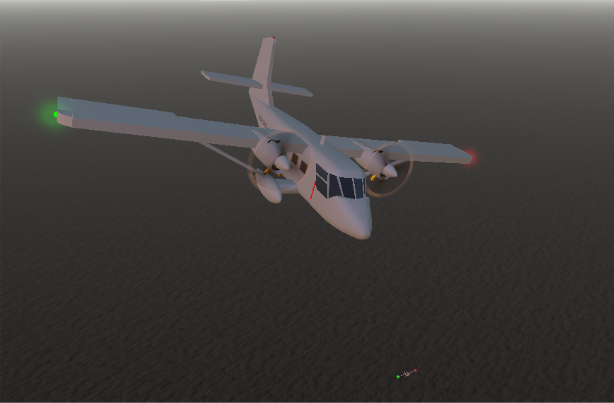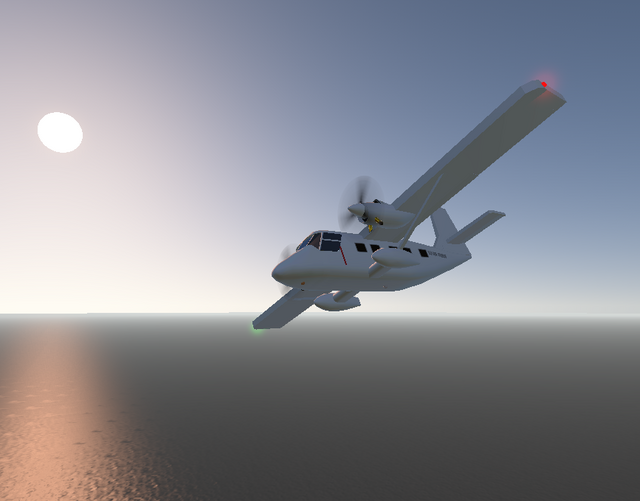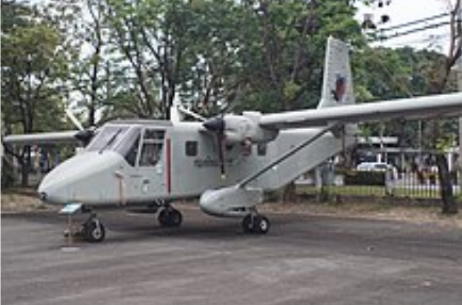 Real Photo, Credit: Wikipedia
Thank you for your attention, Enjoy it!
Specifications
General Characteristics
Created On

Android

Wingspan

75.4ft (23.0m)

Length

53.4ft (16.3m)

Height

25.5ft (7.8m)

Empty Weight

10,599lbs (4,807kg)

Loaded Weight

17,514lbs (7,944kg)
Performance
Horse Power/Weight Ratio

0.057

Wing Loading

22.4lbs/ft2 (109.4kg/m2)

Wing Area

781.9ft2 (72.6m2)

Drag Points

3738
Parts
Number of Parts

96

Control Surfaces

7

Performance Cost

477
---