The Great Belgian Lion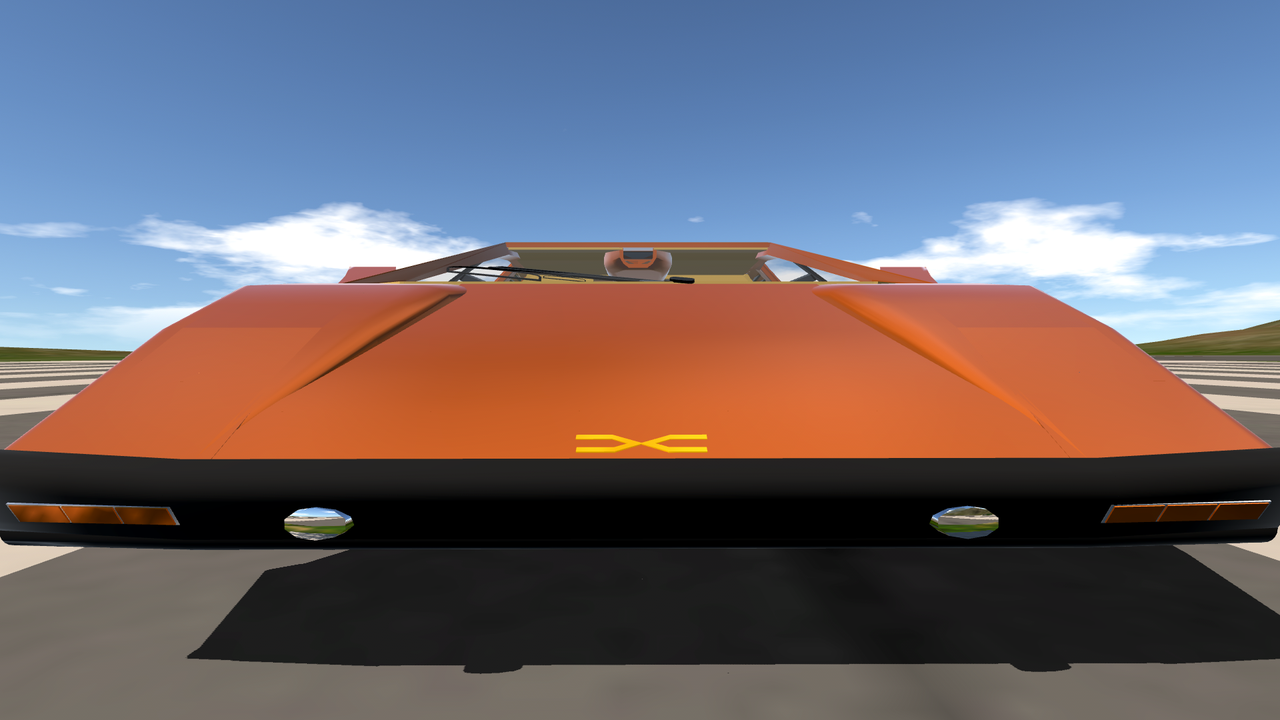 One of the few hard-worked Gontar cars is finally presented to the whole SimplePlanes community.
A belgian redesigned Lamborghini Countach is now called Gontar Mazel, following the supercar era of the brand, knowing the last known Gontar supercar is 4 years old. We are now taking the bull by the horns.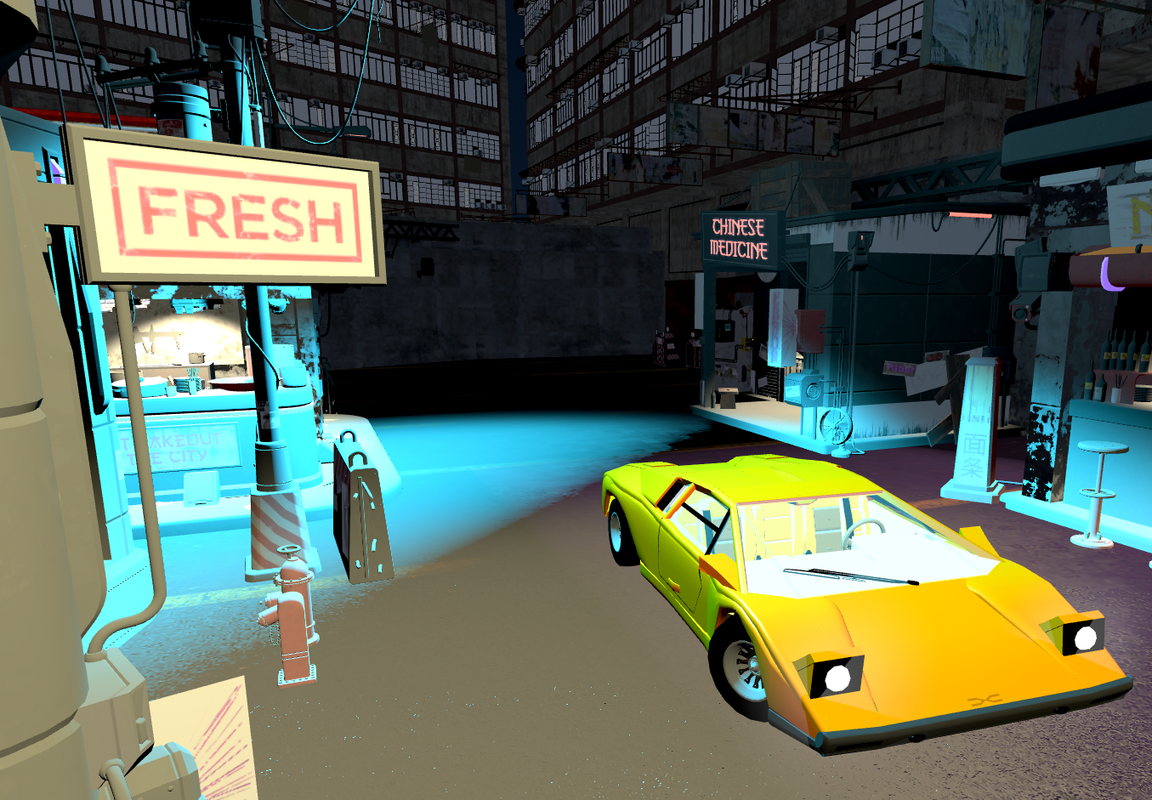 Mazel is carrying a manual, atmospheric V8, designed by MVC, developping 384 horsepowers. It reaches 100km/h in 2.78 seconds and its top speed is 309km/h. You can also notice the engine is vibrating, giving a more realistic view of the car. Be aware that the scaled version reduced the engine vibration for some reasons, but at least it's doing it.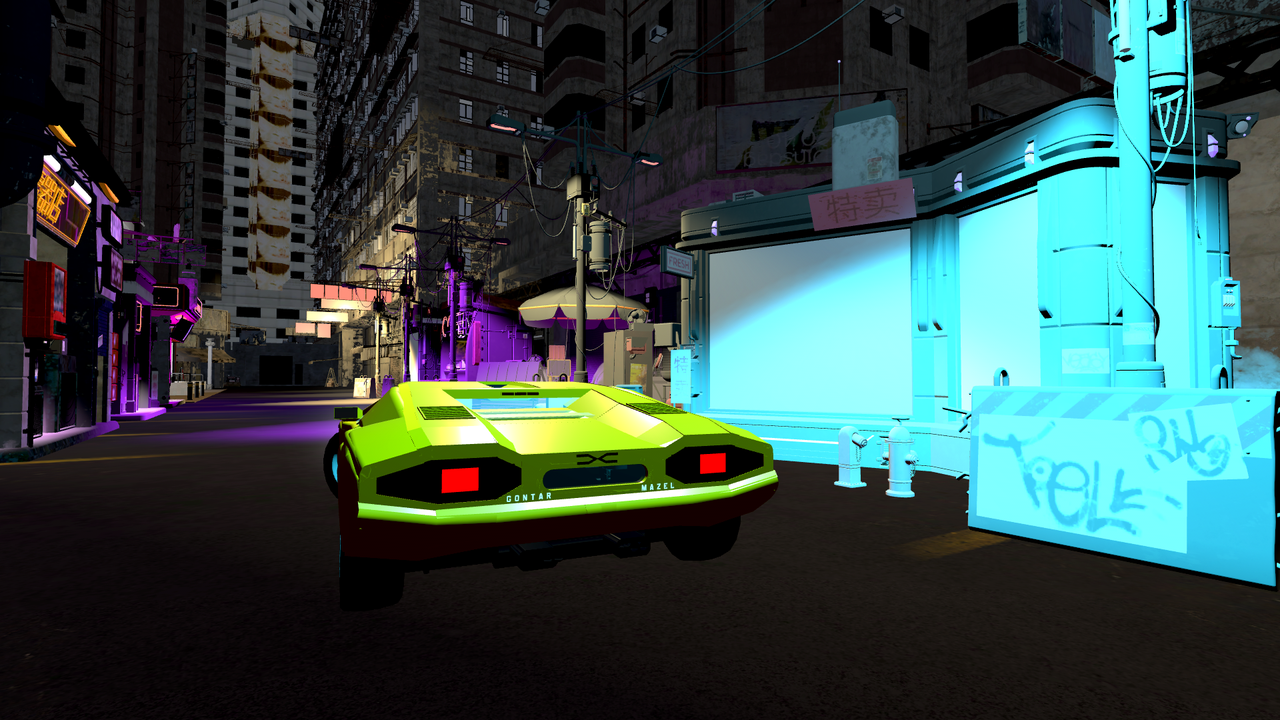 Inside of the Mazel is a highly reworked (mind the doors panels, a lot of issues happened) interior, with a half of it covered in cushions, giving a new luxuous look than any of the old models. Also for a confortable experience, you can find a compass and also an altimeter, we never know when you need it but here it is. On the blinker switch, also called the comodo, you can also find the main light switch. The fog lights and the warnings are the square switches, located on the right of the speedometer.
Here is also something we have to talk about: the windshield wiper. The wiper is already on, since the LandingGear switch is on at the start of the game. Inside of the Mazel, its switch is the lever, below the air diffusor, at the left of the speedometer.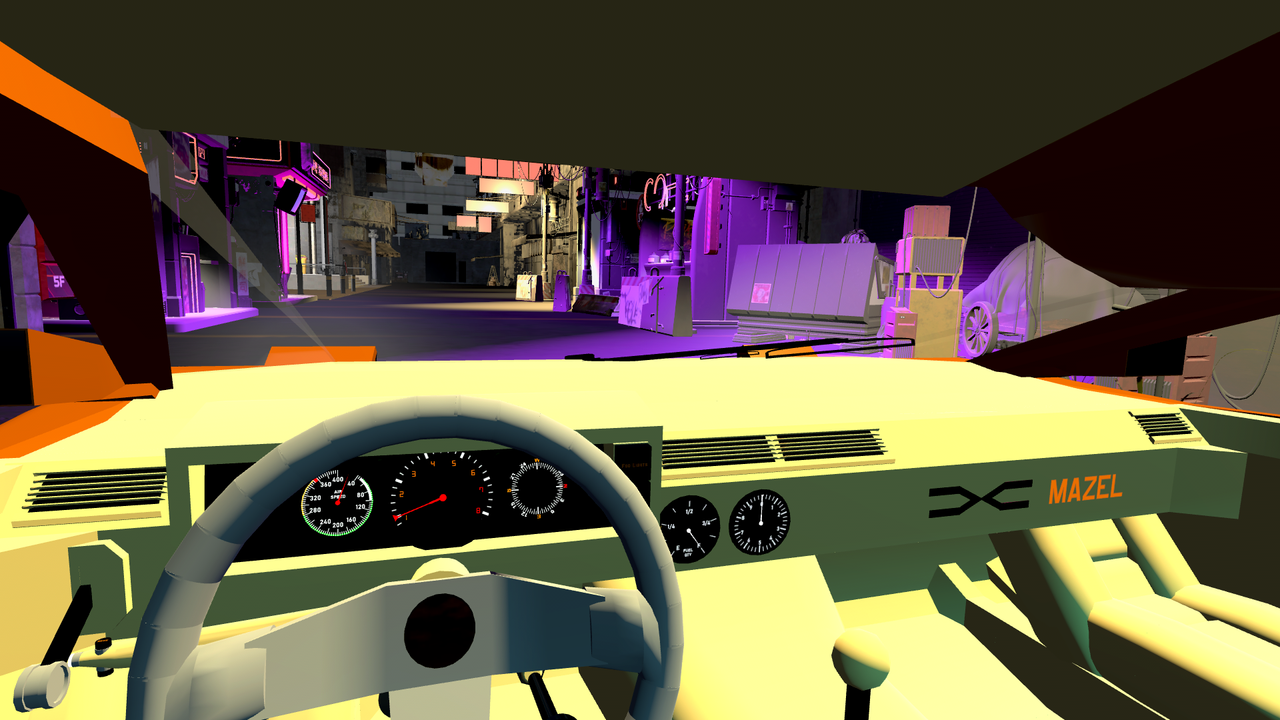 Do not think we changed our logo, you have been fooled: Mazel has its own logo.
The air entries (both sides and rear), unlike the Countach, are way more slided to the sided, for a better aerodynamic. The side mirrors are made to embrace efficienty and sleek aerodynamic. The door handles are located on the lower part of it, to give a scissor mechanic possibility to the doors, even though they don't open.
Mazel does not have a frunk.
Oh, by the way, we would like to provide you a list of hexagonal codes, followed by the percentages of metallic and smoothness of officials colors for the Mazel.
D16800 66 78 Orange Tenne
FFBF00 48 26 Yellow Amber
002EB9 92 64 Blue Klein
29A200 88 60 Green Forest
8000FF 70 94 Purple Electrigo
D10068 54 70 Pink Razzmatazz
B90000 100 78 Red Free Speech
FF1717 72 82 Red Scarlet
FFFFFF 82 76 White Ivory
0C0C0C 94 84 Black Russian
In the end, it is maybe not the car of the year, but we are going further. The prototype of Mazel has been shown time to time on SimplePlanes Multiplayer, and made quite a bunch of fans, giving us hope for the rest to come. We thank you all for the appreciation and you all give us inspiration.
GAME CONTROLS
AG-1: Main Lights
AG-2: Fog Lights
AG-3: Left Blinker
AG-4: Right Blinker
LandingGear: Windshield Wiper
Specifications
General Characteristics
Created On

Windows

Wingspan

6.8ft (2.1m)

Length

14.1ft (4.3m)

Height

3.4ft (1.0m)

Empty Weight

1,489lbs (675kg)

Loaded Weight

1,593lbs (722kg)
Performance
Wing Loading

N/A

Wing Area

0.0ft2 (0.0m2)

Drag Points

2197
Parts
Number of Parts

1090

Control Surfaces

0

Performance Cost

3,759
---