DORNIER P.256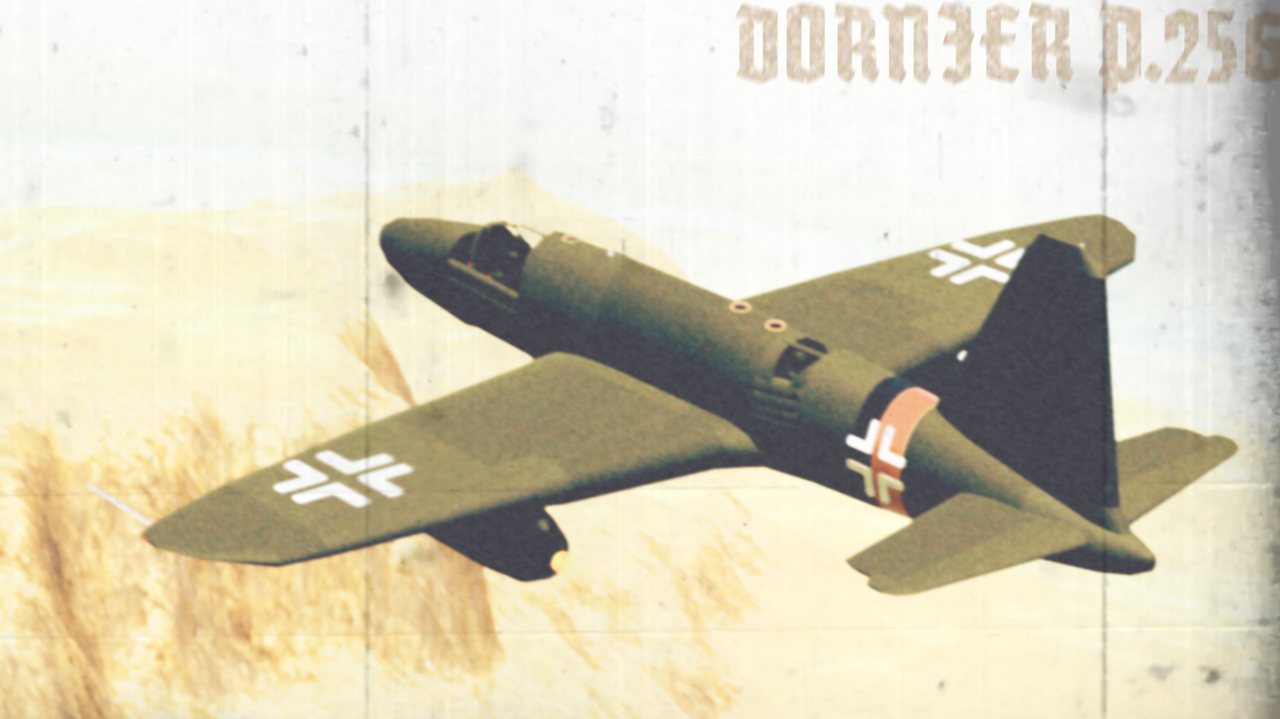 ---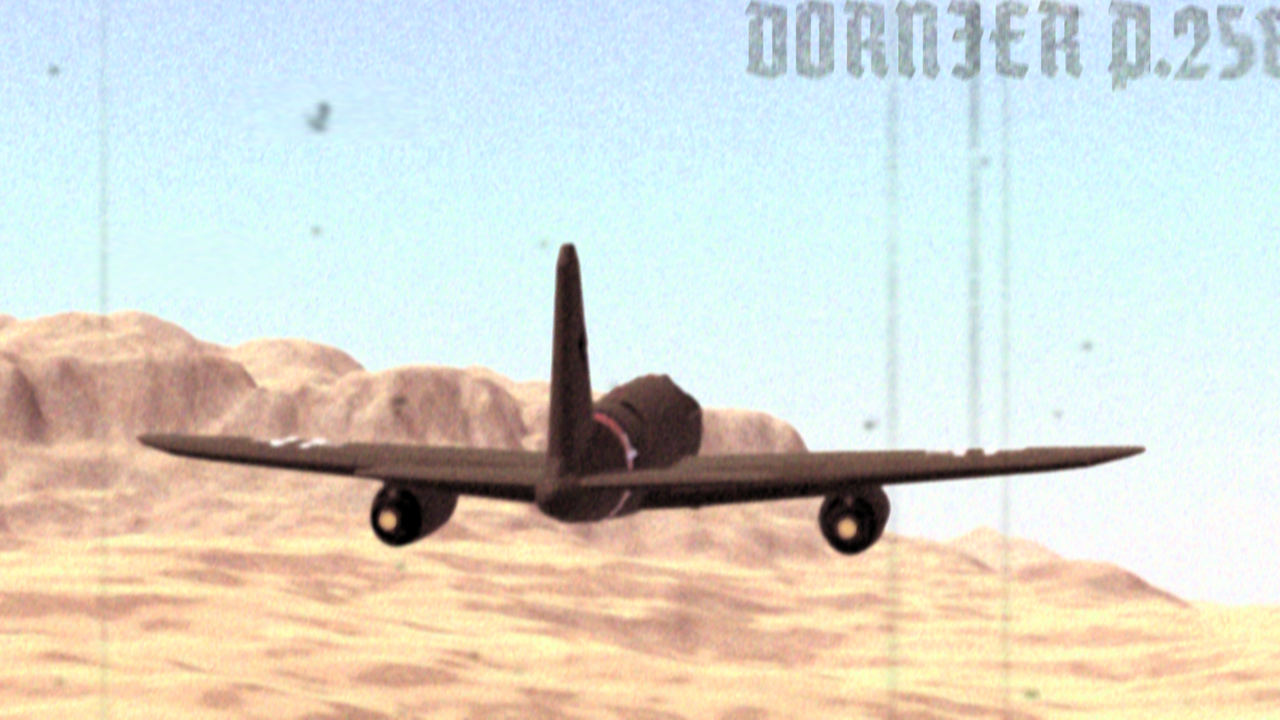 ---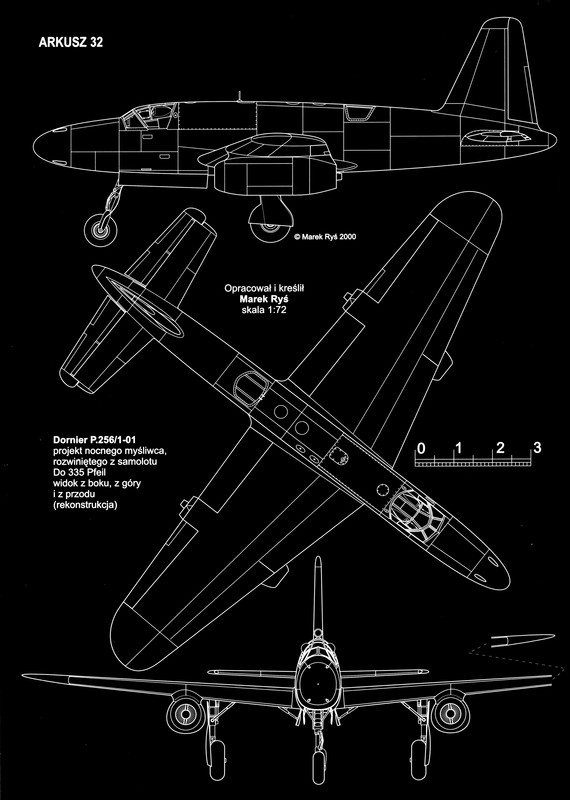 This build is my first model with cockpit. I started 6 months ago and now i returned to finish the job.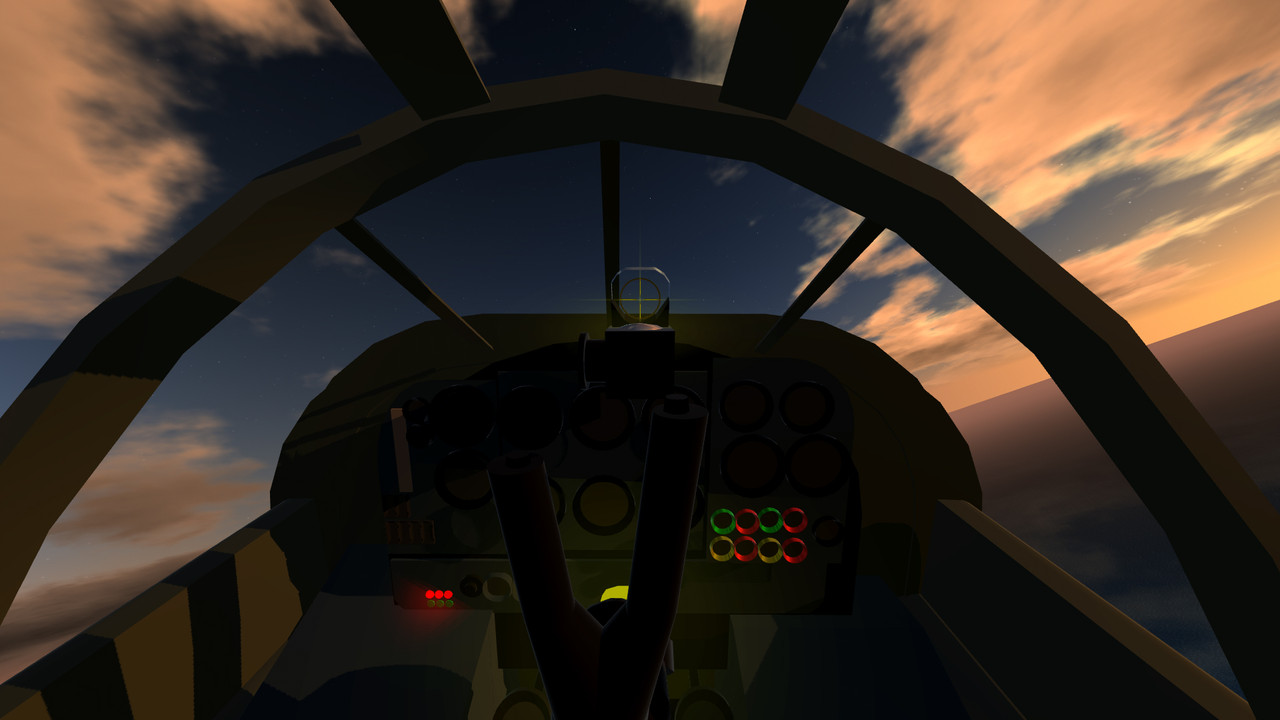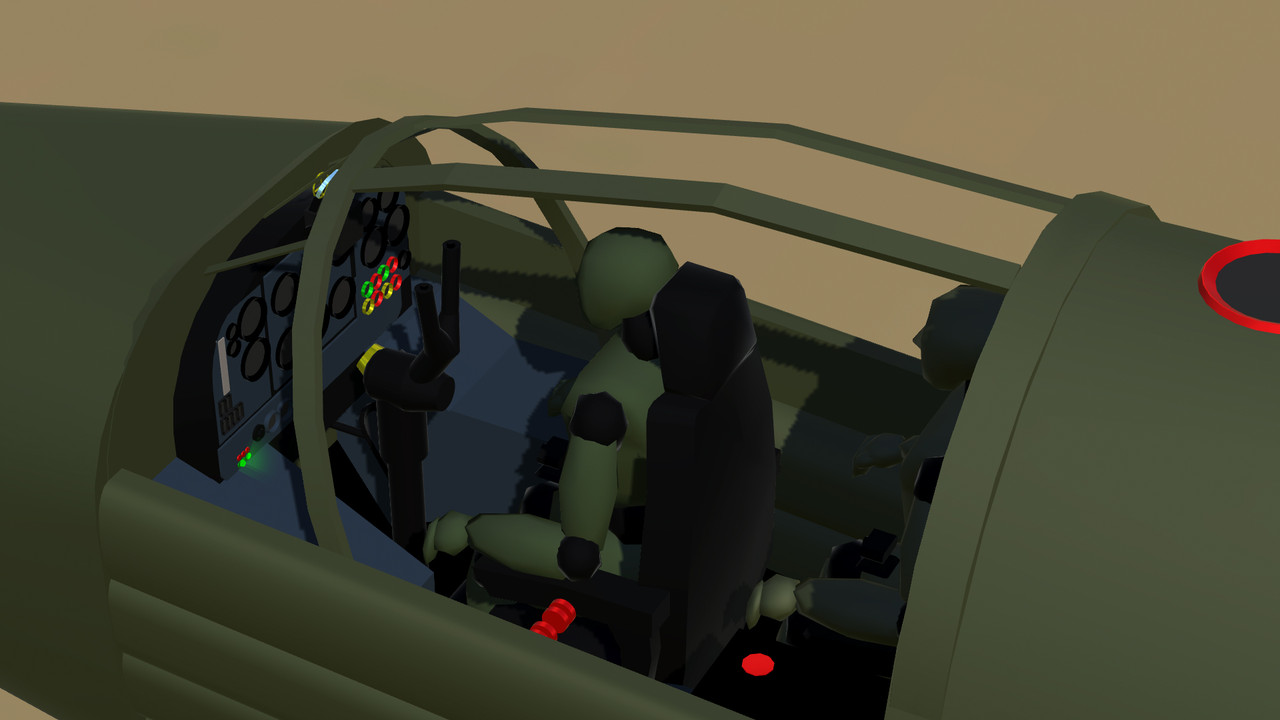 ---
Here are some animated parts:
---
Inside the cockpit: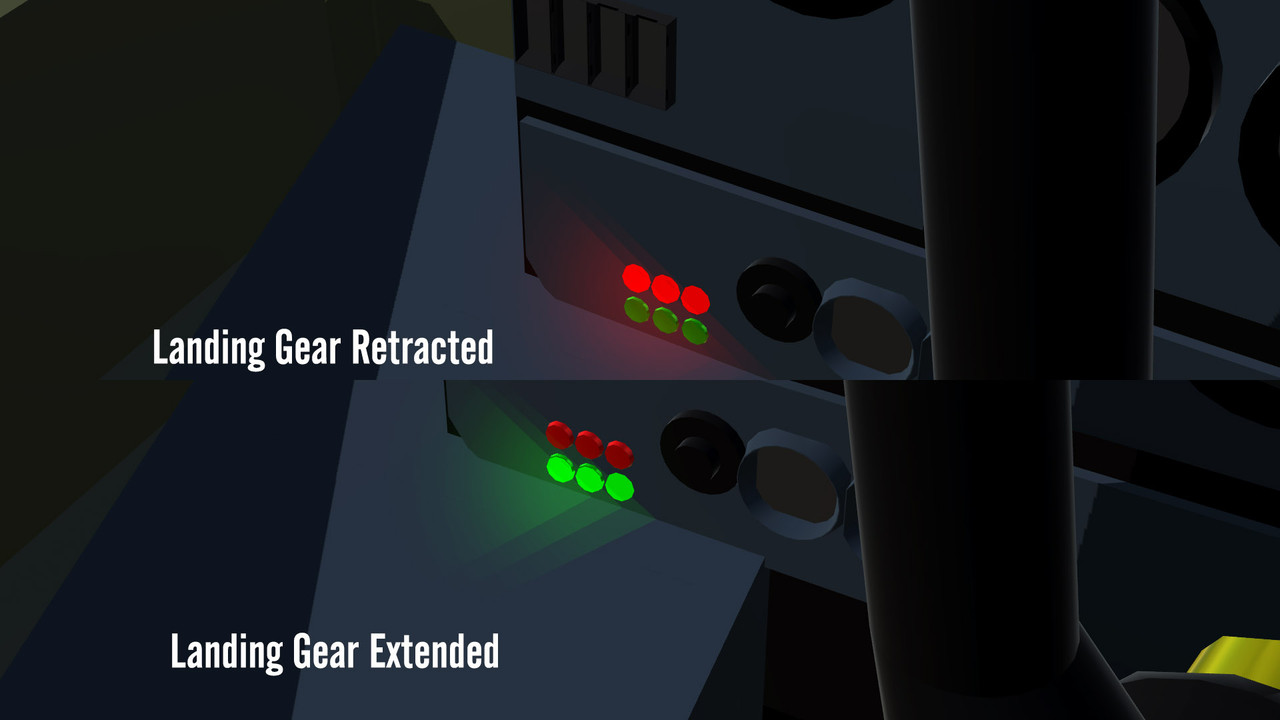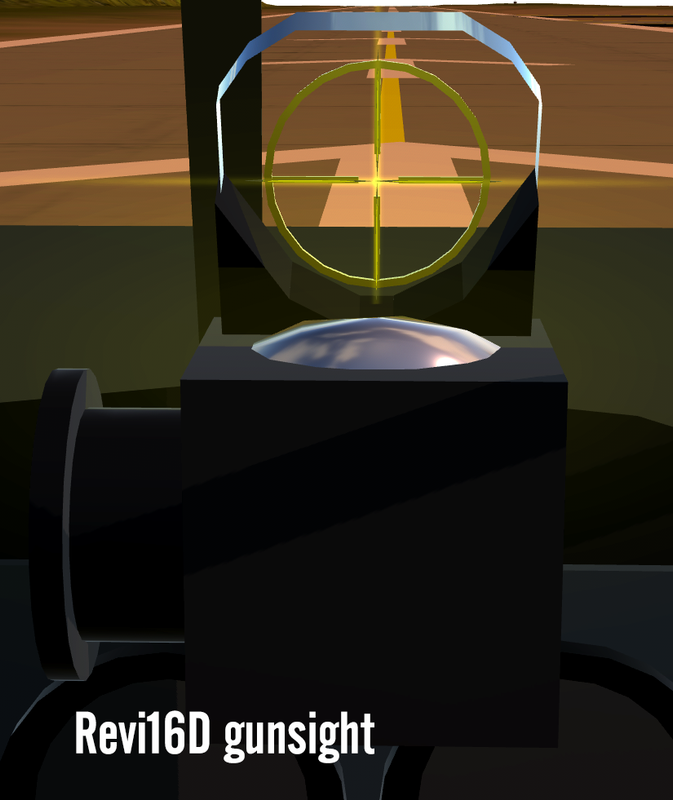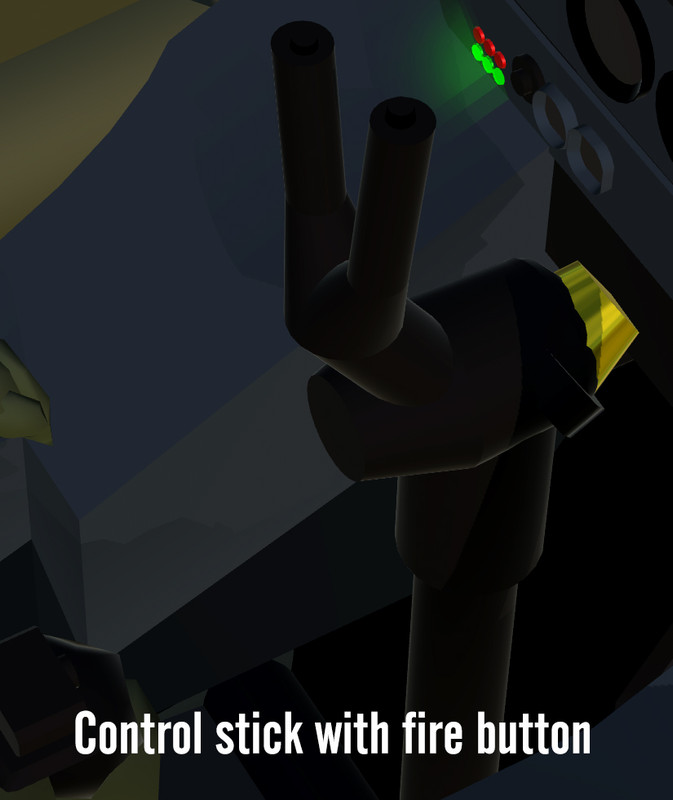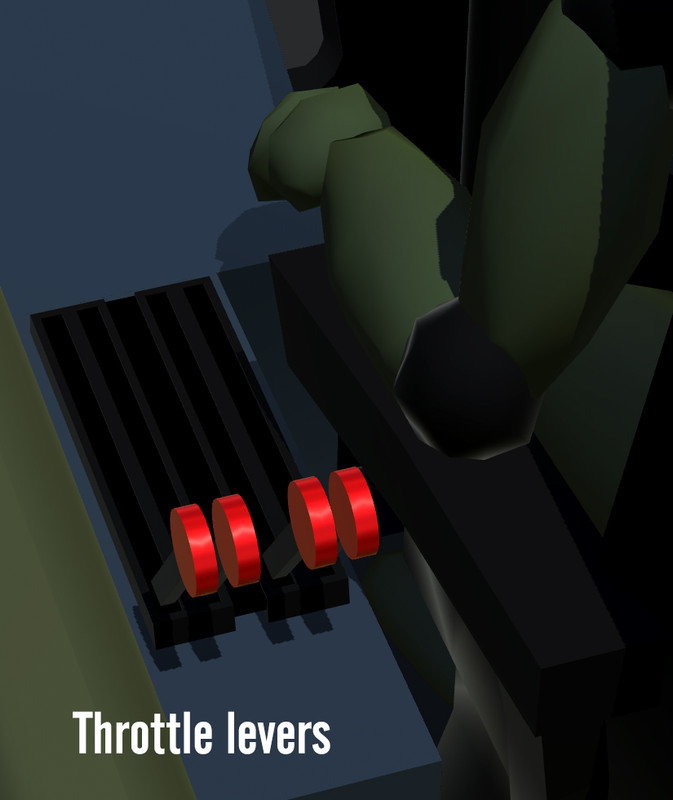 ---
Offensive armament:
---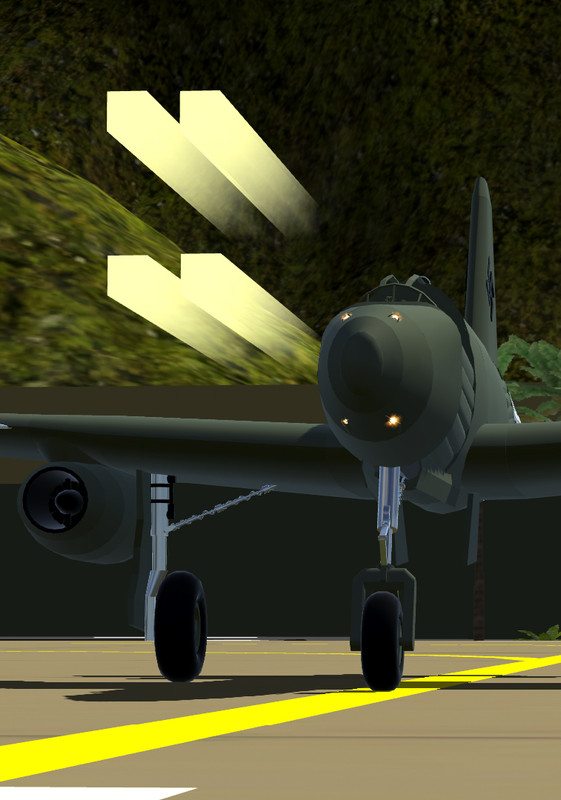 4x 30mm MK 108 cannons on the nose.
A bug i found while testing:
I don't know how much the slomotion affects the game, this does not happen when in normal speed, below it can be seen the shock parts i use for the landing gear that just detach while retracting them, some odd behavior it shouldn't happen.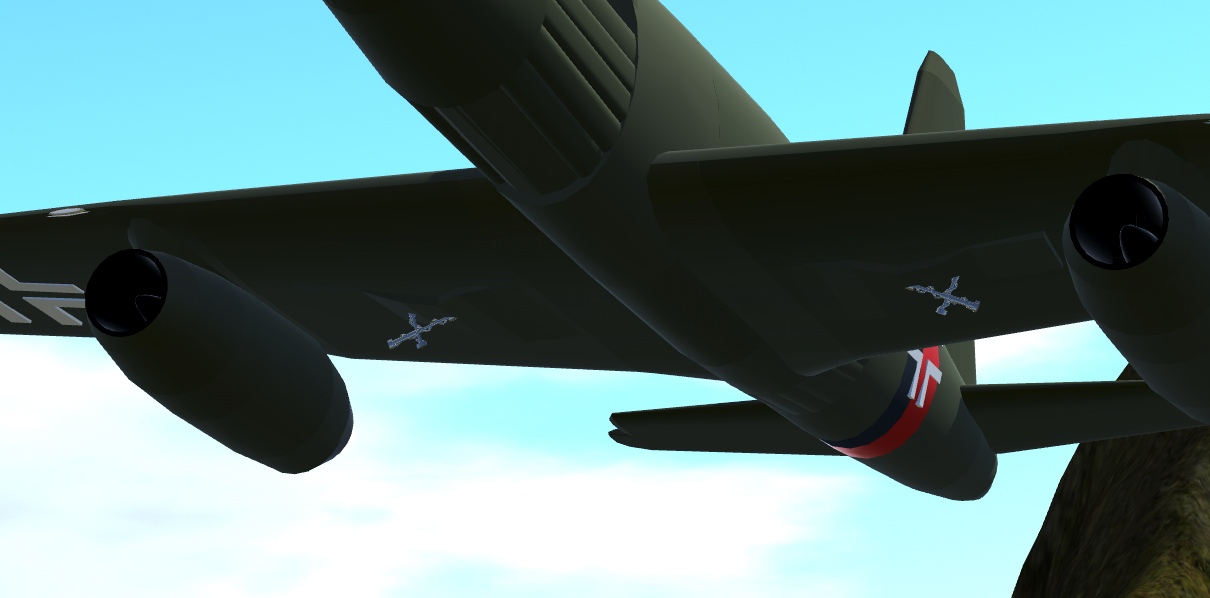 ---
Action Groups:
AG1
a - Control Surfaces; 4 x 30mm MK108 cannons;
b - Control stick; Flaps (VTOL), Reticle movement.
AG2 - Navigaton/Landing Lights
AG3 - Pilot Camera Zoom.
AG4 - Reticle/cockpit lights.
---
Misc:
Moving parts (Flaps, ailerons, rudder, elevator, gun trigger, control stick throttle).
Custom landing gears.
Camera shakes when open fire.
Camera shakes when engines are on.
2 × Heinkel HeS 011 turbojet engines.
---
As always, happy flight and also a happy 2020 :)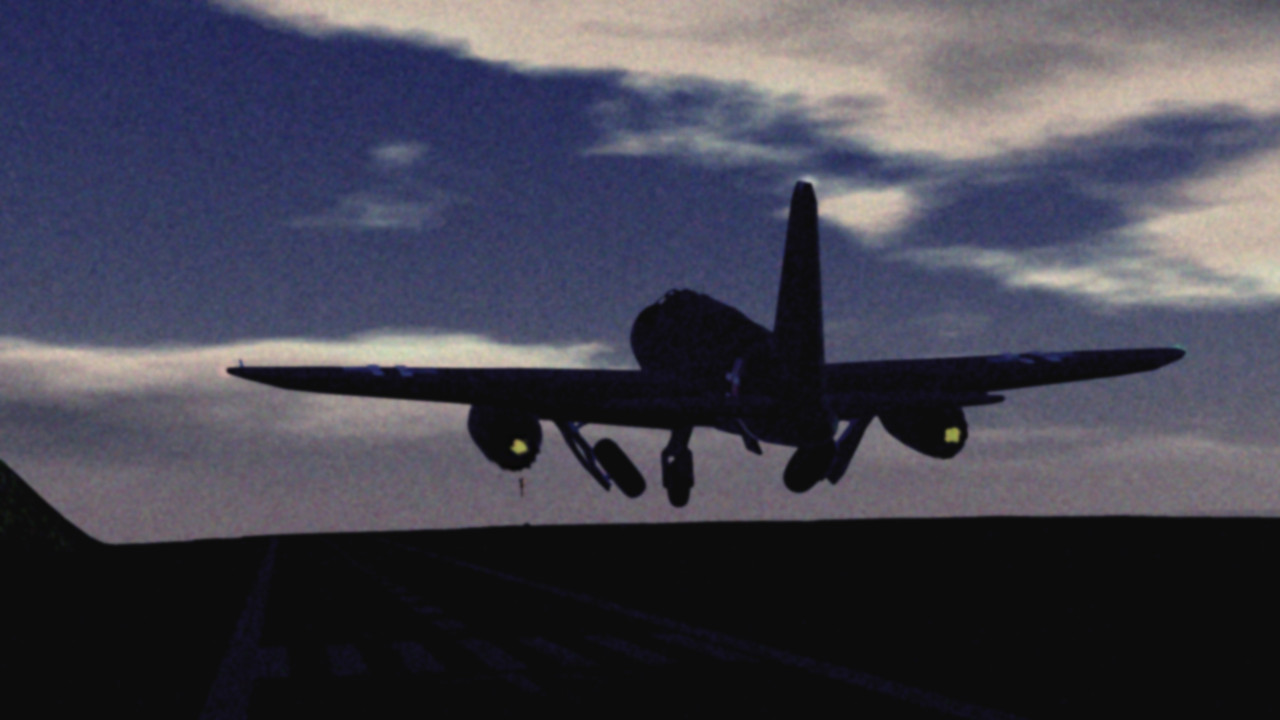 Specifications
General Characteristics
Successors

1 airplane(s)

+14 bonus

Created On

Windows

Wingspan

50.8ft (15.5m)

Length

45.0ft (13.7m)

Height

19.9ft (6.1m)

Empty Weight

59,021lbs (26,771kg)

Loaded Weight

102,122lbs (46,322kg)
Performance
Power/Weight Ratio

0.44

Wing Loading

24.7lbs/ft2 (120.8kg/m2)

Wing Area

4,128.9ft2 (383.6m2)

Drag Points

12128
Parts
Number of Parts

536

Control Surfaces

7
---