Preface:
The A-12 Avenger II is a very less known aircraft, built for the ATA project (Advanced Tactical Aircraft) which canceled in 1991. Cancel reason, founds, over weighted, demand reduced etc. I built one in 2017 and this one is more advance, more detail, more automatic , and much more functional.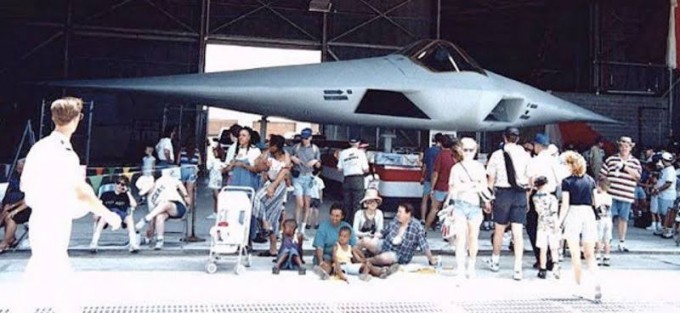 Video of the prototype:
YouTube (1)
YouTube (2)
Bilibili
Special thanks:
@ReignSUPREME for the cover.
@Aeromen for the carrier background.
---
Controls:
In flight controls:
VTOL=Slat
Trim=Trim
Ag1=Hook
Ag2=Refuel Probe (manuverbility -80%)
Ag3=Lights
Ag4=Ejection Seat

On deck controls:
Ag5=Open Canopy
Ag6=Deploy Ledder
Ag7=Fold Wings
Ag8=Fly-by-wire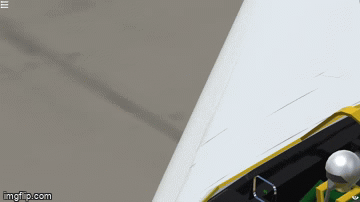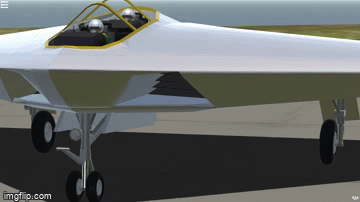 ---
Features:
This aircraft have no vertical stabilizer at all, it use spoiler to keep flight direction and yaw. It can also simulate a yawing when the aircraft is having a bank angle like the normal fixed wing aircraft do.


The front wheel can automatically correct the taxi direction due to the spoiler is having a low efficiency in low speed.
Ag8 to active.

HUD carrier landing assistant system including a glide slope indicator (it look similar to the AoA indicator on F-18) and a throttle indicator (190mph on speed).
Ag1 to active.



Front wheel steering limit angle is changed by speed.
Max angle: <50mph | Min angle: >200mph

Air brake limit angle is changed by speed.
Max angle:<150mph | Min angle>300mph

Auto-deploy catapult lever.


Zero-zero ejection seat, supersonic ejection, smoke effect, floating.



Very useful instruments.



Realistic slat performance, does not generate nose up torque but limits the max AoA. More deployed, higher max AoA.



GBU-10 bomb auto-deploy wing.


All bays are hollow.


Tough landing gear.



---
Weapons:
GBU-10 x2
AGM-84 x2
AIM-120 x2
Flares x infinity
The flares won't split out of the aircraft so that will be more stealthy.
This device shows the ammo count, type of the weapons and left or right.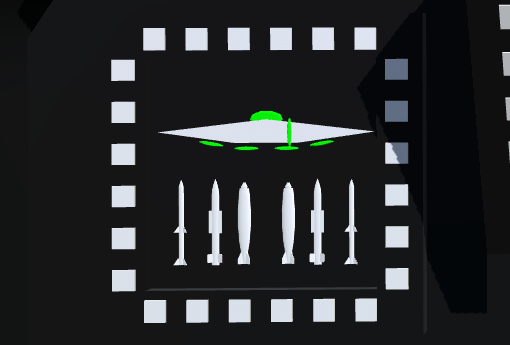 ---
Refuel Version:
Require mod by @WNP78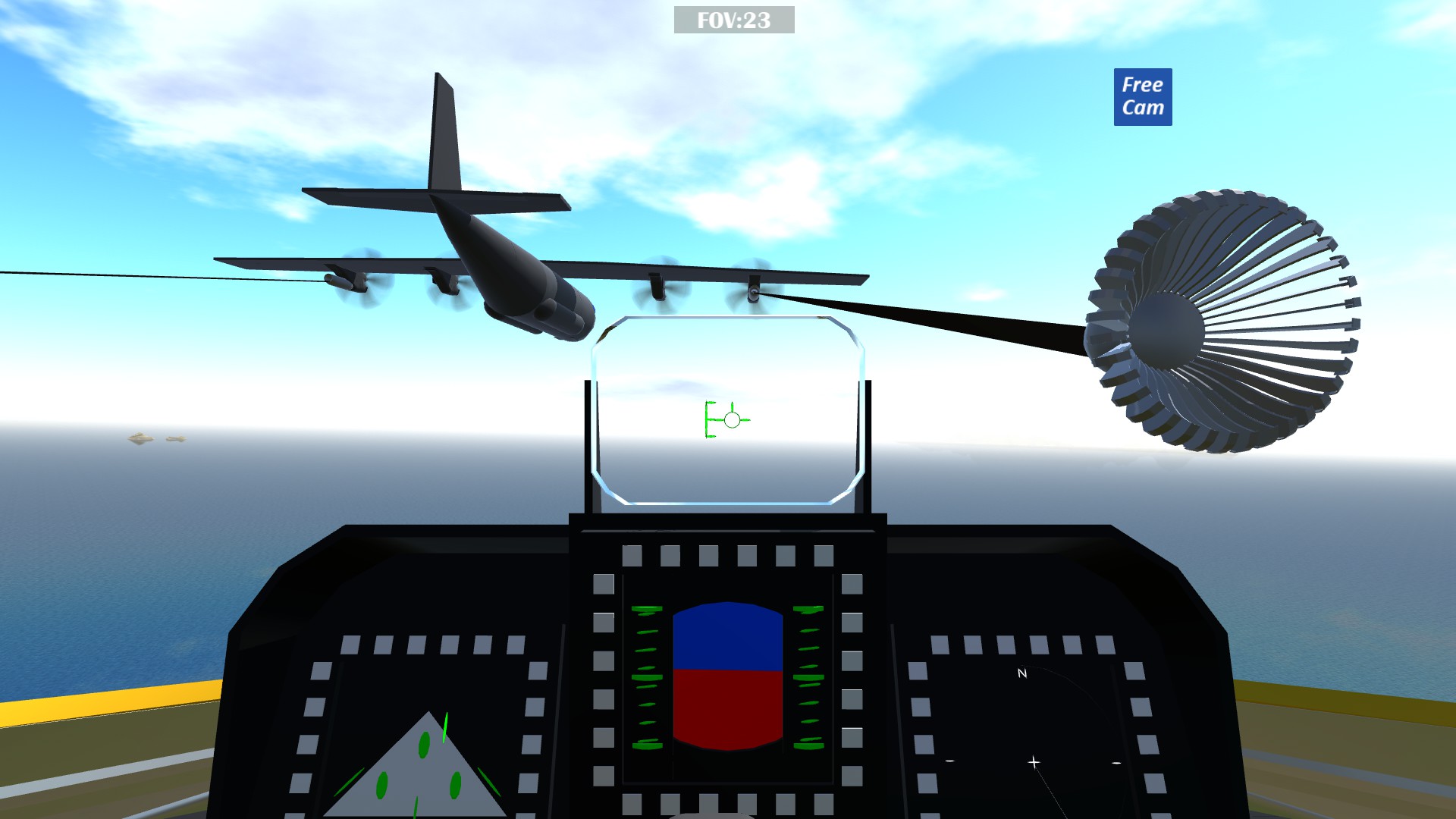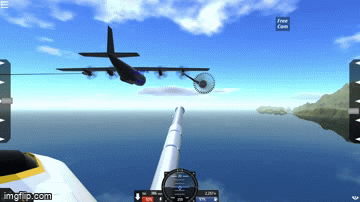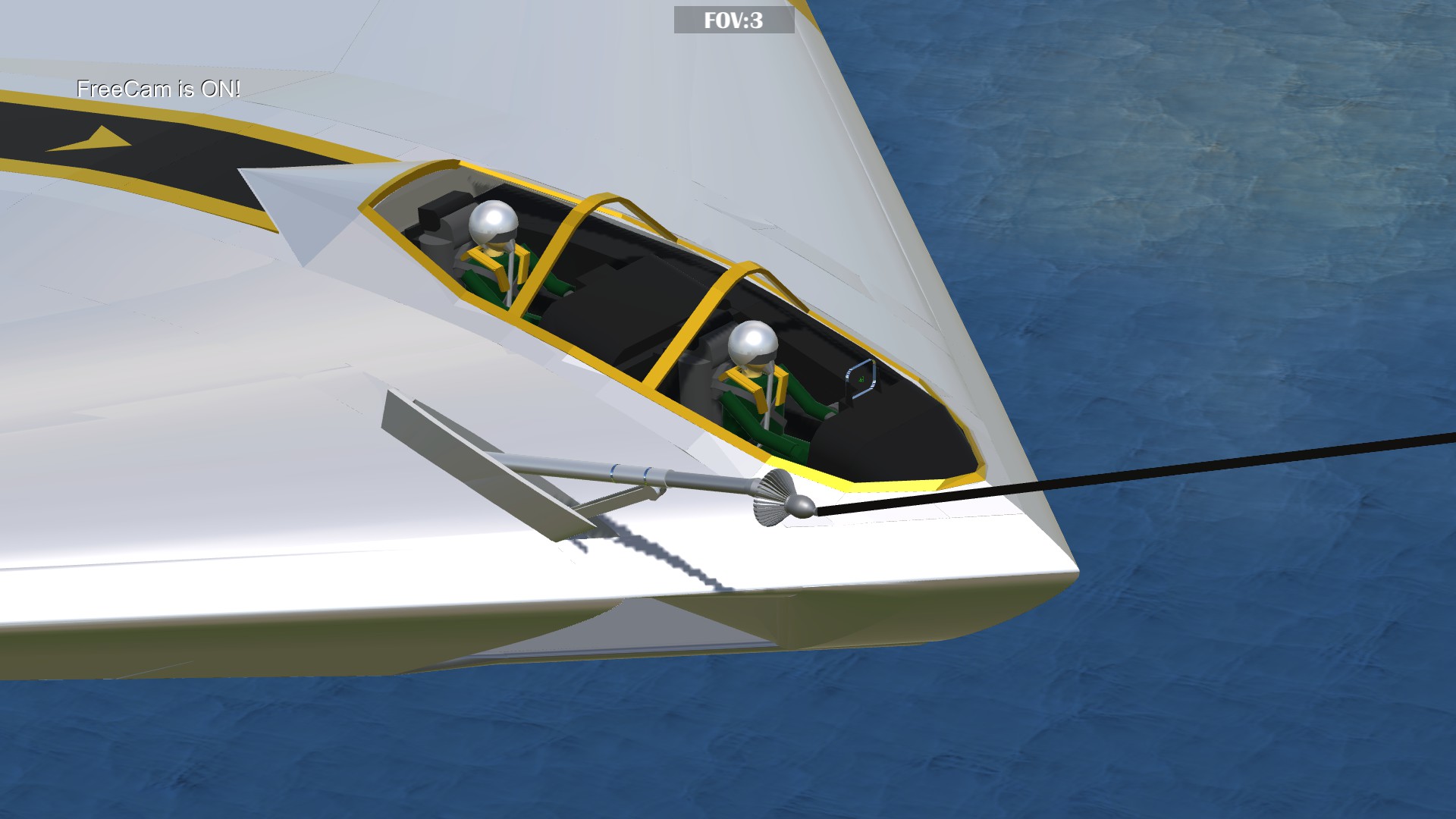 ---
Blueprint: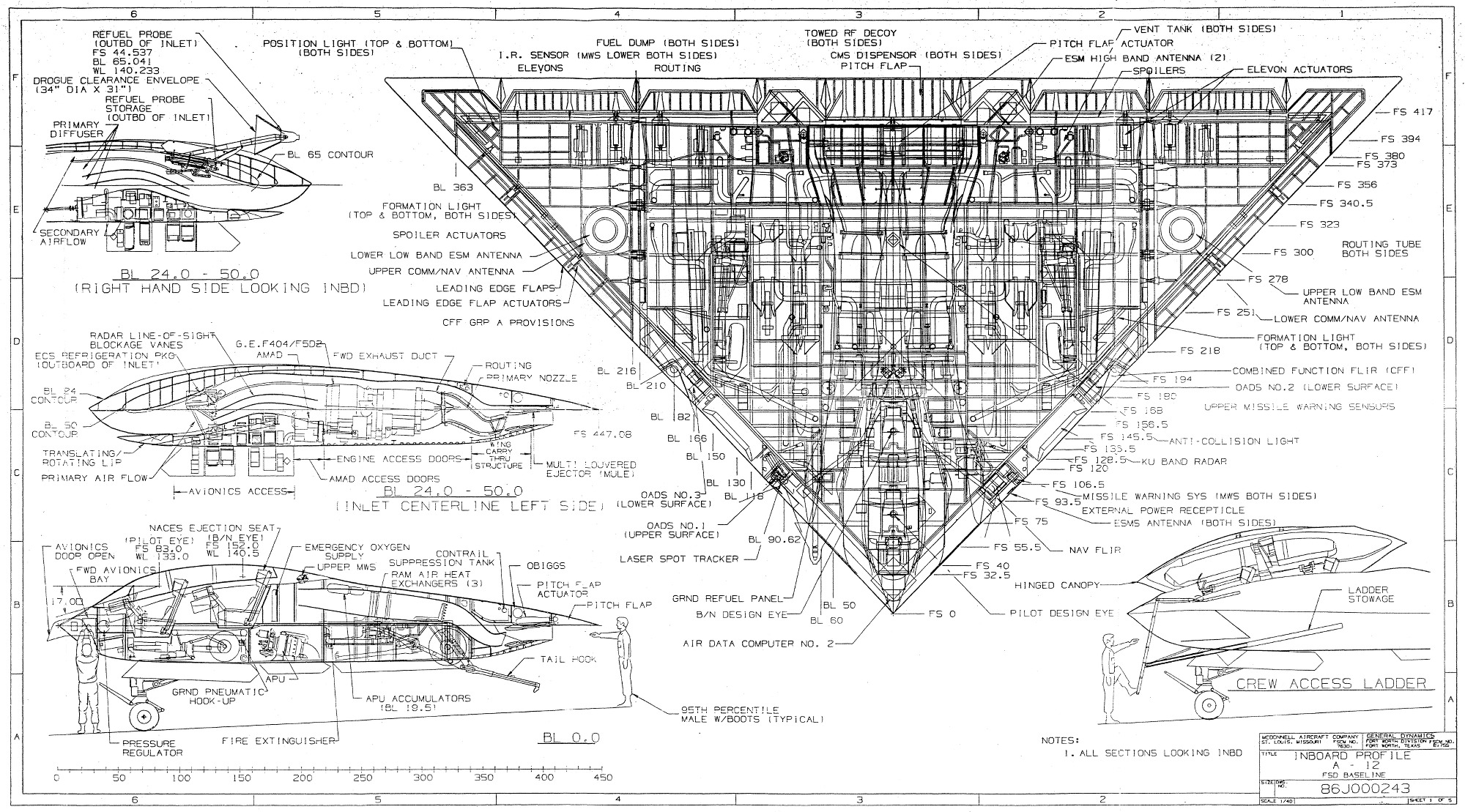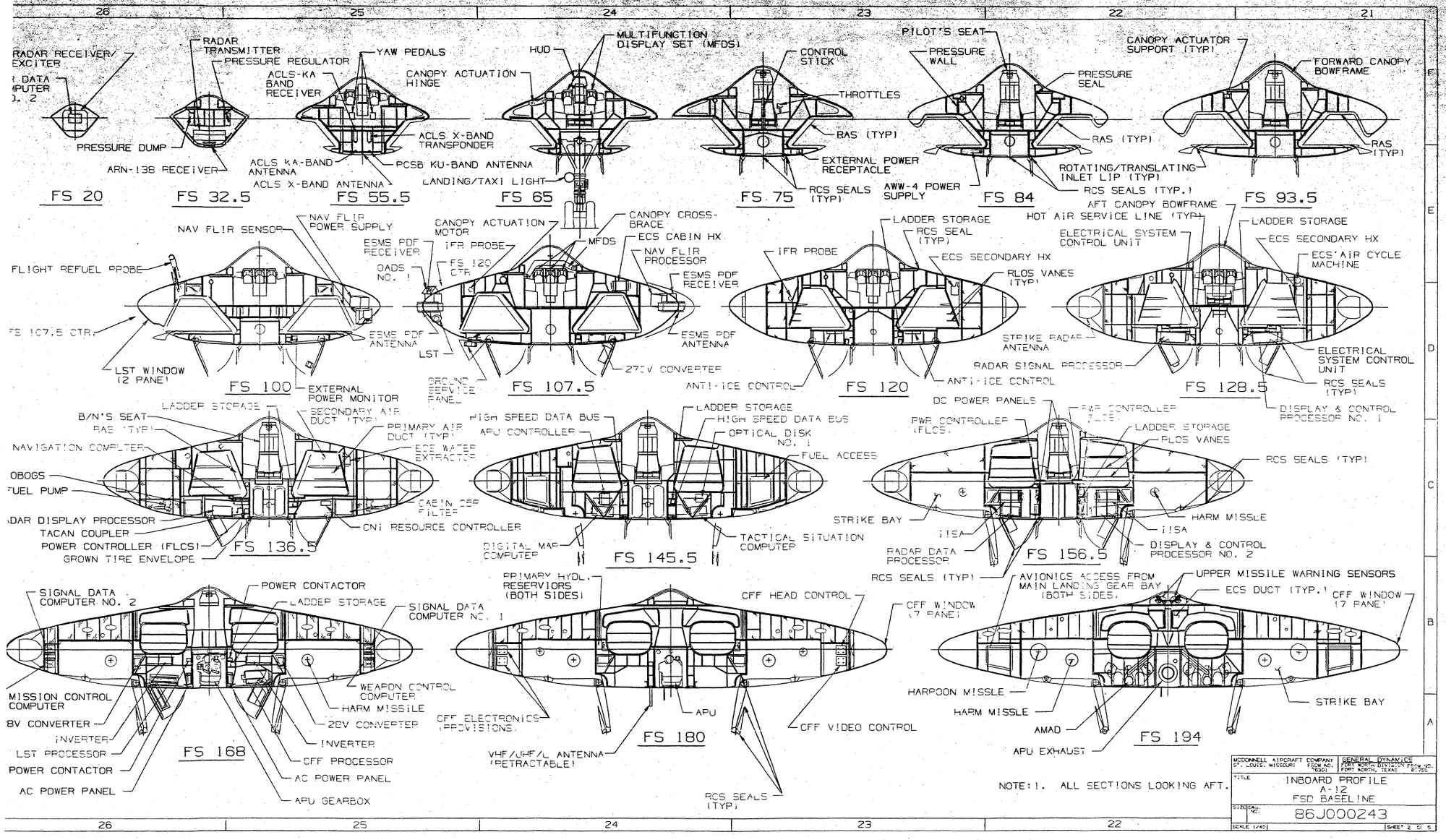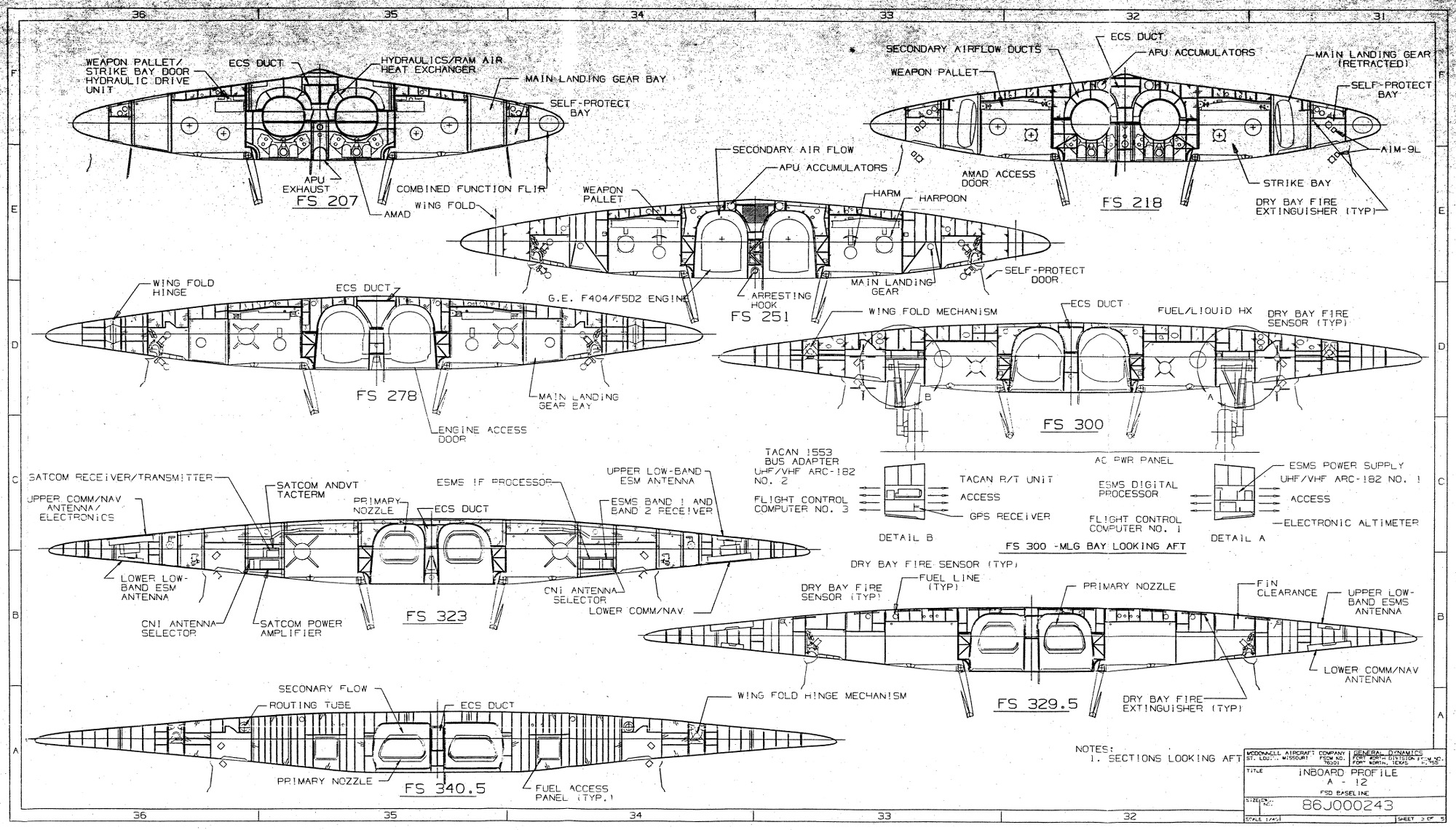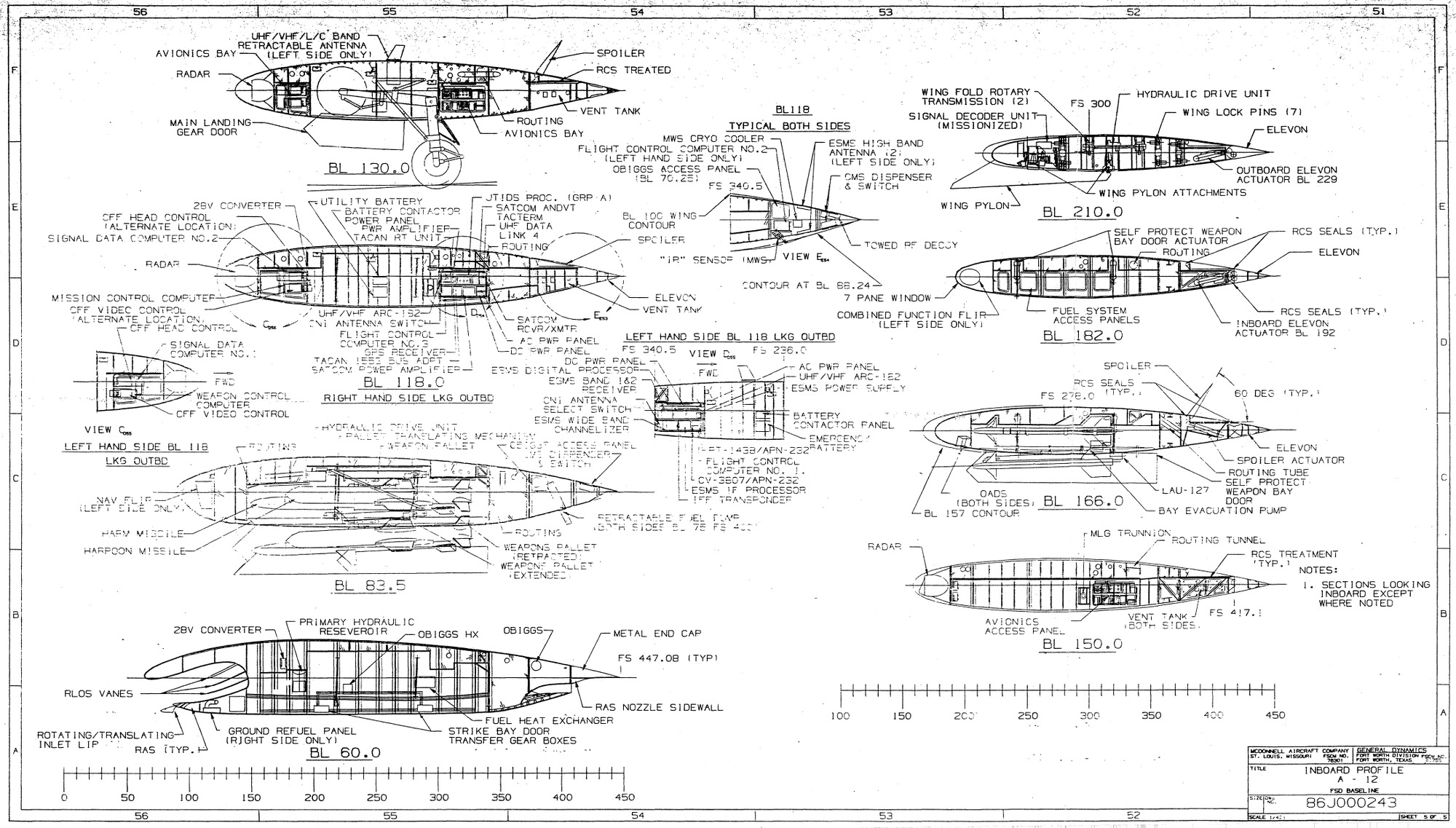 ---
Paint Job:
Basing on the famous squad VF-84 "Jolly Rogers".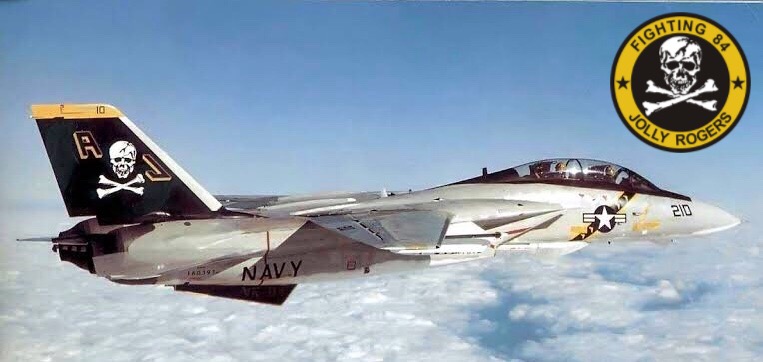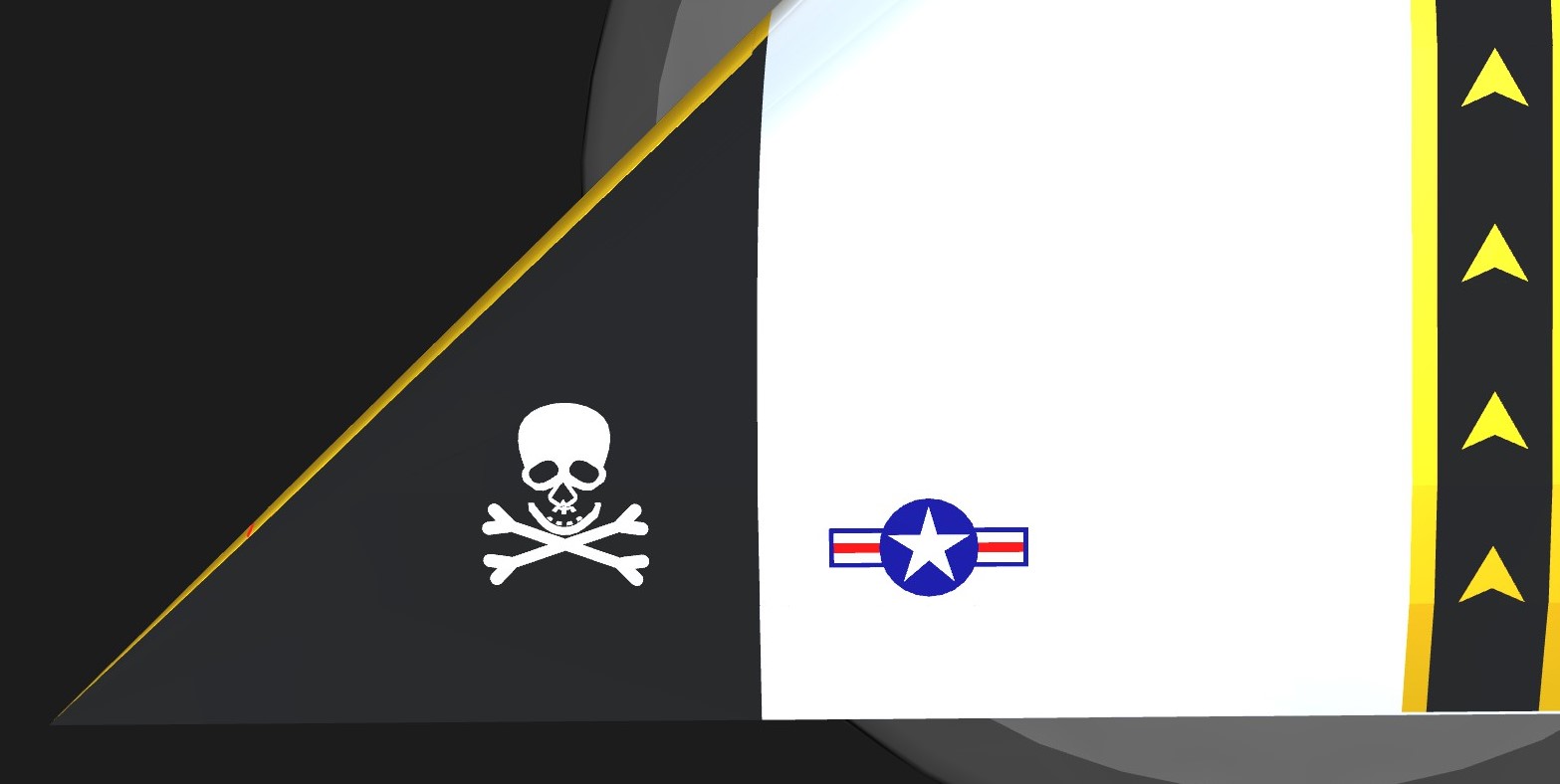 ---
Wikipedia:
The McDonnell Douglas/General Dynamics A-12 Avenger II was a proposed American attack aircraft from McDonnell Douglas and General Dynamics. It was to be an all-weather, carrier-based stealth bomber replacement for the Grumman A-6 Intruder in the United States Navy and Marine Corps. Its Avenger II name was taken from the Grumman TBF Avenger of World War II. The development of the A-12 was troubled by cost overruns and several delays, causing questions of the program's ability to deliver upon its objectives; these doubts led to the development program's cancellation in 1991. The manner of its cancellation was contested through litigation until a settlement was reached in January 2014.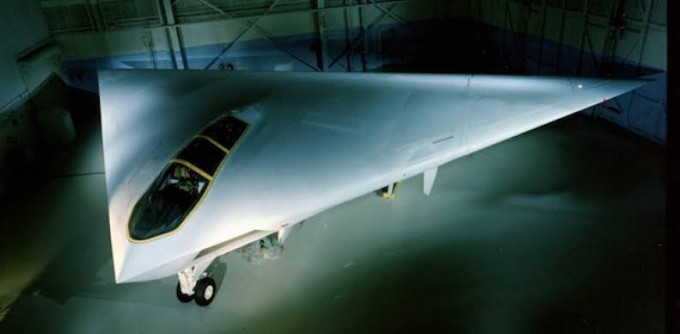 ---
Gallery: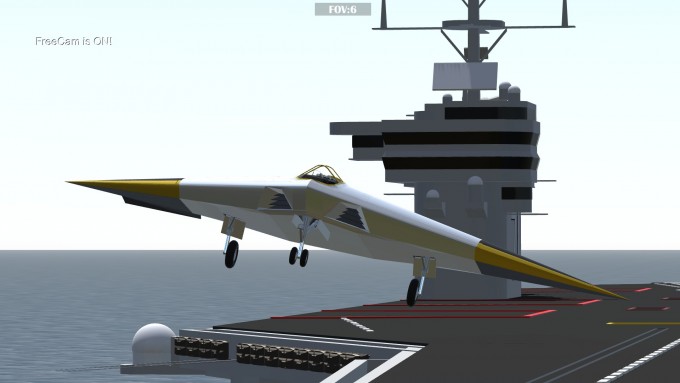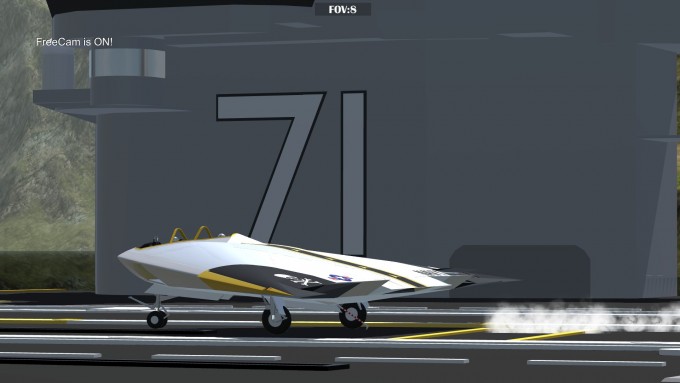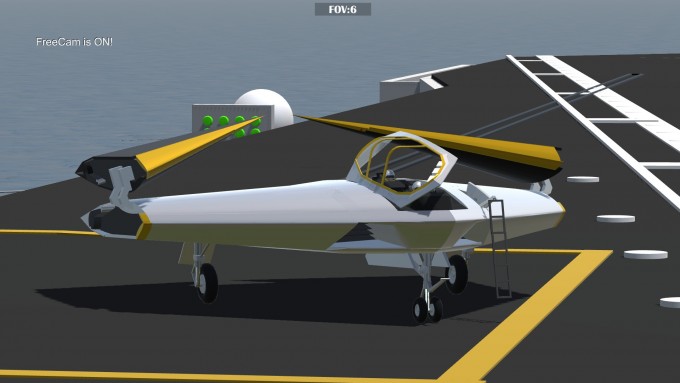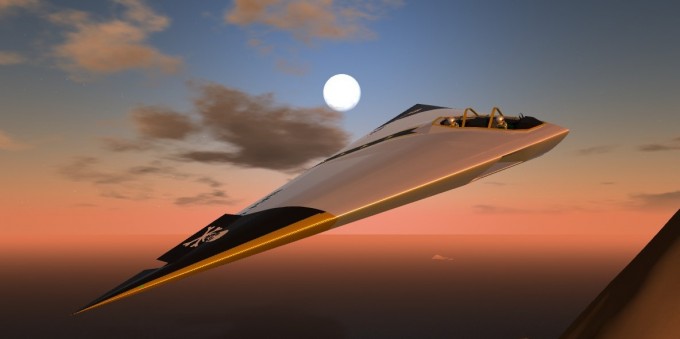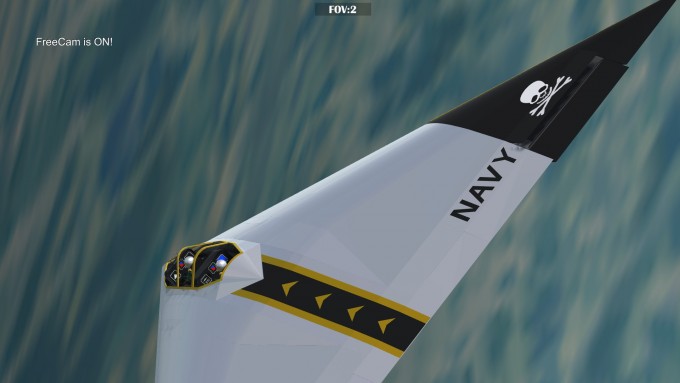 Specifications
General Characteristics
Successors

1 airplane(s)

Created On

Windows

Wingspan

71.9ft (21.9m)

Length

37.9ft (11.6m)

Height

16.2ft (4.9m)

Empty Weight

46,450lbs (21,069kg)

Loaded Weight

80,000lbs (36,287kg)
Performance
Power/Weight Ratio

0.674

Wing Loading

56.9lbs/ft2 (277.7kg/m2)

Wing Area

1,406.6ft2 (130.7m2)

Drag Points

4000
Parts
Number of Parts

1149

Control Surfaces

6

Performance Cost

5,110
---