Mandalorian Starfighter / Fang fighter / protectorate starfighter
it has more names than appearances in star wars
The fang class starfighter was a fast and agile fighter designed specifically for an attack role with swivel mounted wings and dual laser cannons.
Controls:
VTOL (up position): Vertical takeoff
TRIM: Wing
REMOVE DISPLAY BEFORE STARTING


---
It's not my best functioning aircraft ever and it's not that fun to fly but it was very difficult to get working and it took days to stop several issues that made it unusable.
You have to be patient with the handling, its not the best.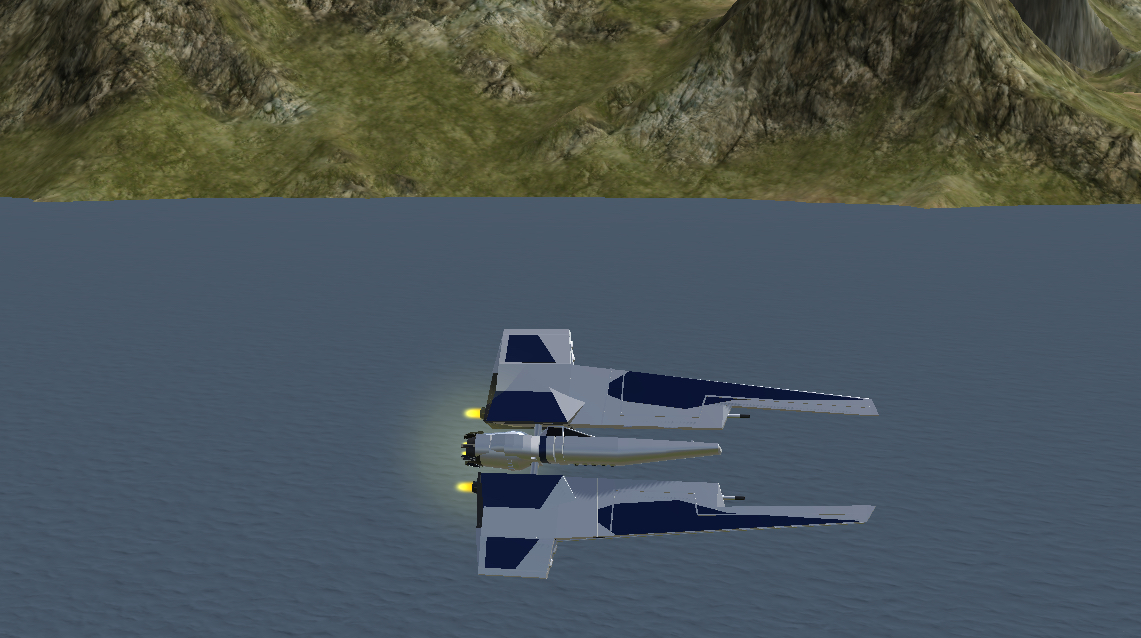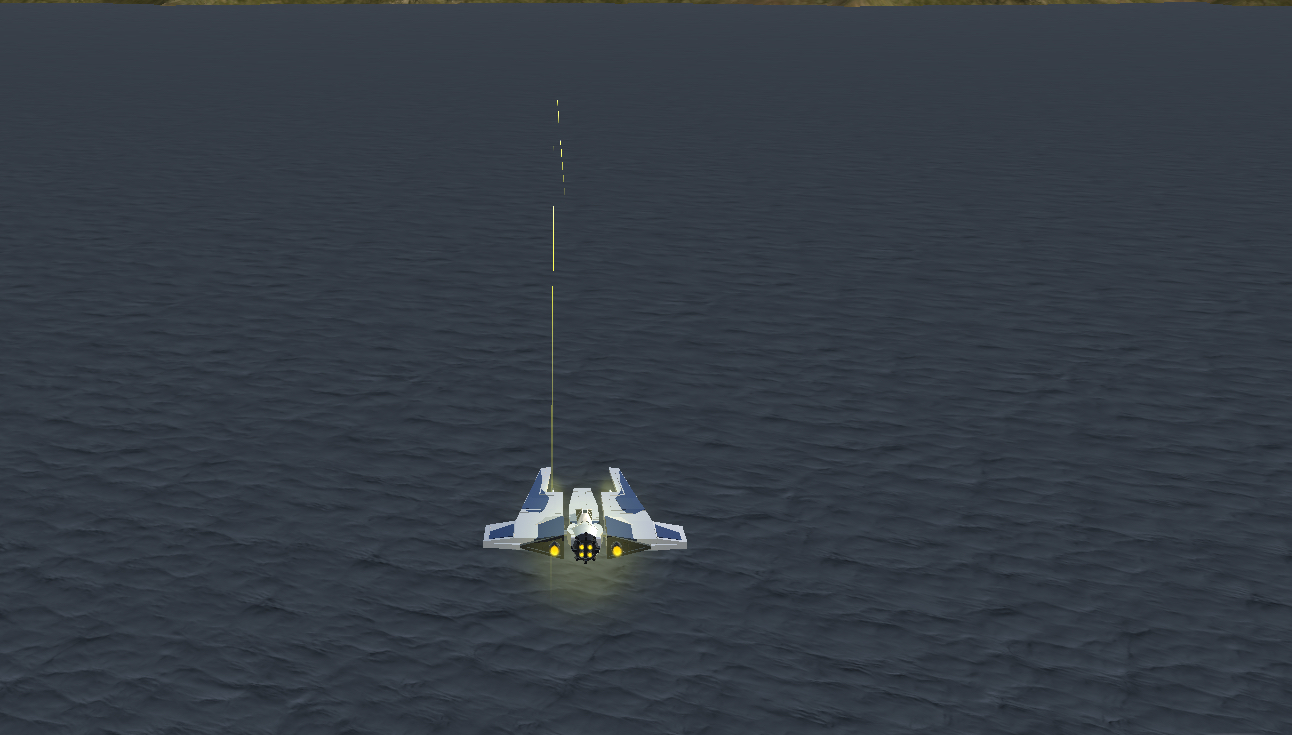 Specifications
General Characteristics
Created On

iOS

Wingspan

98.4ft (30.0m)

Length

49.2ft (15.0m)

Height

3.1ft (0.9m)

Empty Weight

7,049lbs (3,197kg)

Loaded Weight

8,470lbs (3,842kg)
Performance
Power/Weight Ratio

2.785

Wing Loading

89.6lbs/ft2 (437.6kg/m2)

Wing Area

94.5ft2 (8.8m2)

Drag Points

2531
Parts
Number of Parts

190

Control Surfaces

3

Performance Cost

665
---