This aircraft was specially designed to be controlled by Airtificial Intelligence [A.I]
can also be piloted by players
AG-8: Enable/Disable Lights
---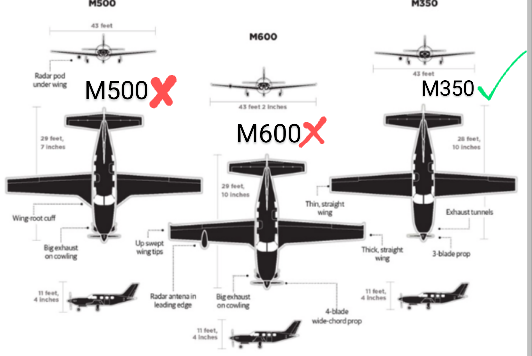 About The Aircraft:
In the 1980s, Piper's objective was to inaugurate a new category of light aircraft with relatively simple and cheap operation, however with some differences in comfort for this class of aircraft, starting with the side access door with built-in ladder and the central aisle in the passenger cabin. Currently, the Piper Malibu is manufactured in three versions, the "Mirage M350" and the "Meridian M500", which are pressurized, and the "Matrix", without pressurization. The all-original design of the Malibu wings and fuselage, with conventional aluminum construction, metal alloys and long-haul forested landing gear, was certified by US aviation authorities in the 1980s.
Initially driven by the 310 hp Continental Turbo engine, combined with a two-blade propeller, the project was subjected to rigorous tests of structural robustness comparable to the flight and laboratory tests that Beechcraft carried out on its famous Bonanza in the 1960s. In the entire history of aviation, the Piper Malibu was the first single-engine piston aircraft that successfully integrated a wide variety of navigation, safety and comfort features, including color weather radar, GPS, combined pressurization with air conditioning and TCAS (Traffic Collision Avoidance System). Later, Piper made the EFIS (Electronic Flight Instrument System) navigation system available in Malibu, with PFD (primary) and MFD (multifunctional) screens. From the 1990s, it was offered in the "Mirage" version, with a 350 hp Lycoming Turbo engine, combined with a three-blade Hartzell propeller, with more power to reach its typical altitude with a higher cruising speed than the previous version and no overheating complications. From the 1990s, Piper began to design the "Meridian" version, based on the "Mirage".
Gallery: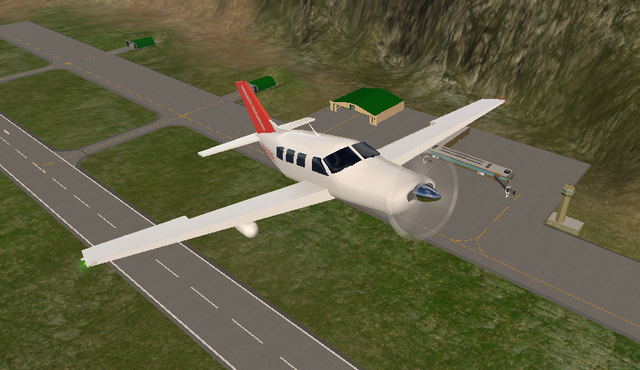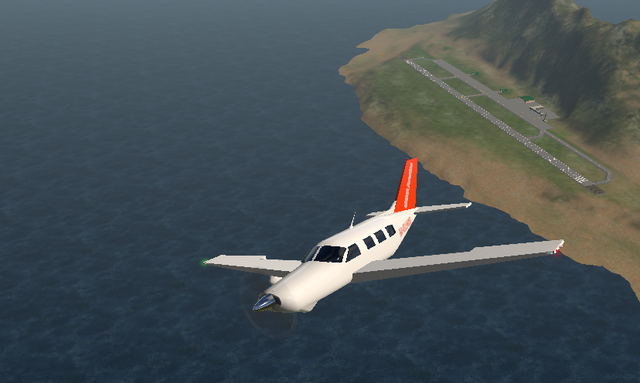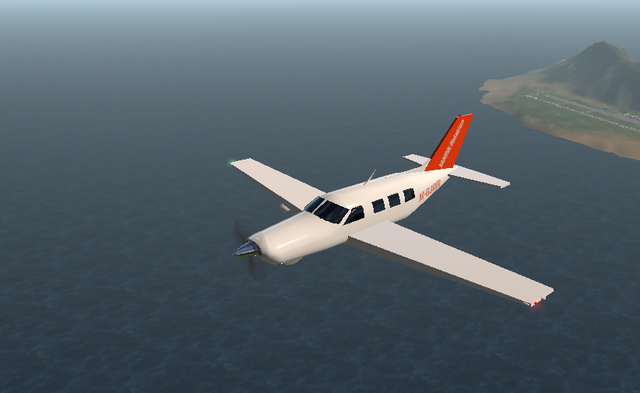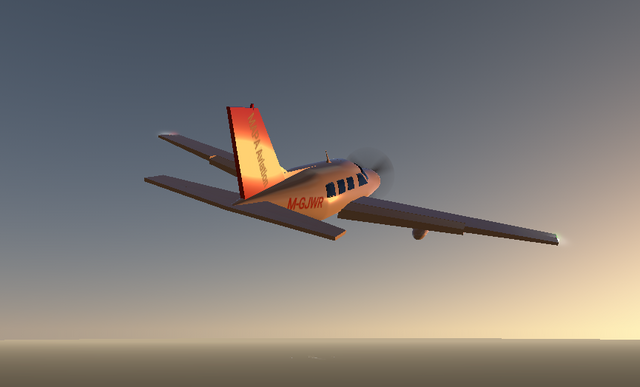 Real Image: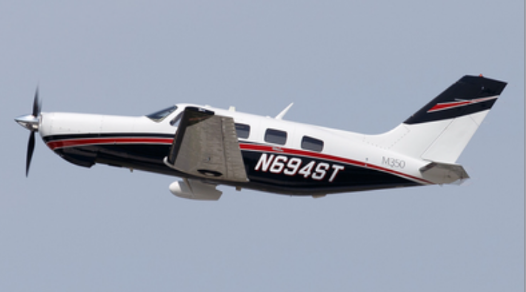 Image credit: Jetphotos
Thank you for your attention, Enjoy it.
Specifications
General Characteristics
Created On

Android

Wingspan

56.2ft (17.1m)

Length

43.9ft (13.4m)

Height

16.7ft (5.1m)

Empty Weight

4,440lbs (2,014kg)

Loaded Weight

8,000lbs (3,628kg)
Performance
Horse Power/Weight Ratio

0.124

Wing Loading

17.3lbs/ft2 (84.2kg/m2)

Wing Area

463.8ft2 (43.1m2)

Drag Points

1708
Parts
Number of Parts

68

Control Surfaces

7

Performance Cost

386
---