214 downloads
This airplane is unlisted
Ju-52 Kondor Legion auxiliary bomber
Shortly after the Spanish Civil War broke out in July 1936, Hitler sent 20 Ju-52/3ms in September to support Nationalist General Francisco Franco in his struggle against the Republican forces on the Iberian peninsula. During the conflict, Iron Annie served in a dual role of troop transport and auxiliary bomber. Two years before, the Ju-52/3m was converted to a bomber configuration (the g3e), and Junkers engineers had installed vertical magazines in its lower cargo bay to accommodate six 250kg bombs. The makeshift bombers operated with crews of five handling the positions of pilot, co-pilot, radio operator, dorsal gunner, and bombardier/ventral gunner -the latter being uncomfortably positioned in what was called "the dust bin", under the aircraft's belly.
Before long the fighter threat grew too severe and the slow, vulnerable Ju-52's had to be replaced with more advanced bombers such as the Dornier Do-17 and the Heinkel He-111, the Junkers had dropped more than 6000 tons of bombs on the Spanish Republican forces -and on civilian targets, such as Guernica.
This is a bit of a special version, since they existed only briefly; with the introduction of dedicated bombers, the Ju-52's were reconverted to transport planes.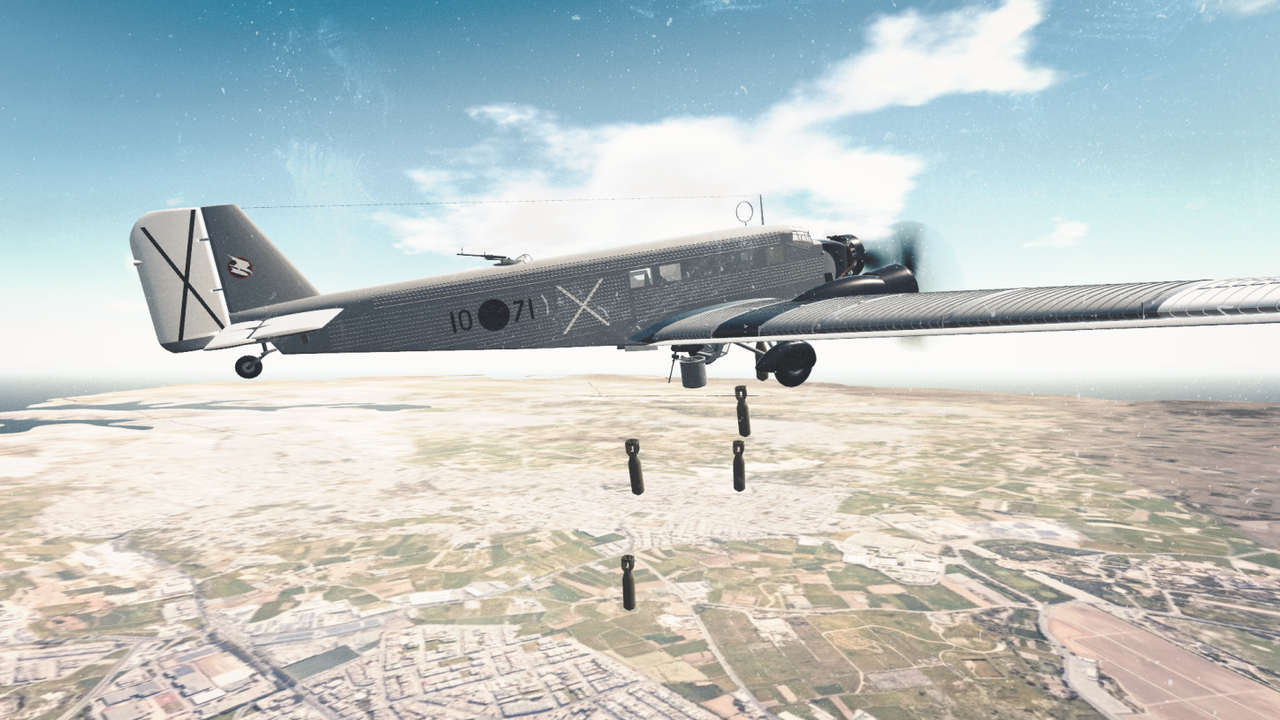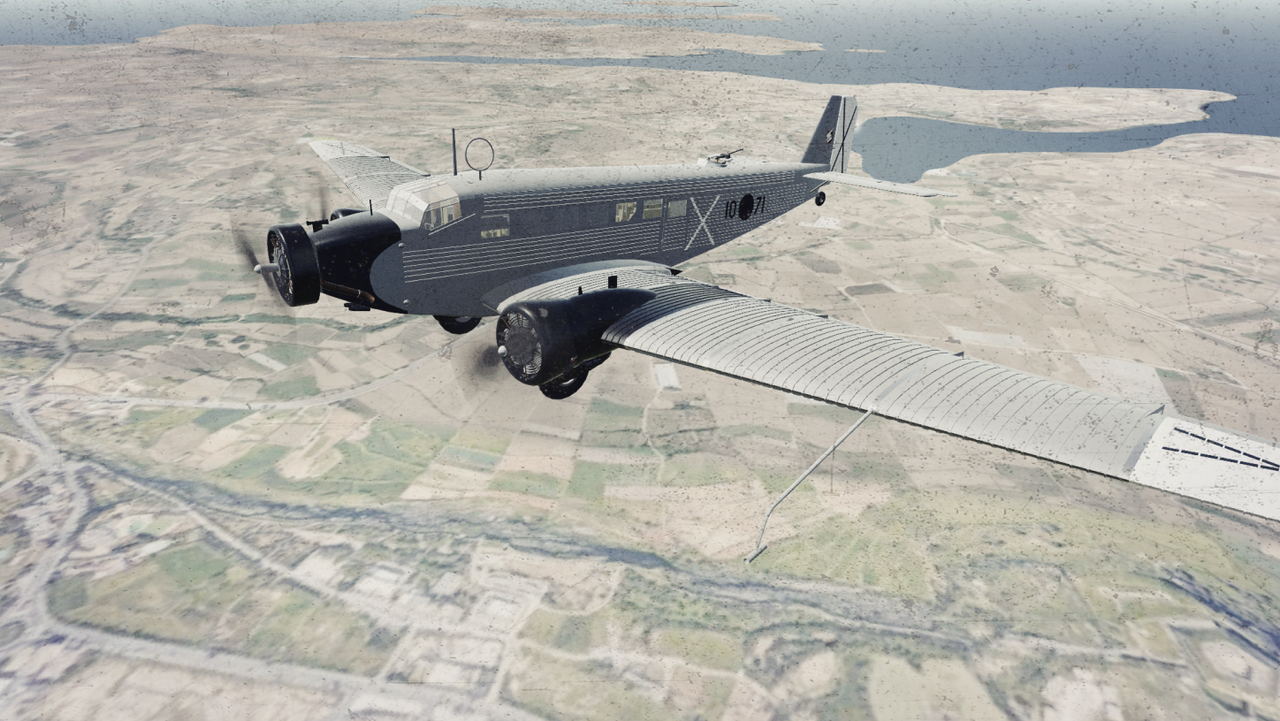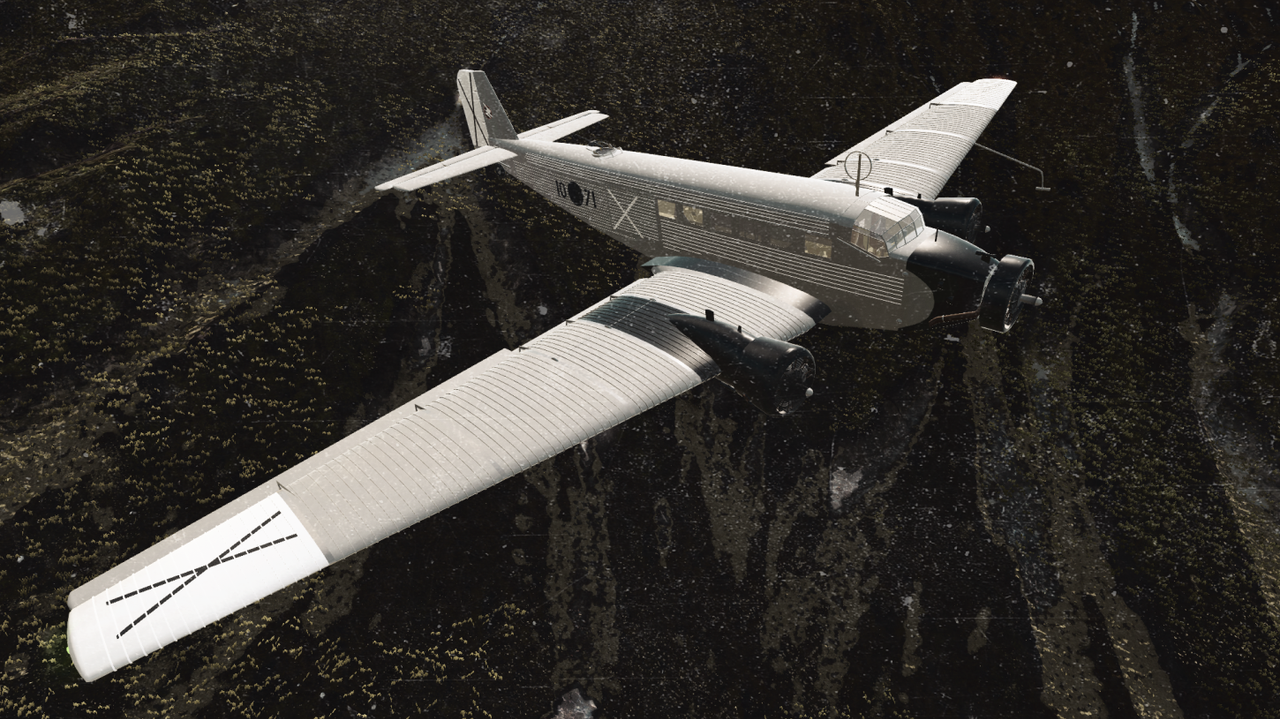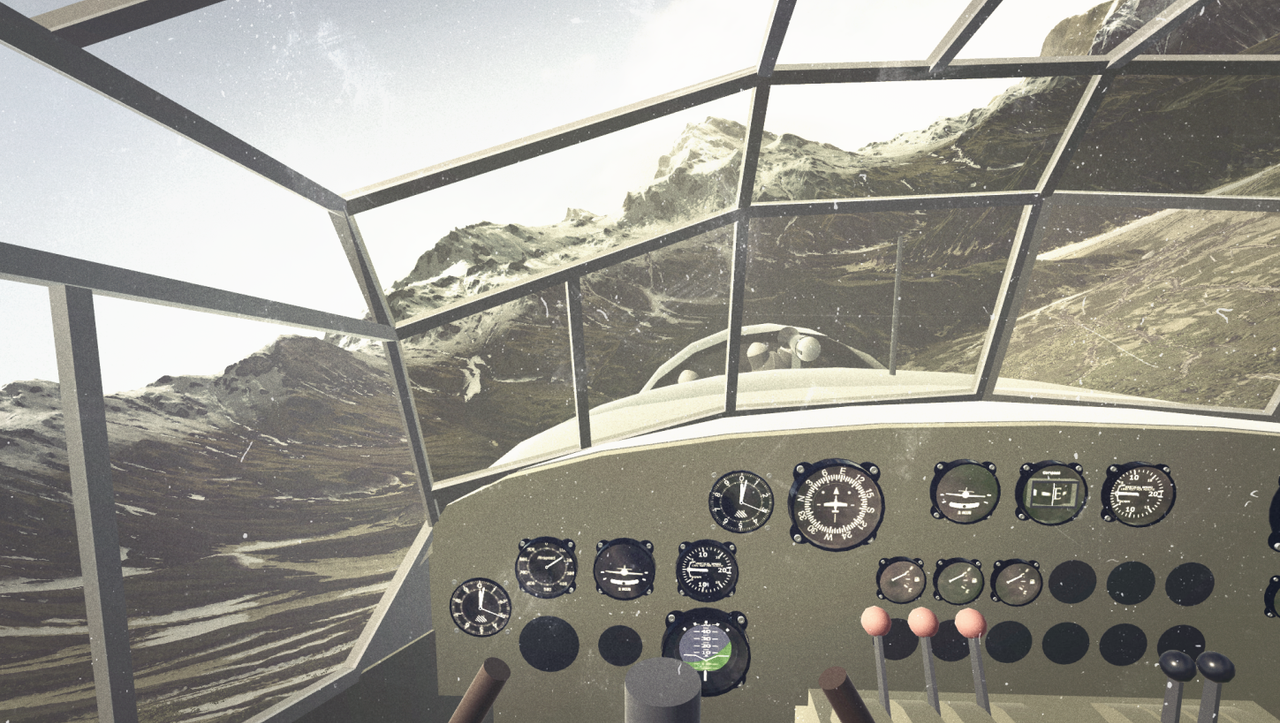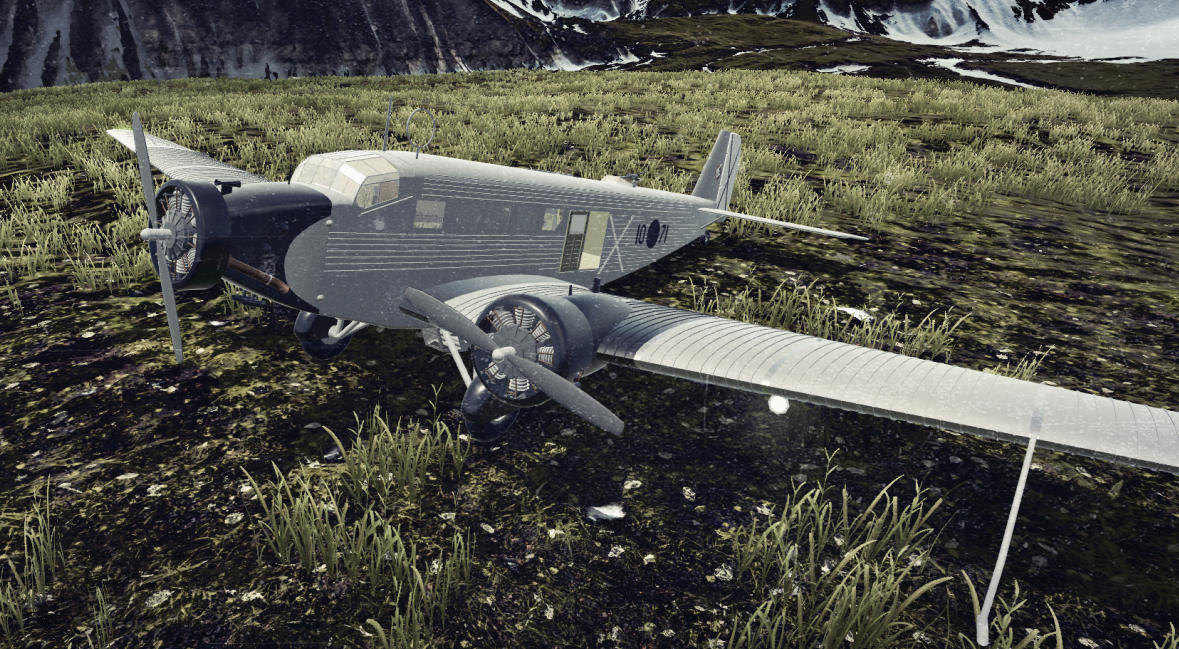 controls
Standard controls of course -pitch, yaw, roll. VTOL down for flaps, the trim slider is for pitch trim. Since the Ju-52 has fixed landing gear, gear up/down will operate only the landing lights (on all versions) and lower/retract the "dust bin" ventral gunner/bombardier position.
AG 1: open/close the passenger door
AG 2: open/close the freight door
AG 3: activates the gyro, locks out the plane's controls and allows you to operate the gunner positions using pitch & yaw.
AG 4: opens the bomb doors
AG 5: drops all bombs
AG 8: toggle lights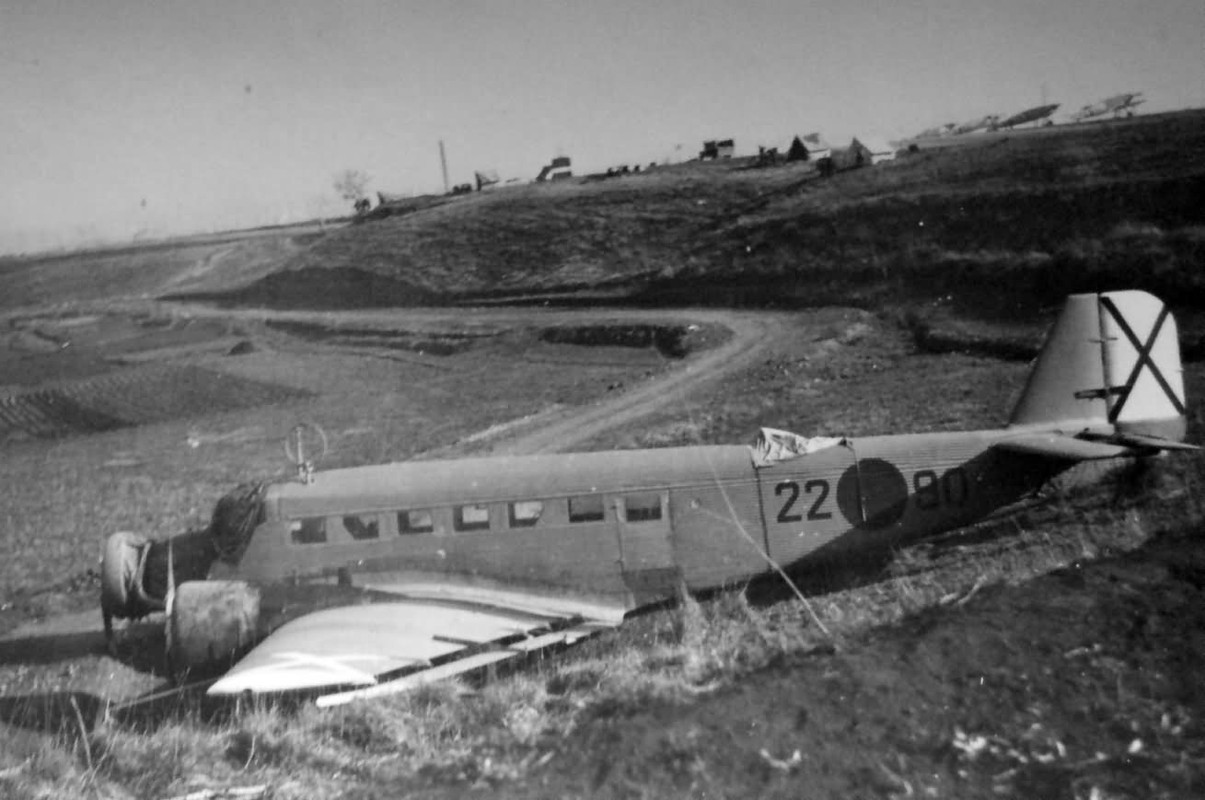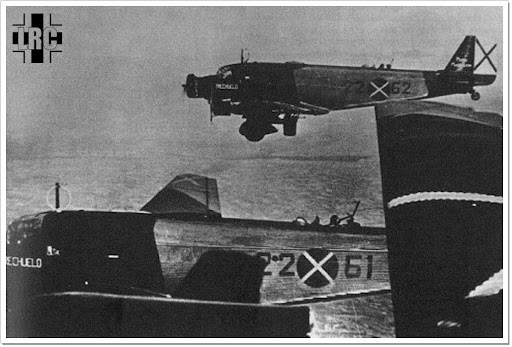 Specifications
General Characteristics
Created On

Windows

Wingspan

93.5ft (28.5m)

Length

62.4ft (19.0m)

Height

20.9ft (6.4m)

Empty Weight

18,688lbs (8,477kg)

Loaded Weight

22,954lbs (10,411kg)
Performance
Horse Power/Weight Ratio

0.081

Wing Loading

8.5lbs/ft2 (41.7kg/m2)

Wing Area

2,688.3ft2 (249.8m2)

Drag Points

12362
Parts
Number of Parts

2551

Control Surfaces

0

Performance Cost

7,297
Required Mods
_Mechanical_Instrumentation

by Gestour




Version 1.0 (3/18/2019 6:06:03 AM)




View Mod Page
Upvotes
This airplane is unlisted and upvoting is disabled.
---