Elongated version of the GAF Nomad N-22B
This aircraft is specially designed for Artificial Intelligence (AI) to simulate air traffic, it is also a playable aircraft, you can enjoy air collisions or target practice.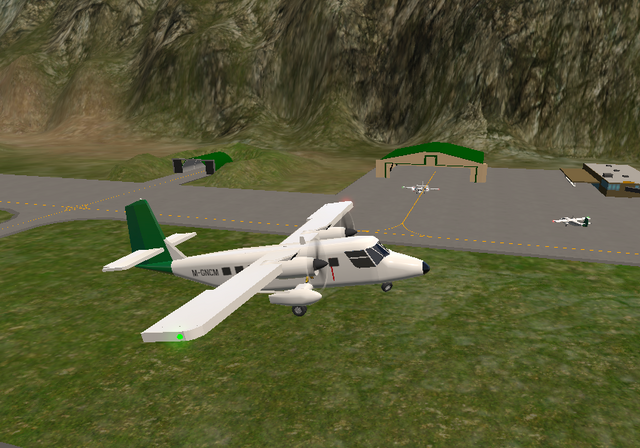 ---
About the Aircraft:
The GAF Nomad is a utility aircraft produced by the Government Aircraft Factories (GAF) of Australia in Melbourne. Supported by the Australian Government, design work began in the mid-1960s, and it made its maiden flight on 23 July 1971. Despite some export sales and commercial operations, sales were not as sufficient and production stopped in 1985. The twin-turboprop, high-wing aircraft has a retractable gear and came in two variants: the initial N22, followed by the stretched N24.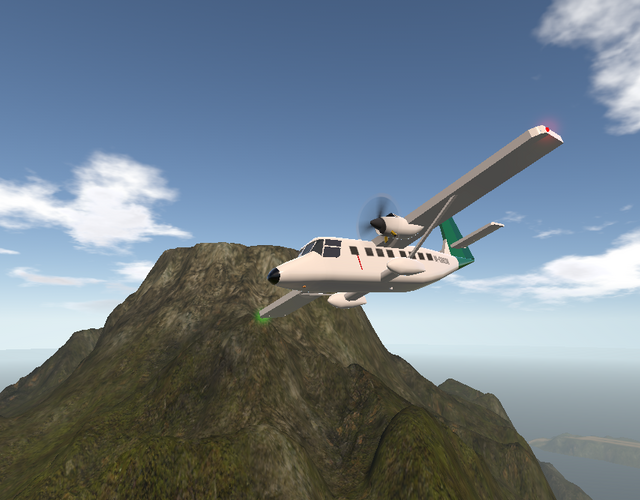 According to aviation publication Flight International, the principal civil markets for the Nomad were the Pacific and North American regions. The stretched 16-seat N24A version was the main commercial variant and the most successful model of the Nomad in the United States. In the US market, the type was marketed and sold by the Hughes Aircraft Company which acted as a distributor; by early 1981, Hughes had taken delivery of 20 Nomads, around half of those in commercial use at that point.
Source: 'Wikipedia'
---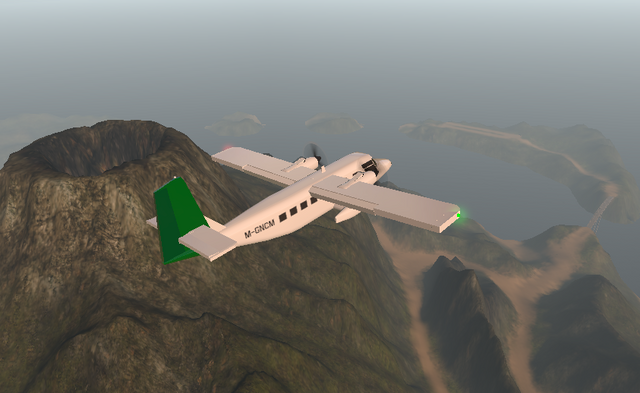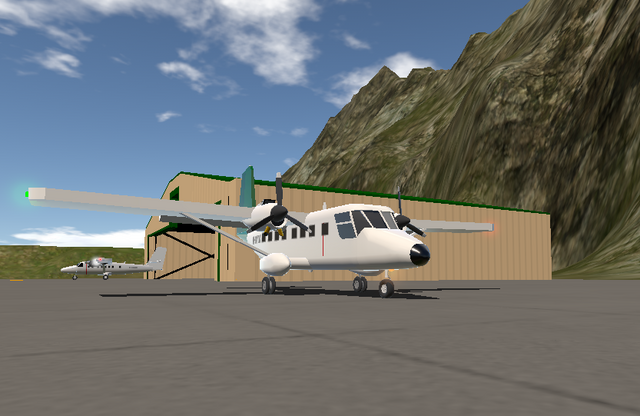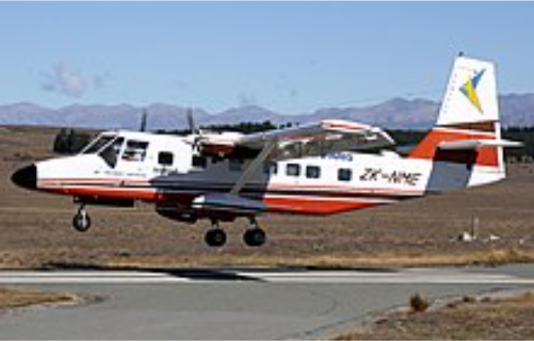 Real Photo, Credit: Wikipedia
Thank you for your attention, Enjoy it!
Specifications
General Characteristics
Created On

Android

Wingspan

75.4ft (23.0m)

Length

65.3ft (19.9m)

Height

26.4ft (8.0m)

Empty Weight

10,614lbs (4,814kg)

Loaded Weight

17,529lbs (7,951kg)
Performance
Horse Power/Weight Ratio

0.057

Wing Loading

21.9lbs/ft2 (106.9kg/m2)

Wing Area

800.7ft2 (74.4m2)

Drag Points

3897
Parts
Number of Parts

96

Control Surfaces

7

Performance Cost

480
---