Rolls Royce Ghost(2021)
Wow It's first work over a thousand parts.
How to control this?
Activate 1: Head lamp turn on & tail light turn on
Activate 2: Fog lamp turn on
Activate 3: direction indicator lamp(L) turn on
Activate 4: direction indicator lamp(R) turn on
Activate 5: hooting(?)
Activate 6: Door open
Pitch(Up/Down): forward/reverse & back up light turn on
Roll(L/R): turn
Brake: brake & stop light turn on
LandingGear: hazard light turn on
VTOL: Windows open/close
---
Real car photos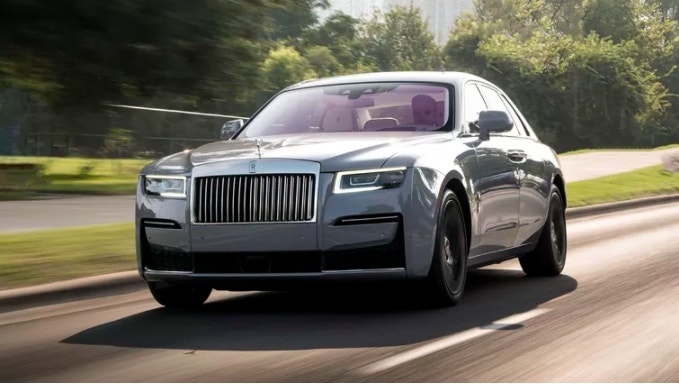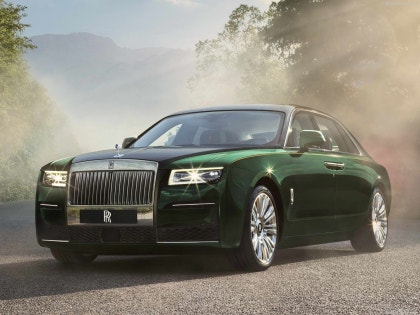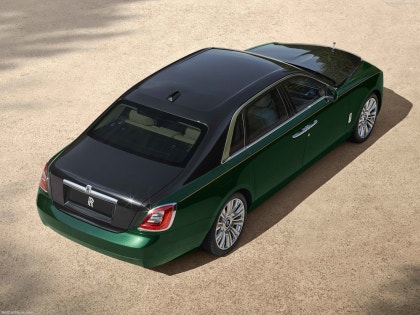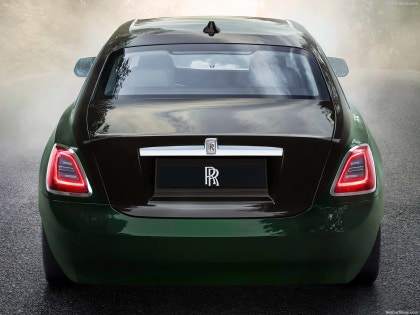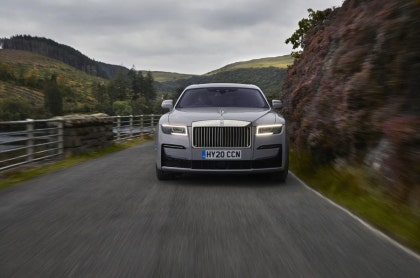 ---
ETC.
This car was made by working for 2 months, resting for 3 months(I'm too lazy), and then working in a hurry again for 1 month. (= 6 months)
Some details were omitted to make the parts count less.
1.Car hood & Trunk Can't open.
2.There's no movement of the handle on the Car handle.
3.Windscreen wiper Can't work.
.
.
.
Other than that, it may be different or not from the actual Ghost details,Because I'm not rich enough to own a ghost, I don't know well. XD :'(
---
lastly.....
Download and have fun!
Specifications
General Characteristics
Successors

4 airplane(s)

+21 bonus

Created On

Windows

Wingspan

8.4ft (2.6m)

Length

23.5ft (7.2m)

Height

6.9ft (2.1m)

Empty Weight

14,703lbs (6,669kg)

Loaded Weight

14,850lbs (6,736kg)
Performance
Wing Loading

N/A

Wing Area

0.0ft2 (0.0m2)

Drag Points

6094
Parts
Number of Parts

1036

Control Surfaces

0

Performance Cost

4,137
---