Need your precious Upvotes and Spotlights, thanks! (:D)



The upgrade of my old version,this time it is no longer a toy, it is even able to join in real combats!
From Japanese anime Mobile Suit Gundam 00, the mass-produced MS of Hunman Reform League.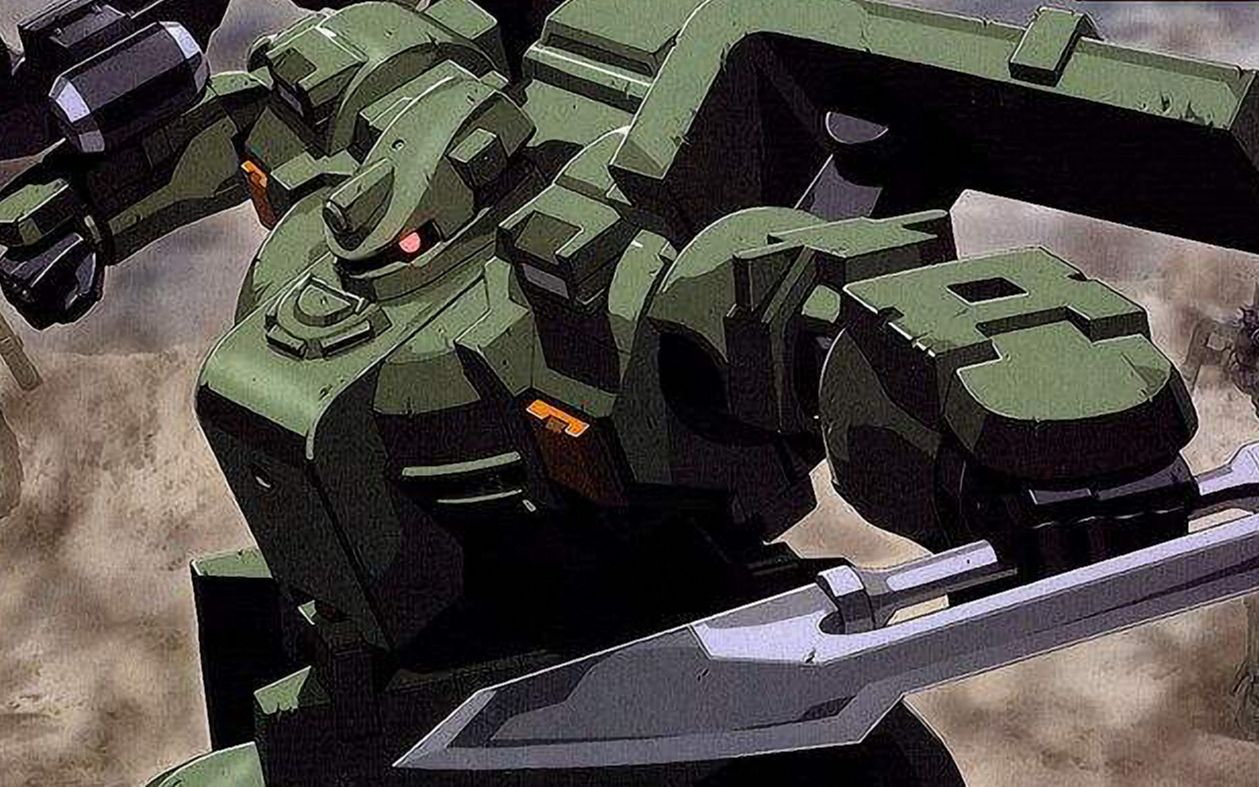 It's designed by Kenji Teraoka,with great style of an AFV.
WHAT'S NEW?
Funky trees input for running, at a speed of over 60km/h
Vertical stabilizing system for cannon
Life-size
Strengthened parts (survive two destroyers' gunshots until it is Regarded critically damaged,but in fact it is still able to walk)
Throttle(0%~100%): Stop~Walk~Run
Roll: turn
Pitch: "jump"(looks fake for this strong giant😂,but sometimes useful)
Brake: sudden stop (for PC)
VTOL: adjust pitch angle
Trim: adjust right arm angle (for firing)
AG1: elbow
AG2+Yaw: monitor movement
AG3+Yaw: side move
AG4: throw away the cannon and start close combat (but in fact it is not able to do close combat, just for pose)
AG8: gyroscope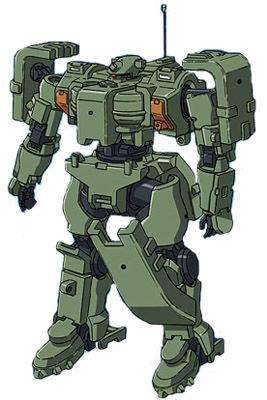 Some parts are different from the original one because I want to reduce the part count and make it mobile friendly.
link to the video on bilibili
Anyway,enjoy it~
😄
Specifications
General Characteristics
Successors

1 airplane(s)

This plane has been featured

Created On

Windows

Wingspan

53.3ft (16.2m)

Length

33.9ft (10.3m)

Height

68.2ft (20.8m)

Empty Weight

-330lbs (-149kg)

Loaded Weight

1,442lbs (654kg)
Performance
Power/Weight Ratio

4.674

Wing Loading

428.8lbs/ft2 (2,093.6kg/m2)

Wing Area

3.4ft2 (0.3m2)

Drag Points

50375
Parts
Number of Parts

339

Control Surfaces

0
---