Links:
---
Preface:
After searching for a something unique for a long time , I finally made this hovercraft. I chose this because the Zubr is the biggest hovercraft in the world with 555 tons max weight and be able to carrier three main battle tanks for one side, for the other side there ain't much hovercraft on this site, eapecially with a realistic cushion and I think I can make one (I'm not sure if I'm the first) This post dose not included the tank beacase I add the track mod on it but you can download it from the link above. Hope you enjoy.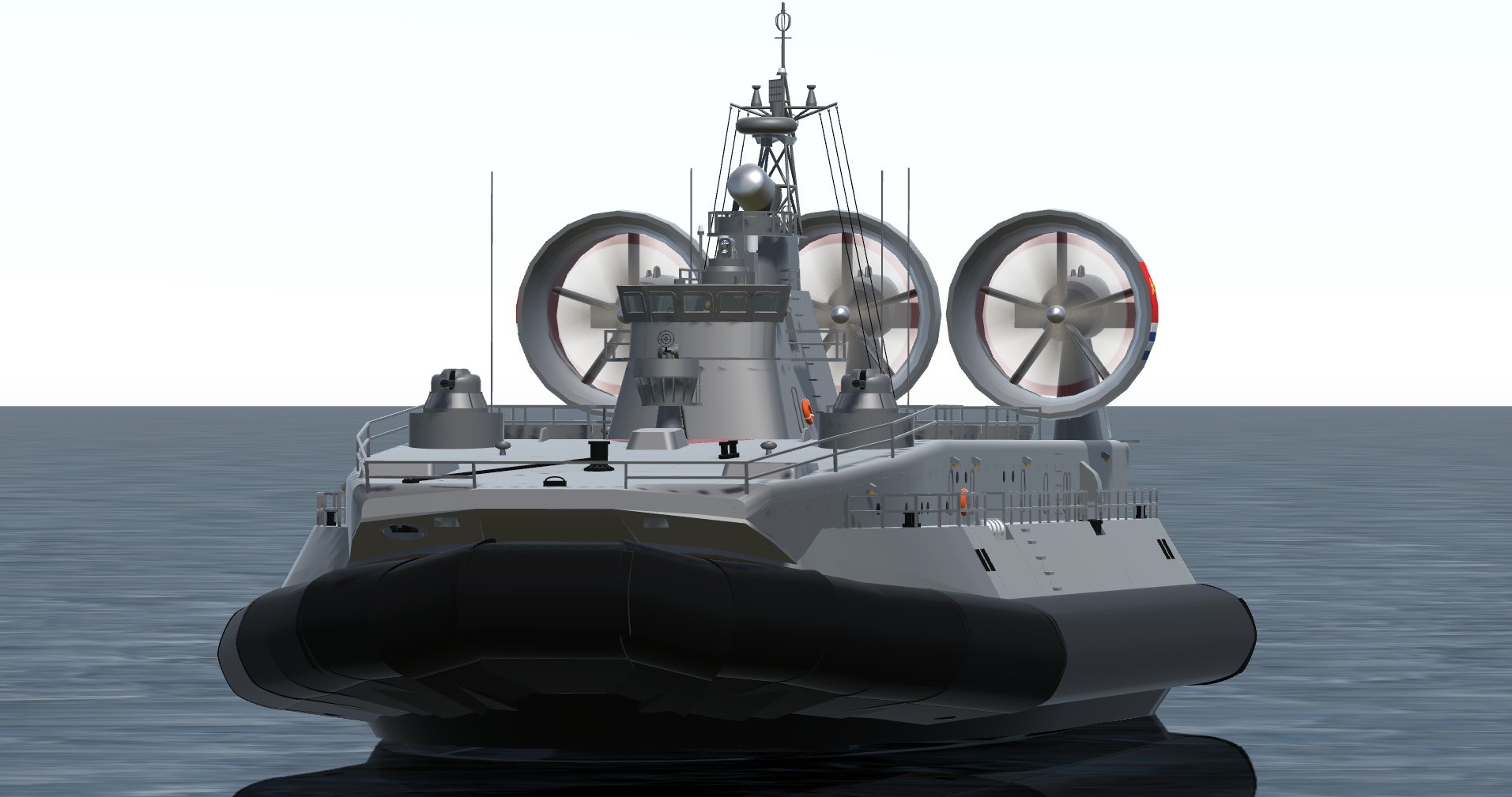 ---
Teaser Video:
Click the image to play.
---
Controls:
Functions:
AG1=Front Bay Door
AG2=Rear Bay Door
AG3=Rocket Active + Turret Manul Mode Active
AG8=Lights
AG3+Pitch&Roll=Turret Control

Driving:
LandingGear=Puff Cushion
Trim Up=Throttle
Throttle-Brake=Fordward-Backward
Yaw=Turn

Tank:
Tank controls instructions will be on the tank version 's post.
P.S. The turrets are default to be automatic when AG3 is not active.
The auto-code is written by @NumbersNumbersTheMan.
---
Features:
Dynamic cushion
Remote tank with cannon
Detial cockpit and meeting room
Two-mode Turret
Tank's cannon can be used after detach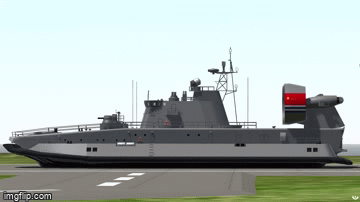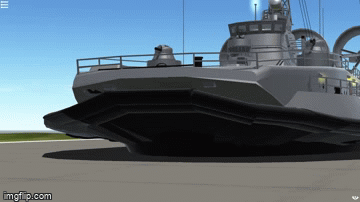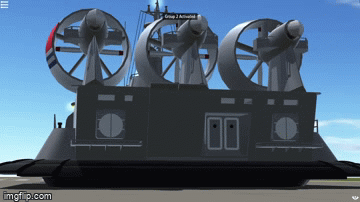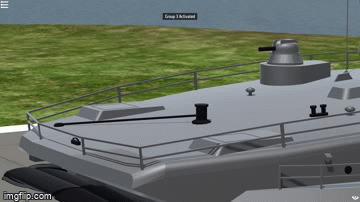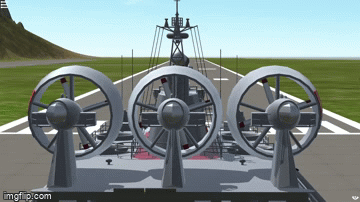 ---
Blueprint: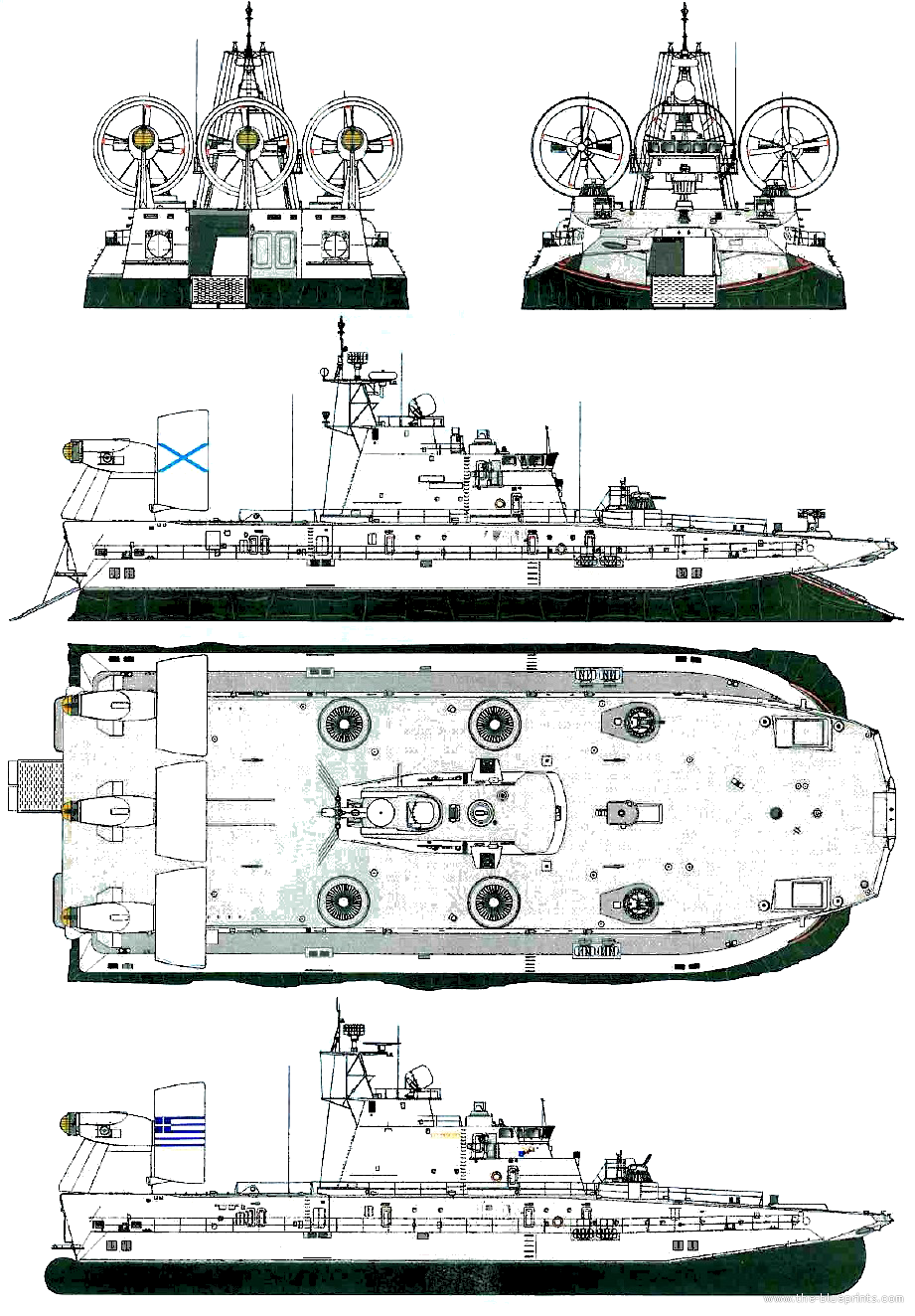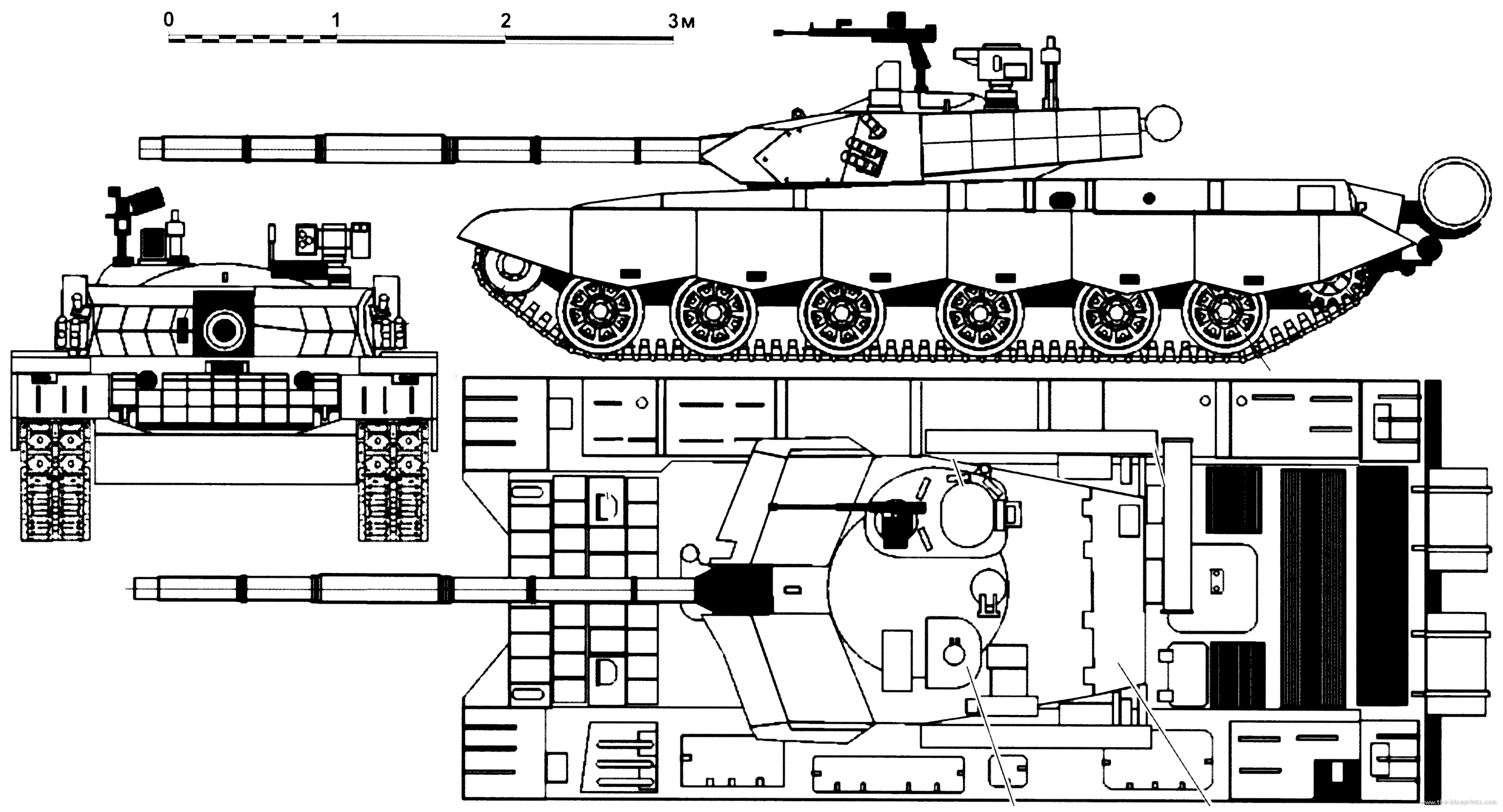 ---
Wikipedia:
The Zubr class (Project 1232.2, NATO reporting name "Pomornik") is a class of Soviet-designed air-cushioned landing craft (LCAC). This class of military hovercraft is, as of 2012, the world's largest, with a standard full load displacement of 555 tons. The hovercraft was designed to sealift amphibious assault units (such as marines and tanks) from equipped/non-equipped vessels to non-equipped shores, as well as to transport and plant naval mines.
wikipedia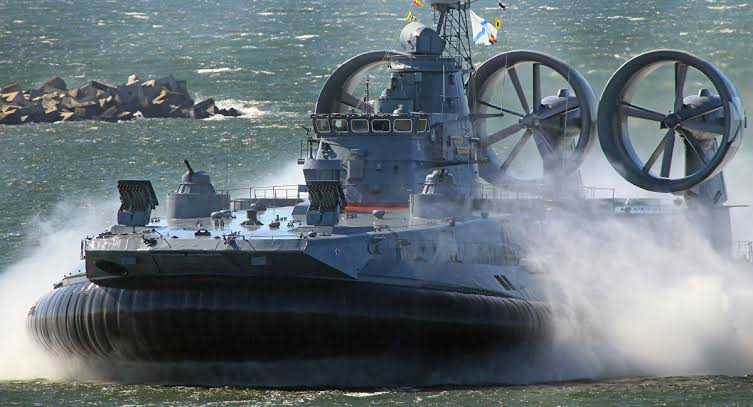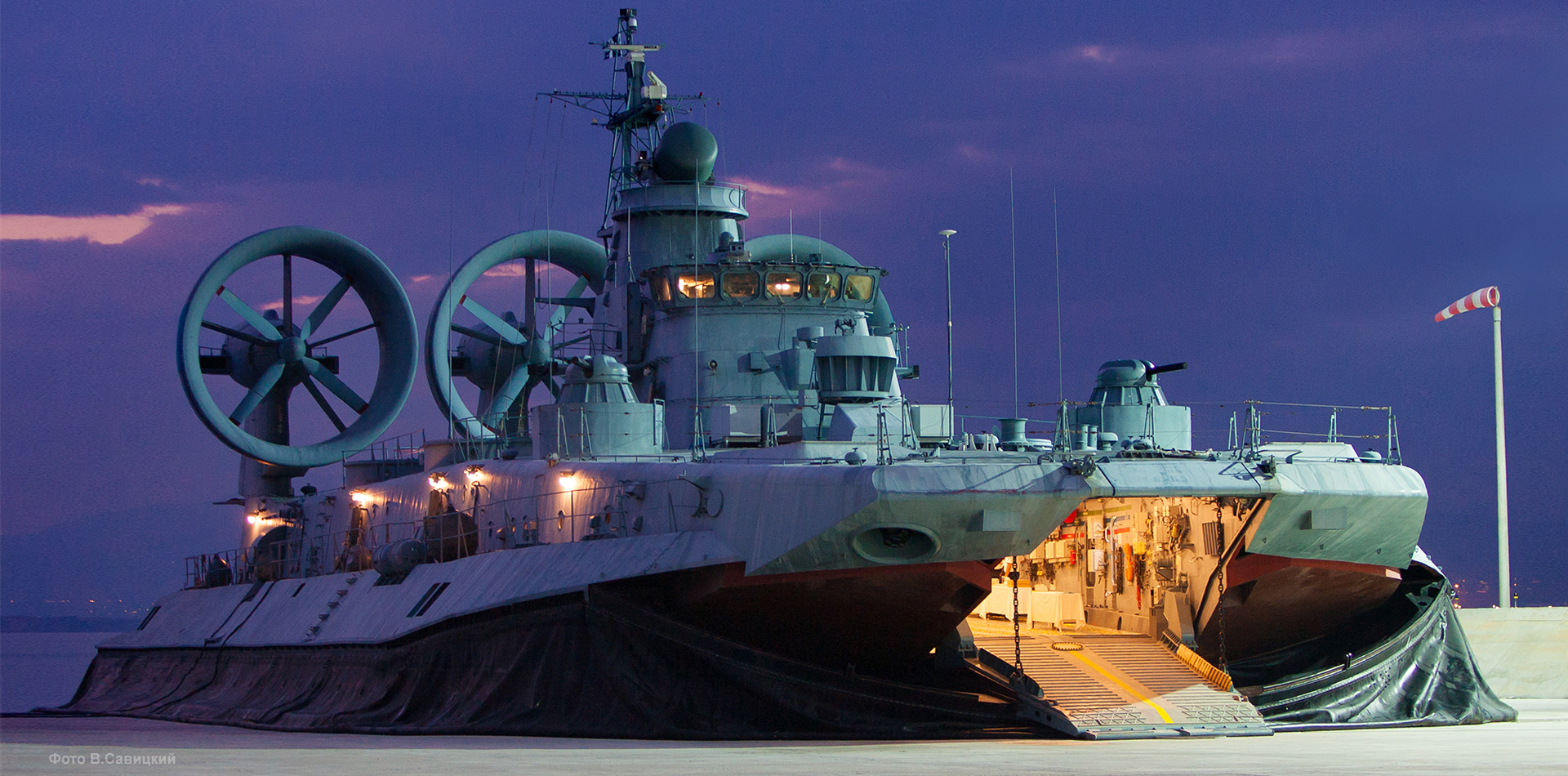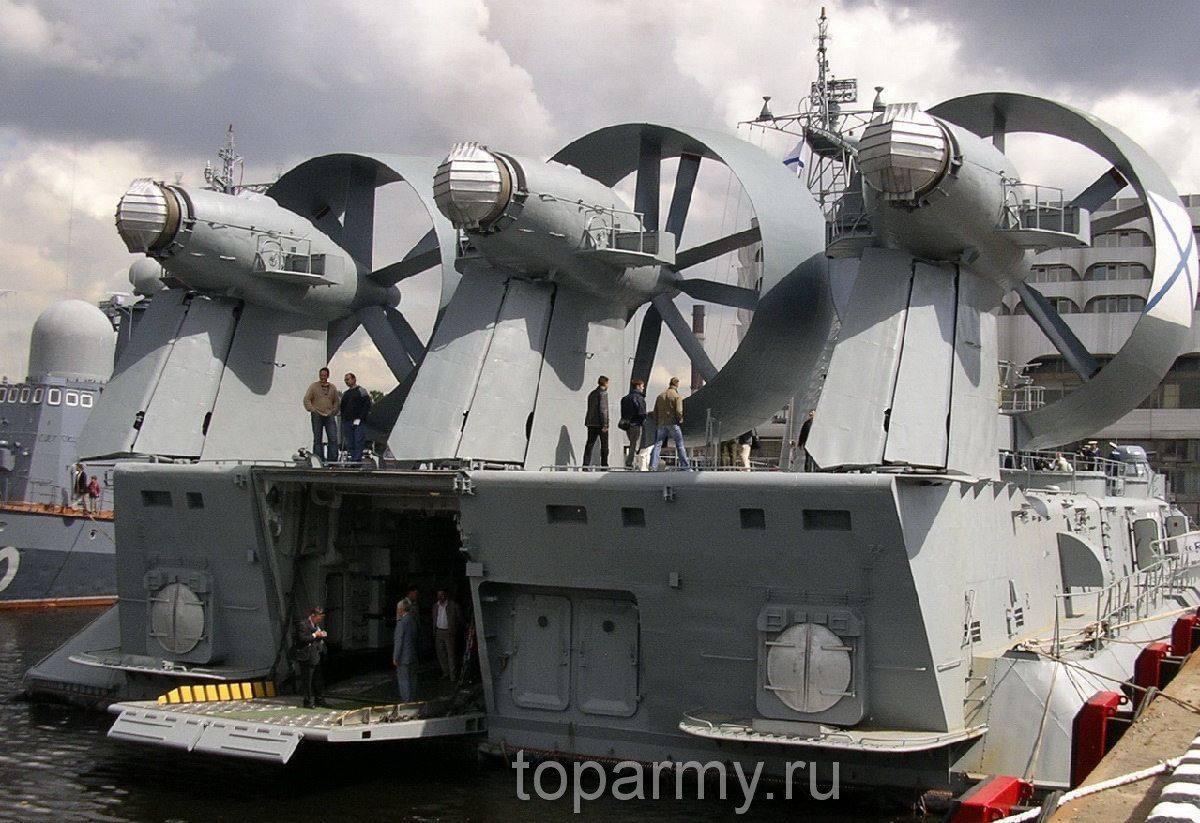 Details Gallery: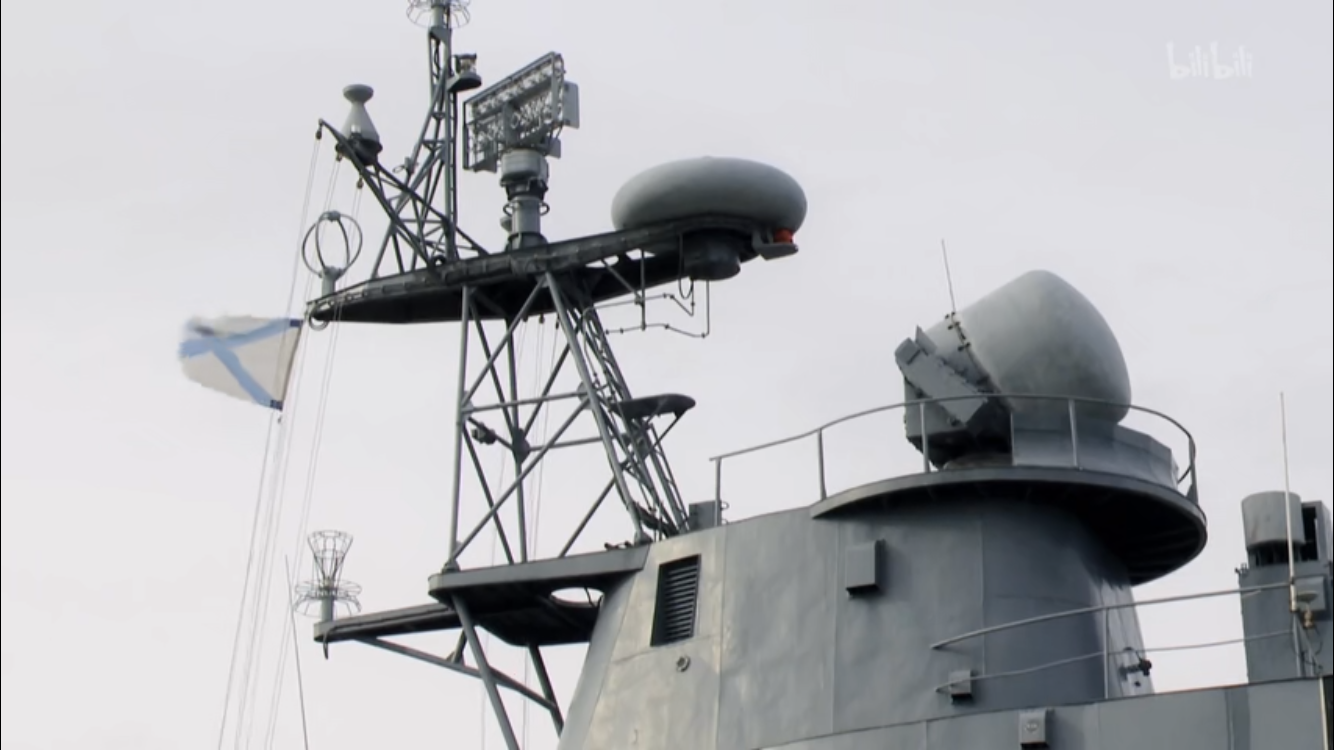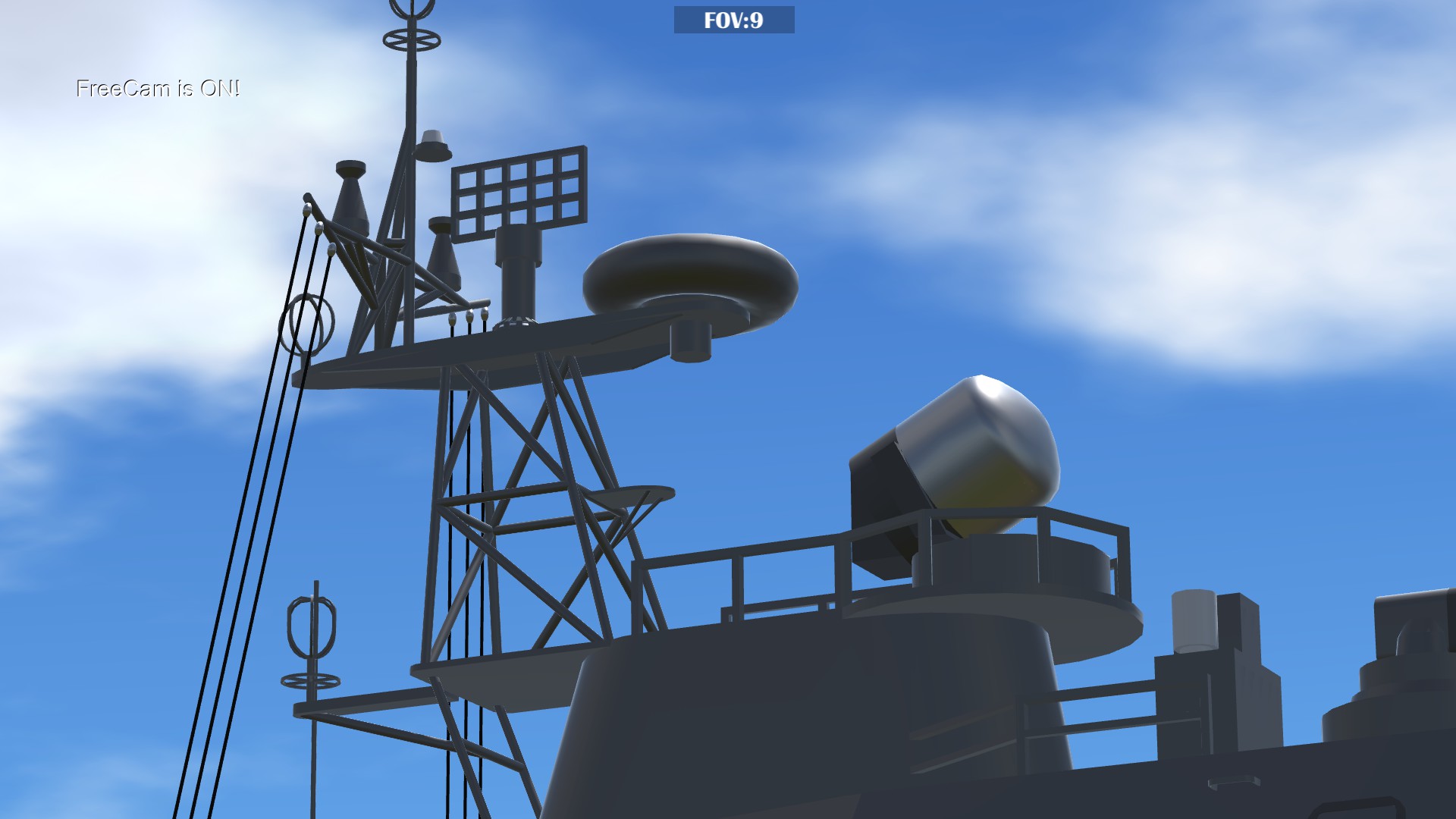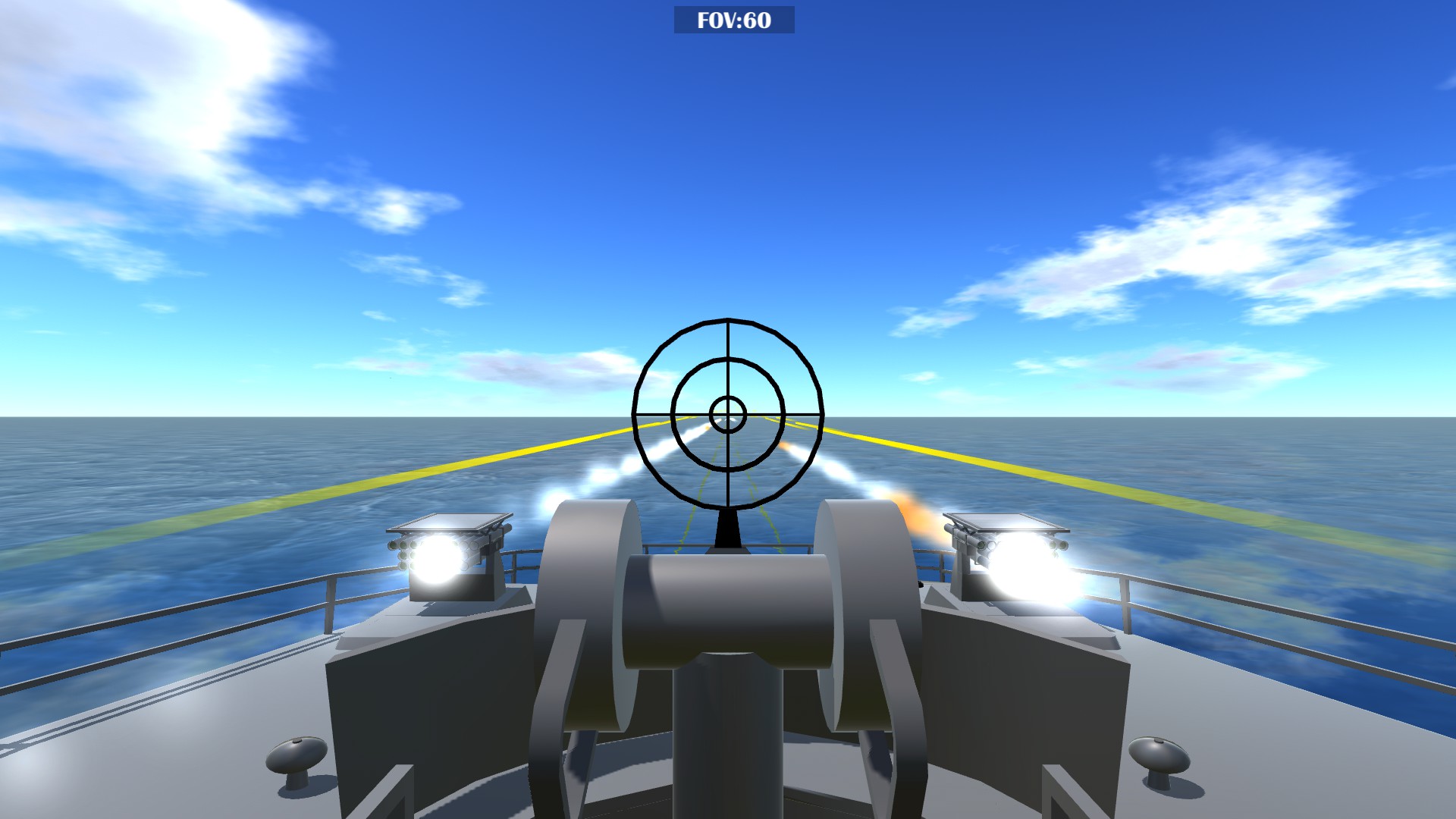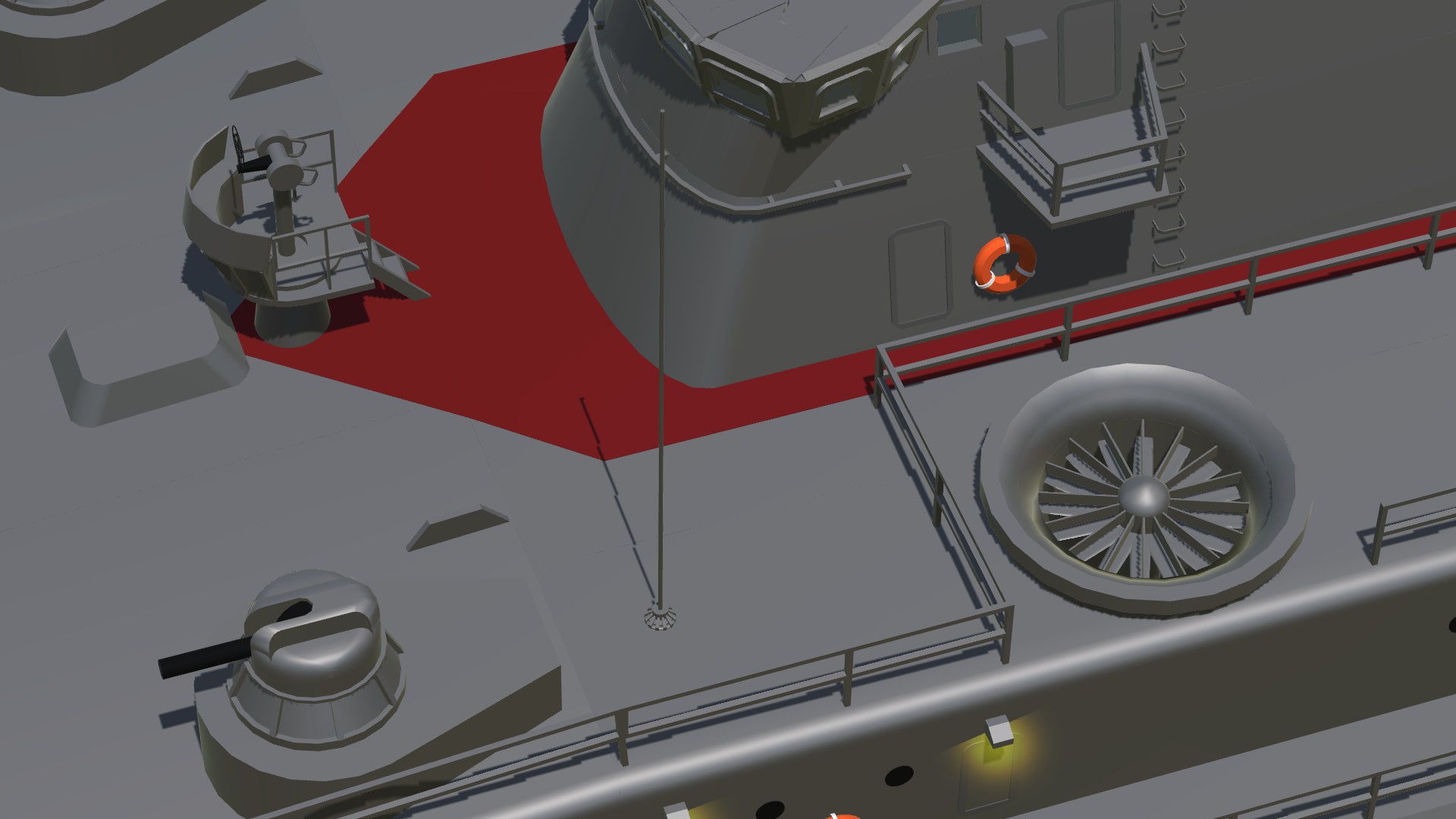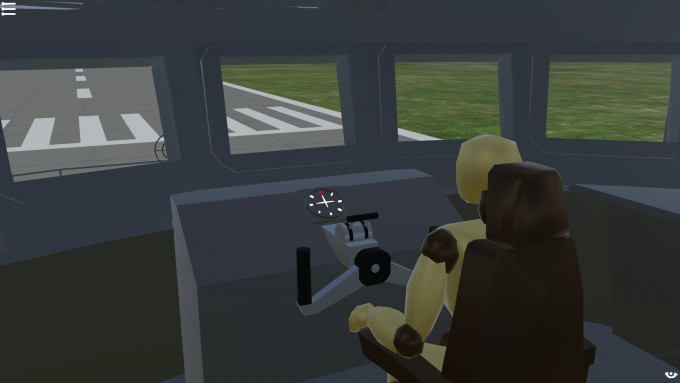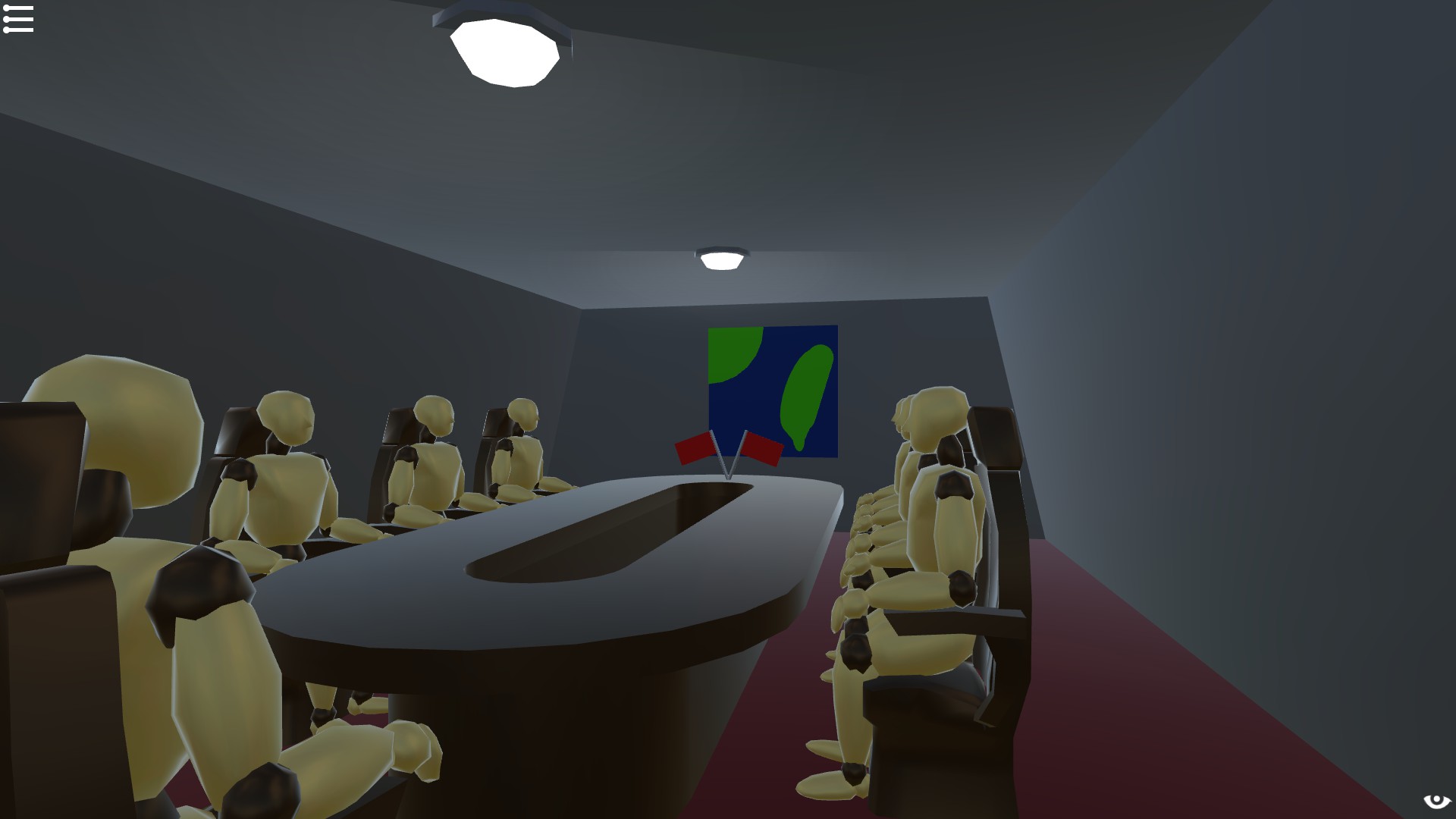 Specifications
General Characteristics
Successors

1 airplane(s)

Created On

Windows

Wingspan

84.2ft (25.7m)

Length

188.2ft (57.4m)

Height

74.7ft (22.8m)

Empty Weight

747,807lbs (339,200kg)

Loaded Weight

1,102,310lbs (500,000kg)
Performance
Power/Weight Ratio

0.048

Horse Power/Weight Ratio

0.16

Wing Loading

509.3lbs/ft2 (2,486.4kg/m2)

Wing Area

2,164.5ft2 (201.1m2)

Drag Points

300419
Parts
Number of Parts

1774

Control Surfaces

0

Performance Cost

7,427
---