THIS AIRCRAFT WAS SPECIALLY DESIGNED TO BE CONTROLLED BY ARTIFICIAL INTELLIGENCE.
can also be piloted by players
AG-8 Enable/Disable Lights
The Cessna 401 and 402 are a series of 6 to 10 seat, light twin-piston engine aircraft. This line was manufactured by Cessna from 1966 to 1985 under the name Utiliner and Businessliner. All seats are easily removable so that the aircraft can be used in an all-cargo configuration. Neither the Cessna 401 nor the 402 were pressurized, nor were they particularly fast for the installed power. Instead, Cessna intended them to be inexpensive to purchase and operate.
Can Operate in Airports of: Wright, Yeager and Bandit
Photos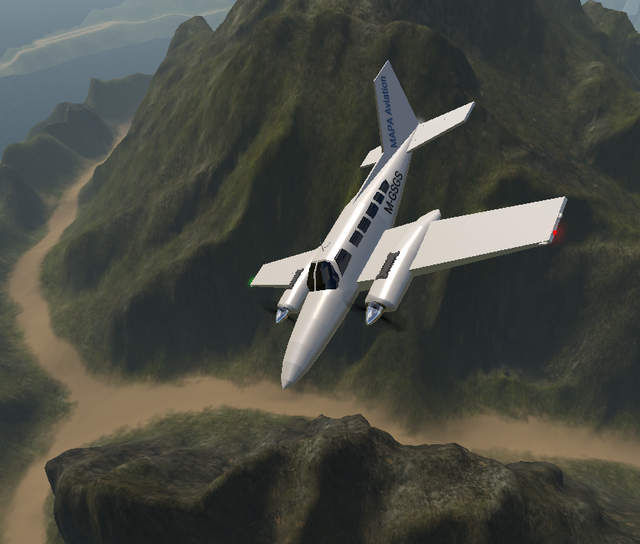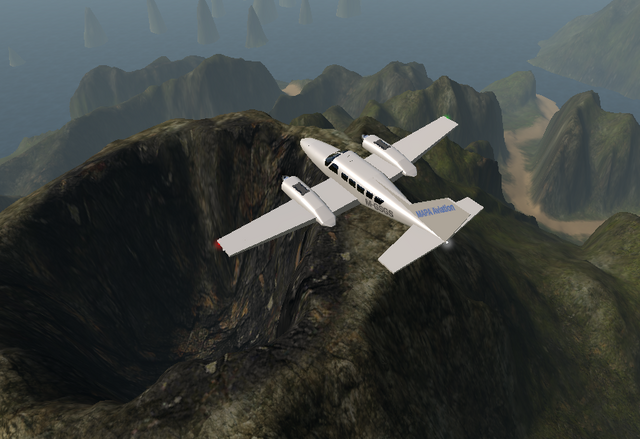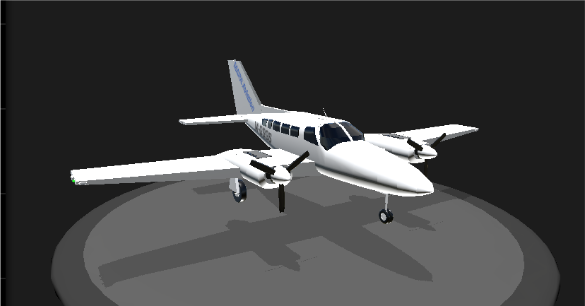 Real photo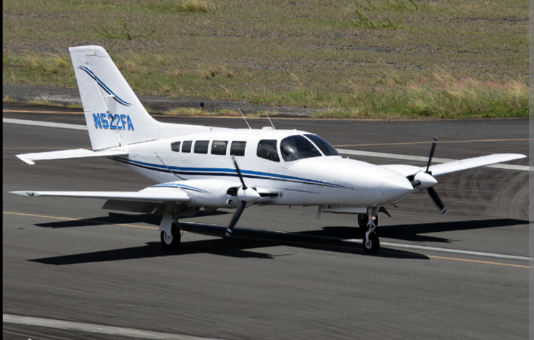 Enjoy!
Specifications
General Characteristics
Successors

2 airplane(s)

+21 bonus

Created On

Android

Wingspan

51.9ft (15.8m)

Length

41.5ft (12.6m)

Height

15.8ft (4.8m)

Empty Weight

5,239lbs (2,376kg)

Loaded Weight

8,238lbs (3,736kg)
Performance
Horse Power/Weight Ratio

0.121

Wing Loading

19.0lbs/ft2 (92.6kg/m2)

Wing Area

434.6ft2 (40.4m2)

Drag Points

2013
Parts
Number of Parts

81

Control Surfaces

5

Performance Cost

431
---