This aircraft follows all the basic AI requirements. It is specially designed for Artificial Intelligence [AI] to simulate air traffic, it is able to land and take off with extreme precision at the main airports in the game, it is also a playable aircraft, you can enjoy air collisions, target shooting or just enjoy of a more realistic air traffic.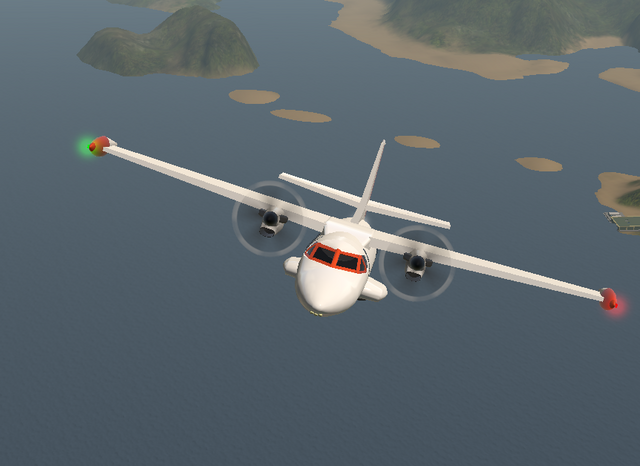 MAPA Aviation · 2023
---
Wiki:
The Let L-410 Turbolet is a twin-engine short-range transport aircraft, manufactured by the Czech aircraft manufacturer Let Kunovice (named Aircraft Industries since 2005), often used as an airliner. The aircraft is capable of landing on short and unpaved runways and operating under extreme conditions from -50 to +50 °C (-58 to 122 °F). By 2016, 1,200 L-410s had been built, and over 350 are in service in more than 50 countries.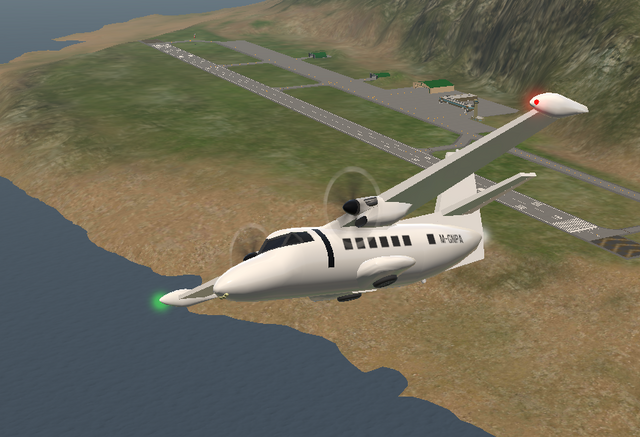 Development of the L-410 was started in the 1960s by the Czechoslovak aircraft manufacturer Let Kunovice. The Soviet airline Aeroflot was looking for a turboprop-powered replacement for the Antonov An-2 aircraft, initiating the design development by Let. After preliminary studies of an aircraft called the L-400, a new version was introduced called the L-410 Turbolet. The first prototype, designated XL-410, flew on April 16, 1969. Because of delays in the development of a suitable Czech engine (Walter M601), the prototype and first production version were powered by Pratt & Whitney Canada PT6-27 engines.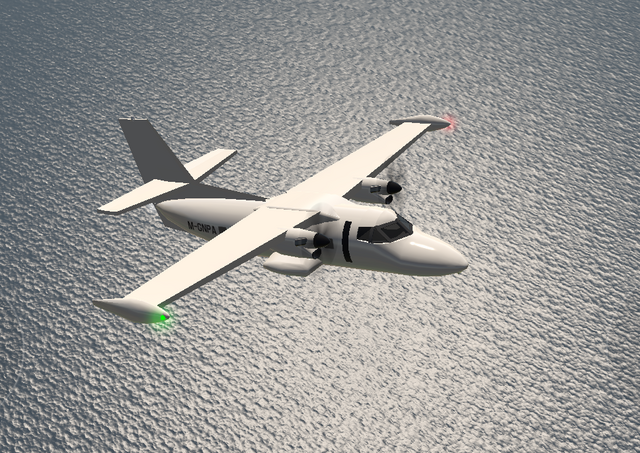 After M601 development was completed, the PT6 engine was replaced by M601 engines coupled with Avia V508 three-blade propellers and the next variant was introduced, the L-410M.
A further version for Aeroflot was the L-410 UVP. This has improved performance in take-off and landing due to increased wing and tail area - STOL. However, due to an increased empty weight and a shift in the center of gravity, the aircraft had a decreased seating capacity of 15 passengers.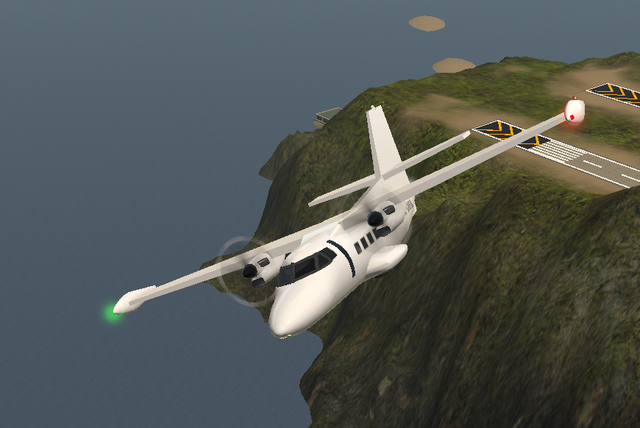 The L-410 UVP-E (the most common variant of the L-410) has increased maximum take-off weight to 6,400 kg (14,100 lb), M601E engines with increased power, new five-blade propellers designated V 510 and the provision for wing tip tanks to increase fuel quantity. First flight was made in 1984, and production started in 1986.
The L-410 UVP-E9 and UVP-E20 are versions which vary from each other only by minor changes arising from various certification regulations. The last L-410 family member is the L-420 which uses the new Walter engine variant, the M601F. Currently produced L-410 UVP-E20s are powered by next derivative of M601 engine designated as GE H80-200 and new Avia Propeller AV-725 five blade propellers.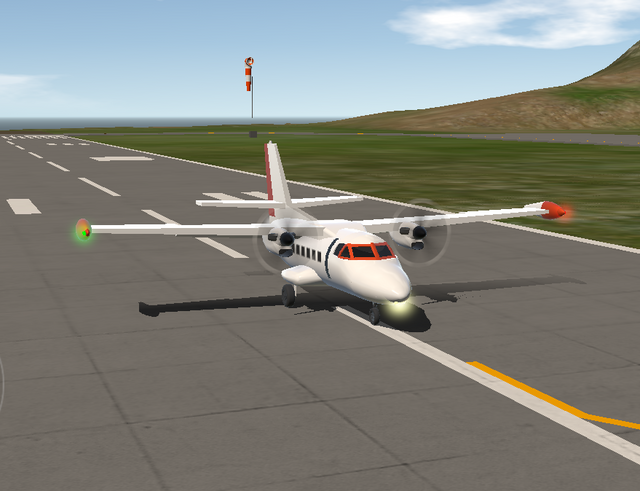 The L-420 was first approved by the US FAA on March 11, 1998, then the L-410 UVP-E20 on June 30, 2015.[2] The L-410 UVP-E20 was EASA certified on 4 February 2005 on the other variants on 28 March 2007.
On 3 September 2013 the Russian company UGMK (Iskander Machmudov) became the majority owner of LET Kunovice Aircraft Industries. They announced that they would produce the L-410 also in Russia within the year. On 7 July 2015 UGMK represented first L 410 NG aircraft manufactured in Russia.
---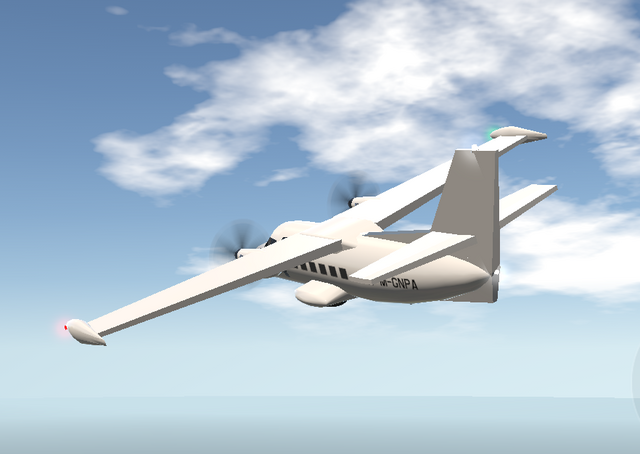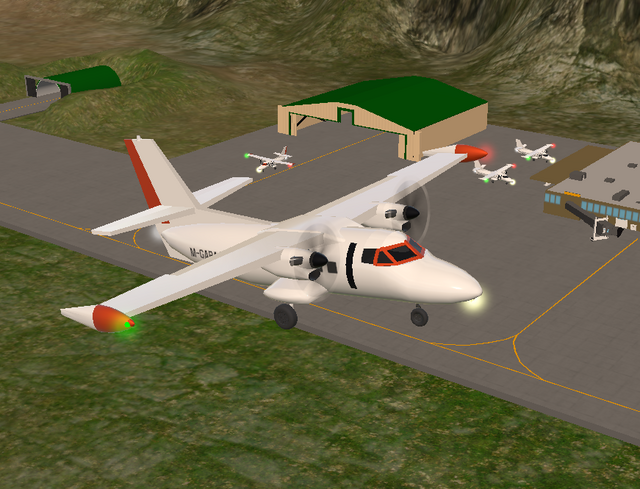 The variant with orange accents is available here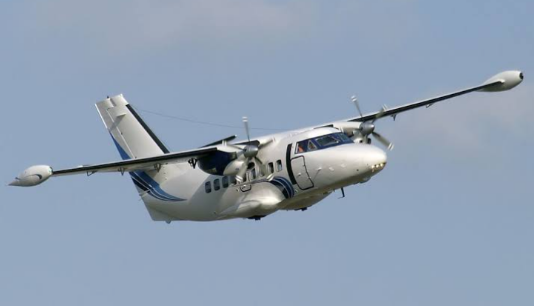 Real Photo, Credit: Private jet charter
Thank you for your attention, Enjoy it!
Specifications
General Characteristics
Successors

8 airplane(s)

+356 bonus

Created On

Android

Wingspan

92.1ft (28.1m)

Length

71.9ft (21.9m)

Height

29.9ft (9.1m)

Empty Weight

21,171lbs (9,603kg)

Loaded Weight

31,283lbs (14,189kg)
Performance
Horse Power/Weight Ratio

0.095

Wing Loading

25.1lbs/ft2 (122.5kg/m2)

Wing Area

1,247.1ft2 (115.9m2)

Drag Points

4884
Parts
Number of Parts

92

Control Surfaces

7

Performance Cost

496
---