---
This aircraft follows all the basic AI requirements. It is specially designed for Artificial Intelligence [AI] to simulate air traffic, it is able to land and take off with extreme precision at the main airports in the game, it is also a playable aircraft, you can enjoy air collisions, target shooting or just enjoy of a more realistic air traffic.
---
Tags: AI Planes / Auto Spawn / AI Air Traffic / Artificial Intelligence / AI controlled.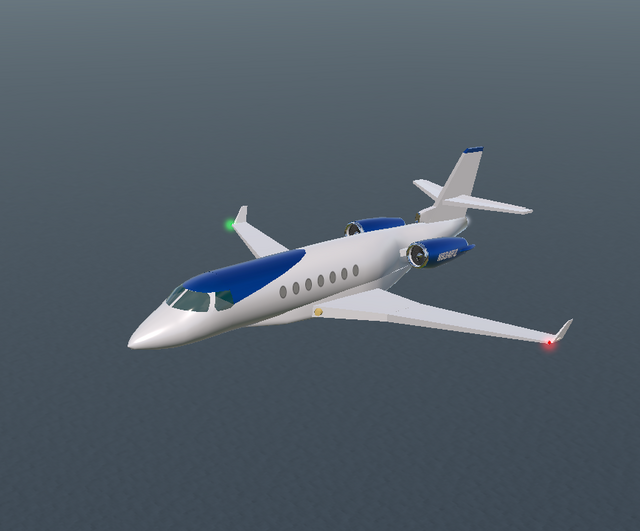 MAPA Aviation 2023
---
About the Aircraft:
The IAI-1126 is a sophisticated, medium-sized, high-performance twin-engine executive aircraft, with turbofan engines and intercontinental range, with refined aerodynamics and the capacity to transport 8 or 10 passengers in great comfort, depending on the configuration adopted, manufactured in the United States at from the 2000s by Gulfstream Aerospace, which is currently one of the largest manufacturers of business jets in the world, a subsidiary of the American corporation General Dynamics.
The IAI Galaxy executive jet was designed from the end of the 1980s by the Israeli manufacturer IAI – Israel Aircraft Industries, which used its IAI Astra midsize executive jet project as a basis, taking advantage of a significant part of its electrical and hydraulic systems. , electronic and mechanical and other components, including its supercritical profile wing concept.
However, the IAI Galaxy / Gulfstream G200 has a completely original fuselage design, very wide and very long, therefore very comfortable. The wings of the IAI Galaxy were based on the wing design of the IAI Astra , already featuring winglets on the wingtips, flaps on the trailing edges and Krueger-type slats on the leading edges.
The aircraft also has a cruciform tail, Pratt & Whitney PW306A engines, and a very modern set of avionics with EFIS - Electronic Flight Instrument System from Collins, Pro Line 4 version.
One of the most striking examples of the level of sophistication of the IAI Galaxy and, consequently, of the Gusfstream G200, is its supercritical wing design, with a softer curvature upper than other wing profiles used on piston and turboprop aircraft. straight wings, enabling an improvement in the aircraft's performance on runways compared to old jet aircraft with conventional swept wings, without loss of performance in high-speed cruising flight.
In the 1990s, Israel Aircraft Industries opted for rubber de-icing systems on the leading edges of the wings and horizontal stabilizer. Interestingly, Gulfstream retained this option on the Gulfstream G200. Most jets today use hot air bleeding from the engines to heat these areas.
The Galaxy's first flight took place on December 25, 1997. In December 1998, the Galaxy was certified by the FAA - Federal Aviation Organization and the Israeli civil aviation agency. Deliveries of the aircraft began the following year. The Galaxy was then renamed the Gulfstream G200 after Gulfstream purchased Galaxy Aerospace in June 2001.
---
Images: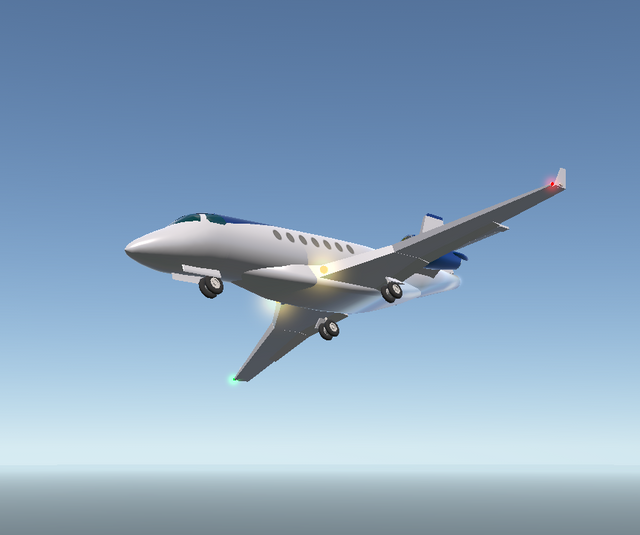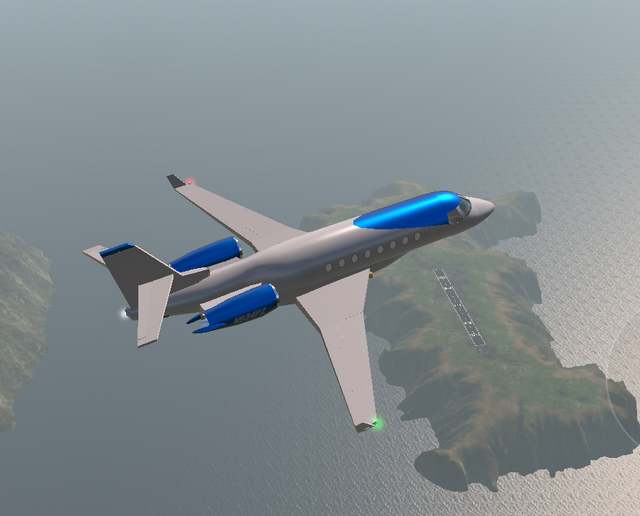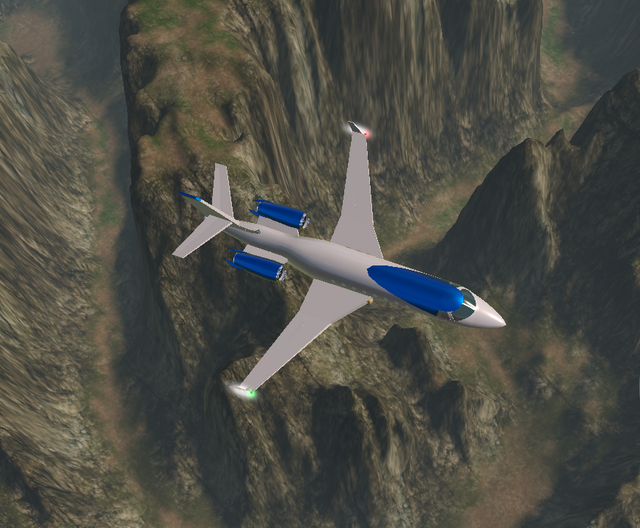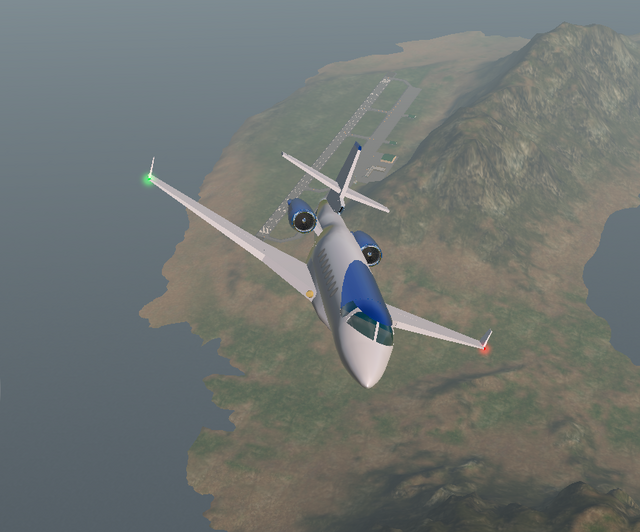 Illustrative picture: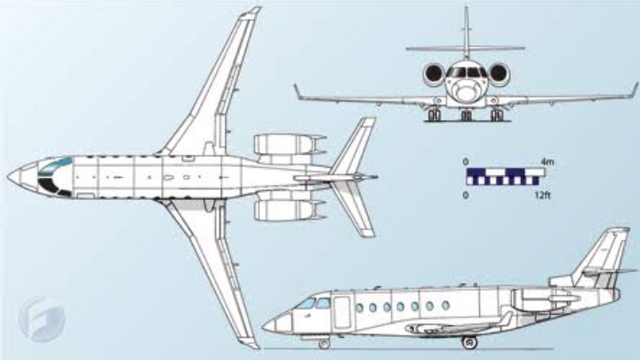 Image Credit: FlightGlobal
---
Controls: Standard
Thank you for your attention, Good flight!
Specifications
General Characteristics
Predecessor

Magic Form

Created On

Android

Wingspan

97.7ft (29.8m)

Length

106.0ft (32.3m)

Height

35.4ft (10.8m)

Empty Weight

45,056lbs (20,437kg)

Loaded Weight

51,085lbs (23,171kg)
Performance
Power/Weight Ratio

2.639

Wing Loading

58.4lbs/ft2 (285.1kg/m2)

Wing Area

874.7ft2 (81.3m2)

Drag Points

8539
Parts
Number of Parts

94

Control Surfaces

7

Performance Cost

520
---