A generic plane! (wow)
Also my final build?
---
---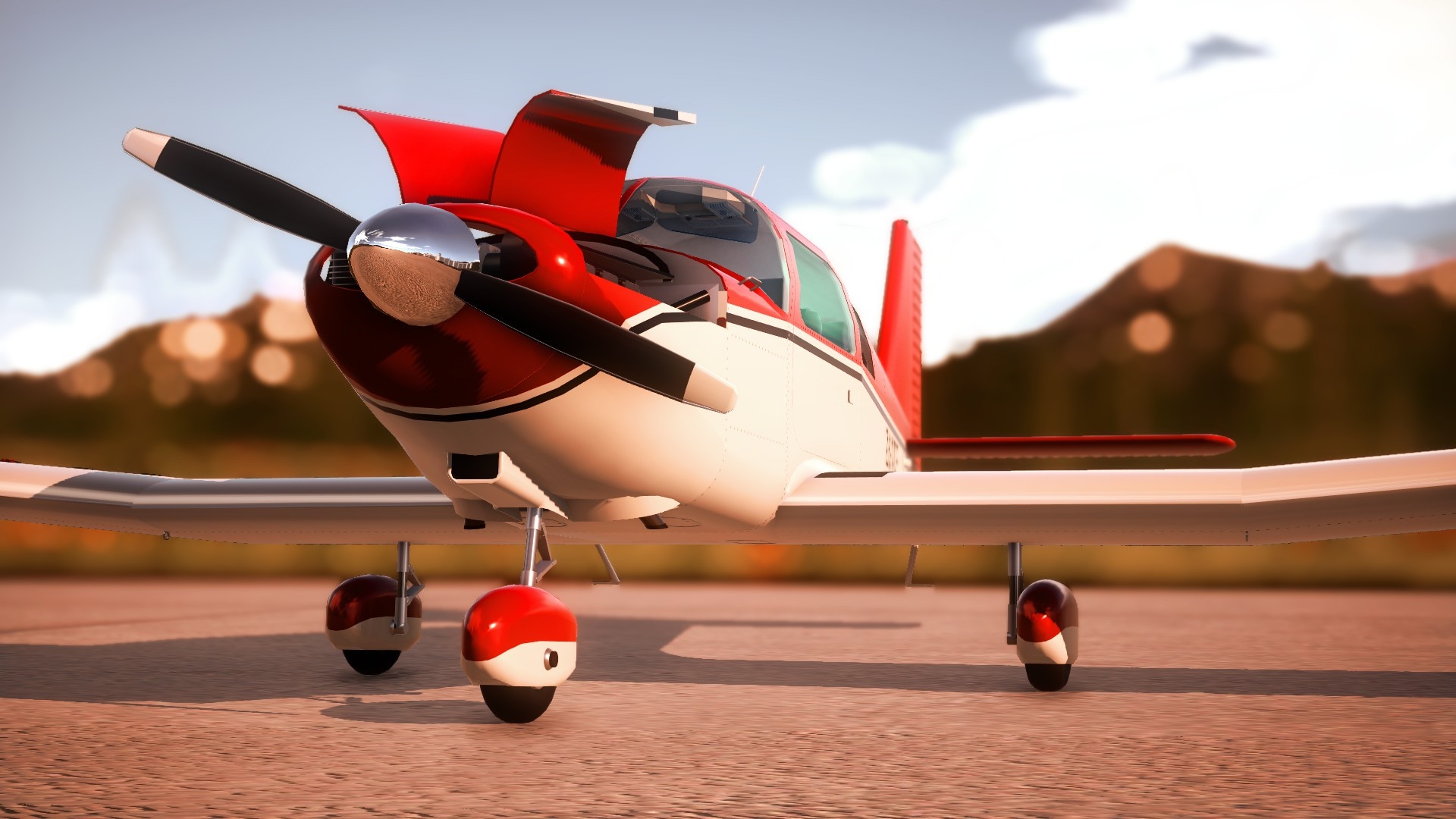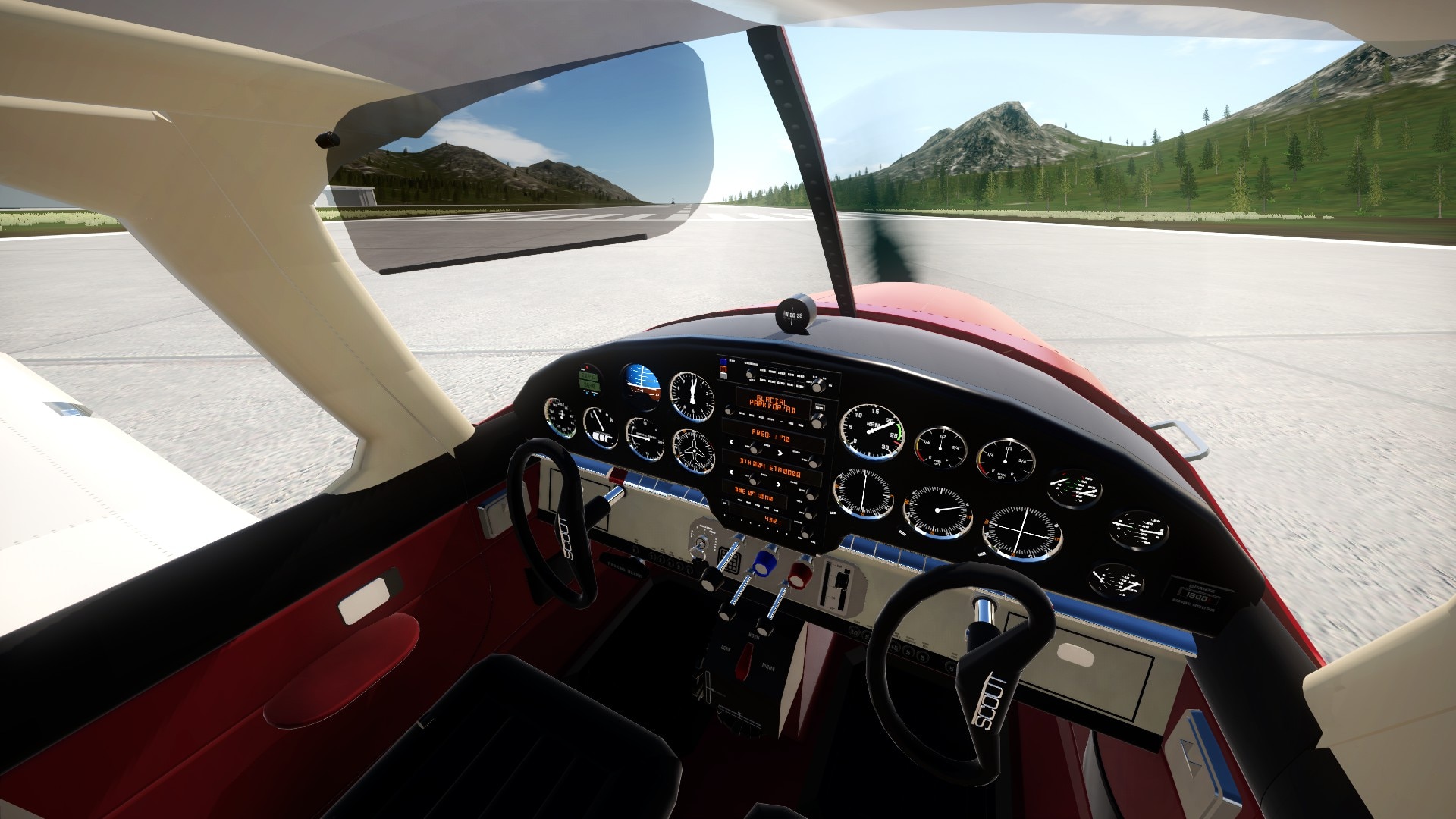 The Scout Miromoro is basically a mix of all of the GA planes, made between the 1940s and 1970s. The exterior is mainly based off the Piper Cherokee, with a bit of Robin, Beechcraft, Grumman and Mooney. And the interior is based off the 1950s Cessna interiors with a bit of Cherokee again. The outcome is basically the most generic GA plane you've ever seen... XD
---
The aircraft depicted here is a mostly unmodified example, but with a retrofitted IFR radio stack and a repainted exterior, probably done in the 90s. It's engine is an early Continental 0-470 with a power output of 225 HP, with a Hatzel 80" propeller attached. I have tried to replicate the power and thrust output as best I can to the limited data that is available on the Internet. Performance is mostly based on the Cessna 180 (with the same power plant) and the Piper Cherokee Warrior (with the same wing and overall design).
---
Features:
Fully functioning, VR ready interior (a bit to high performance cost to be curated though)
Realistic (as SP will allow) engine management, including mixture, realistic fuel burn and RPM adjustment
Detailed model including modeled engine, opening doors and cowling, movable sun visors, fully functional cockpit (or at least for what SP will allow), moving oleo suspension, smooth aileron movement
Checklists :D
Parking brake that uses the wheel brakes
Pitch and rudder trim
Fully IFR capable thanks to Spillo letting me use his radio stack from his Cessna 172 (Don't ask me how it works, it's just magic to me XD)
Rivets!


---
Controls:
Act 1: Open doors
Act 2: Open cowling
Act 3: Taxi lights
Act 4: Landing lights
Act 7: Starter motor (But you will need to push the mixture and prop in and add a little throttle to getvthe engine started)
Act 8: All the other lights, and the master
VTOL flaps
Trim: Pitch trim only (there is a hidden lever behind the rudder trim if you want to adjust it and you're on PC/mobile. If you're in VR, just use the wheel at the bottom)
All other controls require something to be clicked in the cockpit!
---
Pics and Gifs!
Stall: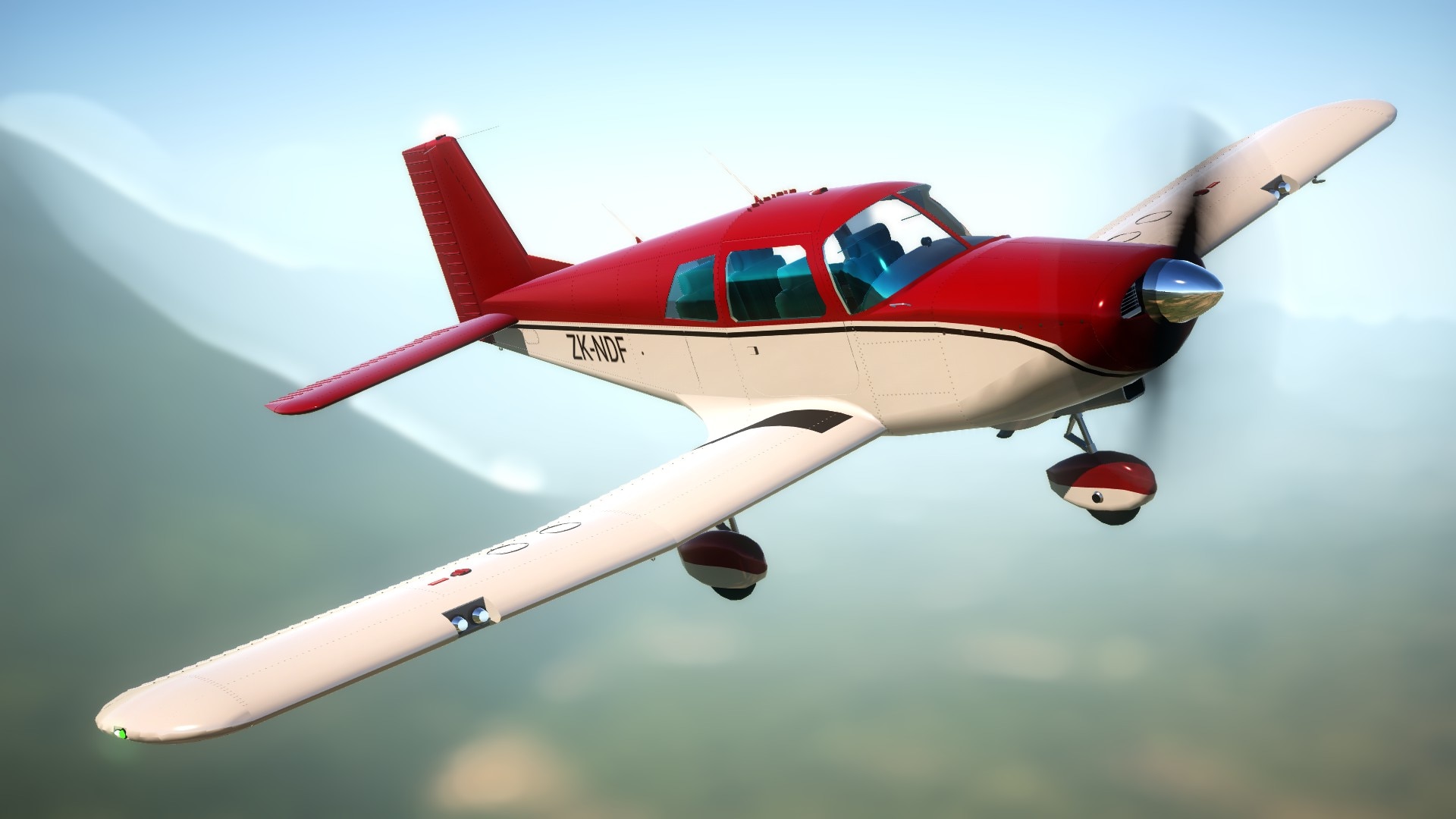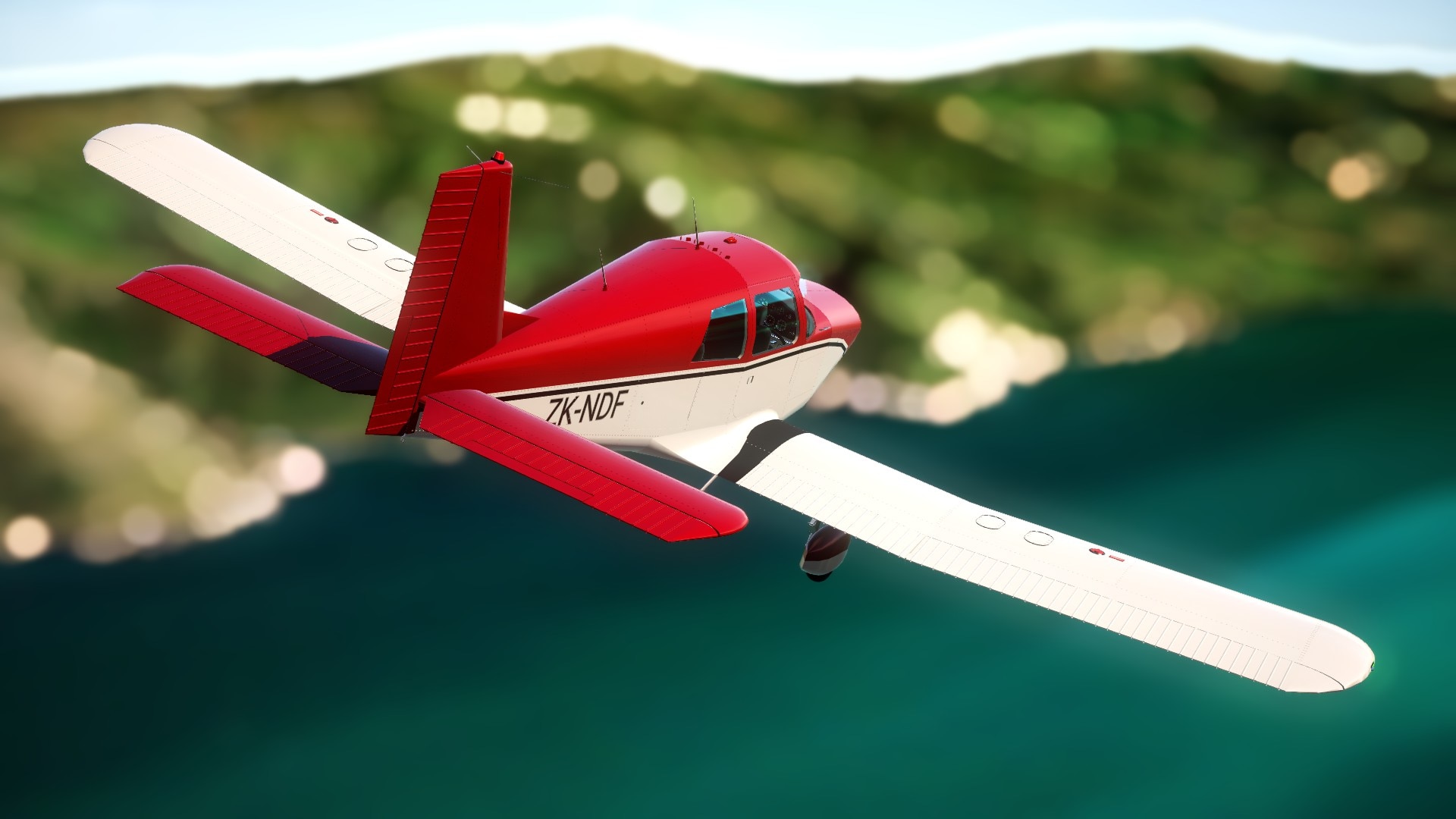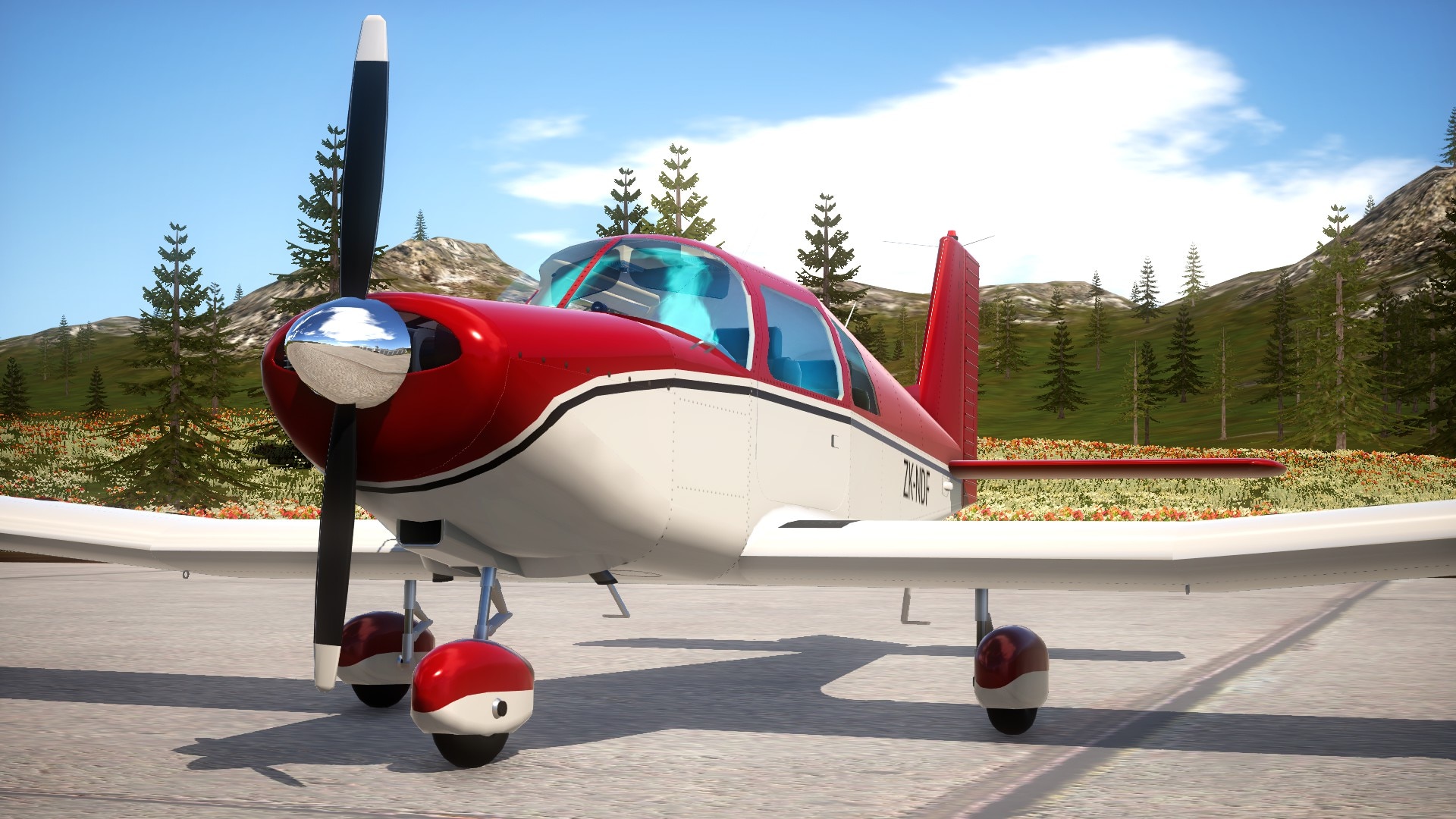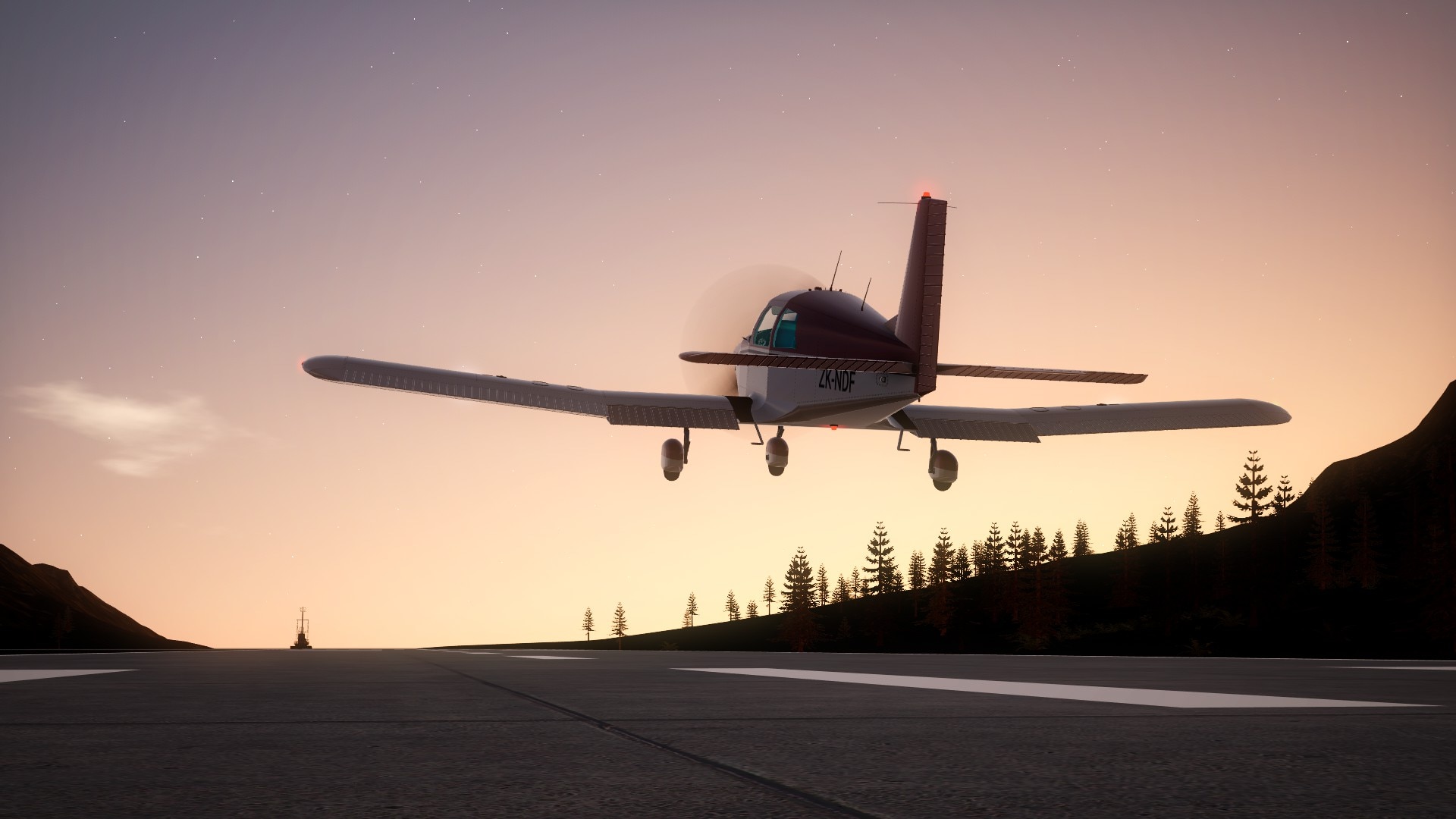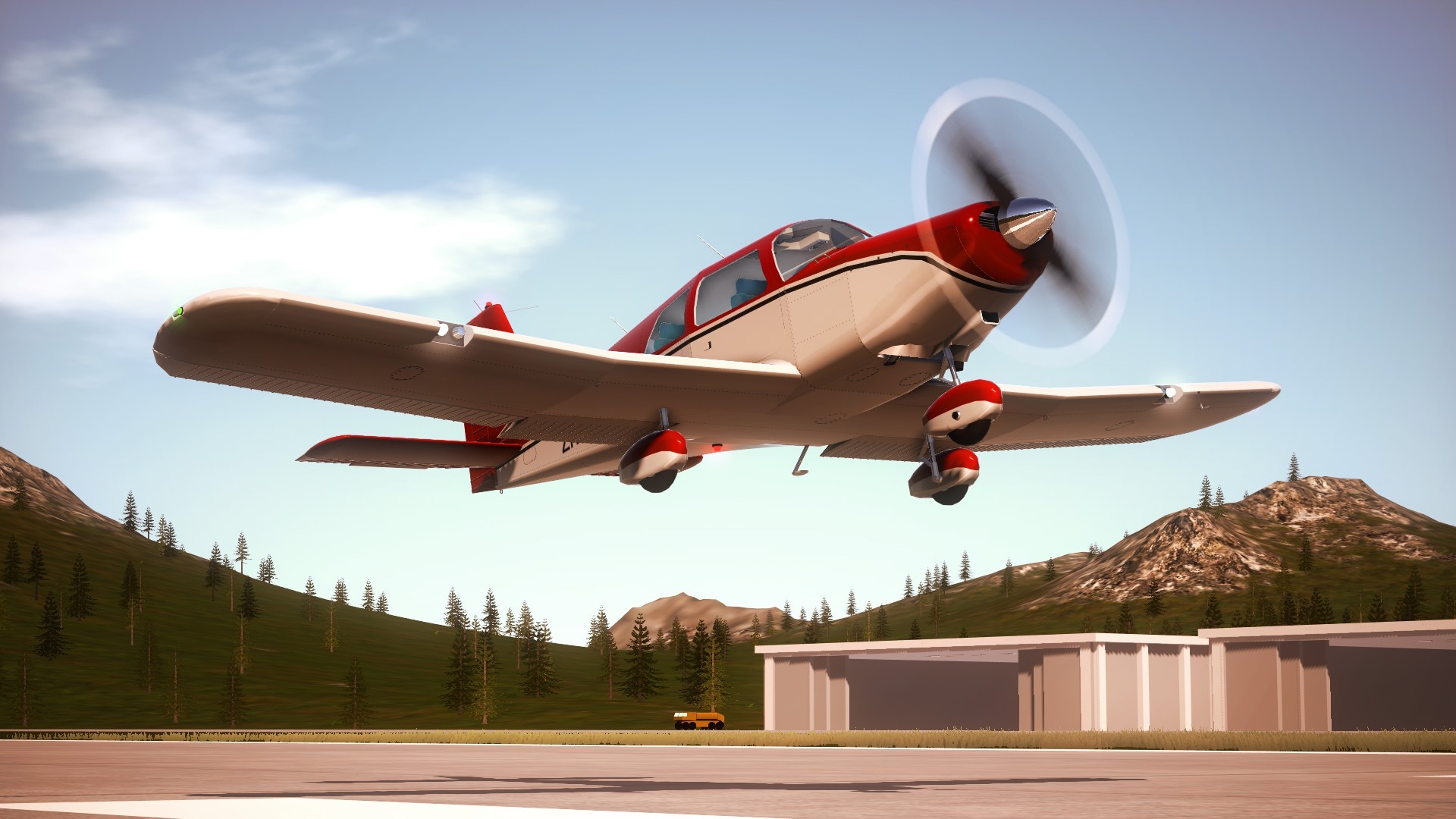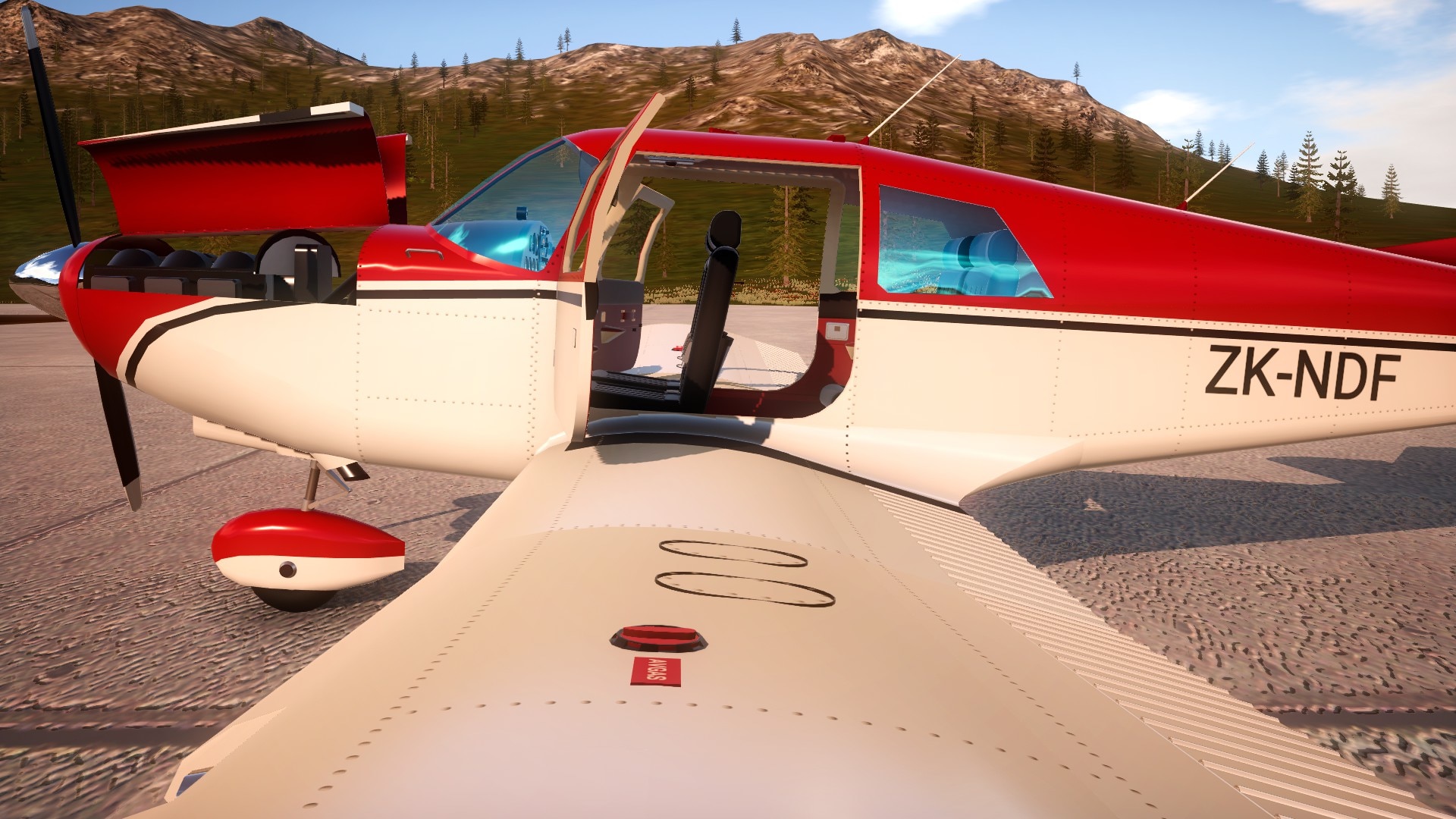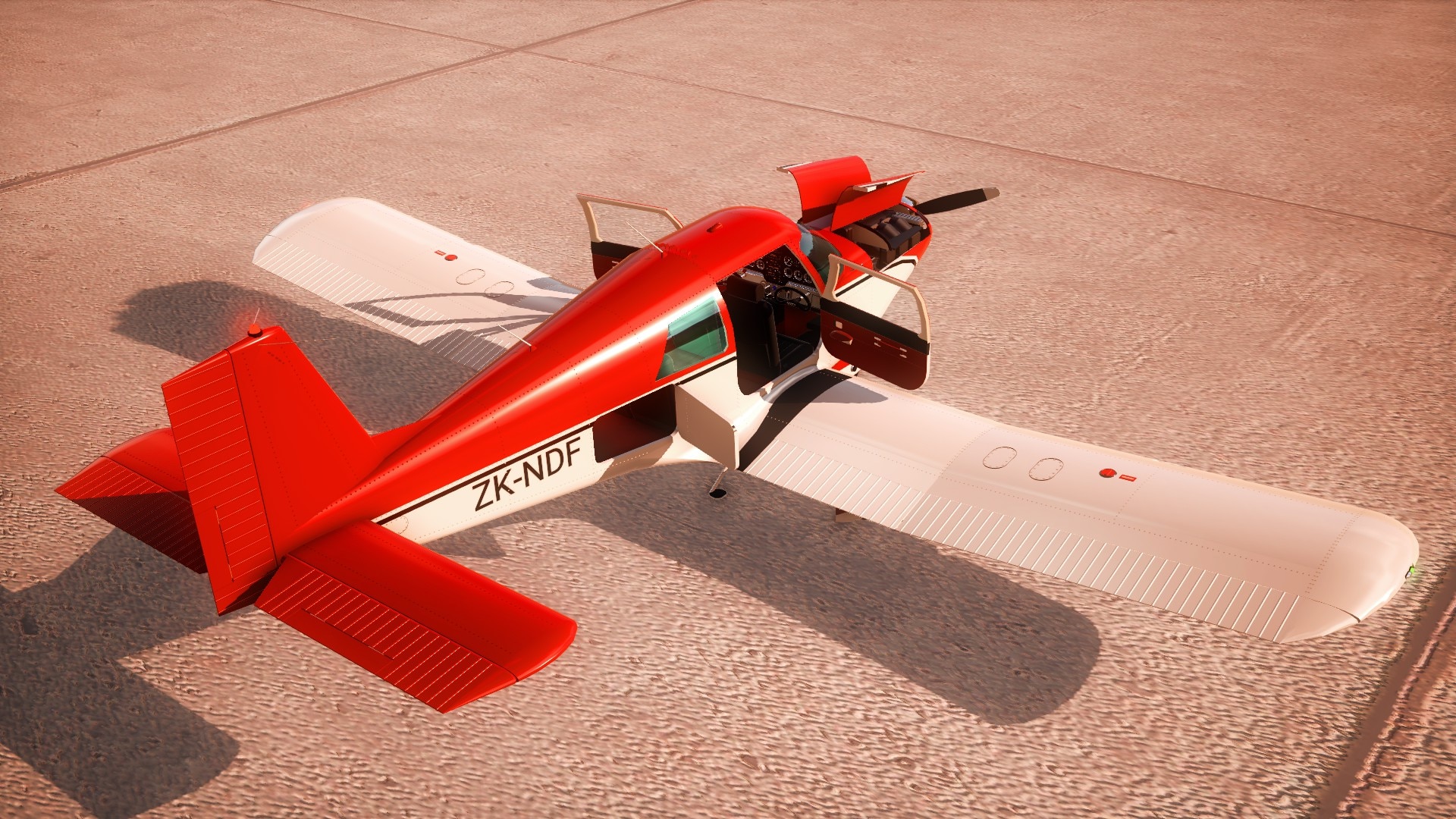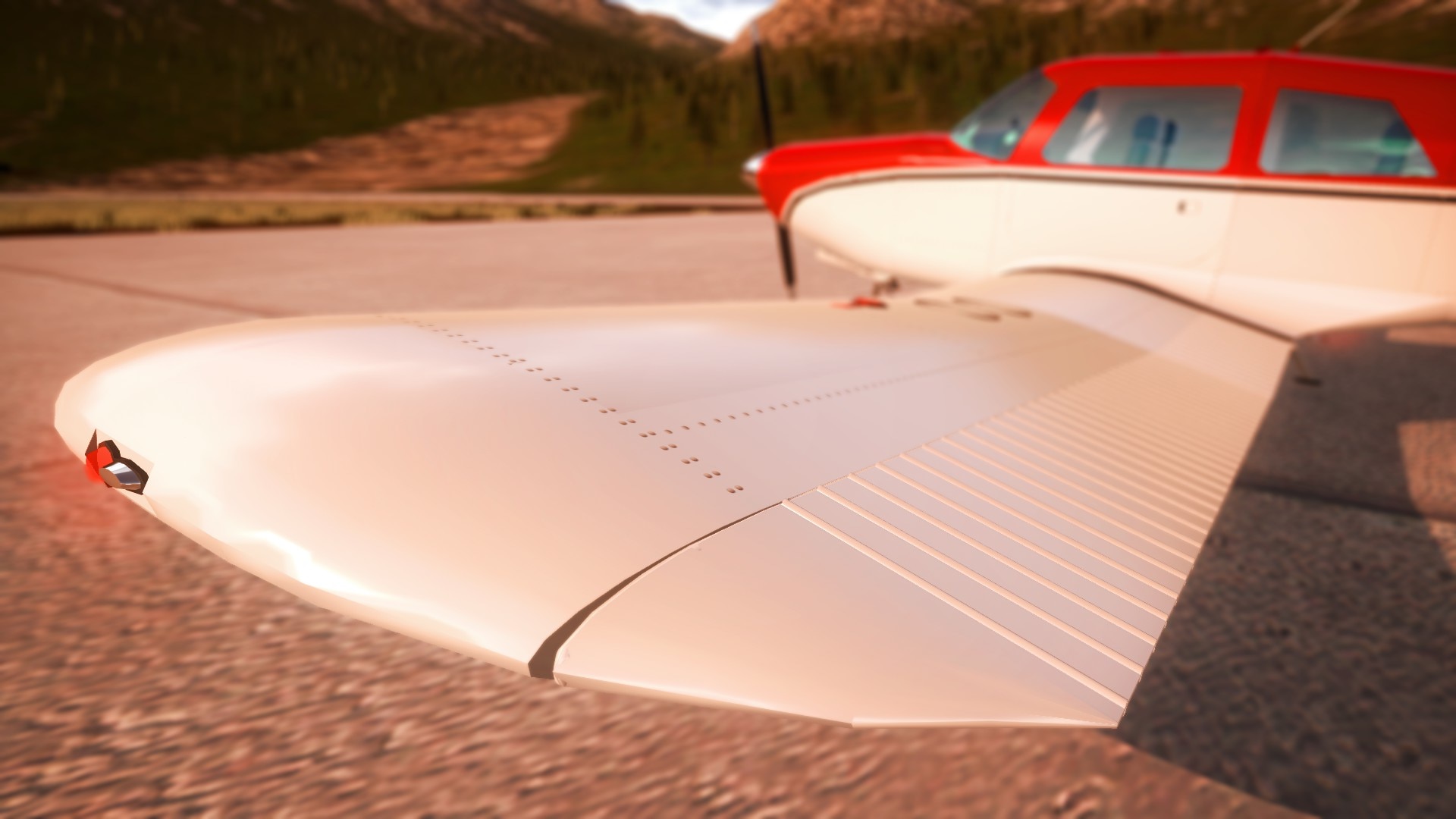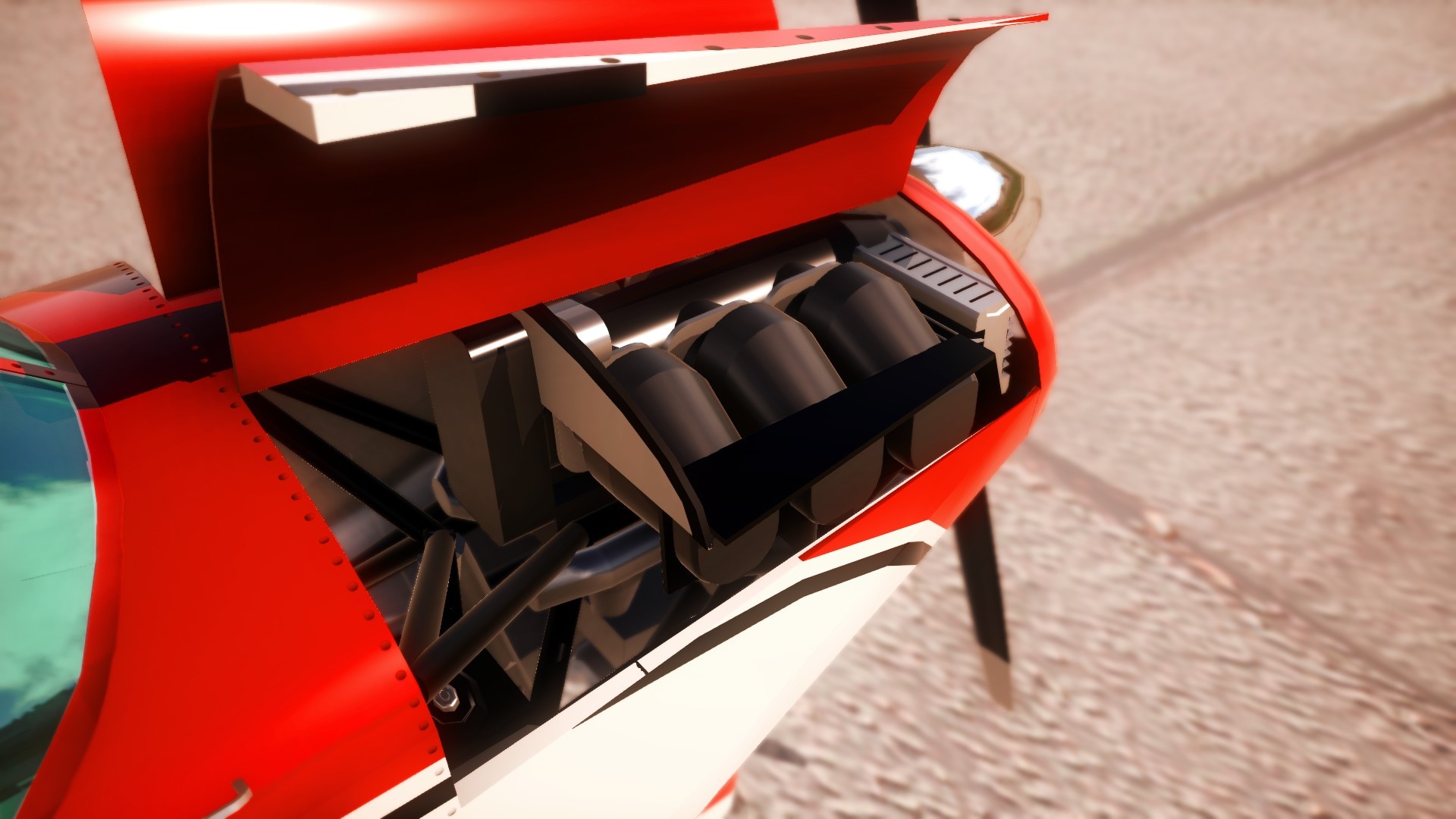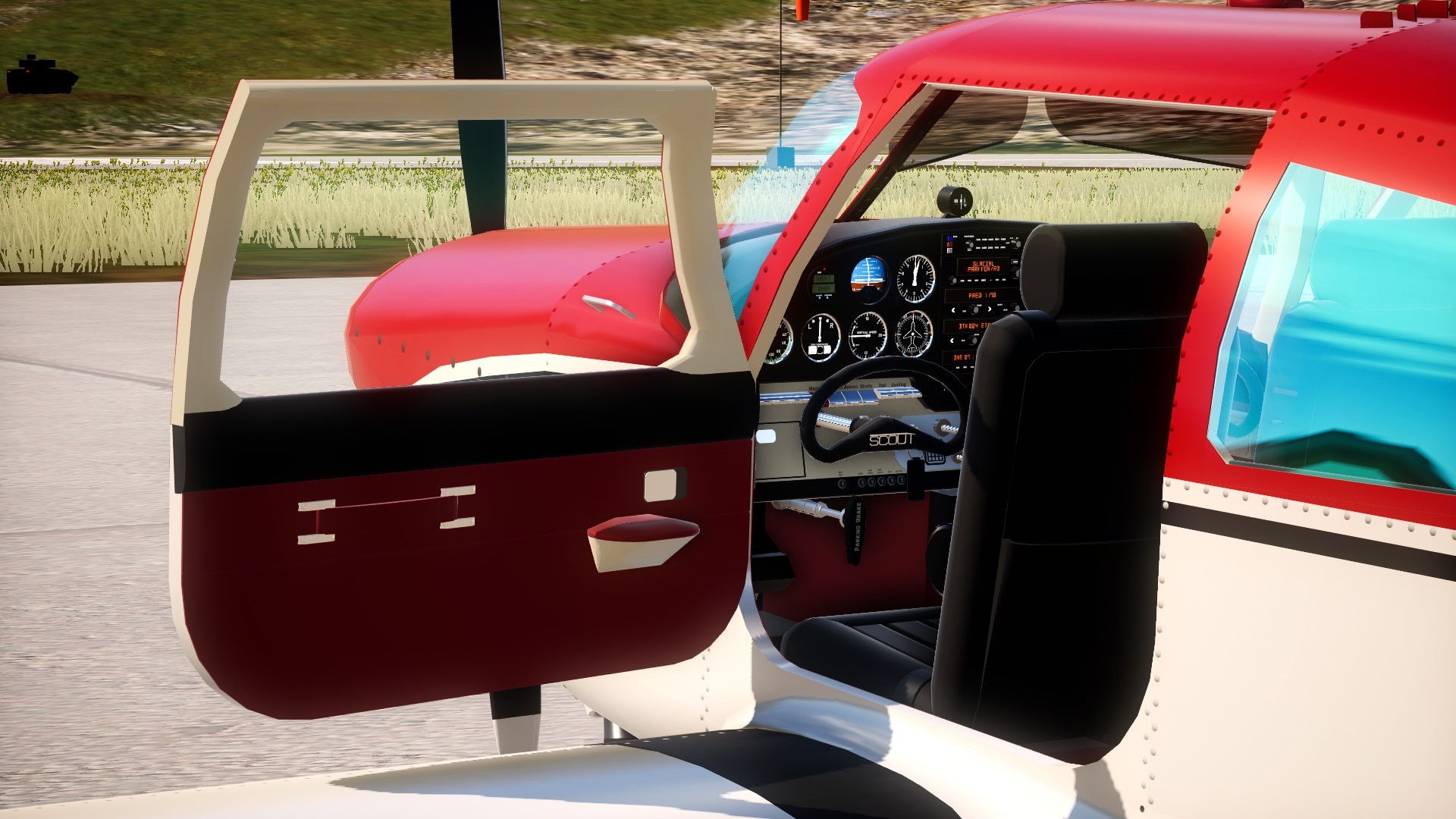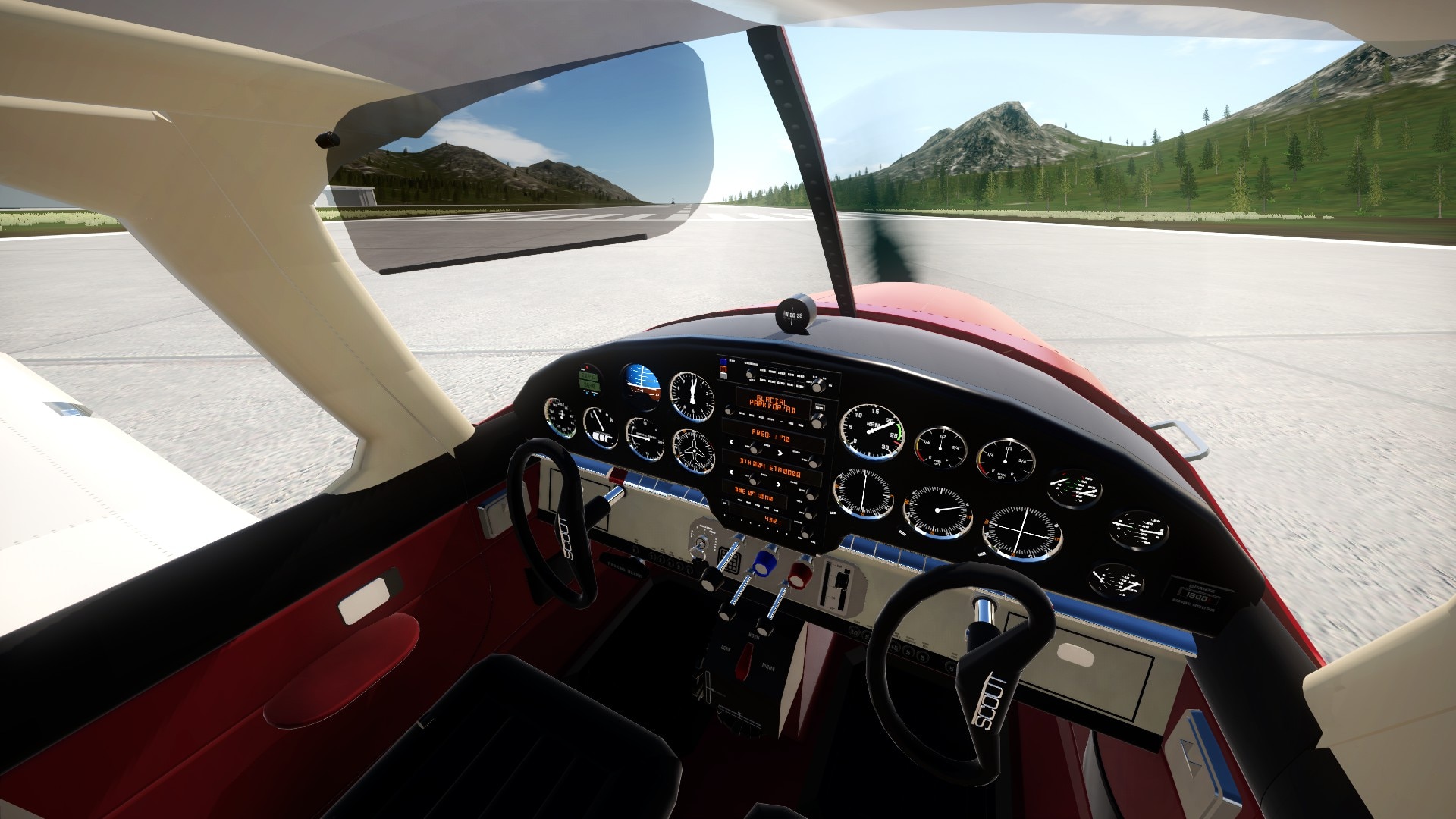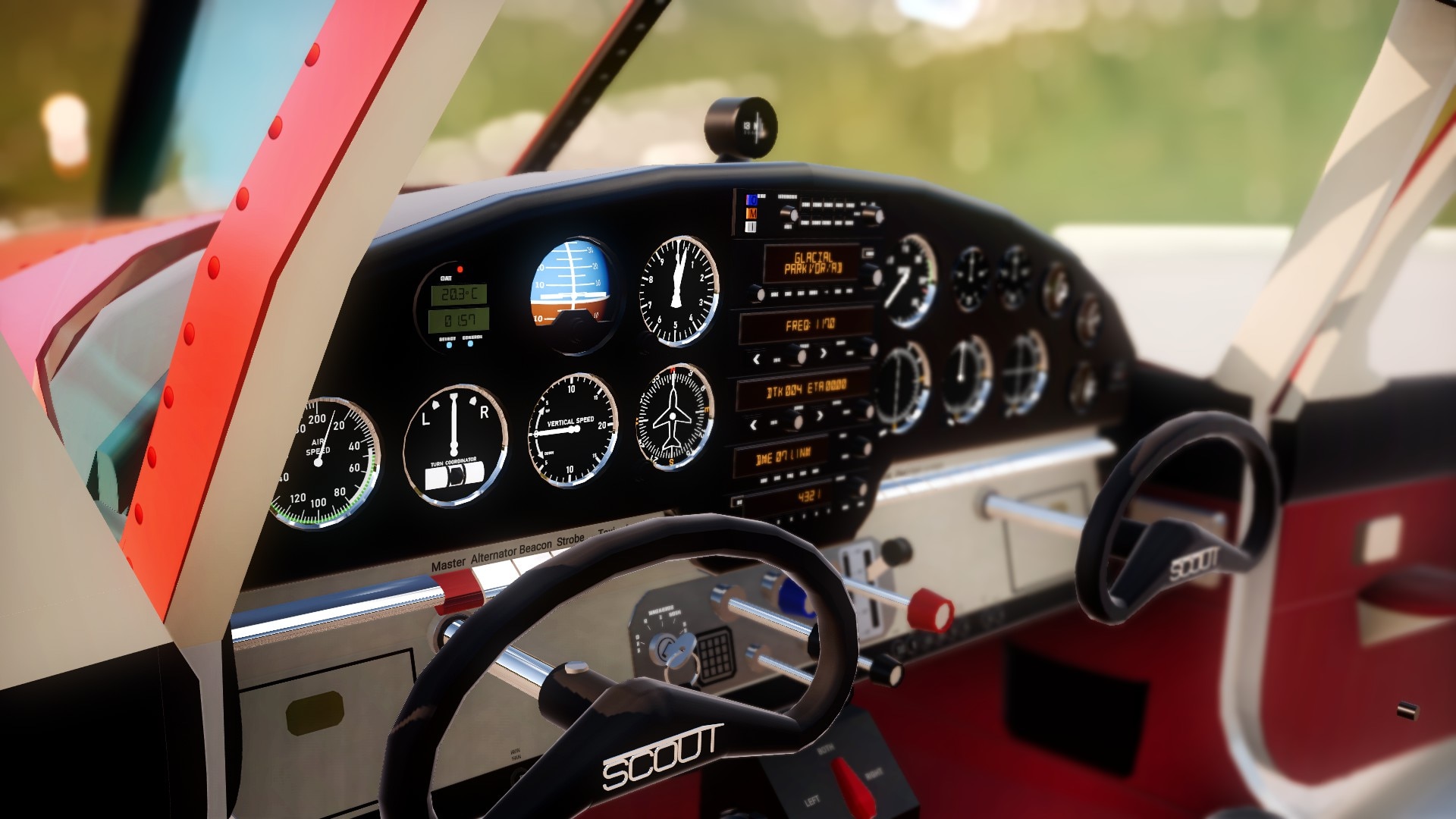 Again, credit to Spillo for the radios!
Also credit to BaconEggs for disabling the drag, so it should run a little smoother on low end devices than the performance cost suggests. ;)
Enjoy!
Specifications
General Characteristics
Successors

2 airplane(s)

Created On

Windows

Wingspan

32.9ft (10.0m)

Length

23.5ft (7.1m)

Height

9.2ft (2.8m)

Empty Weight

2,438lbs (1,106kg)

Loaded Weight

2,615lbs (1,186kg)
Performance
Power/Weight Ratio

3103.217

Horse Power/Weight Ratio

0.688

Wing Loading

8.3lbs/ft2 (40.6kg/m2)

Wing Area

314.8ft2 (29.3m2)

Drag Points

607
Parts
Number of Parts

1872

Control Surfaces

7

Performance Cost

6,537
---