Sun is shinin' in the sky. There ain't a cloud in sight.
X-02 Wyvern 'Mister Blue' For AI
Comes with AI compatible cannon just like in the Trailer
---
HI
This is my AI build for you to fight with.
It comes with PSM capability and most importantly, AI can fire cannon now!!
But cannon is a pain to fight because it can instant-kill you.
So I made a system that not instant-kill you.
I hope you all have a good fight or at least... a good dance in the sky.
How accuracy work.
The fight I pictured is inspired by this guy.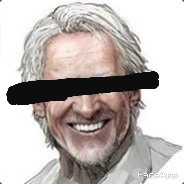 In the fight, he puts more and more "soul" into his aircraft and his railgun shot gets closer and closer and it eventually hit you and that's game over.
So... this AI will fire a missiles barrage at you first and then follow up by another missile and railgun shot.
It intentionally miss, and gradually get it's shot closer to you over each shot and will be at max accuracy after the 30th shot.
In a nutshell, first shot won't hit you even when not maneuvering, 30th shot will be difficult to dodge, you either pull high g or be really far to avoid being shot.
---
Some tips
If you are in his firing arc, his railgun will emits blue light.
You have 4 seconds time window between each shot.
Head-on is a viable option early game.

Head-on will be risky if you let his accuracy develop.

If your plane is fast, try running away and set up a head-on attack.

Mister Blue is fast and agile, you can force an overshoot. Also fight at close range because the railgun has minimum fuse range of 250m, staying closer than that the shell will just pass by an explode away from you.
If you damage Mister Blue, there is a slim chance that you damage his targeting system an his railgun will not track you properly
But all that is just a theory after all.
---
Want something hardcore?
- Maximum accuracy from the get go.
- Increased fire rate.
- Mister Blue, but in RED!!!!!!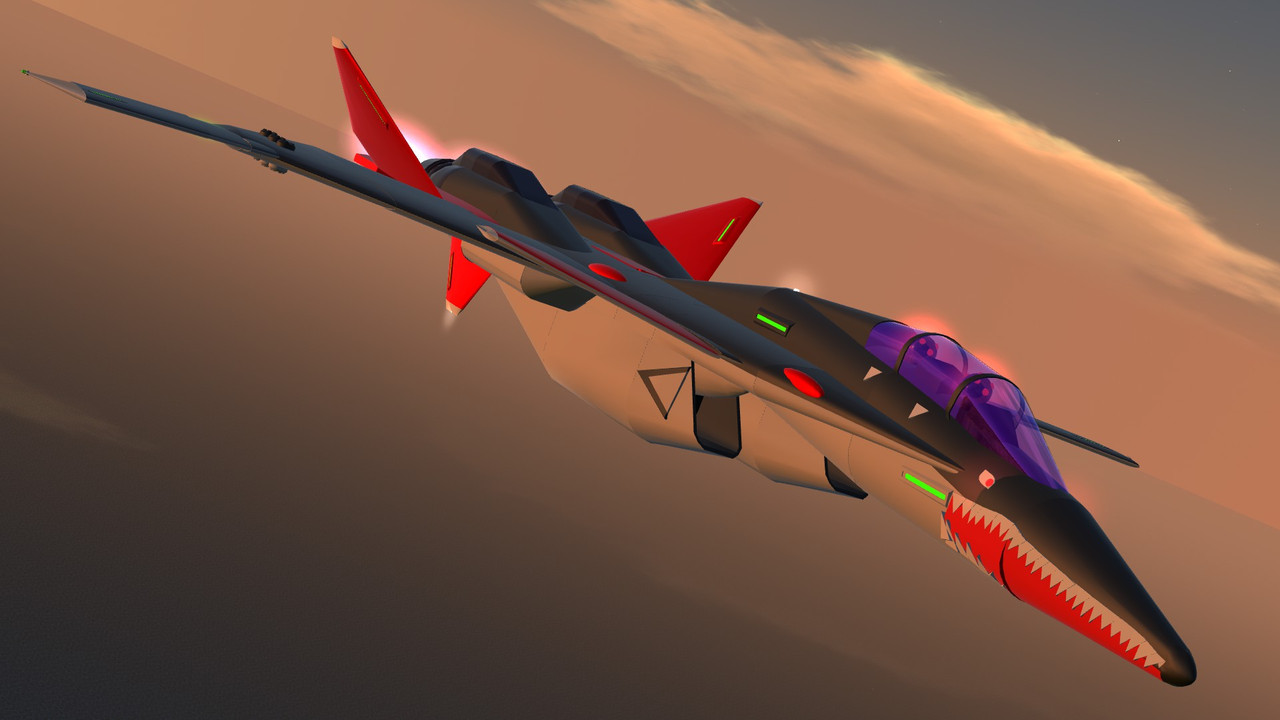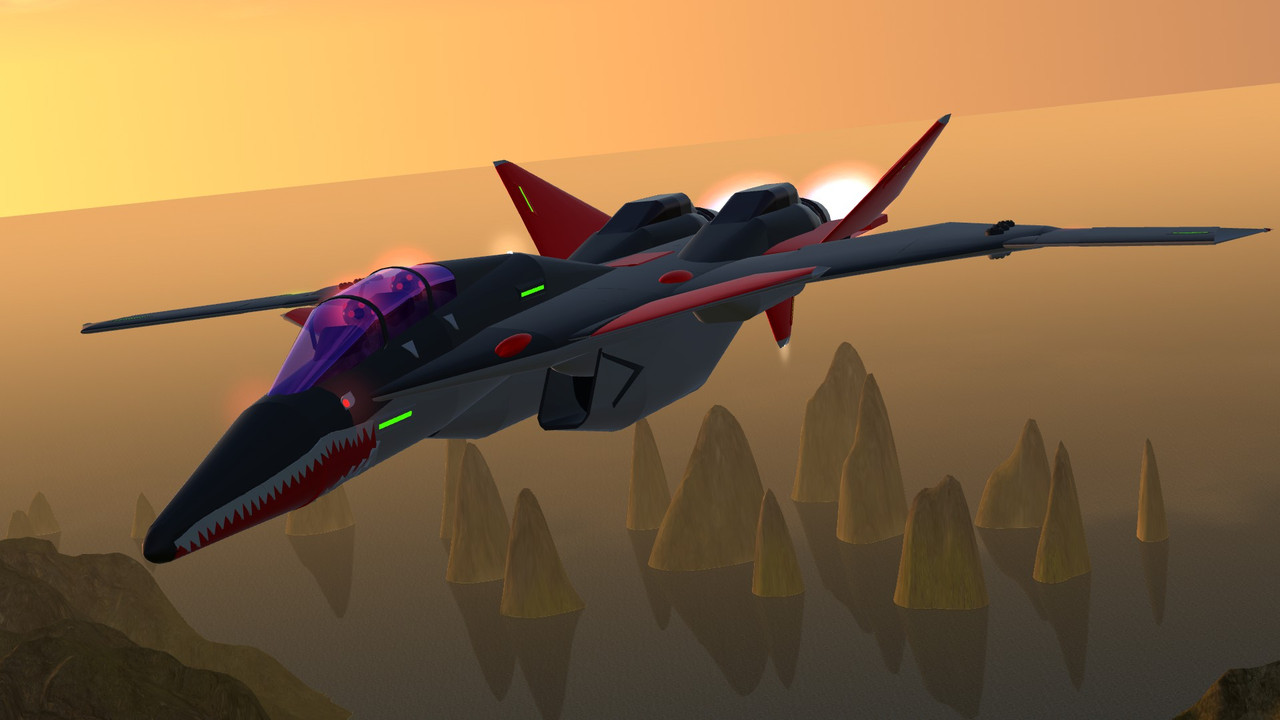 It may not look like much but that shot crippled me and damaged my control surfaces.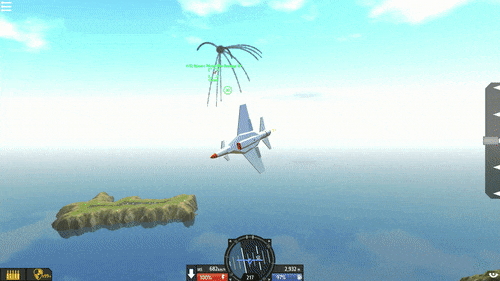 I'll need a bigger g.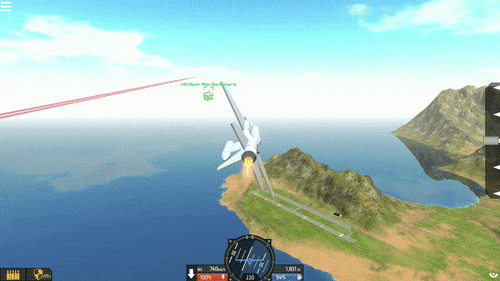 ---
Gallery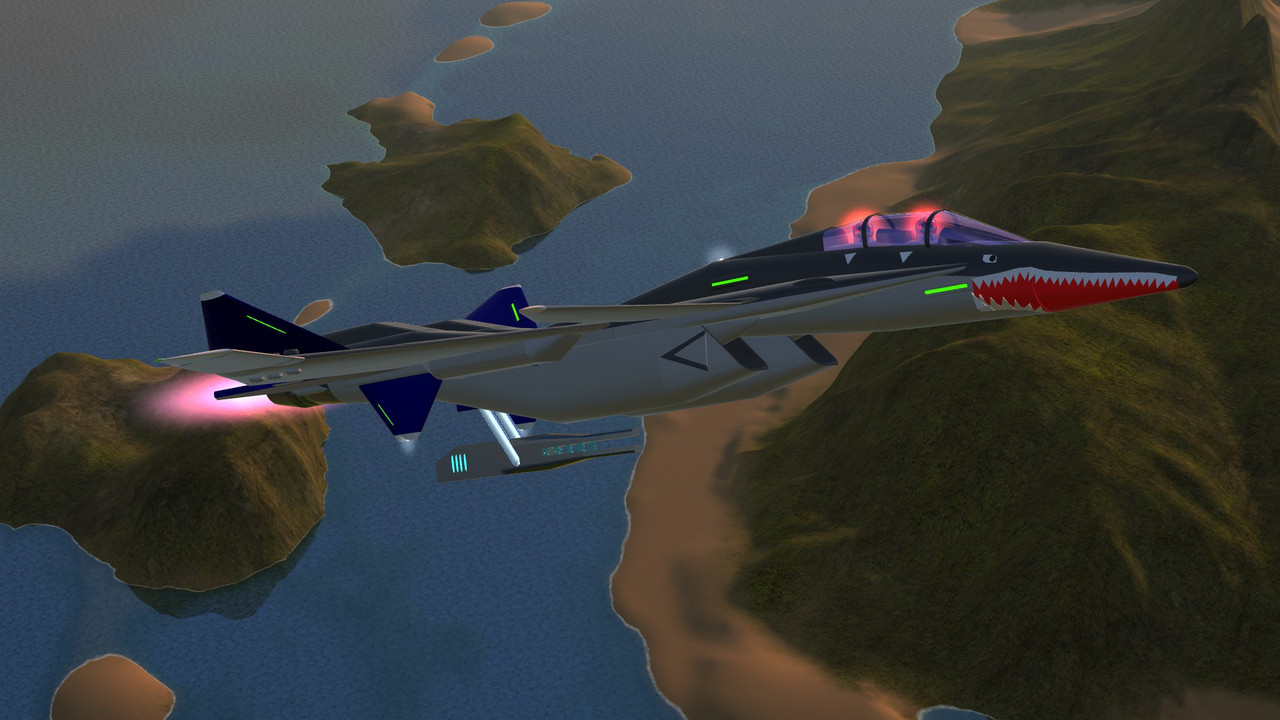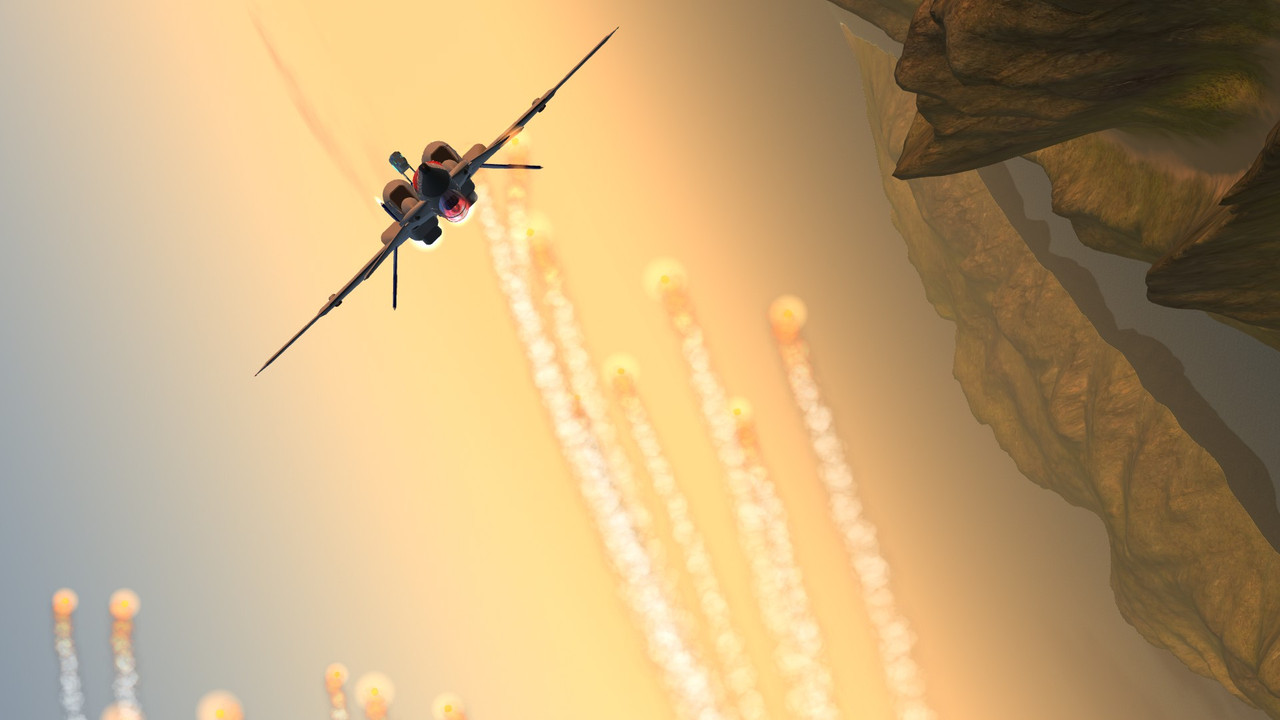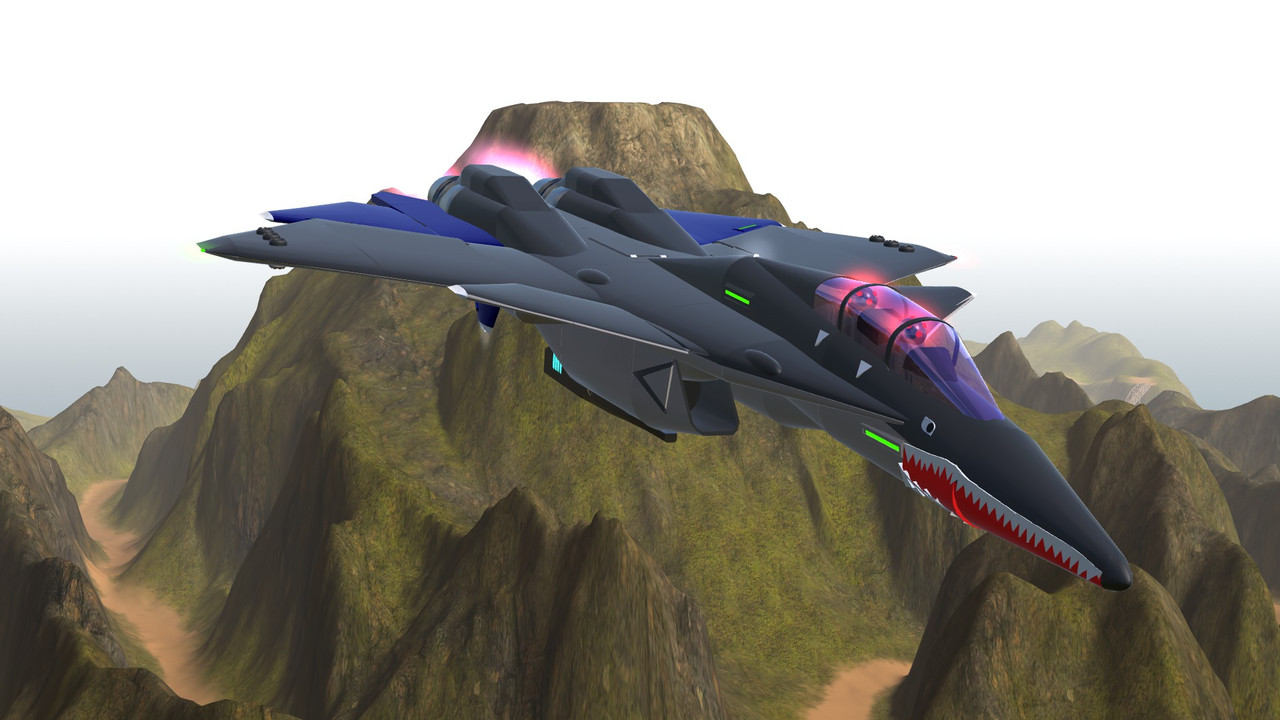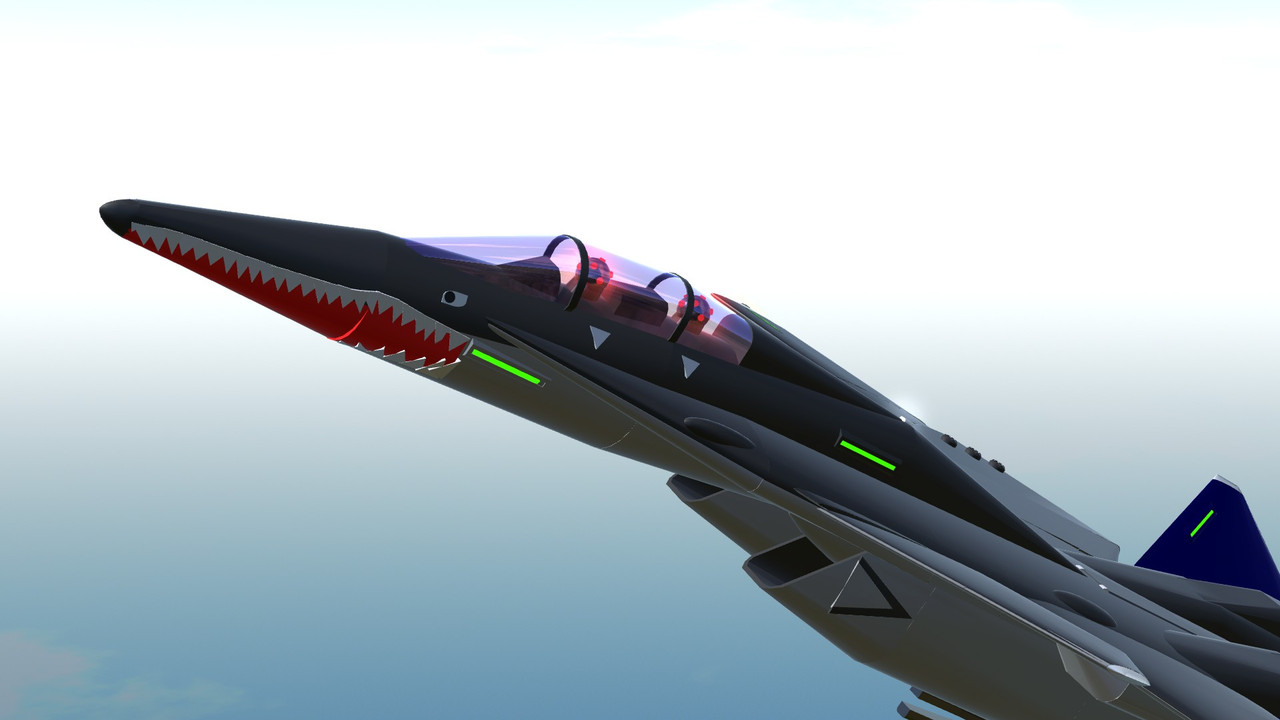 ---
Ps. If the railgun glowing blue and don't fire after he ran out of missiles, restart.
Ps2. I tested it with both my new and old PC, but I'm not sure if this'll work on mobiles too.
Specifications
General Characteristics
Successors

1 airplane(s)

+7 bonus

Created On

Windows

Wingspan

55.1ft (16.8m)

Length

66.2ft (20.2m)

Height

11.2ft (3.4m)

Empty Weight

13,850lbs (6,282kg)

Loaded Weight

33,482lbs (15,187kg)
Performance
Power/Weight Ratio

2.416

Wing Loading

47.7lbs/ft2 (233.0kg/m2)

Wing Area

701.7ft2 (65.2m2)

Drag Points

4753
Parts
Number of Parts

472

Control Surfaces

4

Performance Cost

2,166
---