Link to demonstration aircraft
Introduction:
Realistic, Reliable, and Responsive.
I am proud to present the first ever radar in SimplePlanes, I has taken several weeks to make, most of which was trying to figure out the code. This is my first FT code, and I hope you like it! This version only shows the selected target, although as it says below in Notes and Soon to Come, there will be other versions coming which will include the islands, etc.
---
How I made it and How it works:
This radar has lights that will show where the target is, by showing the heading and distance from it. Every light had to have it's code entered in, an example of which is below:
clamp01(abs(deltaangle(33.75,Heading-TargetHeading))<5.625) * clamp01(TargetSelected) * clamp01(TargetDistance >= 16093.44) The lights will also only turn on when the target is selected, which gives it more realism.
---
Uses:
Radar is one of the most helpful tools that can be used in aircraft, sea vessels, and land vehicles for racking the enemy and finding it's exact position.
---
Notes and soon to come:
I will be making better versions with more precision, etc., soon. I will also make others that show the height offset, and other radars that will also show the islands and the fleet.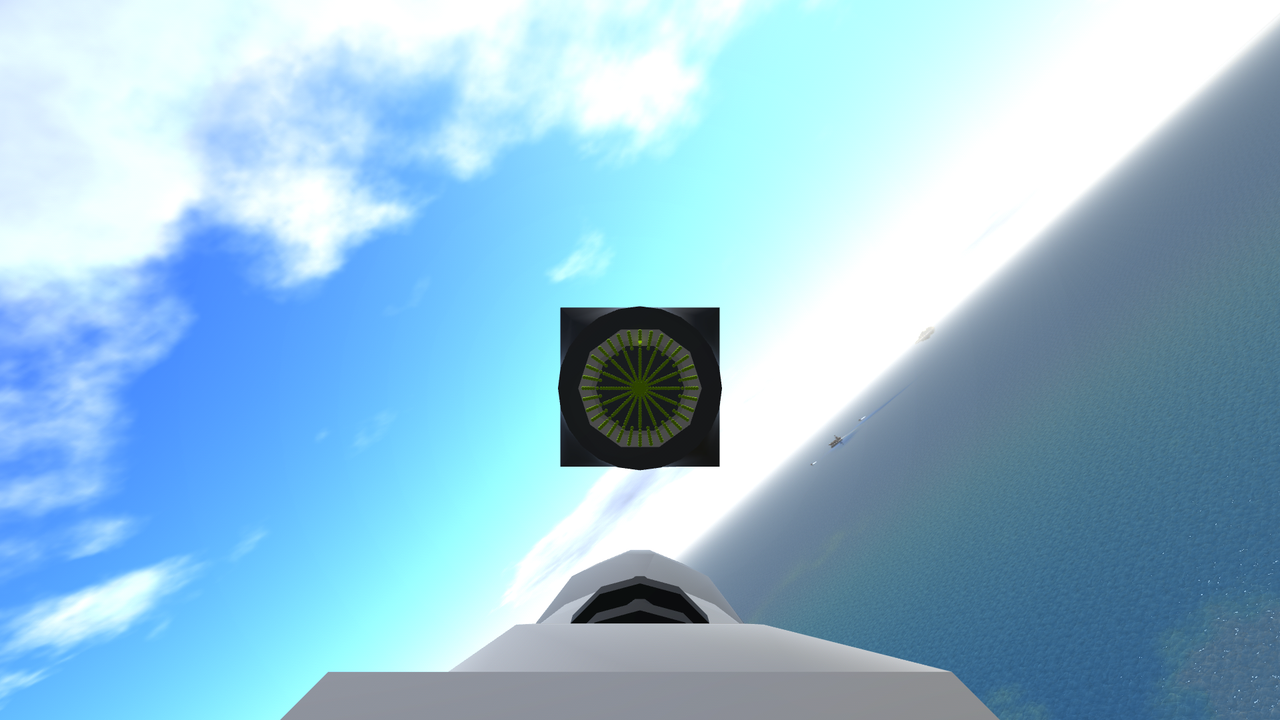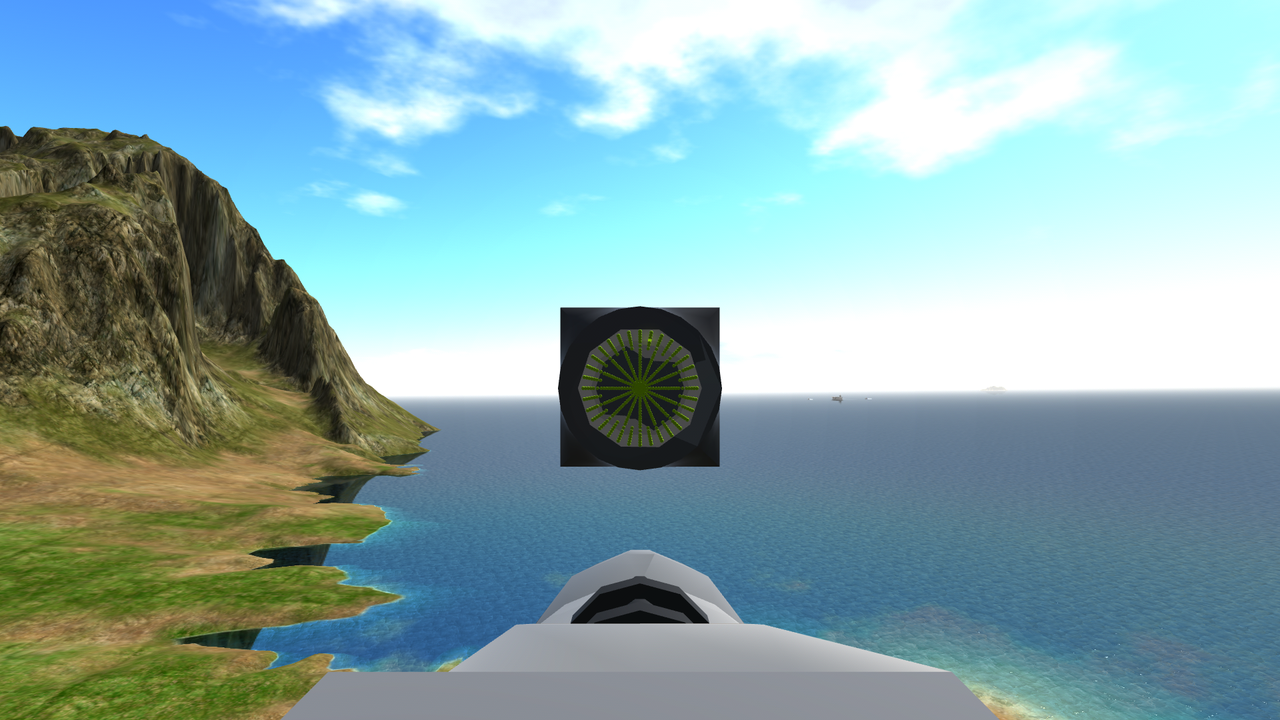 ---
It is free to use in all projects, but if you do, please upvote and give credit.
Please help others see it and support by upvoting, spotlighting, and following!
Thanks!
Specifications
General Characteristics
Successors

6 airplane(s)

+42 bonus

Created On

Windows

Wingspan

2.9ft (0.9m)

Length

5.9ft (1.8m)

Height

3.3ft (1.0m)

Empty Weight

5,592lbs (2,536kg)

Loaded Weight

5,592lbs (2,536kg)
Performance
Wing Loading

-439,839.3lbs/ft2 (-2,147,483.6kg/m2)

Wing Area

0.0ft2 (0.0m2)

Drag Points

711
Parts
Number of Parts

457

Control Surfaces

0
---