Info:
The CRDB-1500 "Knight" was a dive bomber made to be used in ww2. Used by the CR navy it was painted in blue and given the CR symbol for anything having to do with military. Because of the G-force of pulling out of a dive bombing run it could not have fold up wings. (Because that makes stuff less structurally sound) It also can only take off from the USS beast because it is only used for naval combat. CRBD-1500 stands for Caleb republic Dive bomber 1500 pound payload.
Armements:
6 250 pound bombs
4 7.62mm machine guns
Features:
Custom control surfaces
Custom air brakes
Custom landing gear that fold.
Instructions
You have to use the USS beast catapult of else it will spin out. To do this got to only place in the air. This will let your landing gear fold out. Then change your location to the USS beast catapult. Throttle up, trim all the way to the bottom. And zooooooom!!
Normal plane controls
1 for airbrakes
2 for dropping all bombs at once
3 for landing hook
Trim for trim
Gallery: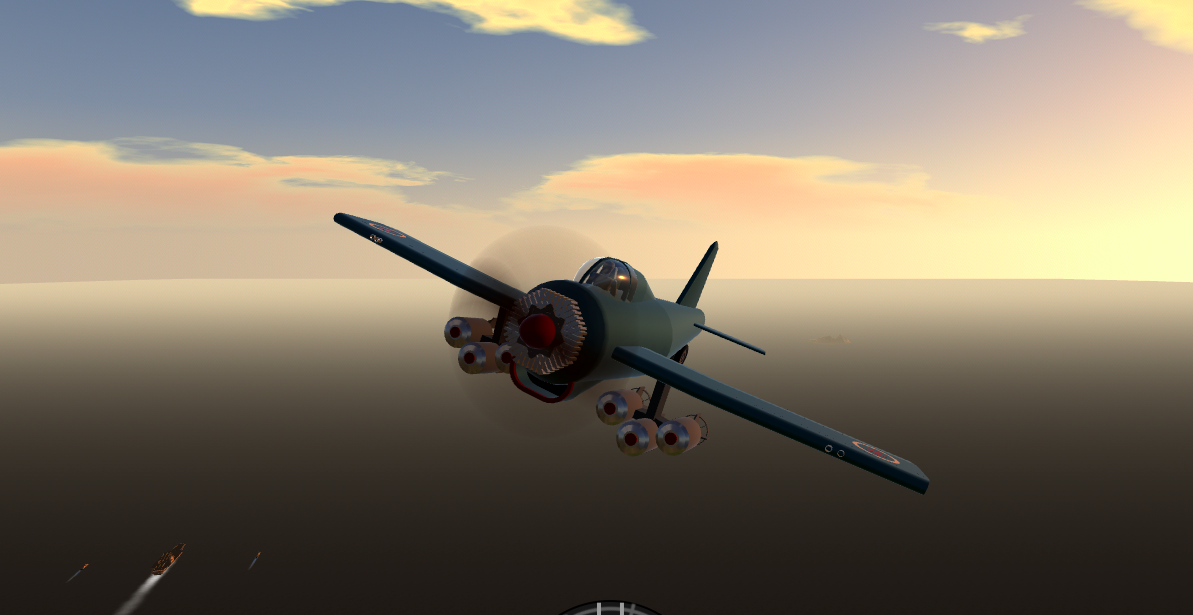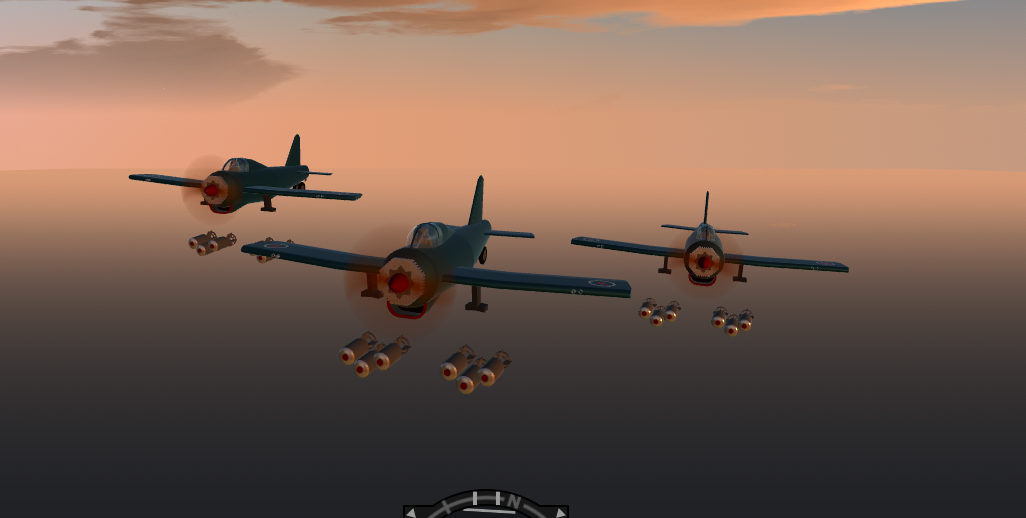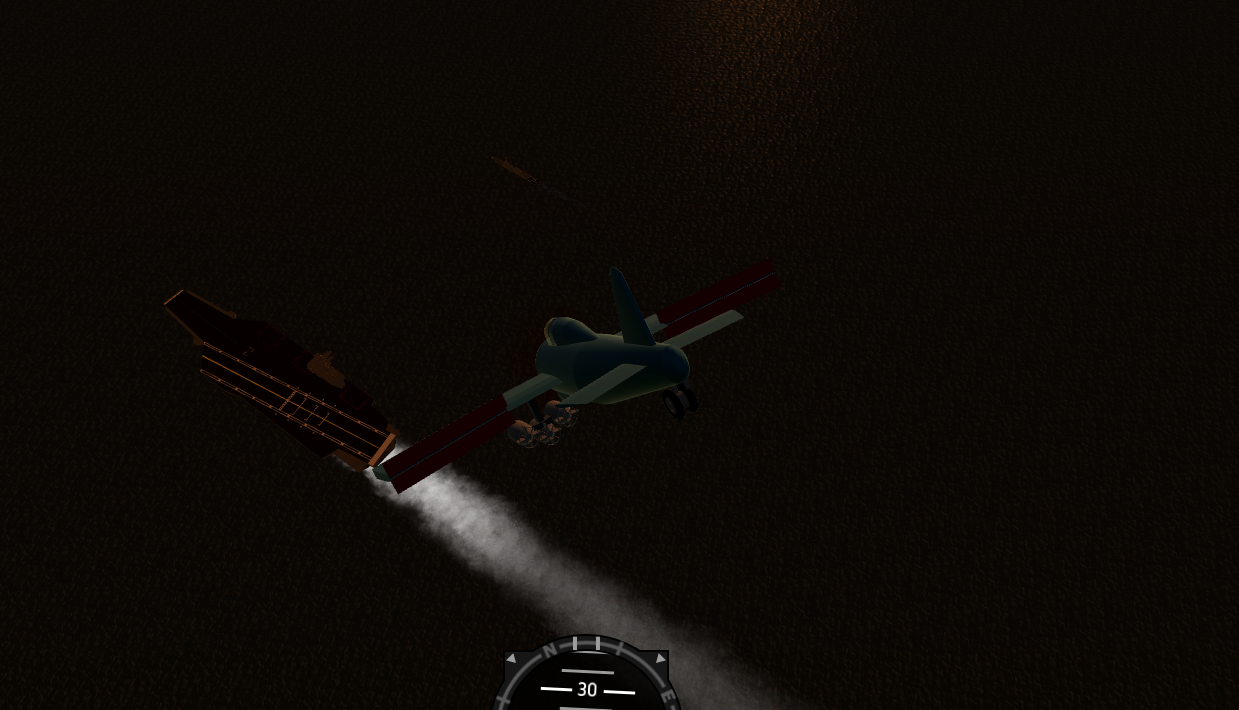 Specifications
General Characteristics
Created On

Mac

Wingspan

25.2ft (7.7m)

Length

20.0ft (6.1m)

Height

8.7ft (2.6m)

Empty Weight

5,443lbs (2,469kg)

Loaded Weight

6,072lbs (2,754kg)
Performance
Horse Power/Weight Ratio

0.329

Wing Loading

53.8lbs/ft2 (262.5kg/m2)

Wing Area

113.0ft2 (10.5m2)

Drag Points

1122
Parts
Number of Parts

171

Control Surfaces

7
---