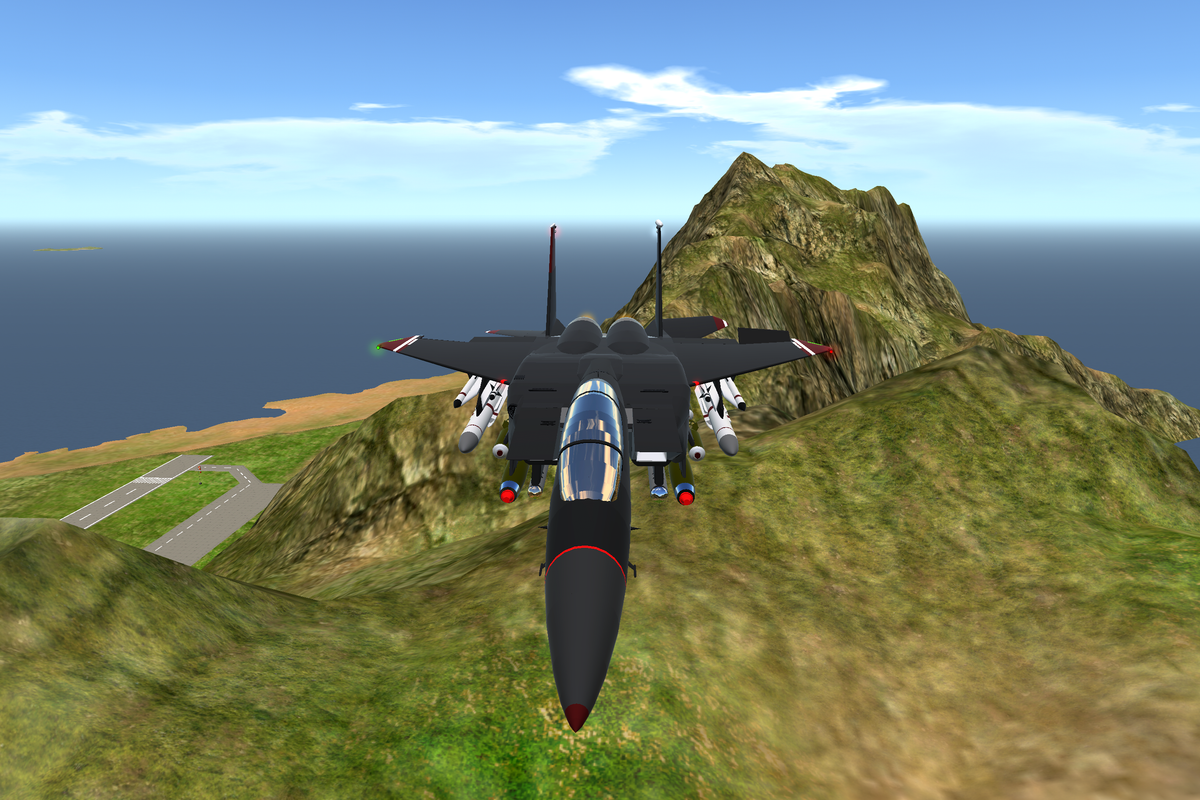 This F-15C Eagle features no FAST PACKS, or Conformal Fuel Tanks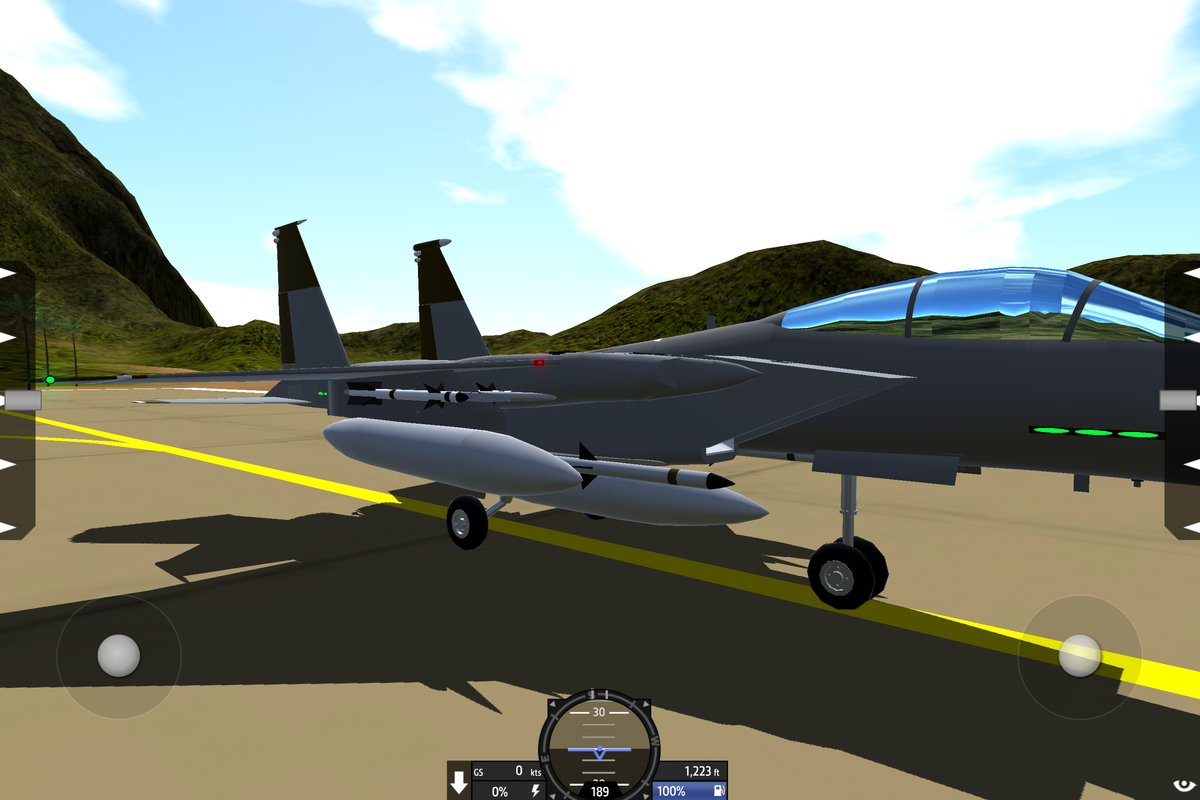 If aesthetically not ur taste then a version with Conformal Fuel Tanks is available over here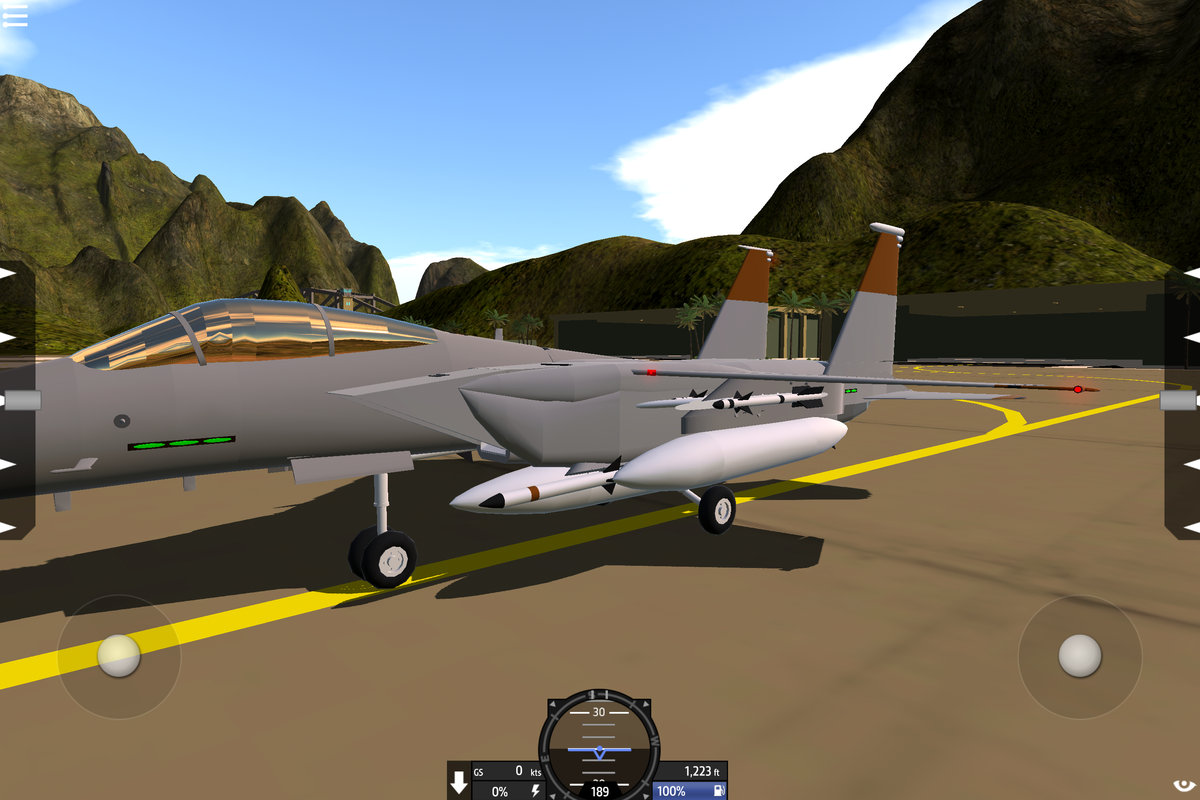 The F-15 Eagle is one of those fighters that don't need any intro, it has a practically undefeated air combat history.
It is 1:1 scaled to the real Eagle. The build took a very long time to complete due to many unforeseen events.
AG:1 = Landing Hook (Yes air force jets have hooks)
AG:2 = Air Brake
AG:3 = Lightss
AG:4 = (Fire)Interceptors
AG:5 = (Fire)Guardians
AG:6 = Fuel Tanks
AG:7 = Afterburner
AG:8 = arm weapons
Trim = Flaps
pics: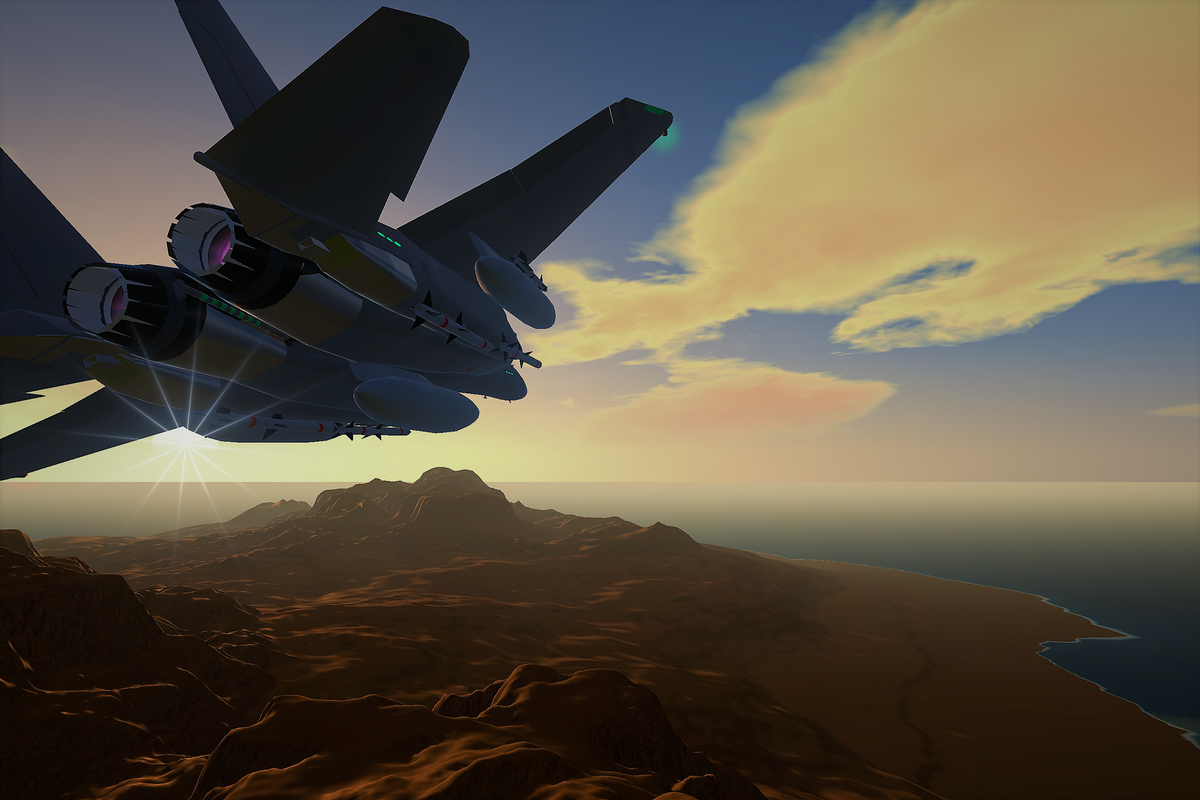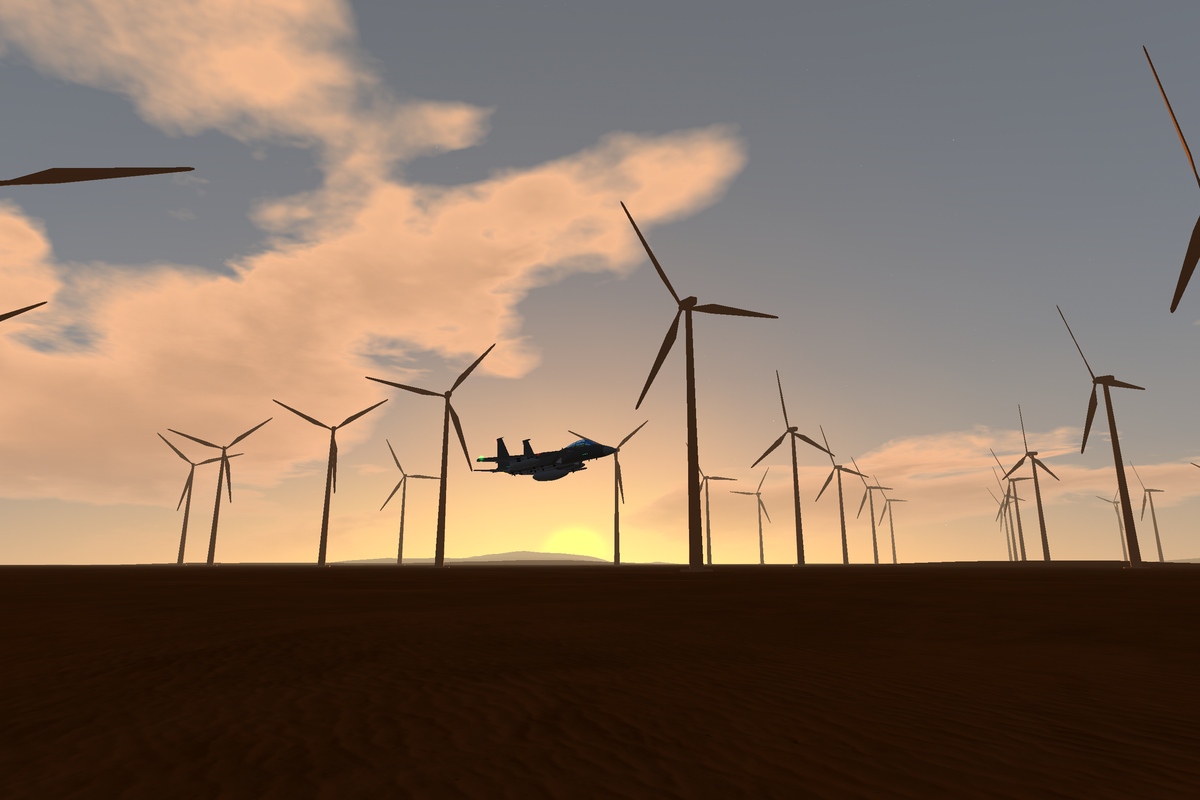 The Eagle has many small features to give a more immersive, both aerodynamically and aesthetically. The inlet moves as you maneuver, as the F-15 is known for having a variable geometry intake. The Eagle can perform most of the maneuvers its real life counterpart does to the point that SP physics allow, and control of the aircraft is greatly enhanced with the aid of the flaps. The F-15 is a very good energy fighter so use of slow speed maneuvers is deeply discouraged.
New Hornet!!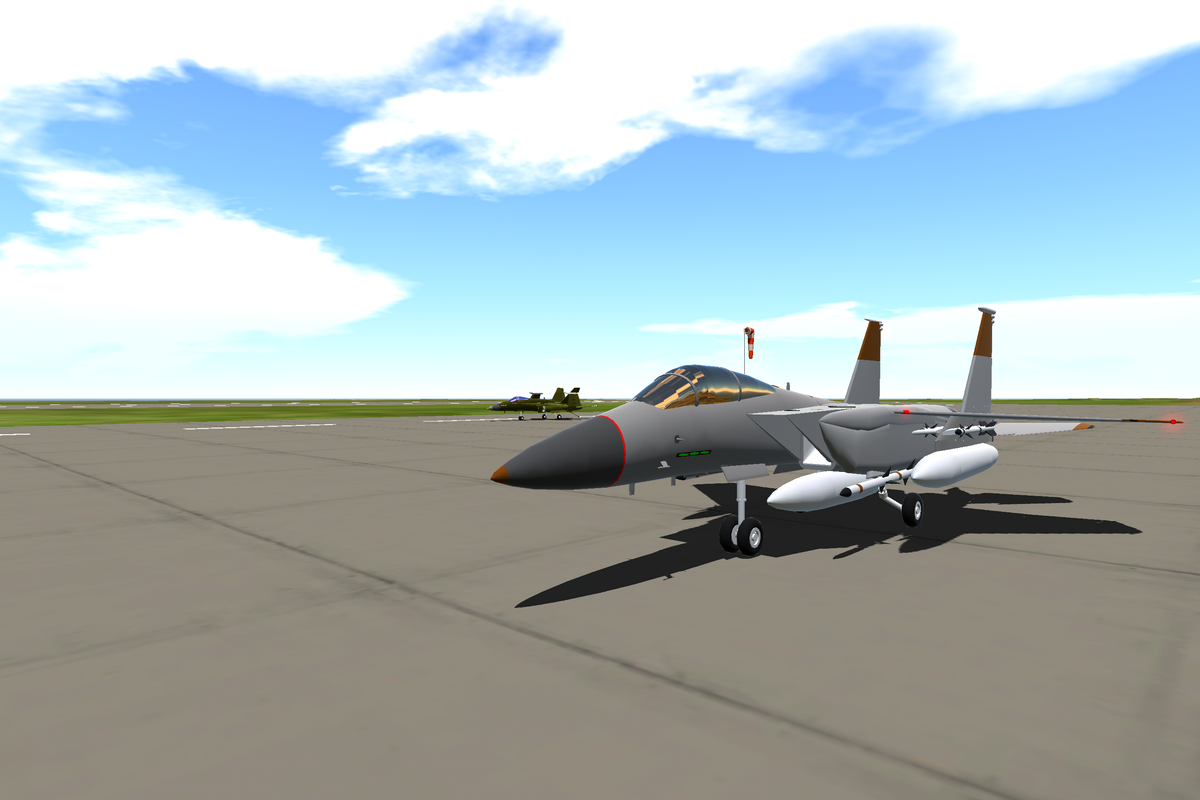 Test the Hornet
Specifications
General Characteristics
Predecessor

A.F-15C 6

Created On

Windows

Wingspan

42.9ft (13.1m)

Length

63.9ft (19.5m)

Height

19.7ft (6.0m)

Empty Weight

-60,191lbs (-27,302kg)

Loaded Weight

36,074lbs (16,363kg)
Performance
Power/Weight Ratio

5.606

Wing Loading

61.2lbs/ft2 (298.8kg/m2)

Wing Area

589.5ft2 (54.8m2)

Drag Points

10607
Parts
Number of Parts

526

Control Surfaces

0
---