The United States Air Force needed a new modern approach to the C-130 with new technology. So the USAF created the C-243F Sentinel that is based off the C-130 but has all new tech. It also only requires a short distance for takeoff and landing so it can get to more remote locations.
---
Download the supply drop here
---
Features
Custom control surfaces
Custom flaps
Custom paneling
Goldfish supply drop
---
Controls
Normal SP controls
AG1- Cargo bay door
AG2- Drop supply drop (with goldfish inside)
AG7- Landing lights
AG8- Nav lights
VTOL- Flaps
---
WARNING! LOTS OF PICS BEYOND THIS POINT!
---
Parked at the airbase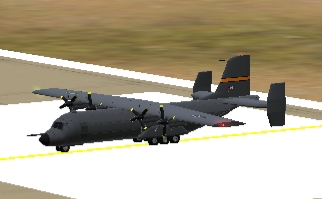 Preparing for takeoff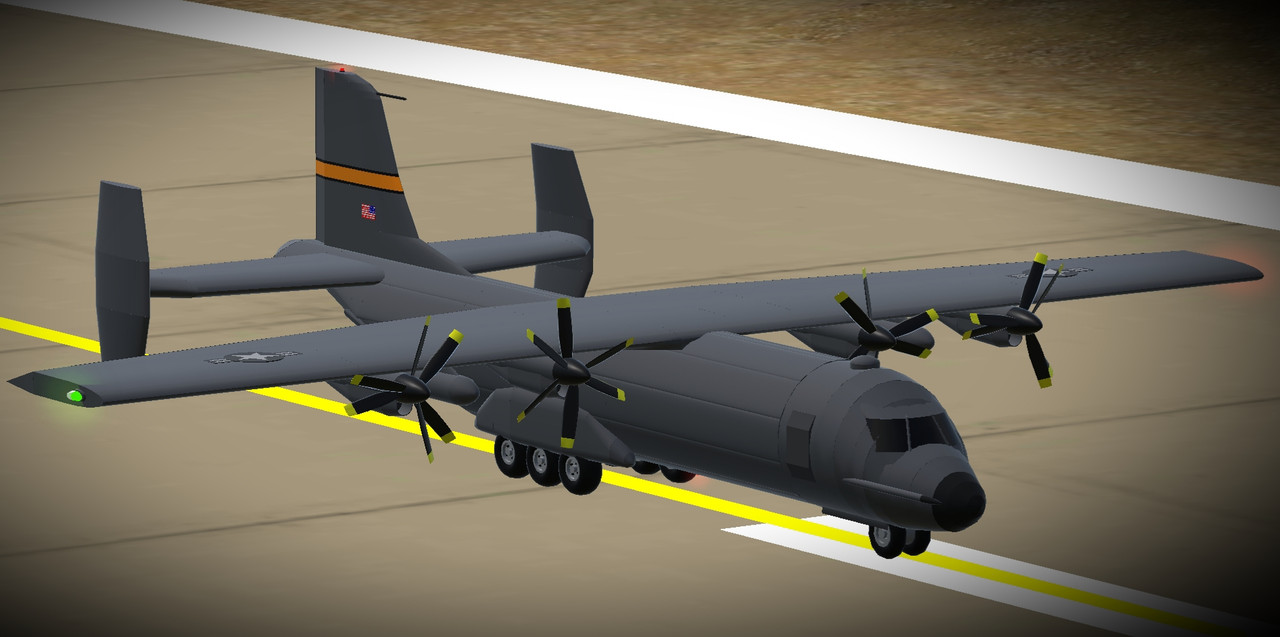 Takeoff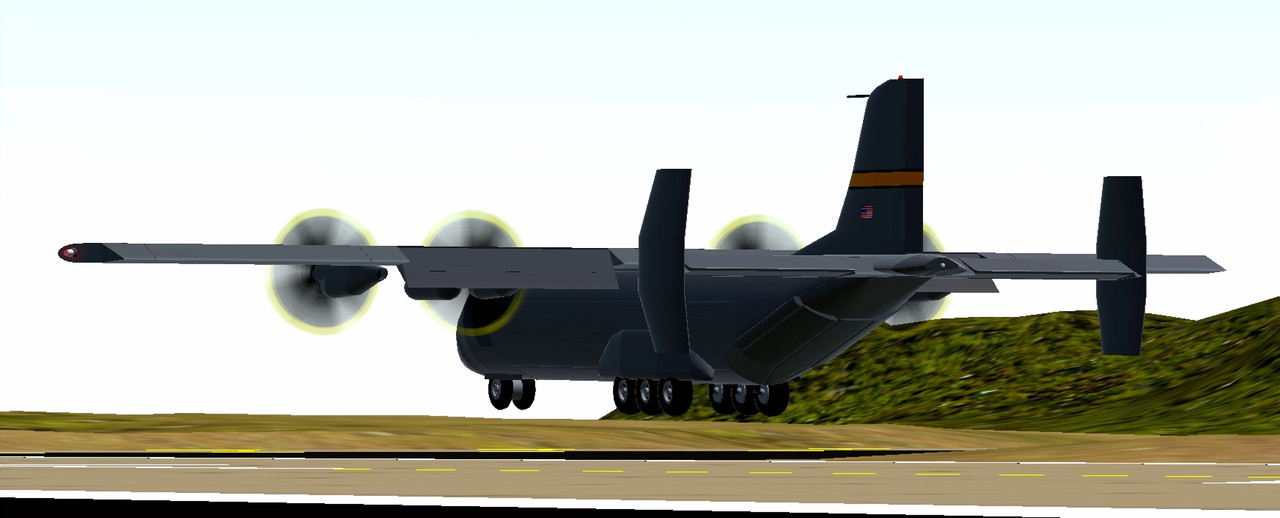 Dropping the cargo (Goldfish)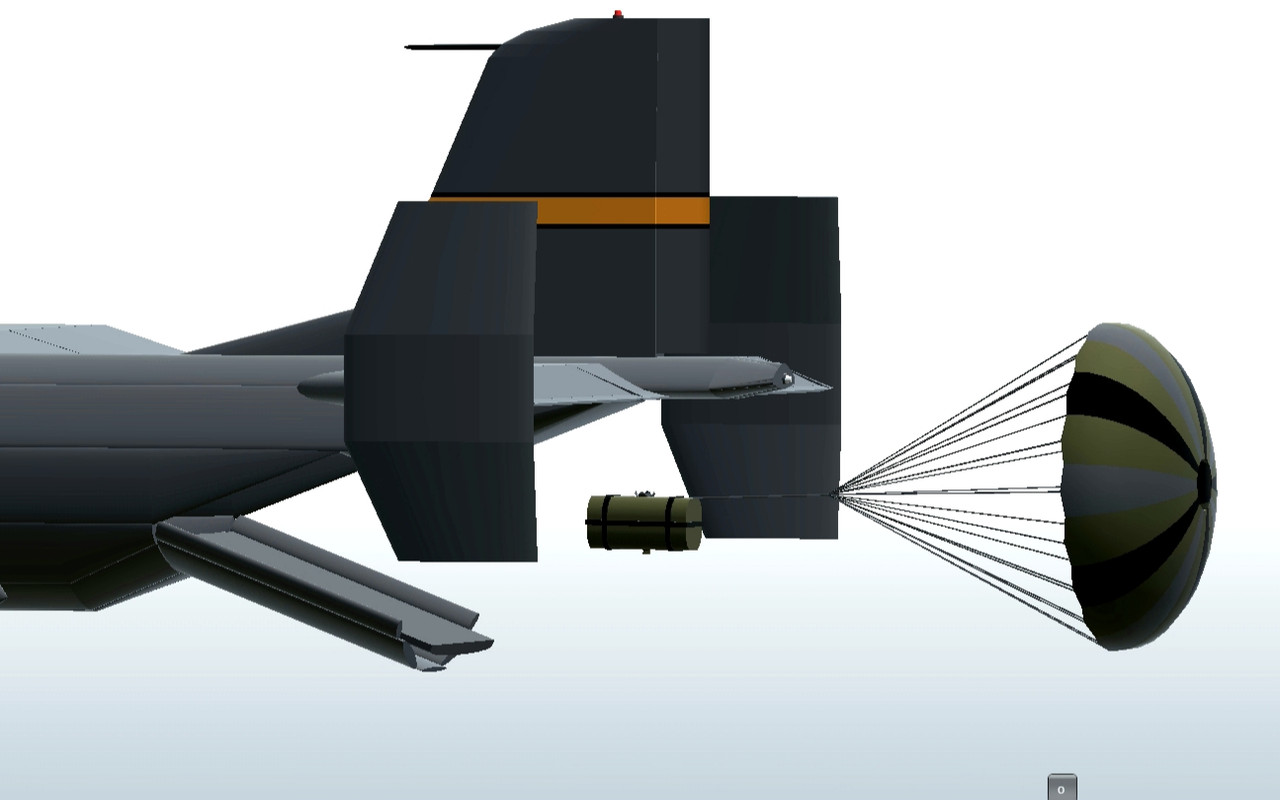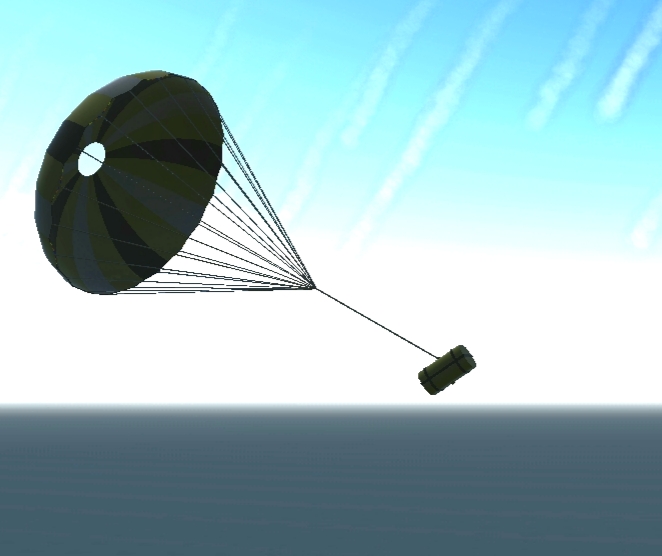 Landing at bandit

---
Screenshots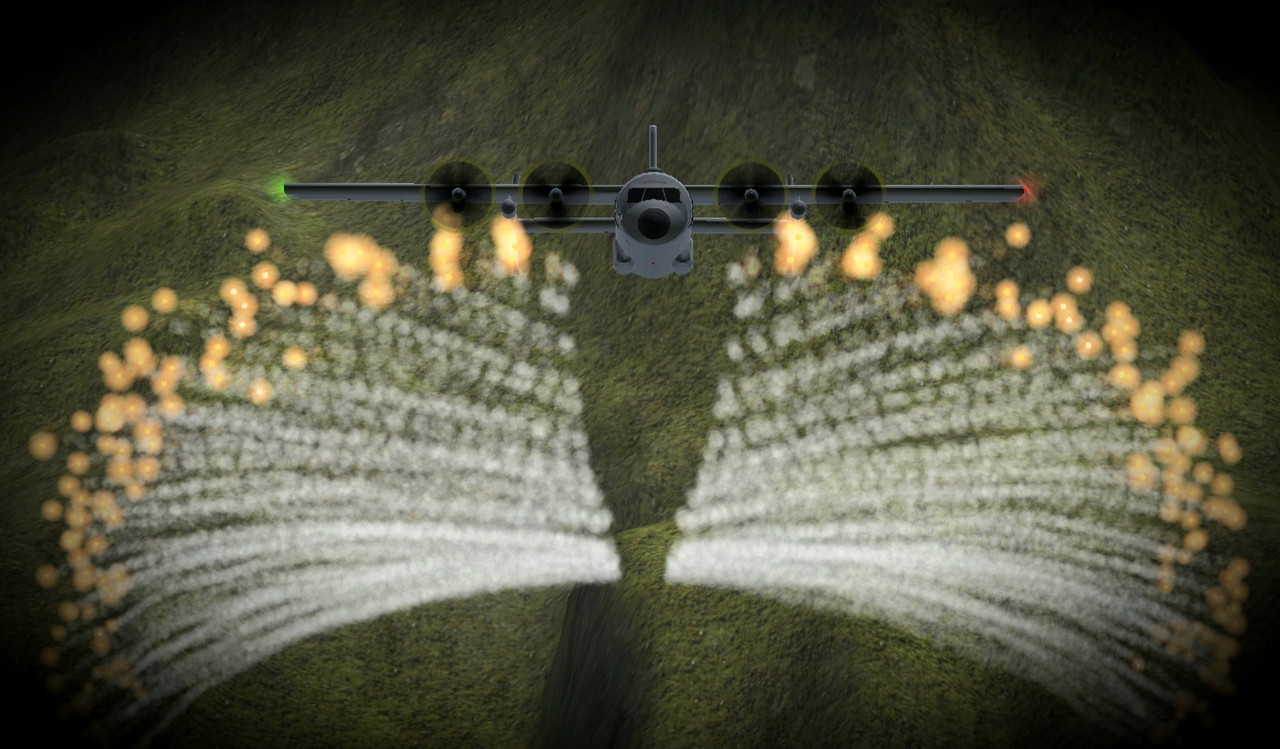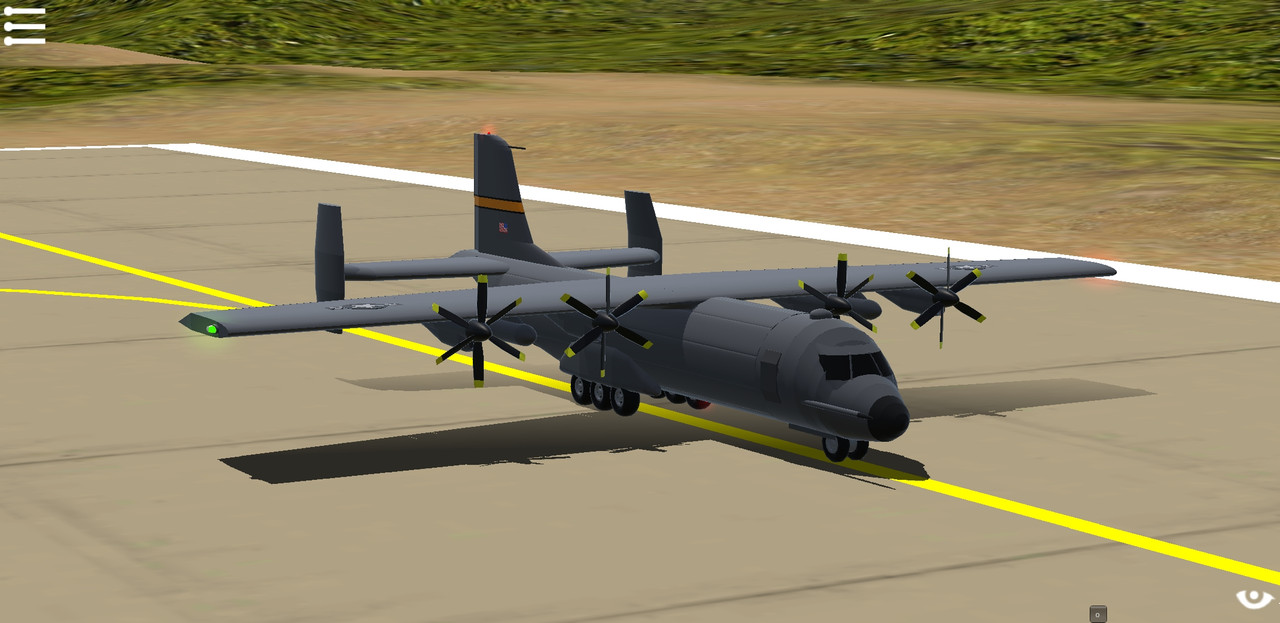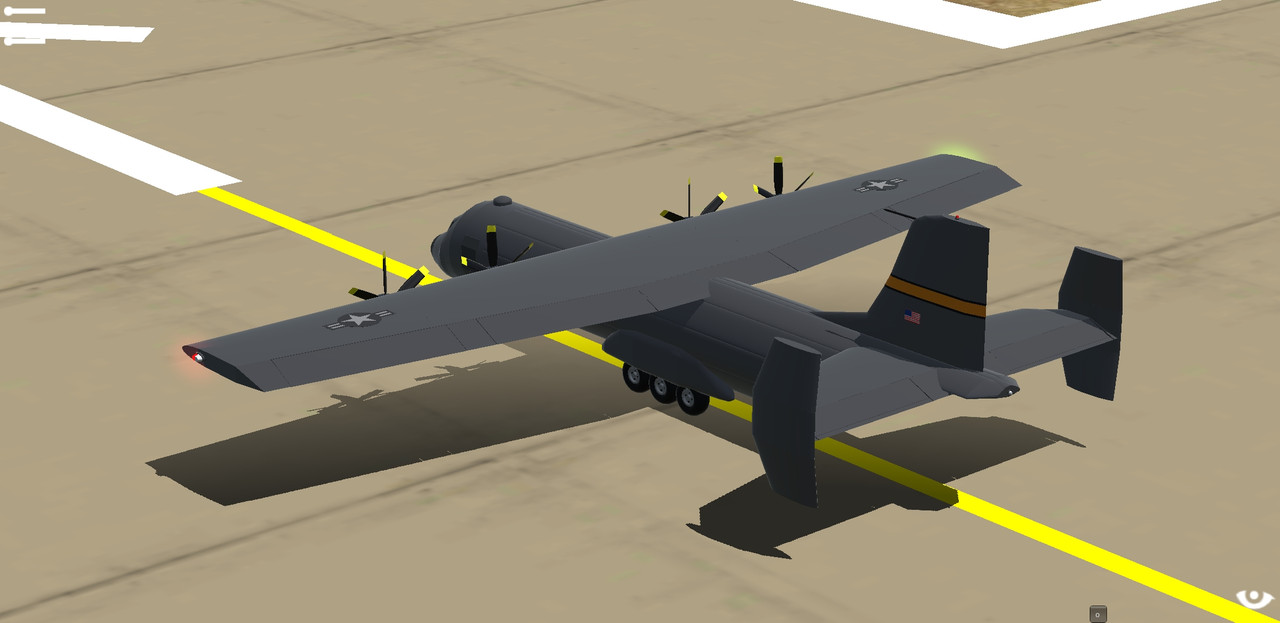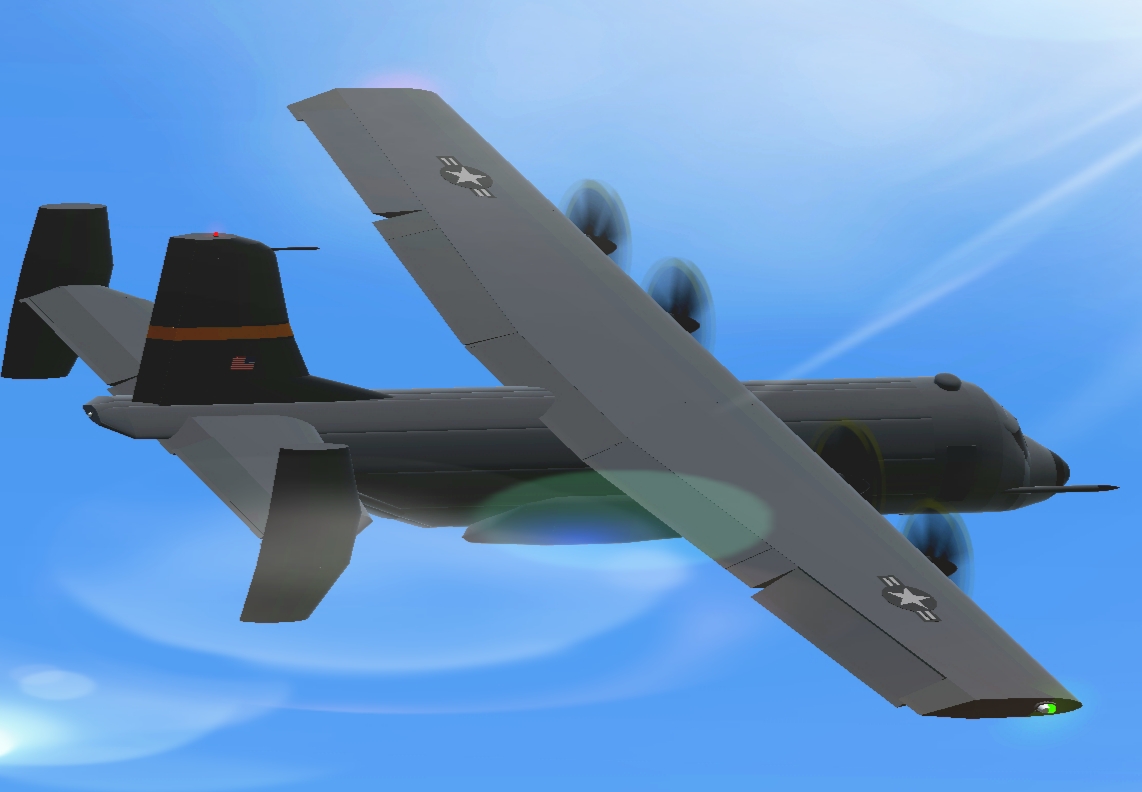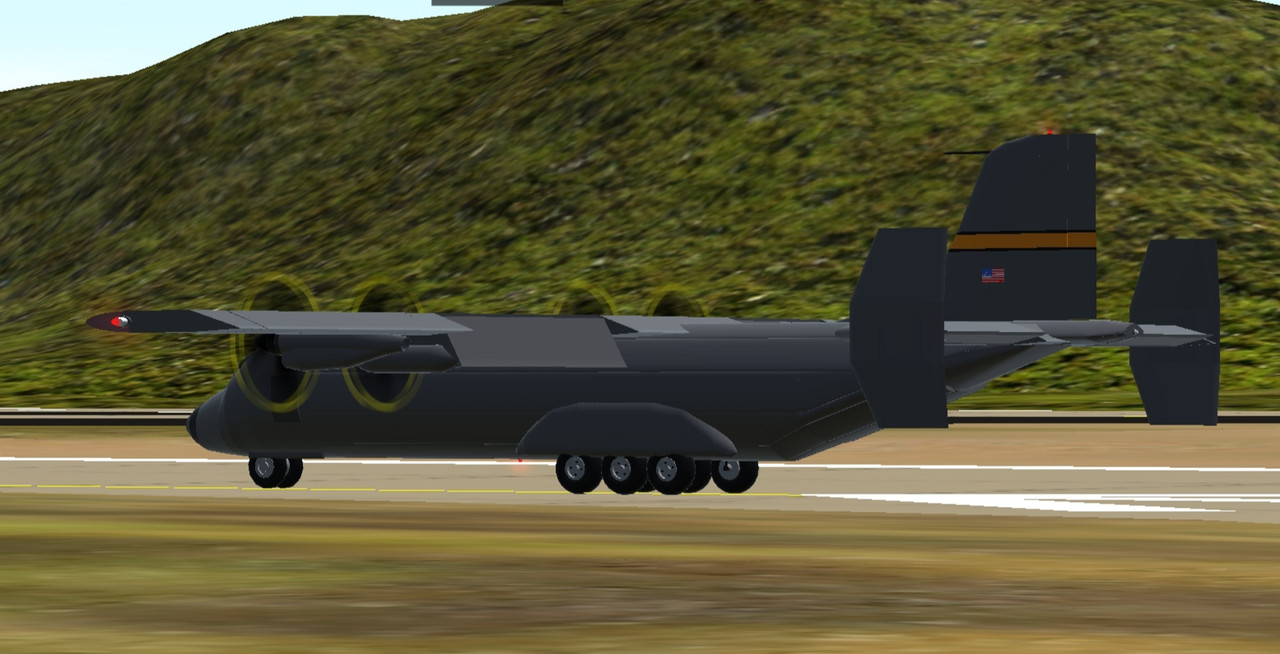 ---
Thank you to all the people who help test this!
Specifications
General Characteristics
Predecessor

C-243F Sentinel

Successors

4 airplane(s)

+56 bonus

Created On

Android

Wingspan

80.5ft (24.5m)

Length

69.9ft (21.3m)

Height

21.2ft (6.5m)

Empty Weight

34,352lbs (15,582kg)

Loaded Weight

51,474lbs (23,348kg)
Performance
Horse Power/Weight Ratio

0.116

Wing Loading

6.1lbs/ft2 (29.6kg/m2)

Wing Area

8,491.4ft2 (788.9m2)

Drag Points

5645
Parts
Number of Parts

312

Control Surfaces

0

Performance Cost

1,372
---