XXXG-00W0 Wing Gundam Zero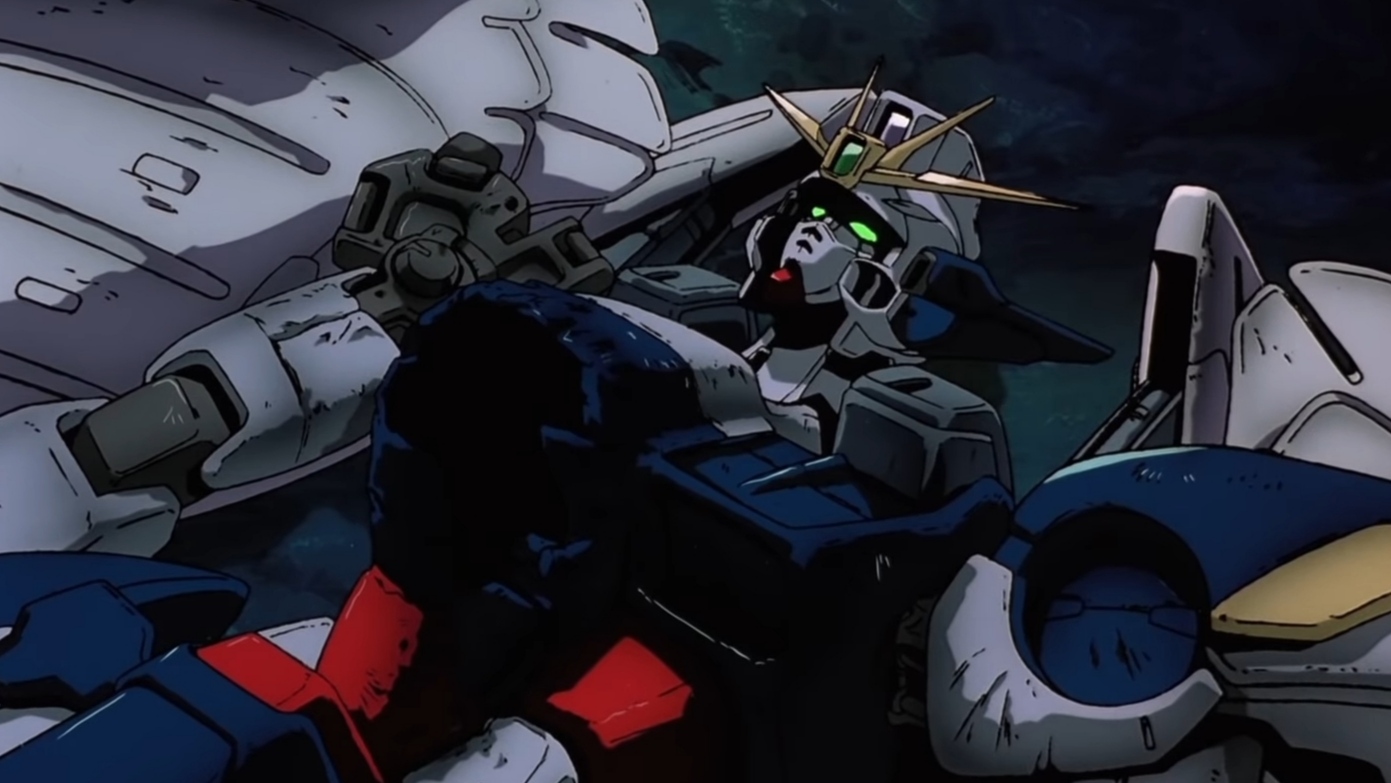 About Wing Gundam Zero
The Wing Gundam Proto Zero has severely damaged in a battle with the Gundam Deathscythe Hell, and rebuilt by Howard into the angel-winged Wing Zero from Endless Waltz; with the wings originating from the Tallgeese Flugel.
The Wing Zero ver. EW possesses four angelic wings lined with many thrusters, which also contribute to the AMBAC of the Gundam in space. The two large main wings can double as shields in combat and serve as heat shields for atmospheric re-entry, while the smaller sub-wings are mainly for propulsion and house the beam sabers. Even if the main wings are lost, the suit's mobility and flight capabilities will not be affected much as the sub-wings can compensate for their loss.
This version of the Wing Zero also features the Zero Frame, a unique inner frame that has all the functions of a standard mobile suit aside from armaments, armor, and propellants. This allows it to continue fighting even after losing 90% of its external armor. While the Wing Zero ver. EW in the OVA/Movie did not transform and has no shield, the Glory of the Losers manga reveals that it does have a shield and Neo-Bird Mode previously.
---
Control
 • AG1 : Eye
 • AG2 : Machine Cannon
 • AG3 : More Speed
 • AG4 : Extend the Wing
 • AG5 : Zero System
 • AG8 : Gyroscope
 • VTOL : Aim
 • Throttle : Fly
 • LandingGear : ????
 • Brake : Fly Backwards
 • Pitch,Roll,Yaw : to control it

Note
AG3 is unstable so becarefull
You can deactivate G8 when you Deactivate LandingGear
Link to the Video
Wing Zero Gundam 750 Parts Ver.
Wing Gundam Ver.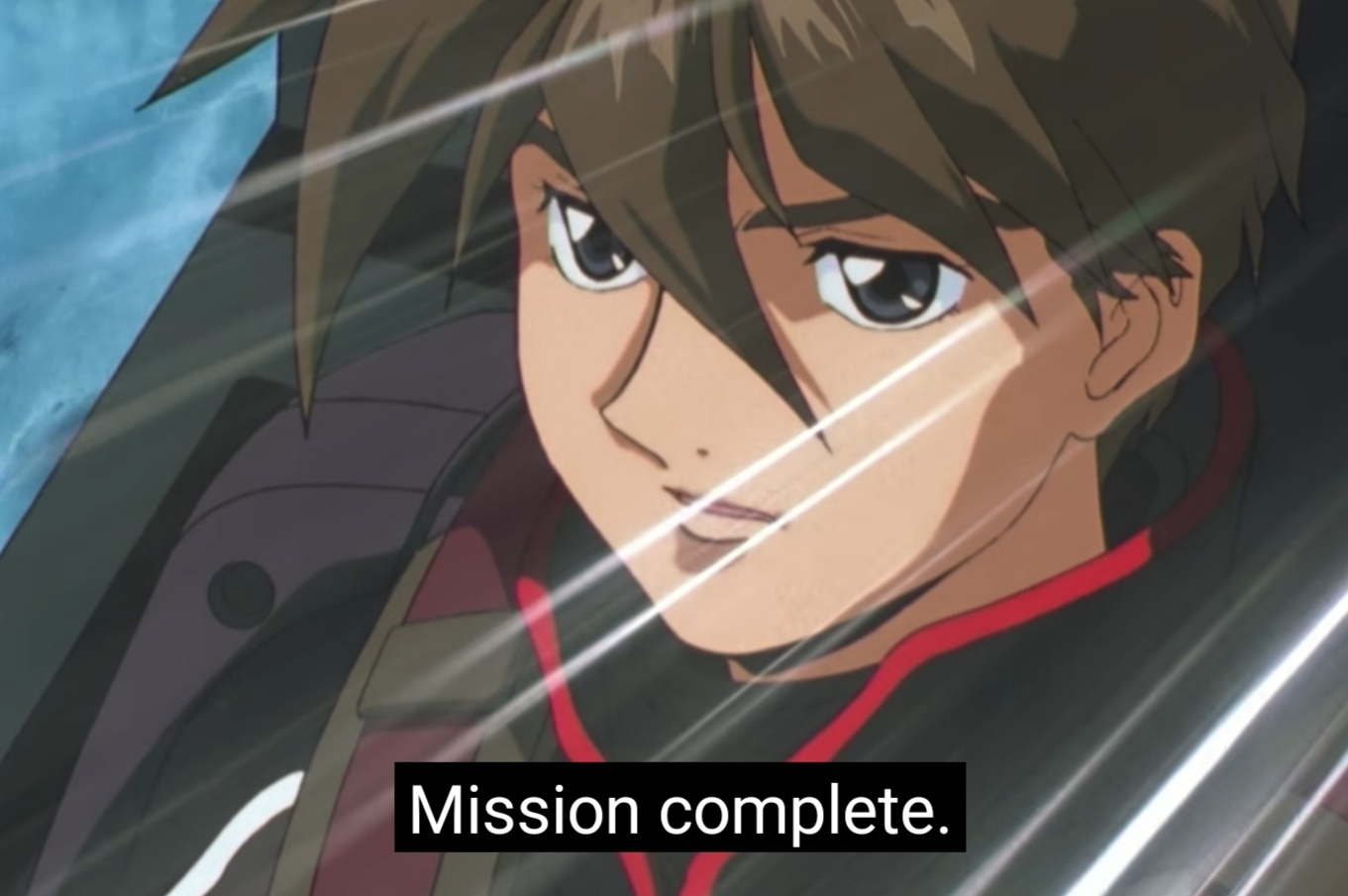 I hope you like it :)
Specifications
General Characteristics
Successors

1 airplane(s)

Created On

Android

Wingspan

68.6ft (20.9m)

Length

63.7ft (19.4m)

Height

58.4ft (17.8m)

Empty Weight

-4,734,385lbs (-2,147,483kg)

Loaded Weight

19,710lbs (8,940kg)
Performance
Power/Weight Ratio

8.893

Wing Loading

439,839.3lbs/ft2 (2,147,483.6kg/m2)

Wing Area

0.0ft2 (0.0m2)

Drag Points

19429
Parts
Number of Parts

892

Control Surfaces

0
---