Introducing a weird small passenger aircraft originally made from a two seater trainer.
Description
It was built to fill the role of a passenger transport made to ferry a small number of people around the region. Instead of designing a new aircraft, the engineers at Presto Aviation just took a Le Vent Dragonfly Mk 1, enlarged the nose and center fusage to accommodate up to four passengers. After a day, it was found to be five times heavier than expected, so the engineers mounted a Kami Radial Engine producing 375 horsepower which replaced the original 115 horsepower engine. One day, the government decided to send a group of scientists and researchers up to the artic to take part in a international research excursion during 1930. But no aircraft could be spared to make the trek to the arctic, besides a little passenger plane. Although the cabin was heated by engine exhaust pipes, the cockpit was open to the elements, the pilot would have to wear more layers. After flying thousands of miles across seas and land, and making dozens of stops to refuel, the group finally made it to the arctic. Where great adventures would await them.
Controls
Normal flight controls
Ag1 for engine activation
Ag2 to turn on cabin light
Ag3 to open port side cabin door
Ag4 to open starboard side cabin door
Ag5 to open cargo compartment doors
Ag6 N/A
Ag7 N/A
Ag8 N/A
Notes
Inspired by the De Havilland Fox Moth but executed more poorly.
The plane has a somewhat detailed airframe for the fuselage. But the frame of the original plane makes more sense.
I made this in thirteen hours, it's kinda sucky.
It looks like a box with a tail and wings.
The pilot would probably get really cold.
I hope you enjoy your flight!
Please leave feedback or comments down below. Thank you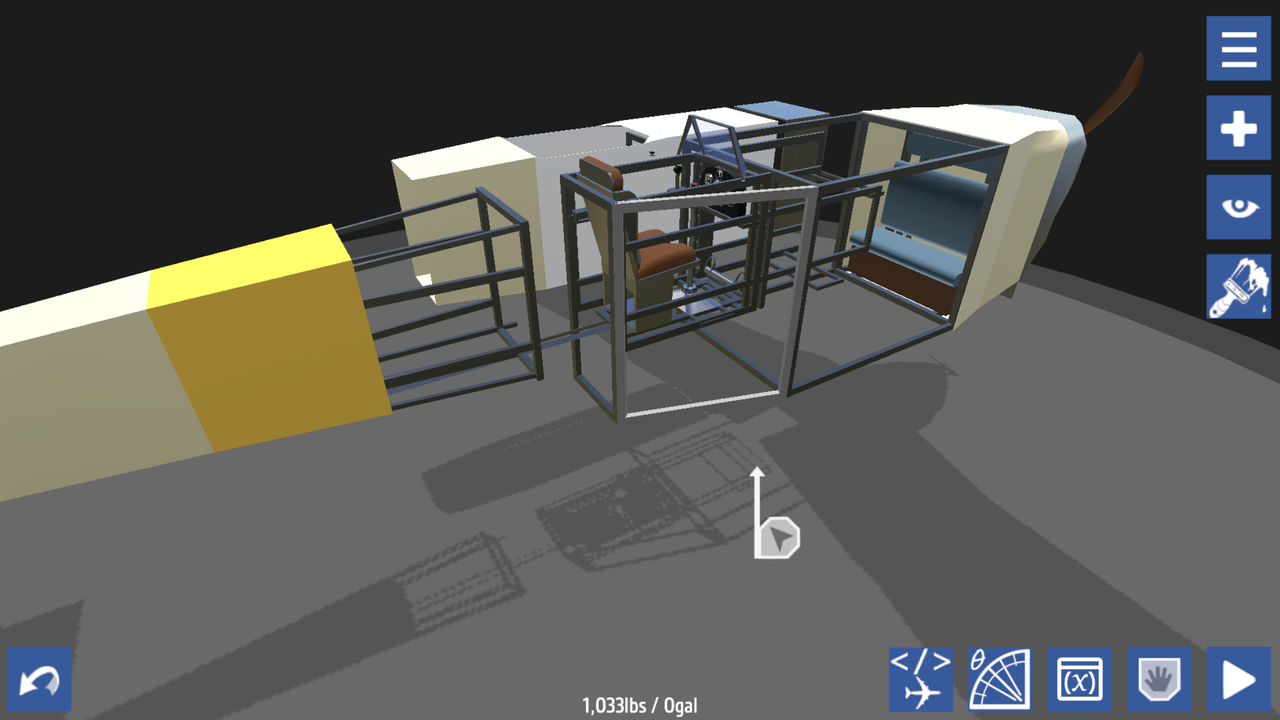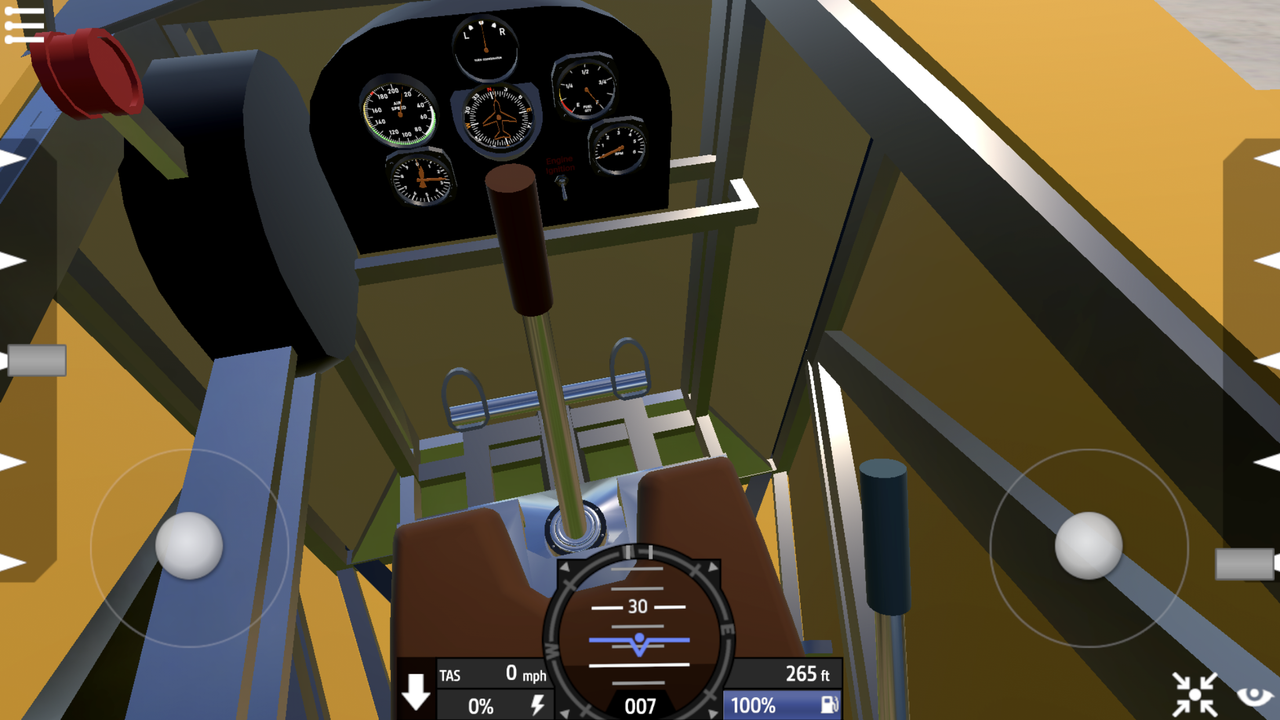 Specifications
General Characteristics
Predecessor

(CLOSED) Arctic Aircraft Challenge

Created On

iOS

Wingspan

34.9ft (10.7m)

Length

30.9ft (9.4m)

Height

11.5ft (3.5m)

Empty Weight

4,562lbs (2,069kg)

Loaded Weight

5,337lbs (2,420kg)
Performance
Horse Power/Weight Ratio

0.07

Wing Loading

13.6lbs/ft2 (66.3kg/m2)

Wing Area

392.9ft2 (36.5m2)

Drag Points

3308
Parts
Number of Parts

295

Control Surfaces

6

Performance Cost

1,087
---