This is a one week experiment I've been working on. Enjoy, and READ THE CONTROLS.
BACKSTORY: (from wikipedia 'Paragraph one, article one')
The Fairey Firefly was a British Second World War-era carrier-borne fighter aircraft and anti-submarine aircraft of the Fleet Air Arm (FAA). Designed to the contemporary FAA concept of a two-seat fleet reconnaissance/fighter, the pilot and navigator/weapons officer were housed in separate stations. It was superior in performance and firepower to its predecessor, the Fulmar, but entered operational service only towards the end of the war when it was no longer competitive as a fighter. The limitations of a single engine in a heavy airframe reduced its performance, but it proved to be sturdy, long-ranged, and docile in carrier operations.
INFO:
I've been working on mechanical flaps for a while, and I thought I'd put my experiences to the test by making a fairey firefly. The flaps on this replica may not be accurate, but they can do everything that the actual flaps can do on the real fairey firefly. The firefly was in service from 1941 to 1955. Even though it was heavy, it had a powerful V-12 liquid-cooled Rolls Royce Griffon engine.
CREW: 2
~Pilot
~Radio/Radar Operator
ARMEMENT:
x4 Hispano Mk.V 20mm cannons, x2 SC250 250lb bombs
MAX. SPEED (at sea level)
~350MPH
CONTROLS:
AG1: Drop bombs
AG2: Activate carrier landing mode
AG3: Activate braking chute (for carrier landing)
~Bent flaps only works when gear is down for landing
~Trim for combat flaps while inflight
~Performs best at 500-2000 ft.
~Pull up hard on takeoff or use 4/5 flaps.
Sorry, there are not teacup memes on the plane, so here's one: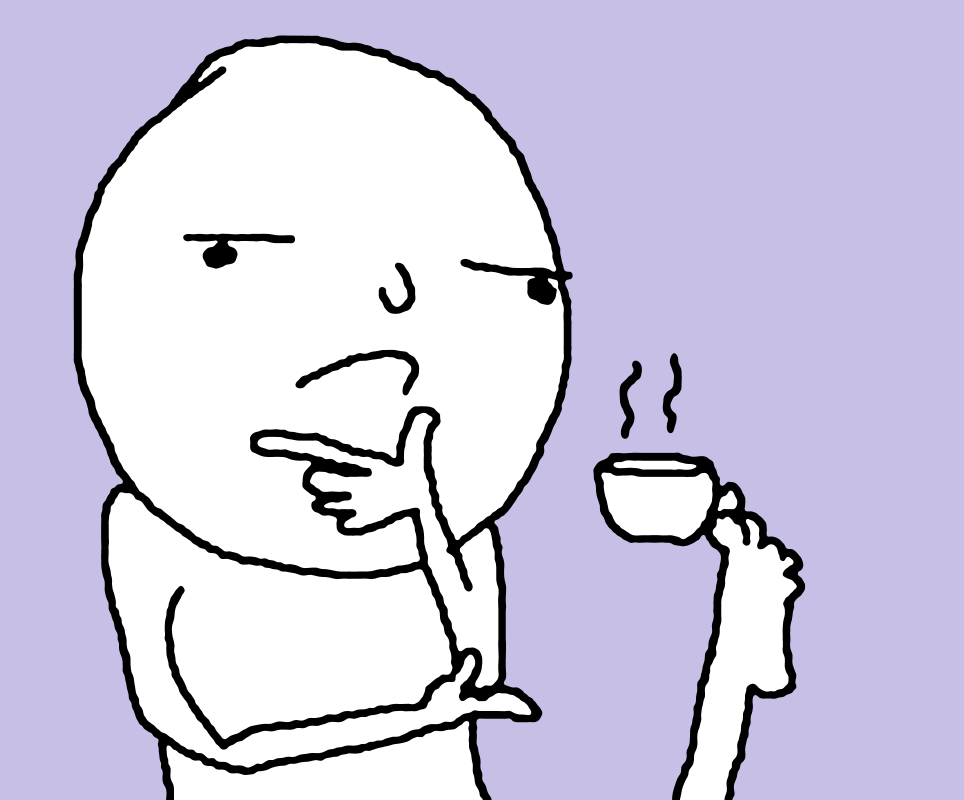 Specifications
General Characteristics
Created On

Mac

Wingspan

35.5ft (10.8m)

Length

34.3ft (10.5m)

Height

13.0ft (4.0m)

Empty Weight

4,380lbs (1,987kg)

Loaded Weight

9,683lbs (4,392kg)
Performance
Horse Power/Weight Ratio

0.361

Wing Loading

20.1lbs/ft2 (98.1kg/m2)

Wing Area

482.0ft2 (44.8m2)

Drag Points

4914
Parts
Number of Parts

178

Control Surfaces

10

Performance Cost

794
---