Well, this is my first construction of a Su-37 terminator. The truth is, I do not have much experience in jet aircraft, and neither in Russian fuselage design, I hope it is up to the task. I have not had much free time to build, but I think it has an interesting result.
Curious things: I was inspired by the real cokpit, but I still have a lot to learn. I also worked on the fuselage and wings of the plane. I advise changing the missiles, since they are my first missiles built and I have not optimized them well. The radar is a adaptation of @ BagelPlane, and the truth is, it is very well optimized.
My first thanks is to @ JuanNotAnAlt, because he tested my plane and he gave me permission to use his missiles, but they did not fit well in this plane, friend.
Thanks to @GuyFolk for his tutorials, because although this plane does not have funkytree codes, I will try to make a version with them soon.
Also thanks to @ EternalDarkness, because I learned to make missiles thanks to a comment from him that I found explaining it very simply and clearly.
I hope you like it !!
Flight notes: For short takeoffs, but difficult and aggressive maneuvering, activate ag1, it also increases the turning maneuver.
Afterburner from 96%
AG1 activate motor movement.
AG2 Lights (when active, don't use yaw, the wheel turns strange)
AG5 Aerodynamic brake
AG6 Activate countermeasures
AG7 Parachute
AG8 Close cabin.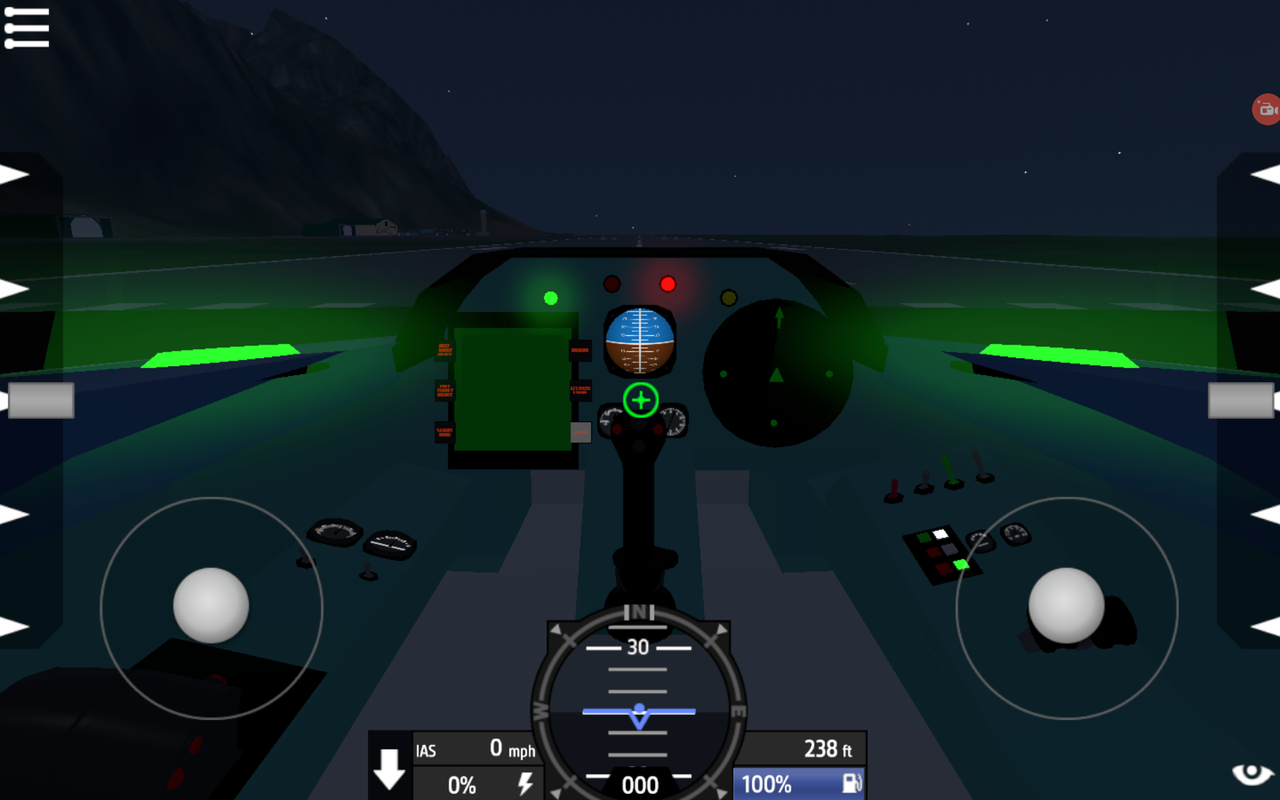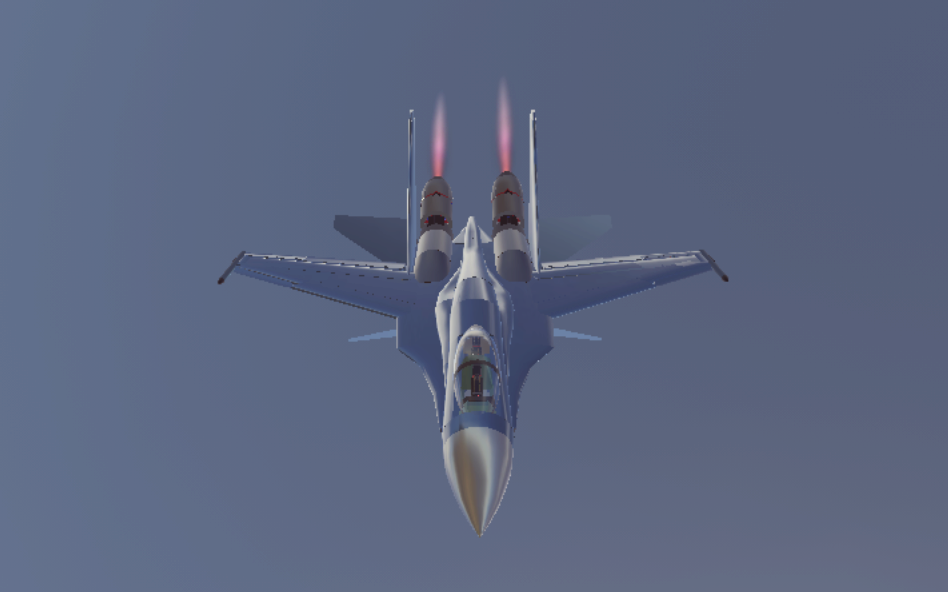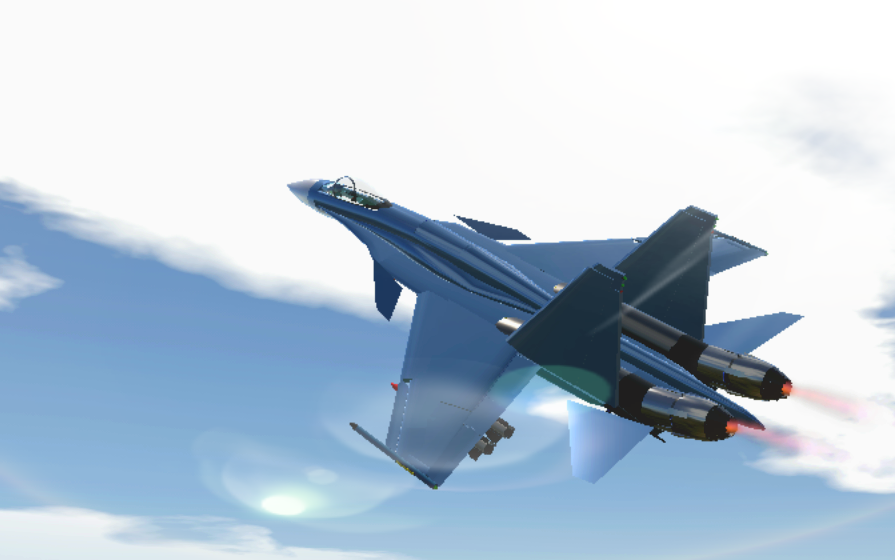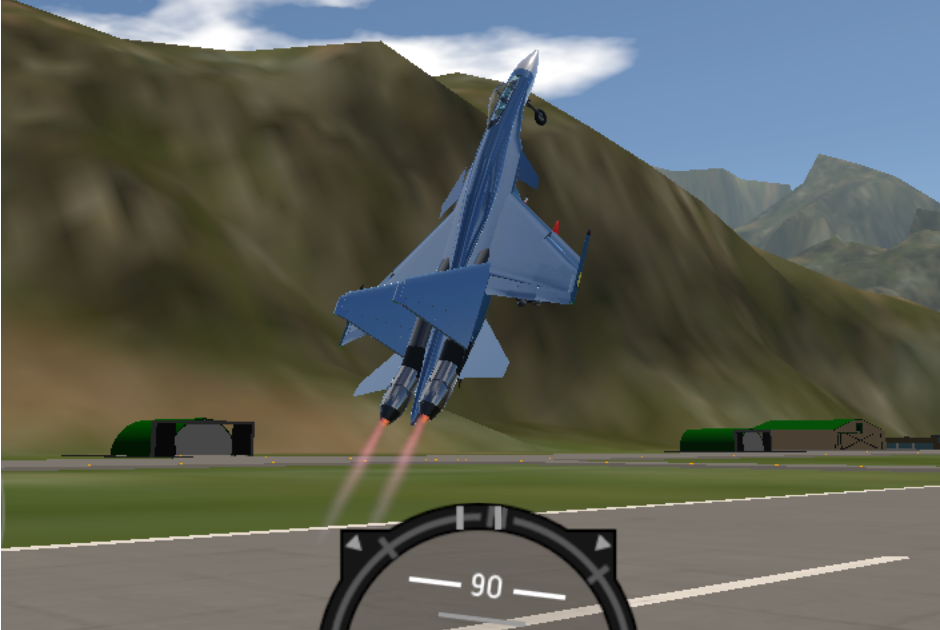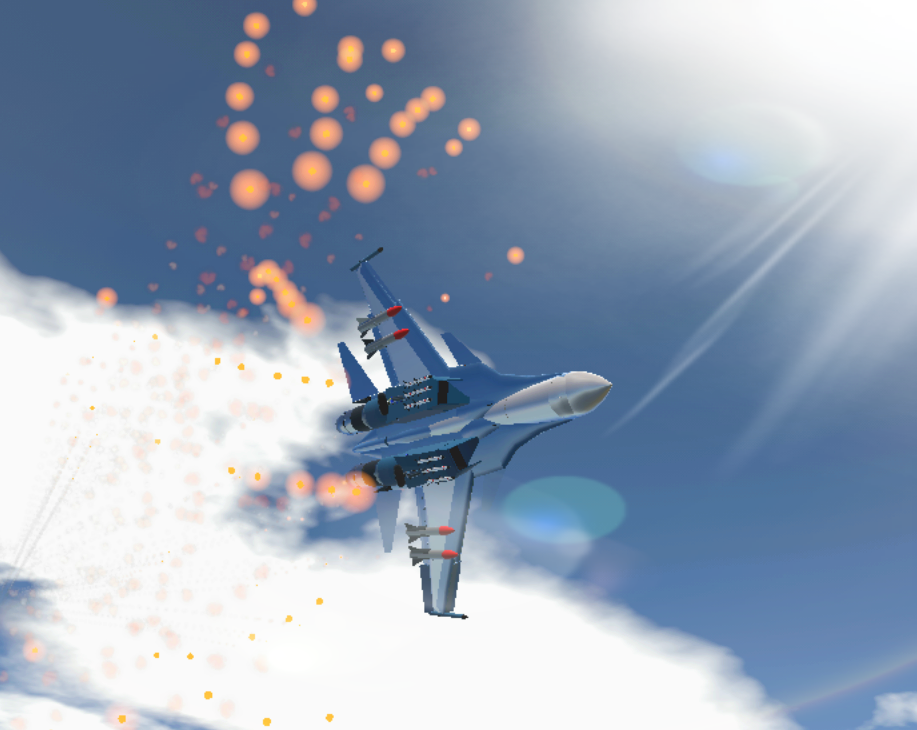 maneuver test failure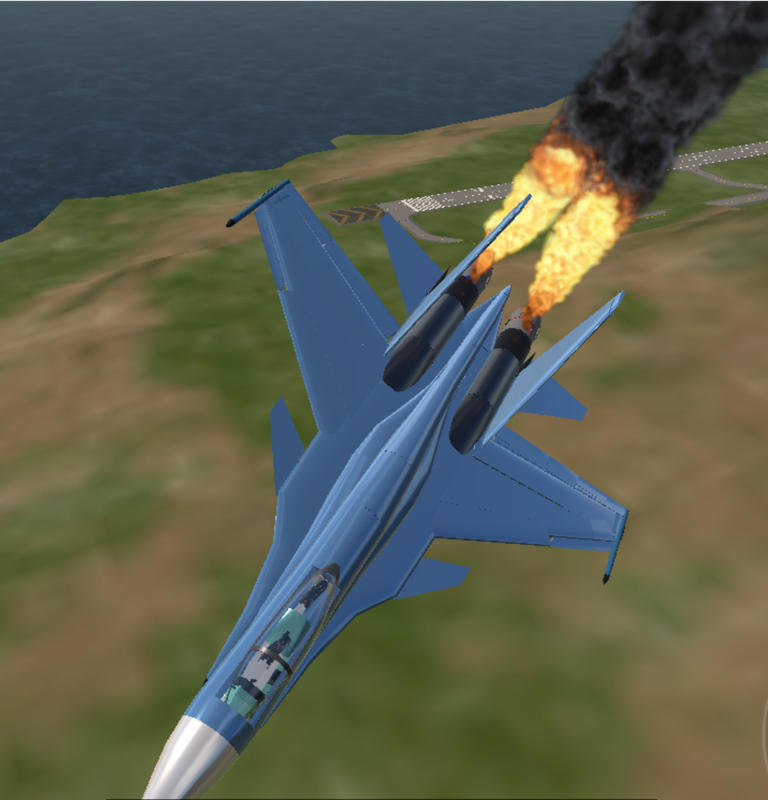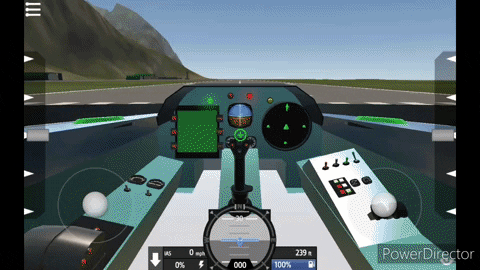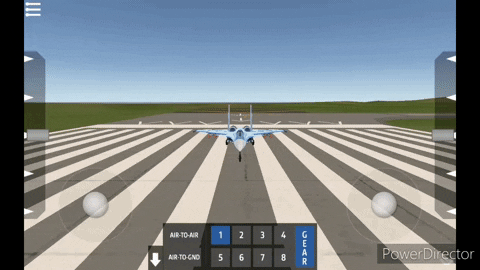 Specifications
General Characteristics
Predecessor

Aircraft 19.86(nueva version) For Testing

Created On

Android

Wingspan

35.2ft (10.7m)

Length

51.2ft (15.6m)

Height

16.0ft (4.9m)

Empty Weight

29,627lbs (13,438kg)

Loaded Weight

34,025lbs (15,433kg)
Performance
Power/Weight Ratio

7.265

Wing Loading

40.5lbs/ft2 (197.9kg/m2)

Wing Area

839.5ft2 (78.0m2)

Drag Points

7488
Parts
Number of Parts

375

Control Surfaces

4

Performance Cost

1,980
---