Auto Credit
Based on Jundroo's
Wasp

Wasp, a F/A-18E replica in the SimpleWorld, is eXtended for SimplePlanes 1.8.
Activation Group Controls:
[AG1] Release/Retract Arresting Hook
[AG2] Navigation Lights On/Off
[AG3] Drop External Fuel Tank
[AG4] Manual Override Bombs
[AG5] Manual Override Infernals Missiles
[AG6] Manual Override Interceptor Missiles
[AG7] Manual Override Guardian Missiles
[AG8] Fold/Unfold Wings
Don't miss the Cockpit View!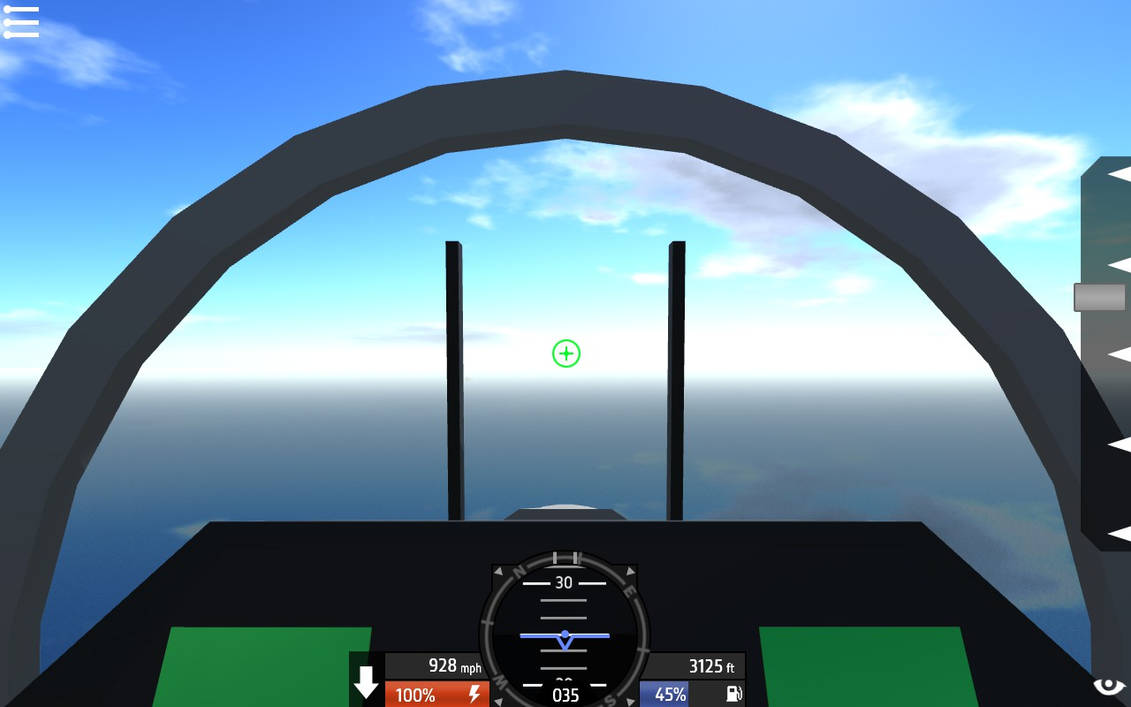 Have fun!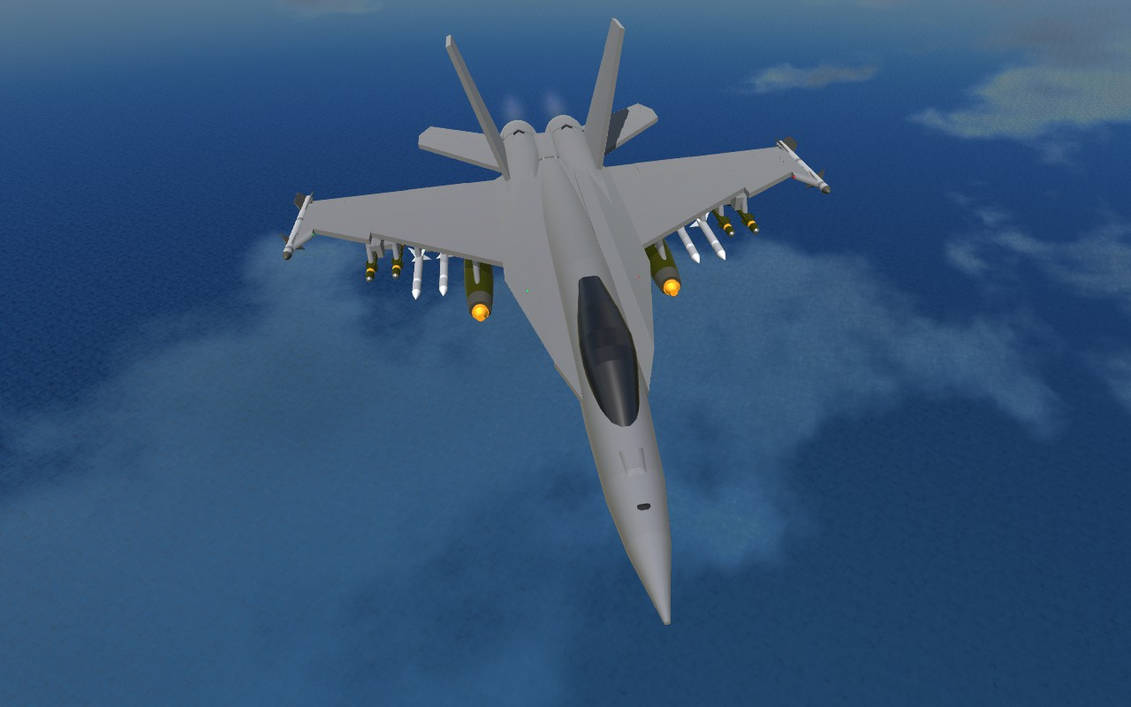 Specifications
General Characteristics
Predecessor

Wasp

Successors

2 airplane(s)

+7 bonus

Created On

Windows

Wingspan

31.5ft (9.6m)

Length

39.6ft (12.1m)

Height

12.7ft (3.9m)

Empty Weight

17,005lbs (7,713kg)

Loaded Weight

22,281lbs (10,106kg)
Performance
Power/Weight Ratio

3.025

Wing Loading

61.0lbs/ft2 (297.7kg/m2)

Wing Area

365.4ft2 (33.9m2)

Drag Points

3096
Parts
Number of Parts

120

Control Surfaces

10

Performance Cost

699
---