This aircraft follows all the basic AI requirements. It is specially designed for Artificial Intelligence [AI] to simulate air traffic, it is able to land and take off with extreme precision at the main airports in the game, it is also a playable aircraft, you can enjoy air collisions, target shooting or just enjoy of a more realistic air traffic.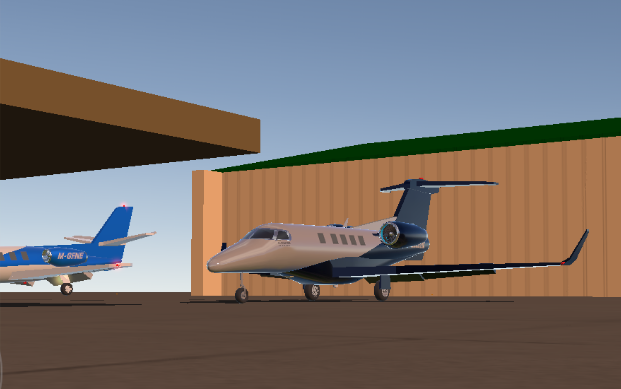 MAPA Aviation · 2023
---
Wiki:
The Embraer EMB-505 Phenom 300 is a small, high-performance aircraft, with turbofan engines and the capacity to carry between seven and ten passengers and one pilot, developed and manufactured by the Brazilian company Embraer.
Embraer began designing the Phenom 300 after finding that potential customers of the Phenom 100 would also like a bigger aircraft. It was a new design with the aim of allowing operation to smaller airports such as London City and Telluride Regional Airport.
It first flew on 29 April 2008, and received its type certification on 3 December 2009. On 29 December 2009 Embraer delivered the first Phenom 300 to Executive Flight Services at the company's headquarters at São José dos Campos, Brazil.
On 31 January 2020, Embraer announced significant upgrades to the Phenom 300, with maximum speed increased from Mach 0.78 to 0.80 (446 to 464 kn, 826 to 859 km/h), and range increased from 1,992 to 2,010 nmi (3,689 to 3,723 km). Rated engine thrust was increased from 3,360 to 3,478 lbf (14.95 to 15.47 kN) on upgraded PW535E1 turbofans. In 2022, its equipped price was $10.295M.
---
Galery: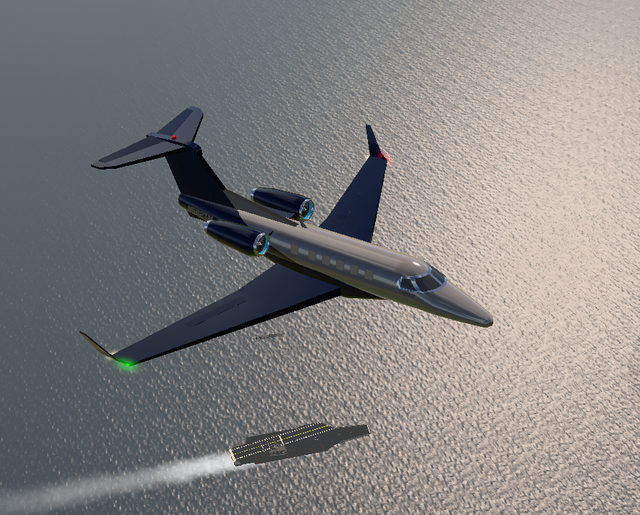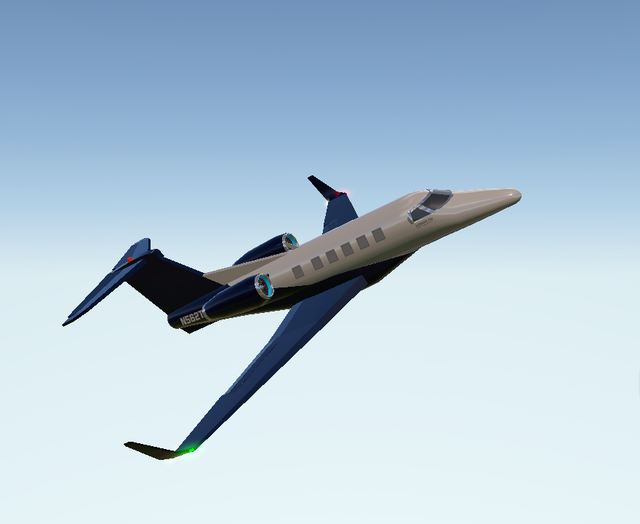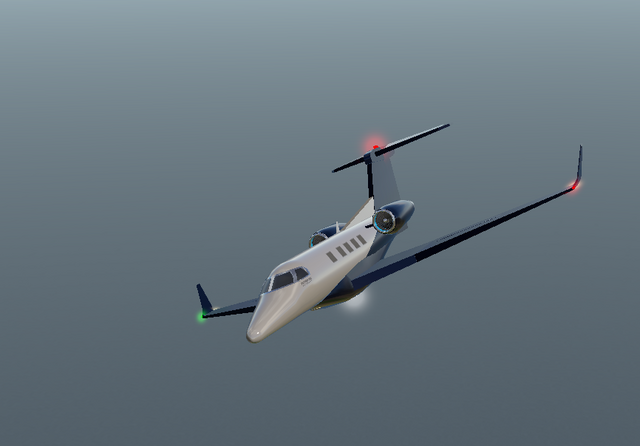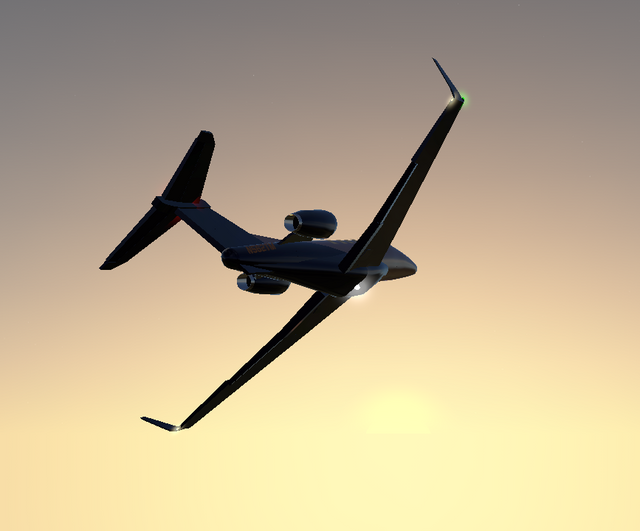 Actual Sample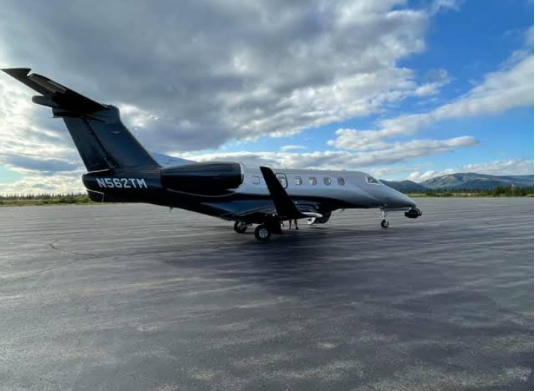 Credit: Facebook
---
Controls: Standard
Thank you for your attention, Good flight!
Specifications
General Characteristics
Created On

Android

Wingspan

76.3ft (23.3m)

Length

70.4ft (21.4m)

Height

23.3ft (7.1m)

Empty Weight

15,209lbs (6,898kg)

Loaded Weight

18,956lbs (8,598kg)
Performance
Power/Weight Ratio

7.113

Wing Loading

32.0lbs/ft2 (156.1kg/m2)

Wing Area

592.9ft2 (55.1m2)

Drag Points

4140
Parts
Number of Parts

93

Control Surfaces

7

Performance Cost

492
---