The Rebuild Bundle: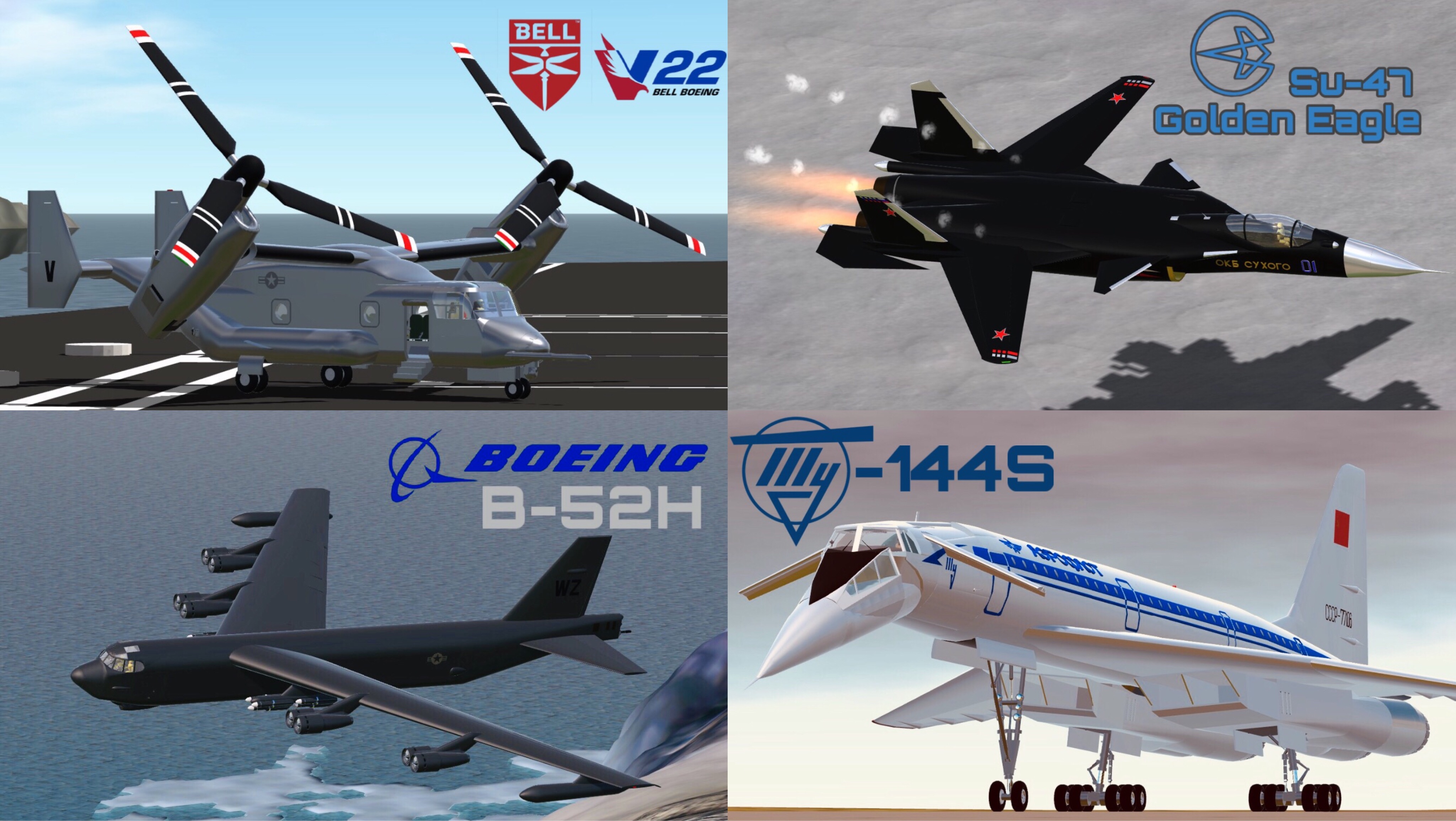 This bundle consisted with four different aircrafts. All of them were made before but upgrade with new flight models and details. Each aircraft will be post in the next few day at UTC 12:00.
Special thanks:
@GuyFolk for the tremendous help with the Su-47's unstable fly-by-wire.
---
Controls:
Throttle 100%=After Burner
AG1=Weapon Bay Open
AG2=Vector Active
AG3=Lights
AG4=Drag Chute
VTOL Down=Flaps
Trim=Trim
How to do Cobra Manuver: Speed 200-300mph, Vector active, Full Throttle, Pull!
---
Features:
New flight model
Unstable fly-by-wire
New landing gear
Weapon bay and landing gear bay position adjusted
1:1 weight speed and other specifications
Glass cockpit
New flight instruments
Custom missile
New velocity vector nozzle
Vortex effect
799 Parts only


---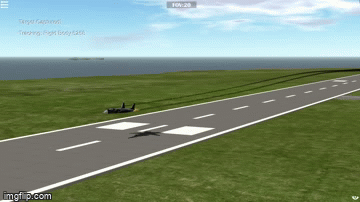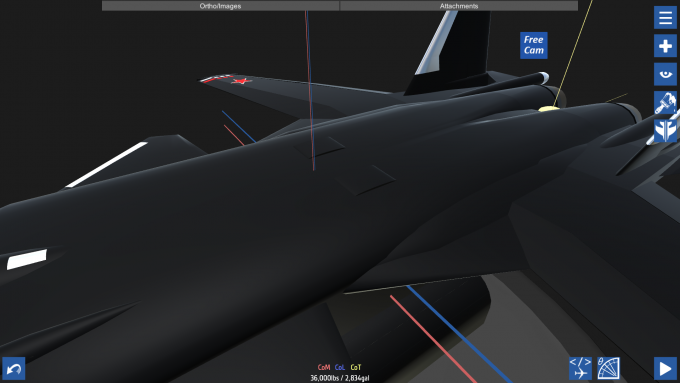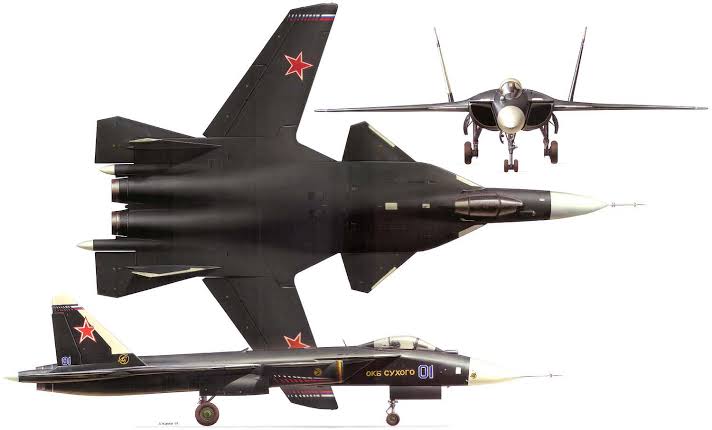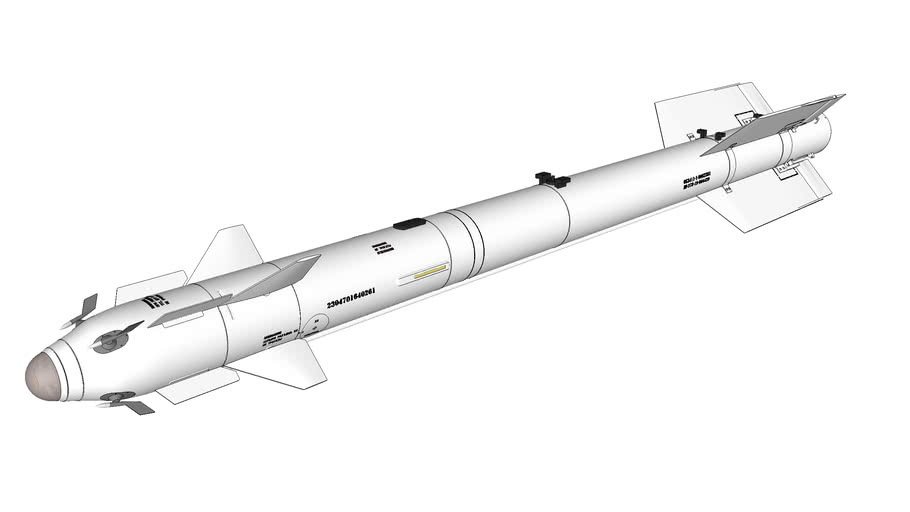 Specifications
General Characteristics
Successors

3 airplane(s)

+21 bonus

Created On

Windows

Wingspan

53.2ft (16.2m)

Length

80.5ft (24.5m)

Height

22.4ft (6.8m)

Empty Weight

16,984lbs (7,703kg)

Loaded Weight

35,999lbs (16,329kg)
Performance
Power/Weight Ratio

2.434

Wing Loading

53.3lbs/ft2 (260.2kg/m2)

Wing Area

675.5ft2 (62.8m2)

Drag Points

2079
Parts
Number of Parts

799

Control Surfaces

3

Performance Cost

3,544
---