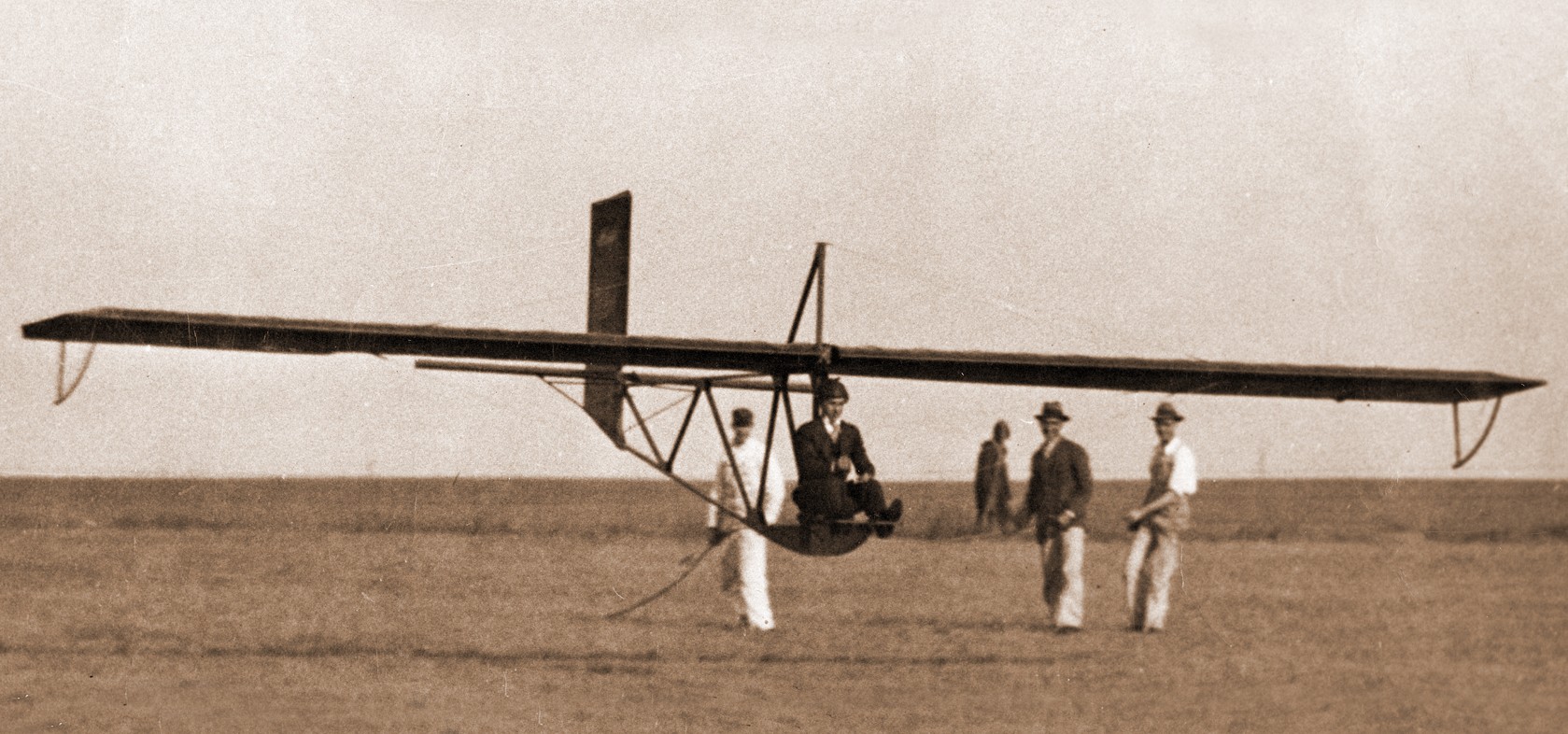 Greetings friends of aviation
This build was created for the ultralight challenge of JSwannyGaming148.
For a long time I wanted to make a Cessna, many will rush to notice that the constructions of the famous company did not include ultralights. And yet there is a very special model. In 1930 the company faced the financial crisis and as people had money only for the basics, they tried to present something that would keep the company alive and would have minimal cost.
In 1930 the idea of gliding was very popular.So Clyde Cessna's son, Eldon, decided to build a very simple aircraft that would take off with the help of an elastic cord, from wood and canvas. Thus Cessna CG-2 was born.


The plane weighed empty 150lb.
The model, although it did not manage to save the company from bankruptcy, gave many ideas for the fuselage and the connections of many later known high-wing aircraft (In the photo the historic EC-1).

This construction takes off with the help of a 50 hp self-propelled tractor. Without him he weighs just 280 pounds (pilot included). Its characteristics are almost the same as the historical ones, the stall speed is 25 mph and takes off at 30.


The glider has completely functional control surfaces, that perhaps for the first time, work like a real plane with wires. Notice in this that each wire and each support has its purpose. Also as we have an open cockpit, of course the pilot moves.
This plane gives a special note of historicity, especially because its first pilot was the aeronautical genius of Eldon Cessna.

Finally, please remember that you are piloting a glider, to achieve a long stay, try to keep the wings parallel to the ground and use the rudder as much as you can for small corrections.

AG1 Tow cable release.
Specifications
Performance
Wing Loading

6.0lbs/ft2 (29.2kg/m2)

Wing Area

164.1ft2 (15.3m2)

Drag Points

1425
Parts
Number of Parts

365

Control Surfaces

0
---