Wiki: During 1948, aircraft designers Robert Castello and Pierre Mauboussin at French aircraft manufacturer Fouga embarked upon the design of a new jet-propelled primary trainer aircraft, initially designated as the CM.130, intended for the French Air Force (Armée de l'Air, AdA) as a replacement for piston-engined Morane-Saulnier MS.475 aircraft. The AdA reviewed the project and found that the aircraft lacked power from the two Turbomeca Palas turbojet engines selected for the aircraft; in response, Fouga proceeded to enlarge the basic design, which was equipped with the more powerful Turbomeca Marboré engine and retaining the distinctive butterfly tail of the Fouga CM.8 glider, which had been used by Fouga for jet engine research.
During December 1950, the AdA placed an order for three prototypes; on 23 July 1952, the first aircraft conducted its maiden flight. During June 1953, a pre-production batch of 10 aircraft were ordered, which was followed by an initial production order for 95 aircraft on 13 January 1954.[1] By October 1955, all 13 preproduction Magisters had been completed, while the first flight of the first production aircraft was imminent. Also scheduled to fly early in 1956 was the CM.171, which functioned as a test aircraft for the envisioned CM.195 swept-wing, butterfly-tailed trainer.[2]
In order to manufacture the type, Fouga opened a new assembly plant at Toulouse-Blagnac within a newly built complex.[3] According to aviation publication Flight International, any export orders that were received were typically given priority over the existing orders which had been issued by the French government; this policy allowed for overseas countries to procure aircraft directly "off the line" with minimal delay between receipt of orders and the corresponding deliveries.[4]
The Aéronavale (French naval air arm) decided to adopt a carrier-capable derivative of the Magister, the CM.175 Zéphyr, which served as a basic trainer for deck-landing training and carrier operations. These were preceded by two "proof of concept" prototypes, designated the CM.170M Magister, which performed their first flights in 1956 and 1957 respectively.
By 1960, in excess of 350 Magisters had entered in service with various operators; according to Flight International, production within France had attained a completion rate of five aircraft per month, while the projected total of French-built Magisters was reportedly expected to eventually top 600 units. The type was also being produced overseas under licensed production arrangements in West Germany, Finland and Israel.[5] The first export customer for the Magister was West Germany, who placed an initial order for 62 aircraft directly from Fouga; a further 188 aircraft were produced by Flugzeug Union Süd (a consortium of Heinkel and Messerschmitt)[6] under license.[1] In addition, the Magister was also constructed under license by Finnish company Valmet and by Israeli firm Israel Aircraft Industries (IAI). As a result of these arrangements, a combined total of 286 aircraft were completed under license.
From 1960, an improved version of the Magister, designated the CM.170-2 Magister, was produced, which was powered by a more powerful Turbomeca Marboré IV engine. During 1962, production of the Magister was terminated in France but continued to be constructed under licence in Finland up to 1967. The development of the aircraft had been brought to an end in response to the AdA selecting the rival Alpha Jet as its new jet trainer instead.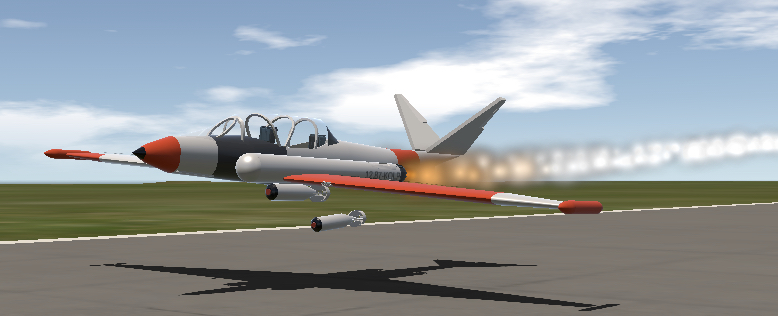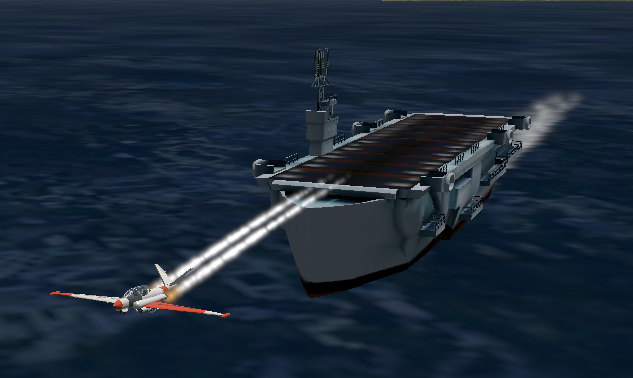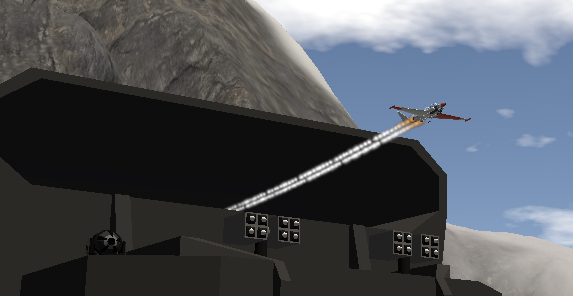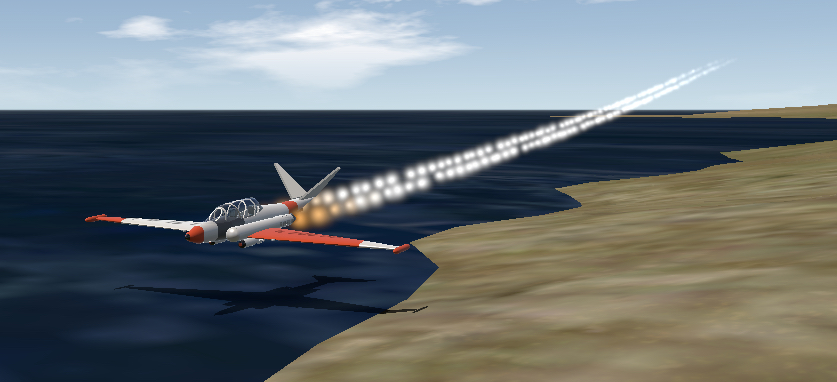 Huge thanks to EchoVehicle and BeastHunter for the screenshots.
Specifications
General Characteristics
Predecessor

FOUGA MAGISTER 170

Created On

Android

Wingspan

49.7ft (15.2m)

Length

38.5ft (11.8m)

Height

11.4ft (3.5m)

Empty Weight

4,355lbs (1,975kg)

Loaded Weight

6,067lbs (2,752kg)
Performance
Power/Weight Ratio

2.222

Wing Loading

24.3lbs/ft2 (118.4kg/m2)

Wing Area

250.2ft2 (23.2m2)

Drag Points

2734
Parts
Number of Parts

112

Control Surfaces

10

Performance Cost

673
---