B-407
---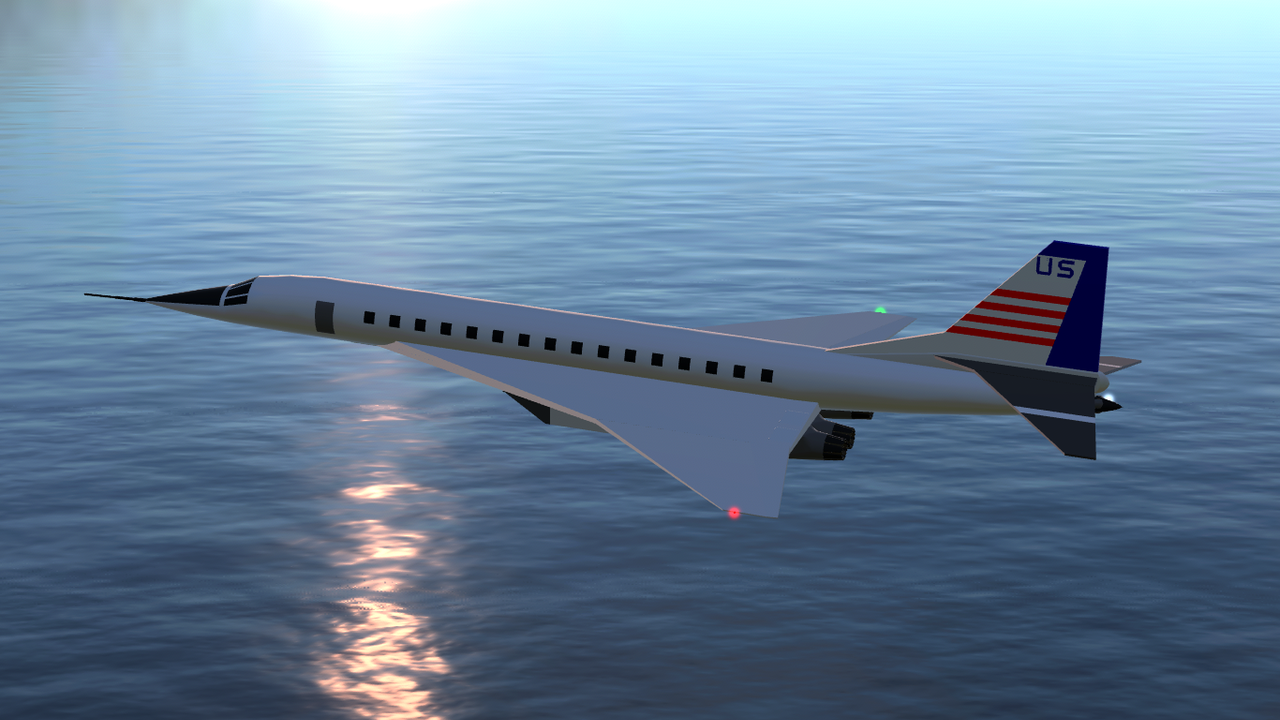 ---
About
The Boeing B-407 is a American turbojet-powered supersonic passenger airliner that was operated from 1991 until 2047. It had a maximum speed of over Mach 1, First flown in 1991,right after the fall of the Soviet Union, B-407 entered service in 1991 and operated for 56 years before retiring.
69 (nice) aircraft were built, including six prototypes and development aircraft, US Airlines were the only airlines to purchase and fly B-407, there were talks about selling it to other countries but it was never confirmed.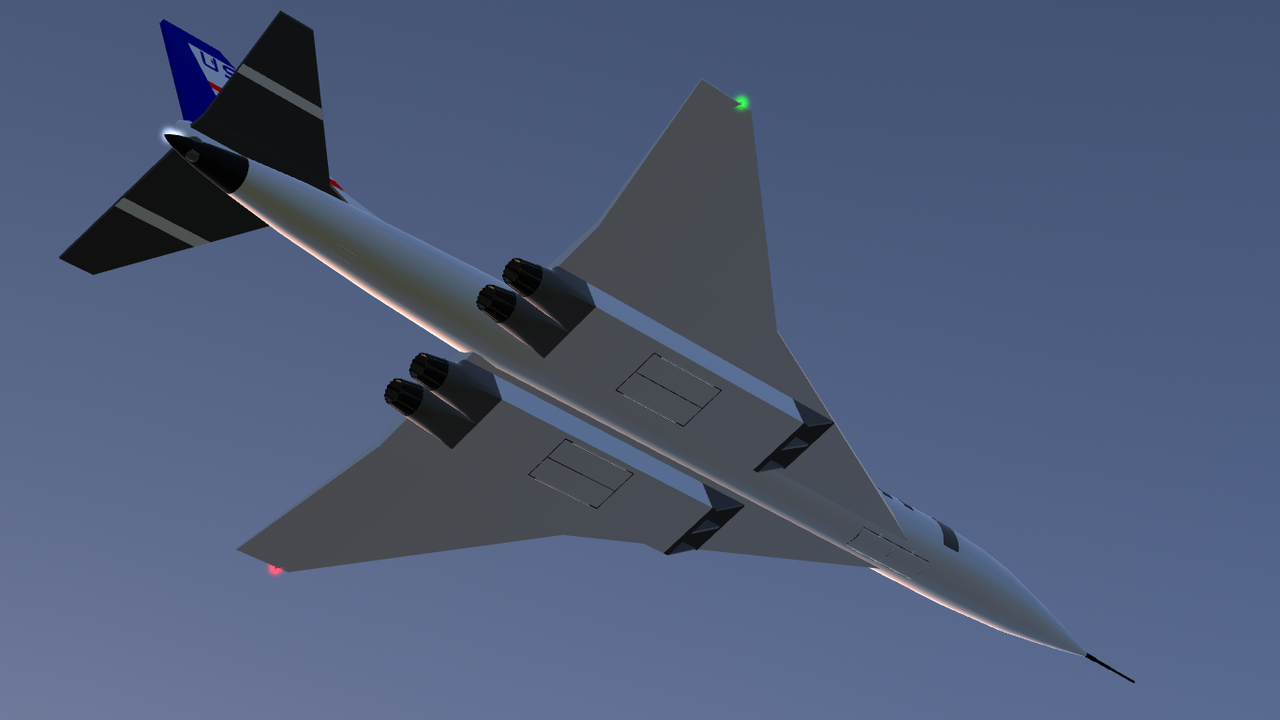 The original programme cost estimate was 50 Million USD, The programme experienced huge overruns and delays, with the program eventually costing £2.1 billion.
The first flight took place in March of 198 which the first prototype was crashed due to a fuel tank exploded, Killing the crew which the lead to the first delay of the Programme and making it far behind schedule.
It finally went into service with US Airways in 1991 and other airlines also got the aircraft, replacing old passenger aircraft like the B-737.
---
Controls
Normal Flight Controls
Activate2 - Drag chute
---
Notes
My last build....
....In 1.10!
I would be building in 1.11 once it has fully released and I will try using the new cockpit parts for the Mirage
---
Welp, that's it for now Folks!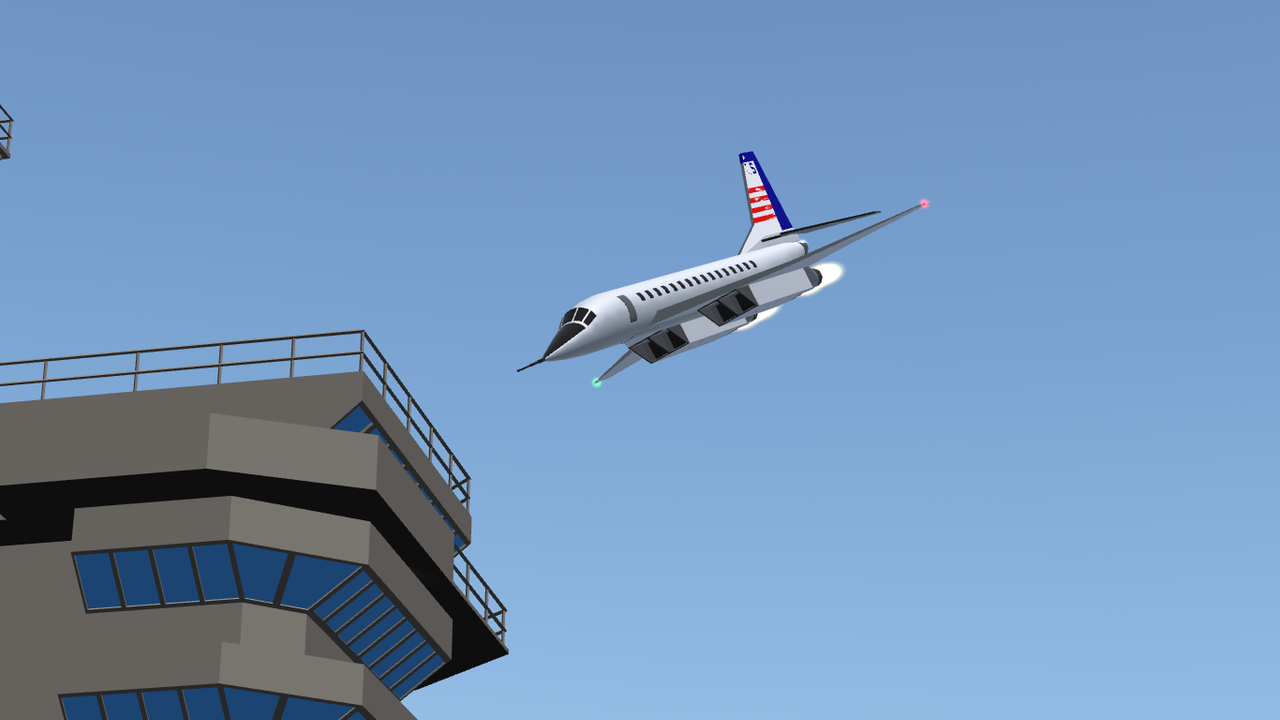 Sayonara.
Specifications
General Characteristics
Created On

Windows

Wingspan

75.2ft (22.9m)

Length

159.0ft (48.5m)

Height

40.1ft (12.2m)

Empty Weight

59,174lbs (26,840kg)

Loaded Weight

93,179lbs (42,265kg)
Performance
Power/Weight Ratio

2.315

Wing Loading

11.0lbs/ft2 (53.7kg/m2)

Wing Area

8,473.3ft2 (787.2m2)

Drag Points

3471
Parts
Number of Parts

517

Control Surfaces

7

Performance Cost

3,375
---