Well gentlemen, first of all thank the creators and developers of this great game, the update, it is a practically new game, I am not an expert in the field, I usually edit a little in xml, but I still have a lot to discover, and now , with this update, my head exploded.
About the plane: I wanted to continue with real experimental airplanes, and I chose the Mc Donnell Douglas F-15 STOL, intended for the study of short takeoffs and various maneuvers. I was building it, and I got the update, so I remodeled it (my first plane built with the beta version), and how crazy, I will make an armed version soon, and I will change some functional controls. I did a lot of work on stability and maneuvering. I hope you like the result
Afterburne from 96%
AG1 Activate forward movement for an aggressive maneuver.
AG2 Open cabin.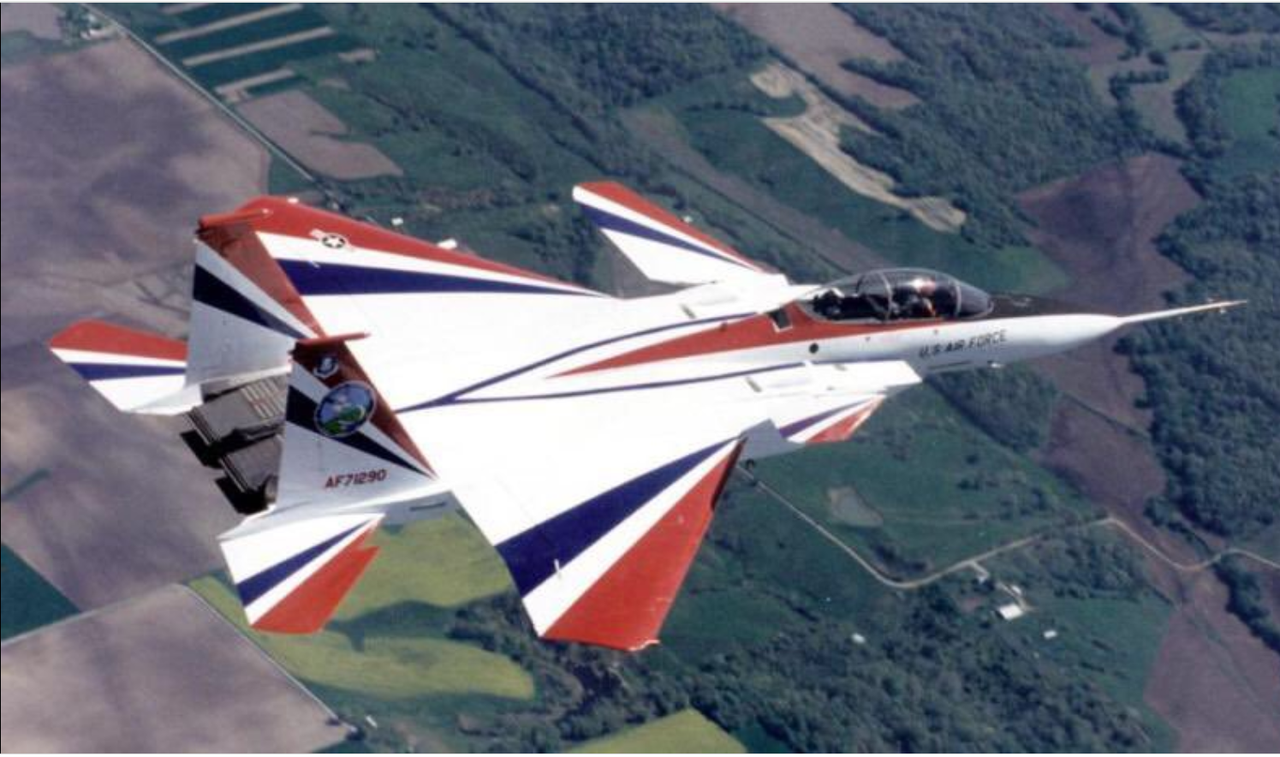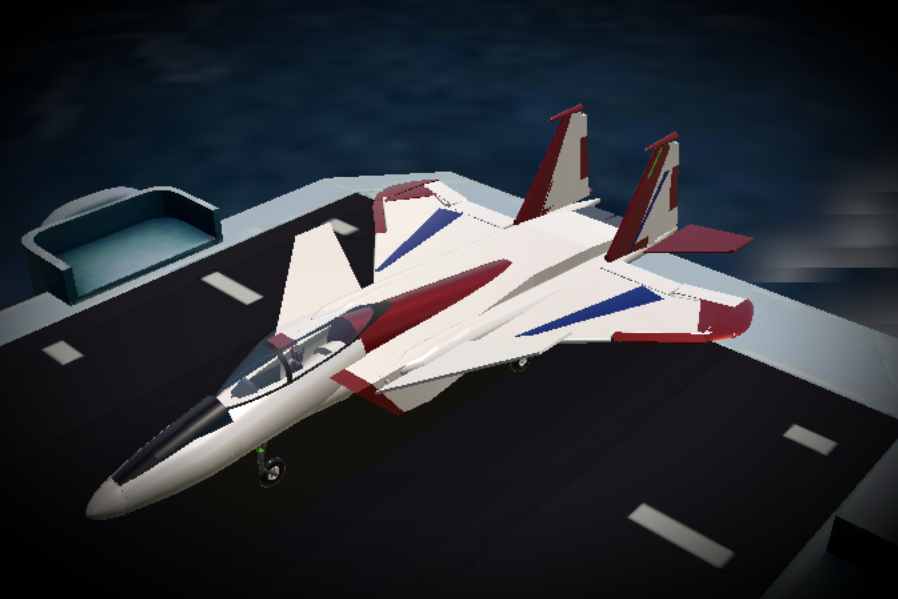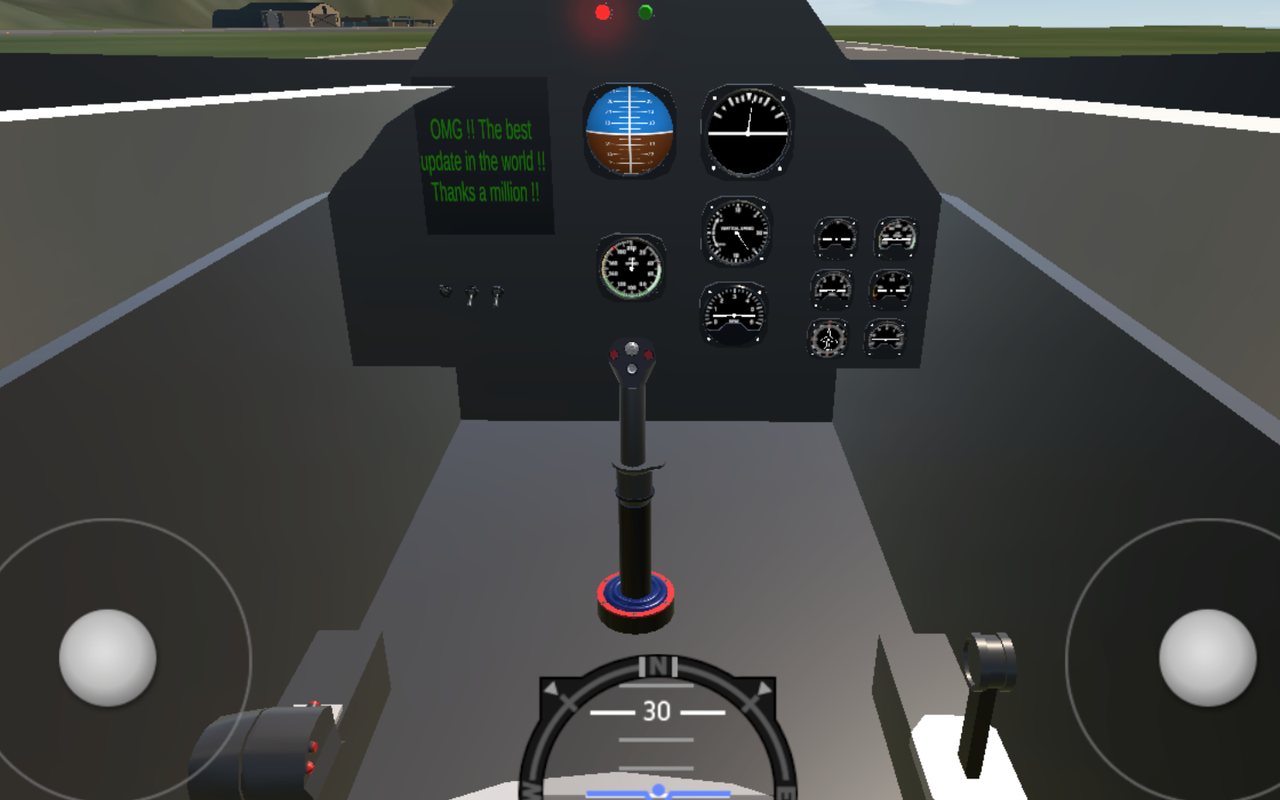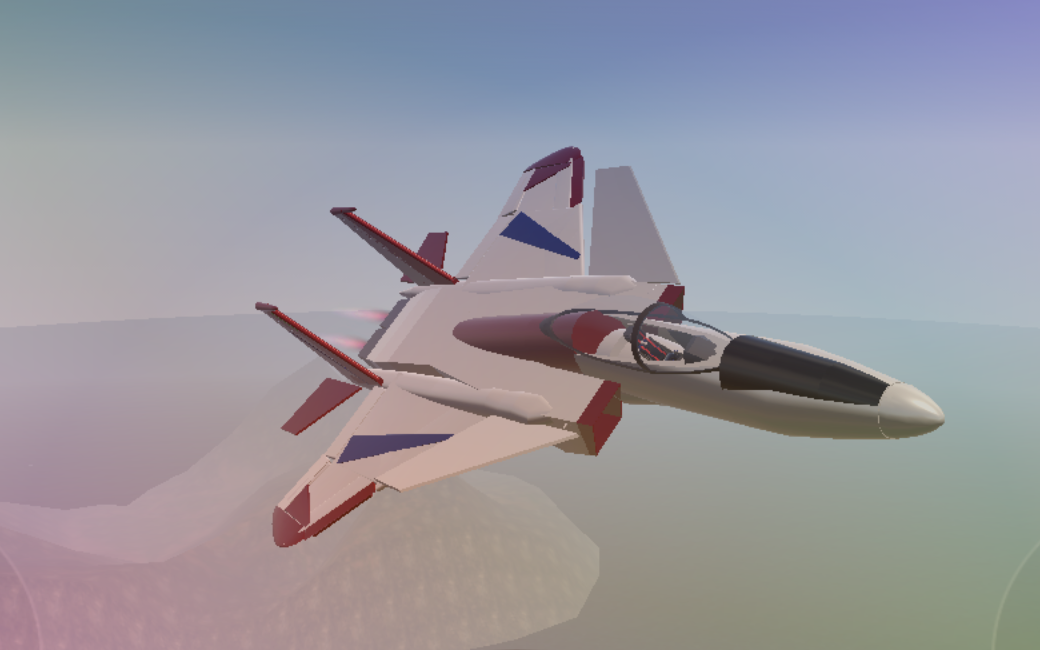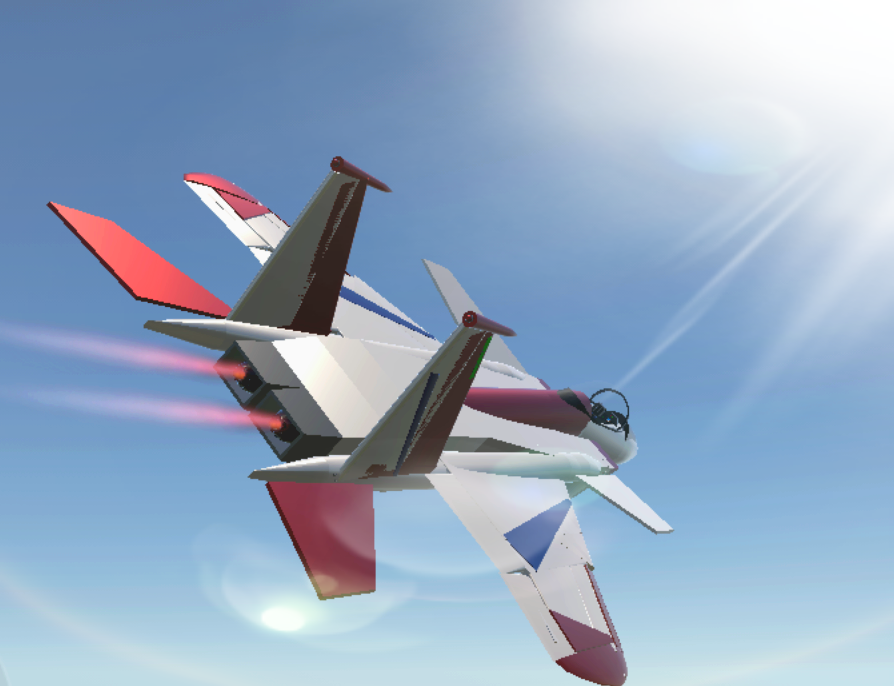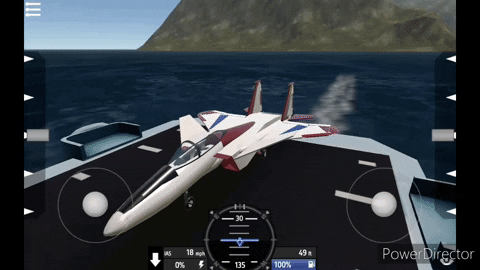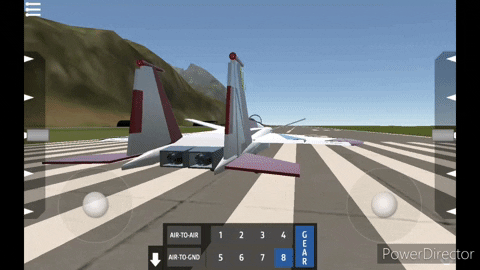 Specifications
General Characteristics
Created On

Android

Wingspan

36.2ft (11.0m)

Length

57.4ft (17.5m)

Height

15.6ft (4.8m)

Empty Weight

17,523lbs (7,948kg)

Loaded Weight

23,426lbs (10,625kg)
Performance
Power/Weight Ratio

10.552

Wing Loading

18.9lbs/ft2 (92.3kg/m2)

Wing Area

1,239.0ft2 (115.1m2)

Drag Points

9405
Parts
Number of Parts

194

Control Surfaces

4

Performance Cost

1,066
---