I would like to thank Evenstsrike333. For building wings and thanking FranzPeterSiegfried that makes it fly smoothly and fast
(Ag1)Open weapon bay x4
(Ag2)8AAM release
(Ag3)Open weapon bay x10
(Ag4)Flares
(Ag5)Ejected from the plane
Picture: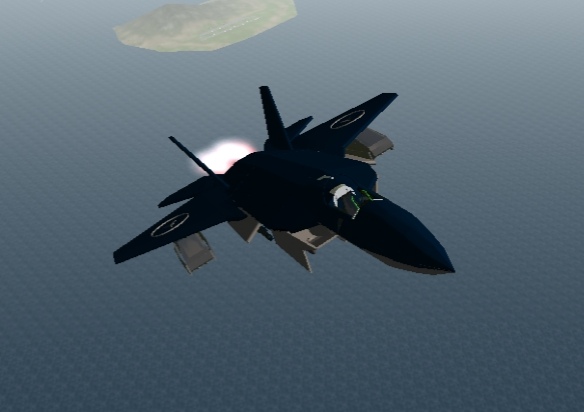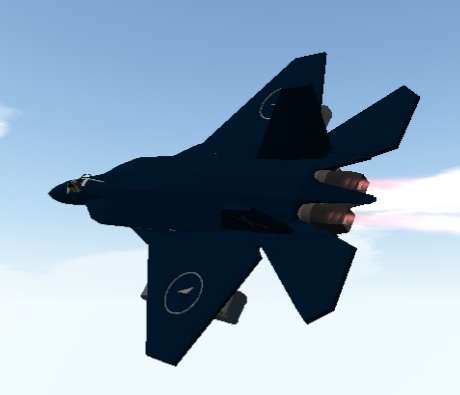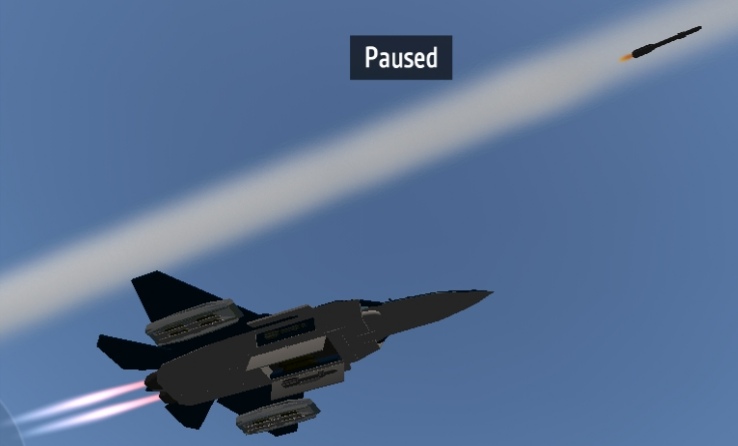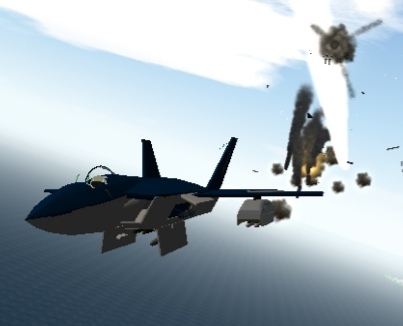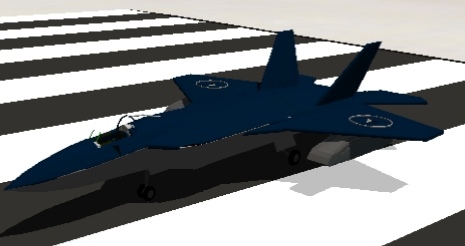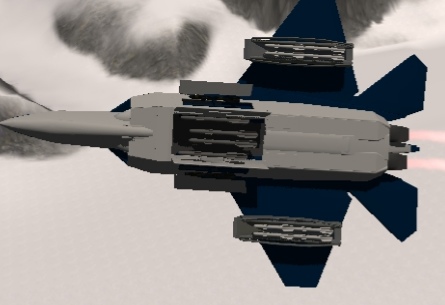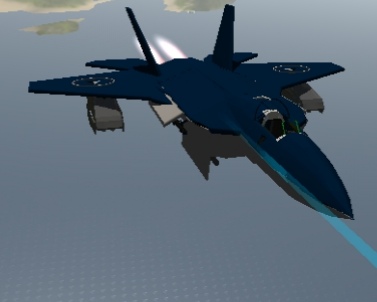 If you climb level 100 and lift your head up, it will be like a pin like this.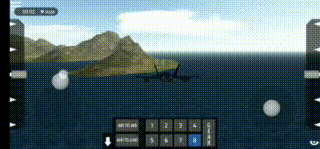 You climb the level 30-40 first and then slowly raise your head. After that gradually climb to level 100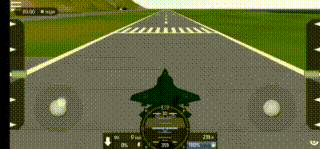 This is the credit I copied and made it look better.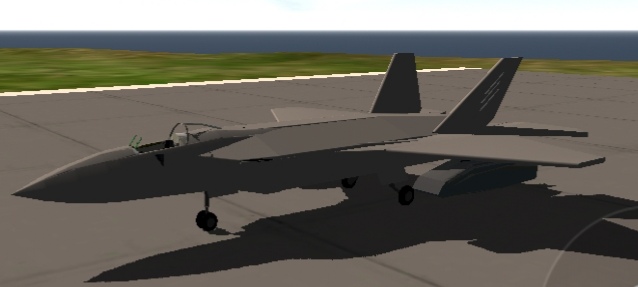 Specifications
General Characteristics
Successors

1 airplane(s)

Created On

Android

Wingspan

36.6ft (11.2m)

Length

79.4ft (24.2m)

Height

13.9ft (4.2m)

Empty Weight

-1,998lbs (-906kg)

Loaded Weight

16,447lbs (7,460kg)
Performance
Power/Weight Ratio

0.819

Wing Loading

22.3lbs/ft2 (109.0kg/m2)

Wing Area

736.6ft2 (68.4m2)

Drag Points

11326
Parts
Number of Parts

407

Control Surfaces

5

Performance Cost

1,671
---